Lethal Company is a game where you need to find and sell scrap items to the Company.
There's a quota you need to earn out of all the days you're given in the game. Otherwise, you'll get fired (booted out to space). Also, selling items will allow you to buy other equipment that will assist you in other planets.
Here's how you can sell items / scraps in Lethal Company.
How to sell items / scraps in Lethal Company
To sell items, you need to go to the Company Building and land there.
Bring all of the items with you and head to the 'counter' nearby. You'll see it as it's the only one that is lit with an orange light.
Place all of the items you wish to sell on the counter first. Then, ring the bell and back up to wait for the tentacle creature to appear and sweep all of the items off the counter. If it doesn't show up, ring the bell again. You may sometimes get randomly killed after ringing just a few times.
You'll then receive the payment.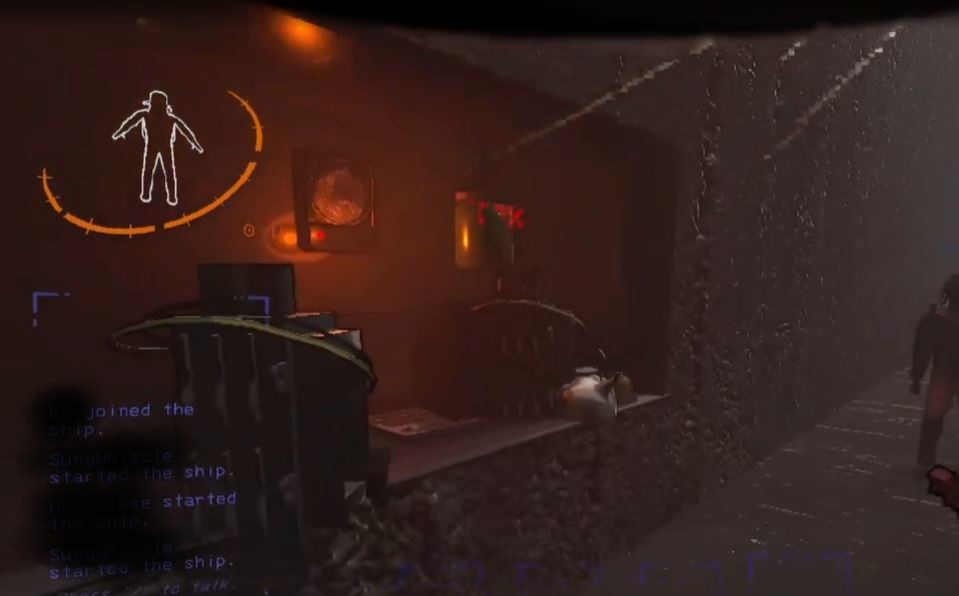 If you ring too many times, you'll most likely get killed unless you back off.
---
Related posts:
Lethal Company: How To Use The Zap Gun