The Bathhouse is a new horror game all centered around running a bath house.
There are two endings in this game, i.e. good and bad ending.
The bad ending should be a default in this game. Here's how you can get the good ending in The Bathhouse.
How to get the good ending in The Bathhouse
For the good ending, you will have to find a key to open a locked door inside the boiler room. There's a boiler room inside the bathhouse.
After burning the firewood at the four furnaces, you can search the furnaces. The furnace at the right-most will give you the key to the secret room.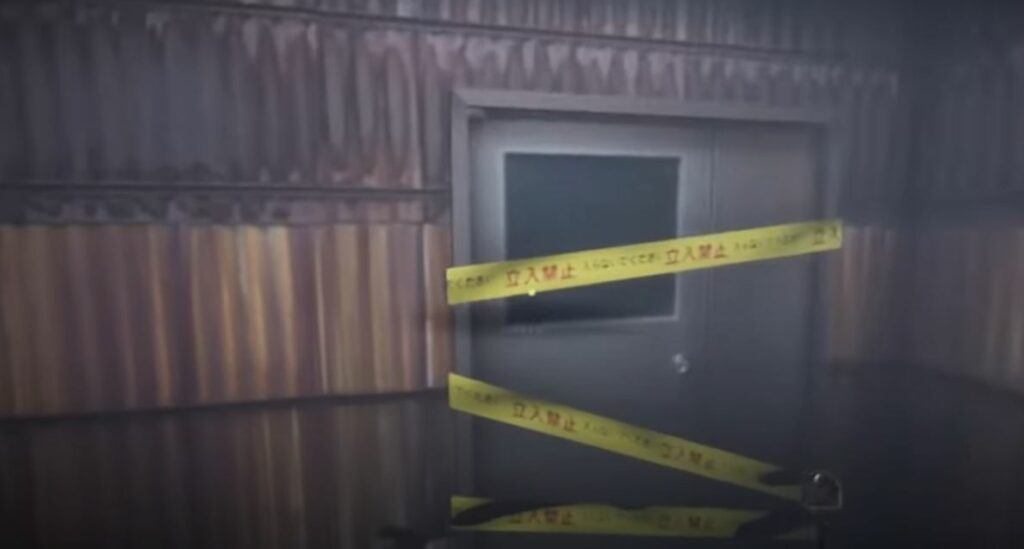 Now, use the key at the locked door with yellow tape inside the boiler room.
You will reach an outdoor area. There should be a hatch in the area. Use the hatch to go underground. You'll hear creepy noises at the bottom.
Crawl your way through and you'll see a weird woman chained.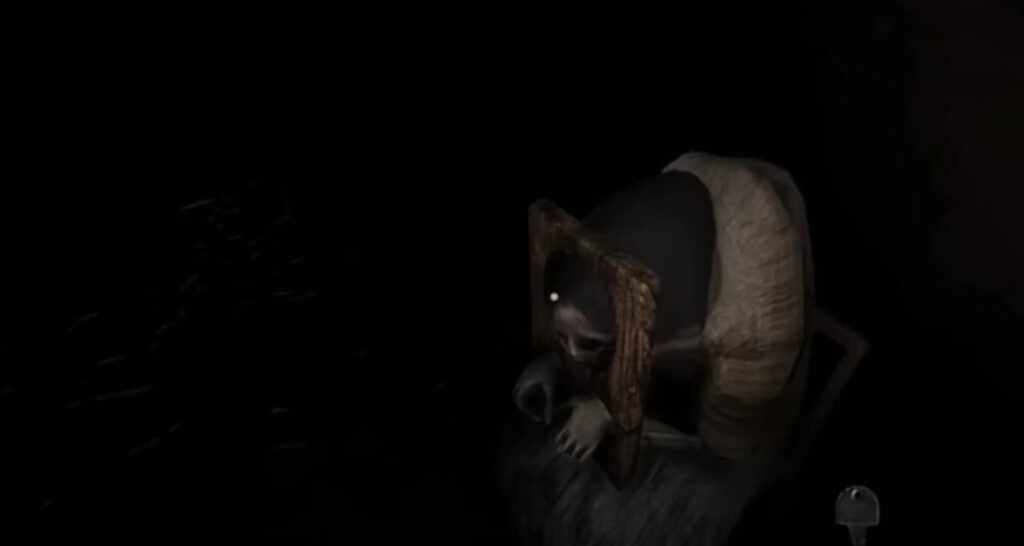 In the same area, look for the bolt cutter. Use the bolt cutter to cut the chain of the weird woman. You can't remove the wood on her neck though.
Now, just continue with the story, i.e. take a bath and escape from the ghost. Remember to equip the correct key and enter your apartment unit. You should get the good ending as you've freed the weird lady underground.
---
Related posts:
Best Games Like Phasmophobia: Co-op Horror Alternatives