Glass is one of the materials required in crafting or for quest reasons in Dreamlight Valley.
You will need to access one of the realms in order to get it, possibly among other ways.
Here's how you can find glass in Disney Dreamlight Valley.
How to find glass
Glass is one of the materials you may need to craft items in Dreamlight Valley.
The straightforward way is to craft glass using sand and coal ore. You need 5 sand and 1 coal ore for each glass. Sand can be obtained from digging the sand on the beach area like Dazzle Beach. You can also get sand from breaking sea debris.
Another way to find it is via the Wall-E realm.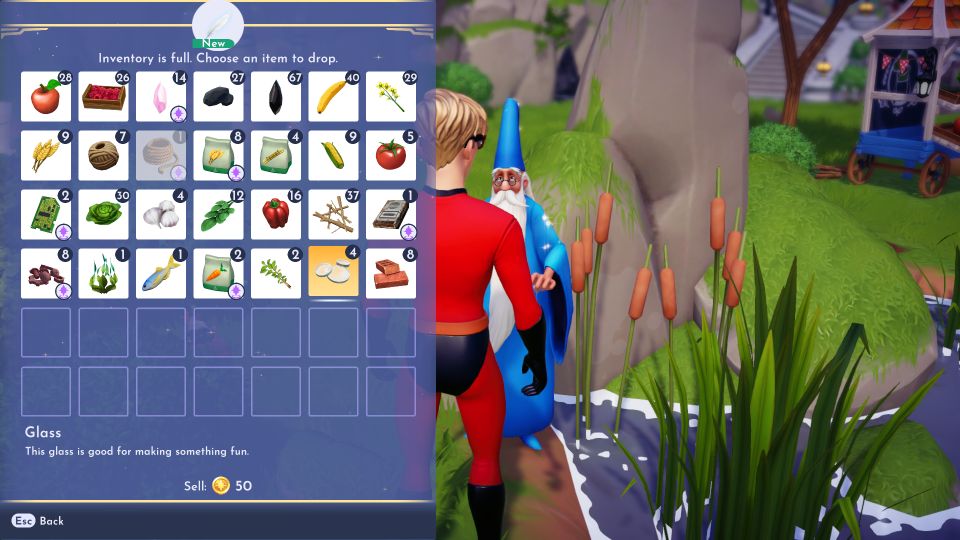 After getting Wall-E to move to the village, you can still go back to his realm.
Clearing some of the trash may give you glass. You can also try shoveling but I'm not sure if it works.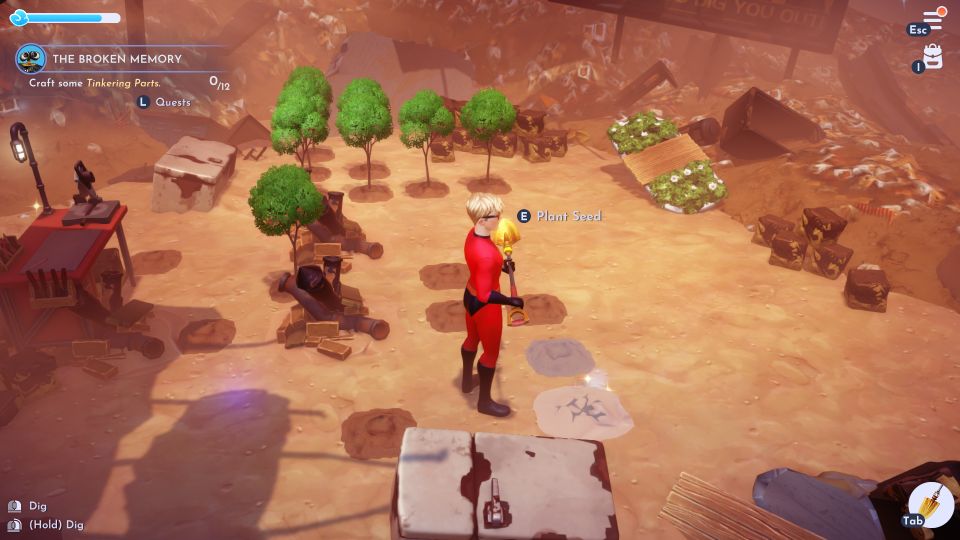 There may be more ways to get glass as you proceed further in the game.
---
Related posts:
Disney Dreamlight Valley: How To Get Hardwood