In Disney Dreamlight Valley, you will encounter sea debris in Dazzle Beach.
Sea debris has two sizes, i.e. regular and large. The regular one can be destroyed with the pickaxe after meeting Maui at Moana's realm.
Here's how you can break large sea debris in Disney Dreamlight Valley.
Do the quest A Tale of Stone and Fire
To unlock the pickaxe upgrade that enables you to destroy large sea debris, you need to do the quest A Tale of Stone and Fire.
To get this quest, you need to first increase Maui's companion level to level 4.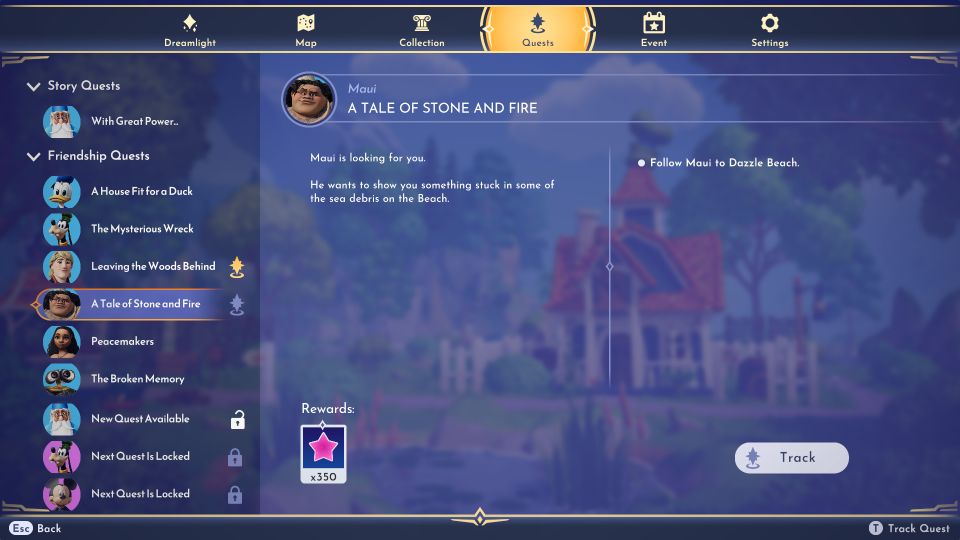 Once you have the quest, follow Maui to the beach. He'll ask you to fetch some items from his basket.
Go to the Moana realm and look for the boat. Beside the boat, there's a storage.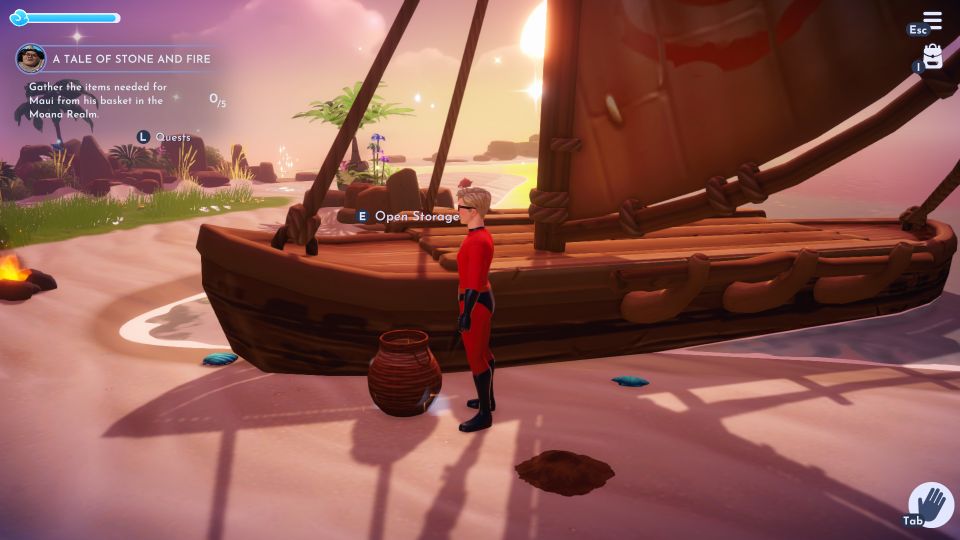 Open the storage and get the 5 scraping stones.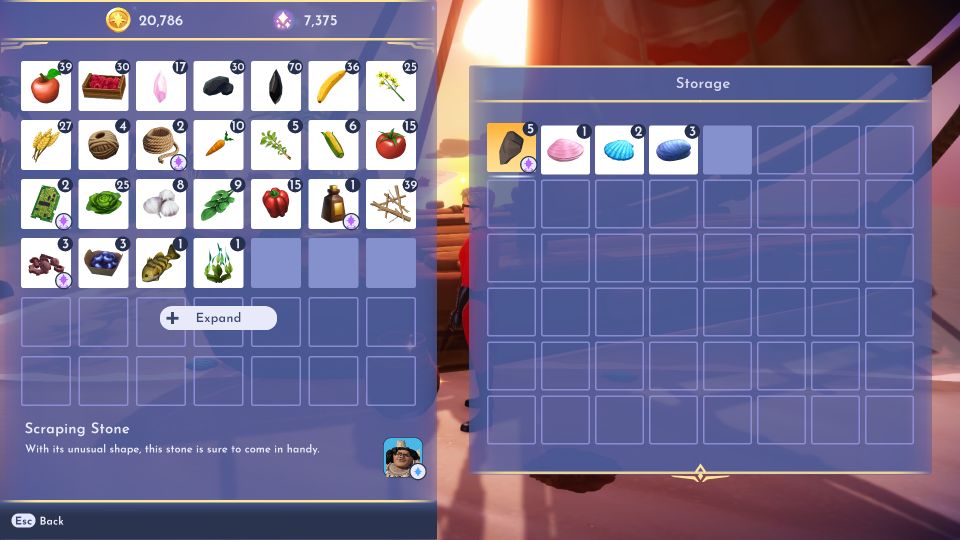 Bring the stones back to Maui.
Finally, you'll need to cook a 5-star dish for him. One easy one is Bouillabaisse. You just need 2 seafood like clams, 1 shrimp, 1 tomato and any vegetable.
Clams can be picked up from the beach. Shrimps can be fished from the sea after you've placed the trap in another quest. Tomato can be bought from Dazzle Beach.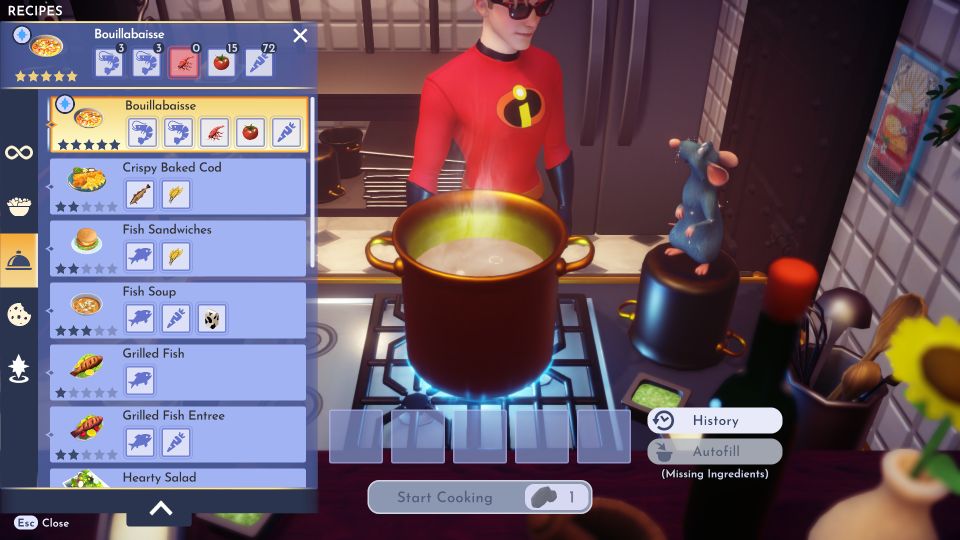 Once you've given the dish to Maui, he'll upgrade the pickaxe for you.
You will now be able to break larger sea debris.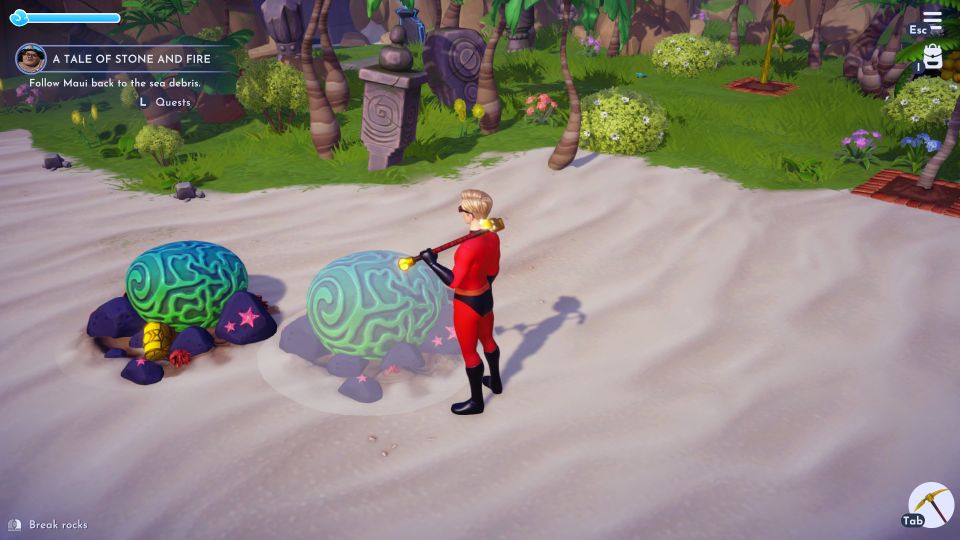 ---
Related posts:
Disney Dreamlight Valley: How To Find Glass