Hardwood is one of the materials you may need to find for a quest or for other reasons in Dreamlight Valley.
You'll be required to get rid of some giant thorns before you can access hardwood.
Here's how you can get hardwood in Disney Dreamlight Valley.
How to find hardwood
Hardwood is available at the Forest of Valor. The forest is towards the east of the Plaza as shown in the map below.
To access the Forest of Valor, you need to spend around 3,000 Dreamlight to clear the giant thorns blocking the path.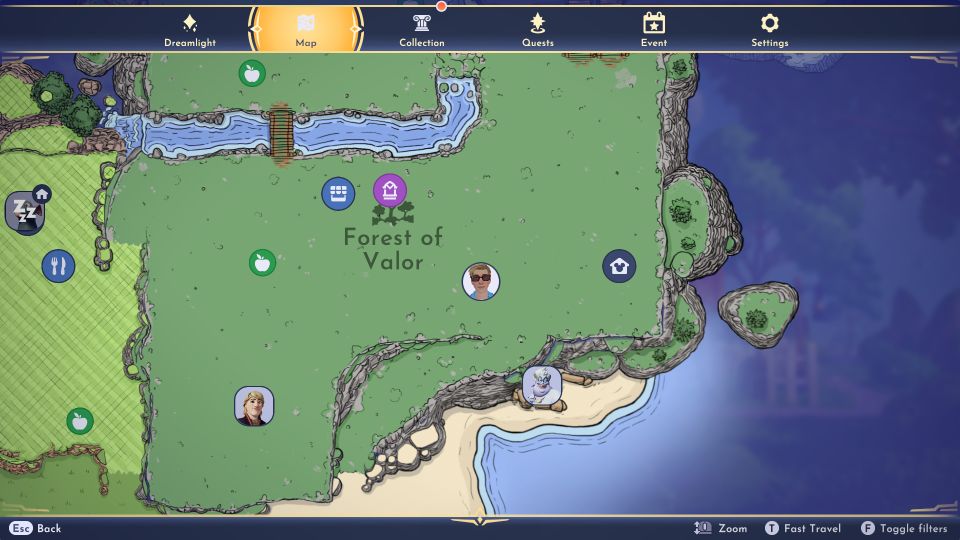 Once you're there, you will see both softwood and hardwood on the ground.
They look similar but hardwood is slightly thicker. You can also get hardwood from other parts of the valley, but they all have to be unlocked with Dreamlight.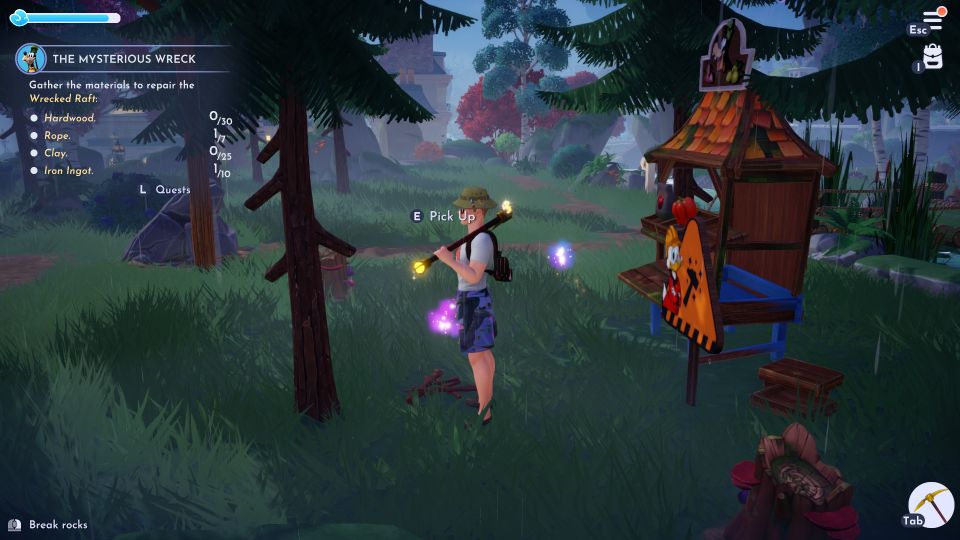 Remove tree stumps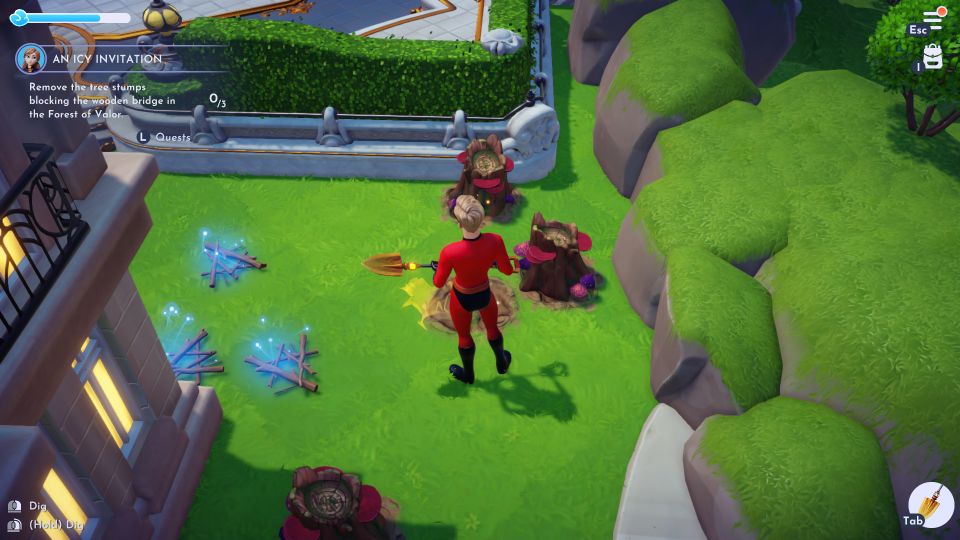 You can get a lot more wood from tree stumps.
To remove tree stumps, you need to do the Frozen Realm quest where you get Anna and Elsa to your valley.
---
Related posts:
Disney Dreamlight Valley: How To Get Iron Ore And Ingot
Disney Dreamlight Valley: How To Find Seaweed, Fiber And Rope