In Disney Dreamlight Valley, you'll encounter many quests that require you to find materials.
Among the many items, you may need to find fiber and rope. Seaweed is the base ingredient for them.
Here's how you can find seaweed, fiber and rope in Disney Dreamlight Valley.
How to find seaweed
You will need to get seaweed before you can obtain fiber or rope.
To get seaweed, the most reliable method is fishing. You can use any of the ponds at the Meadow area.
The key is to throw your bait far from the bubbles. If you fish in the bubbles / fish spots, you'll most likely get fish instead.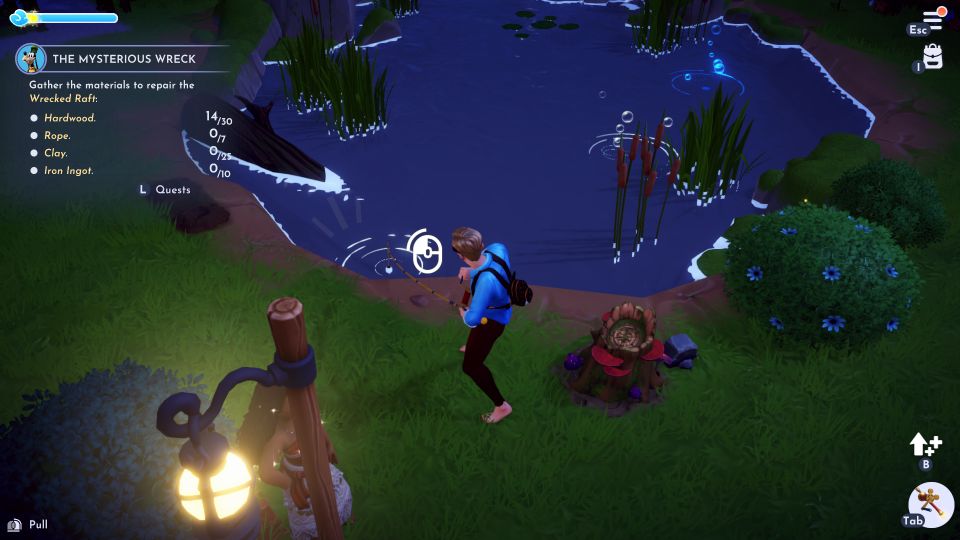 Fishing away from them will give you seaweed most of the time. Apart from that, you may want to hangout with a companion that has a fishing perk. This will enable you to get more than 1 seaweed sometimes.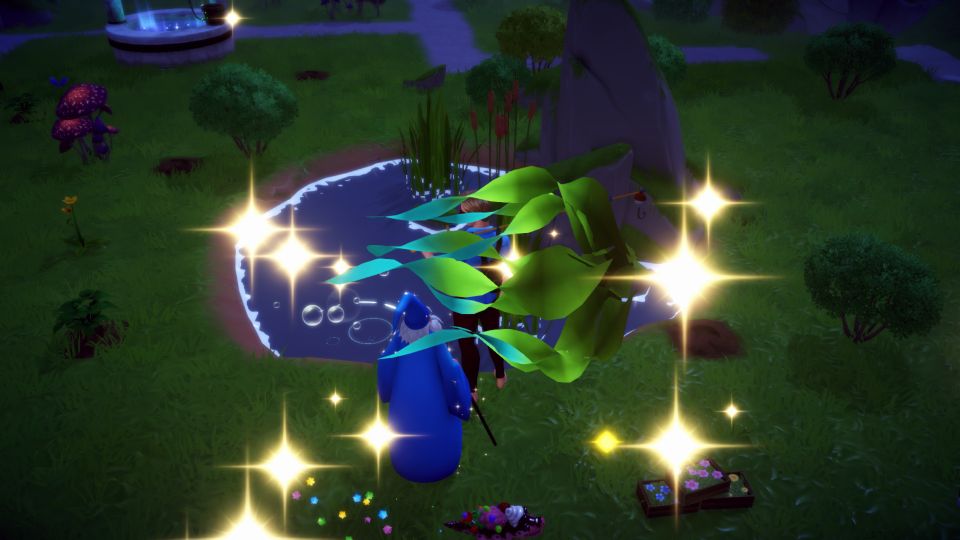 Another way of finding seaweed is by picking them up from the beach area. This method isn't as good because they don't respawn very often. If you're in a rush, just do the fishing method once you've picked up all the seaweed.
How to make fiber and rope
To make fiber, you simply need seaweed. Each seaweed will give you 5 fiber at the crafting station.
Once you have fiber, you can make ropes. Each rope requires 8 fiber. This means you need at least 2 seaweeds to make 1 rope.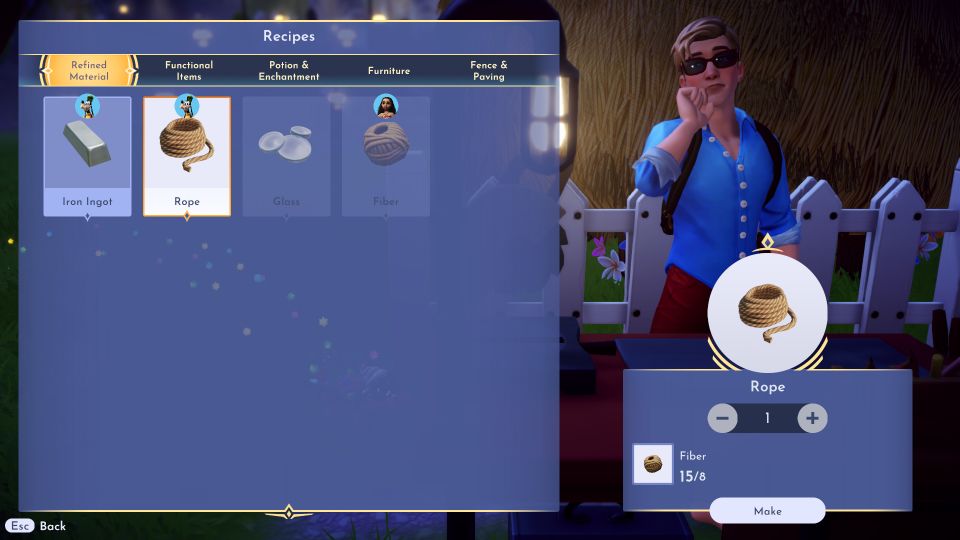 ---
Related posts:
Disney Dreamlight Valley: How To Recruit Maui