In Disney Dreamlight Valley, you'll encounter some stones made from ice at the Frozen part of the valley.
You will be able to learn how to break the ice stone after a certain quest.
Here's how you can break the ice stones in Disney Dreamlight Valley.
Do Elsa's questline
To upgrade your pickaxe to be able to break ice stones, you need to do Elsa's questline.
But first, you need to first get Elsa to your valley after you're done with the Frozen Realm.
After Elsa is here, you will get a quest titled Breaking the Ice.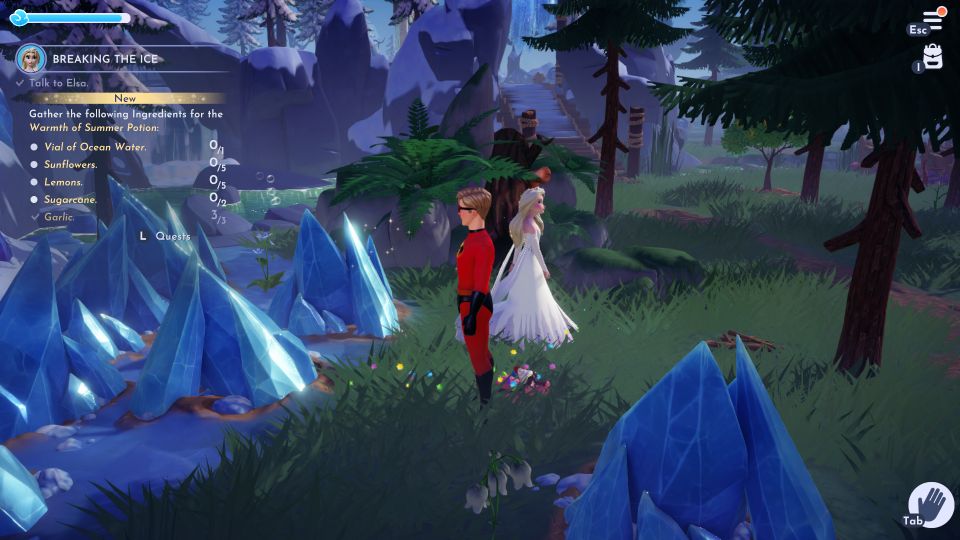 Make the Warmth of Summer Potion
Next, you need to make a Warmth of Summer Potion.
To do so, you need: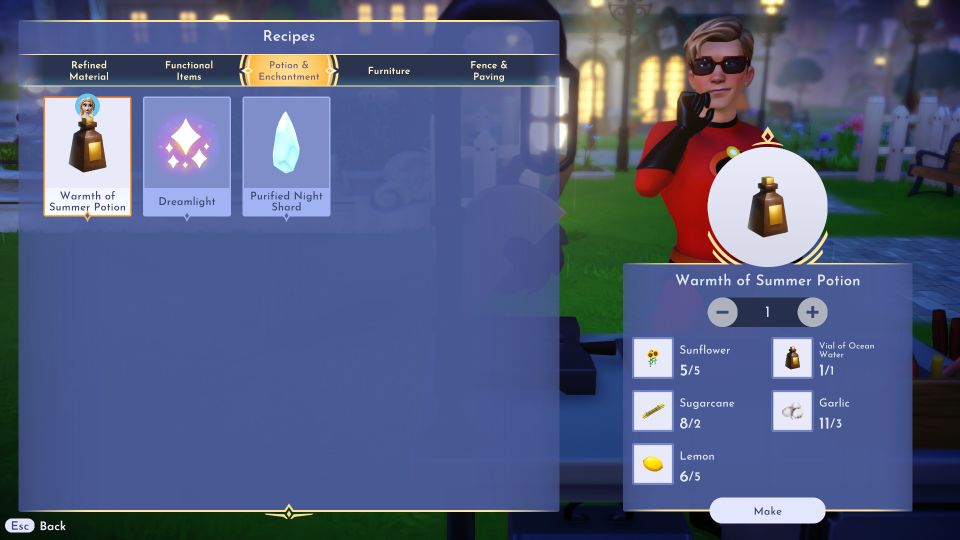 You can get lemon from Glade of Trust, sunflower from the Plaza and Meadows, Sugarcane from Dazzle Beach and the Vial of Ocean Water from Dazzle Beach as well.
As for garlic, you will unlock it in Forest of Valor.
Craft the potion at the crafting bench.
Your pickaxe will now be able to break regular ice stones.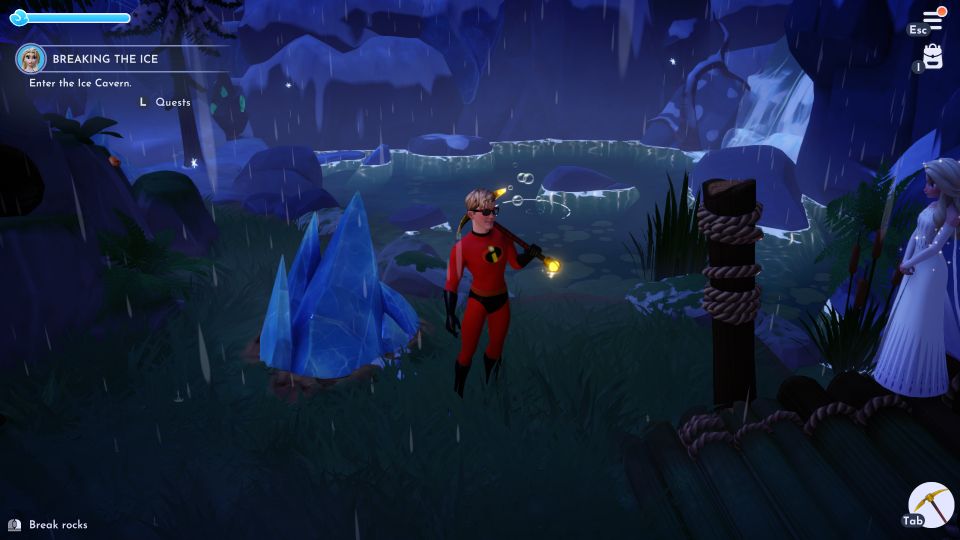 ---
Related posts:
Disney Dreamlight Valley: How To Remove Tree Stumps