Iron is one of the materials you may need to find for quest or other reasons in Disney Dreamlight Valley.
You'll be required to get rid of some giant thorns before you can access iron ore.
Here's how you can get iron ore and ingot in Disney Dreamlight Valley.
How to get iron ore
The easiest way to get iron ore is by mining them. You will first need to unlock Forest of Valor.
It's located to the east of the Plaza as shown in the map below. You will need to get rid of the giant thorns by paying around 3,000 Dreamlight if not mistaken.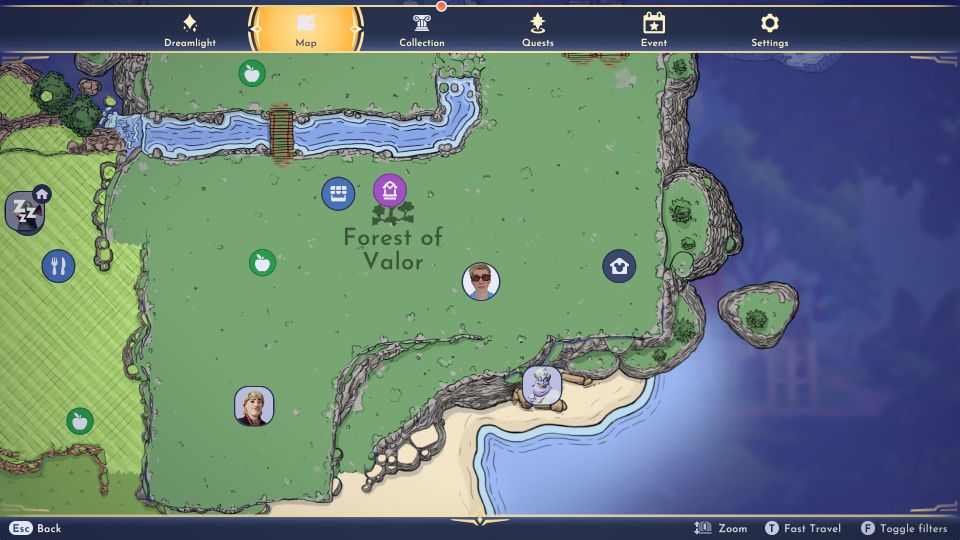 Once you're in the area, you will see the same type of mineral veins as in the plaza or meadows area.
You just need to destroy the rocks the same way and they drop both iron ore and stones.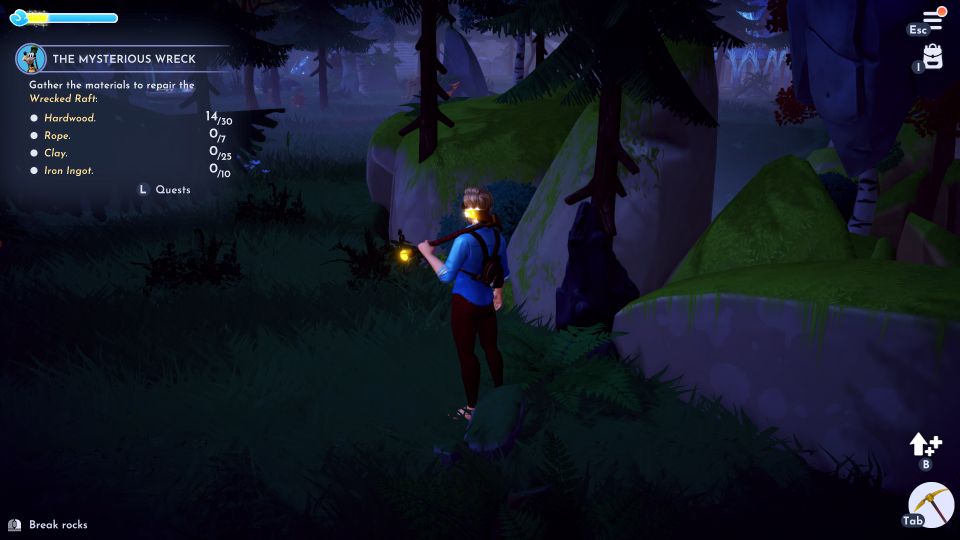 You can also get iron ore from Sunlit Plateau, Glade of Trust, Frosted Heights and Forgotten Lands.
How to get iron ingot
To get iron ingot, you need to use the crafting bench. You have to trade 5 iron ore and 1 coal ore for an iron ingot.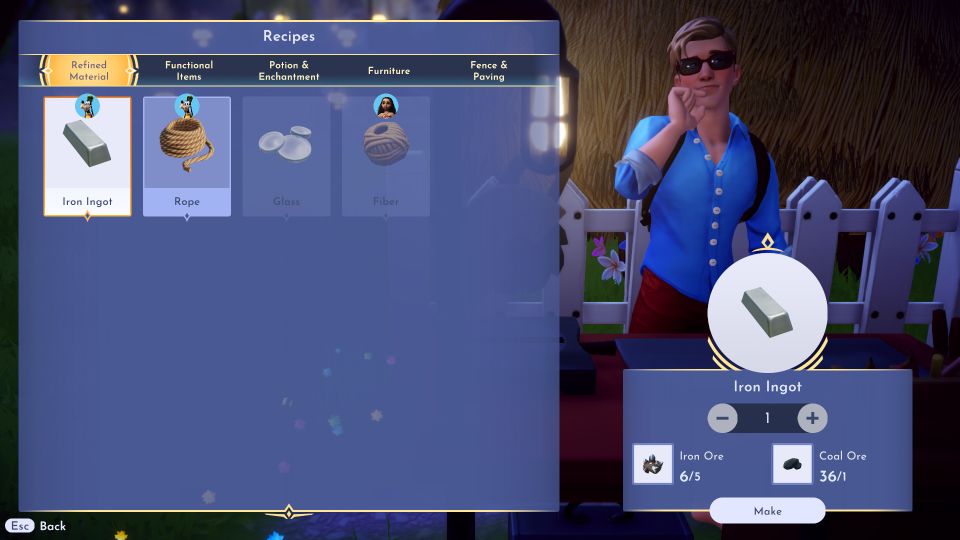 ---
Related posts:
Disney Dreamlight Valley: How To Find Seaweed, Fiber And Rope