If you are asked to list down the types of Pokemon, water-type might be one of the first ones that cross your mind.
Why? Maybe because water-type is one of the three among Pokemon starters alongside fire-type and grass-type.
Water-type Pokemon is one of the most common types in the Pokemon universe. It is effective against several types including ground-type, rock-type, and even fire-type but is weak against electric-type and grass-type.
Due to its high effectiveness against some other famous types of Pokemon (eg. fire-type), most players like to train and keep at least one water-type Pokemon in their party.
Throughout the many generations, there have been countless arguments and opinions on which is the best water-type Pokemon. Honestly, to pick only one best Pokemon is quite difficult due to the variant of stats for the Pokemon aside from the preferences among players as well.
Hence, in this article, we'll try to narrow down the best water-type Pokemon according to the generation they were introduced in.
Generation I
In the oldest generation, Gen I, famously associated with Kanto region, there are many favorite water-type Pokemon. For some fans, especially the older fans, the Pokemons from Gen I remain superior and hold a special place in everyone's heart. It might be due to the feeling of attachment.
If I have to name a few good water-type Pokemon, these include starter Pokemon's evolution, Blastoise, Gyarados, and Vaporeon.
1. Gyarados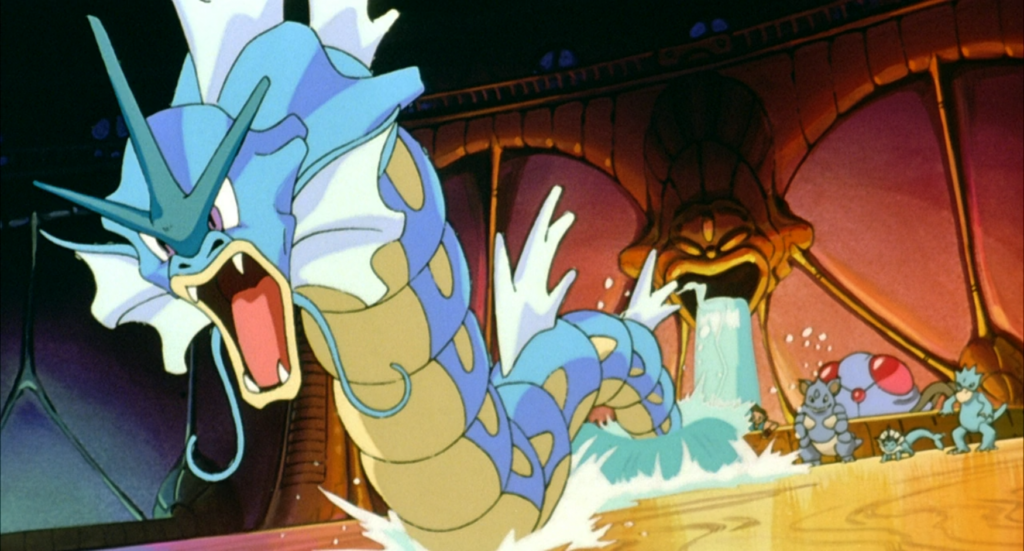 It is not unusual to see players farming for Gyarados due to its high attack stat. Some may find it tedious to level up its unevolved form, Magikarp due to its ineffective moves but all the time and effort spent are worthwhile once it evolves.
Gyarados is considered as one of the best non-legendary Pokemon due to its remarkable offense and its huge size.
2. Blastoise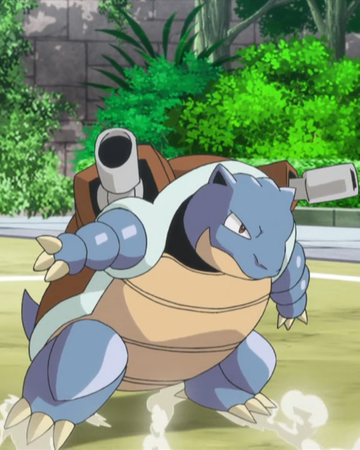 Blastoise, on the other hand, is famous for being well-balanced in its stats and profoundly high defense, hence remains as one of the fans' favorites. The cannons on its back could blast strong water capable of piercing steel and concrete.
In a later generation, this final form of Squirtle could even mega-evolve into Mega Blastoise.
3. Vaporeon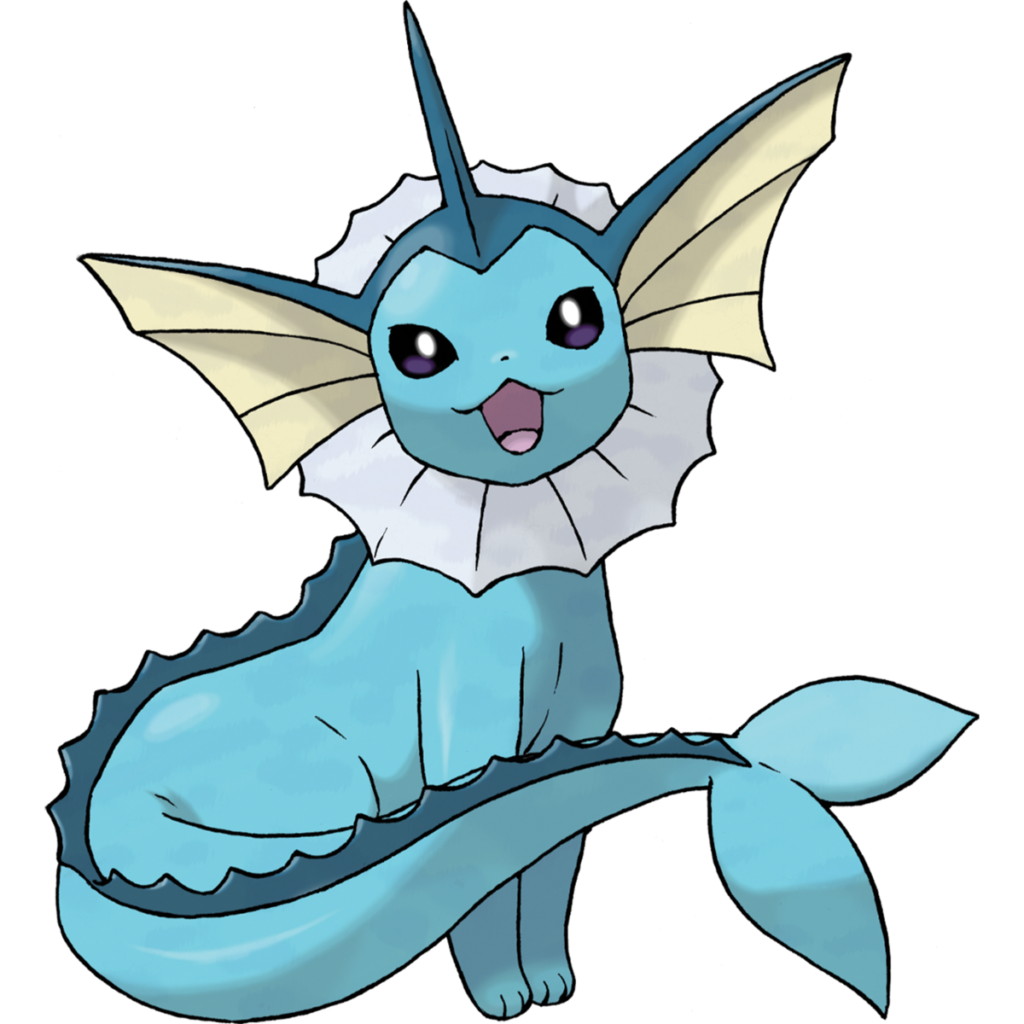 Vaporeon deserves some credit as one of the best too. It is a water-type evolution from Eevee. I mean, who doesn't love Eevolutions?
Eevee's evolutions could be counted as one of the wonders in the Pokemon world. Vaporeon is likable for its high level in hit points, which may result in Paralysis or lowering the enemy's stats.
If I were to pick one as the best, I would go with the huge intimidating Gyarados.
Generation II
Gen II is no less famous than the previous generation.
4. Feraligatr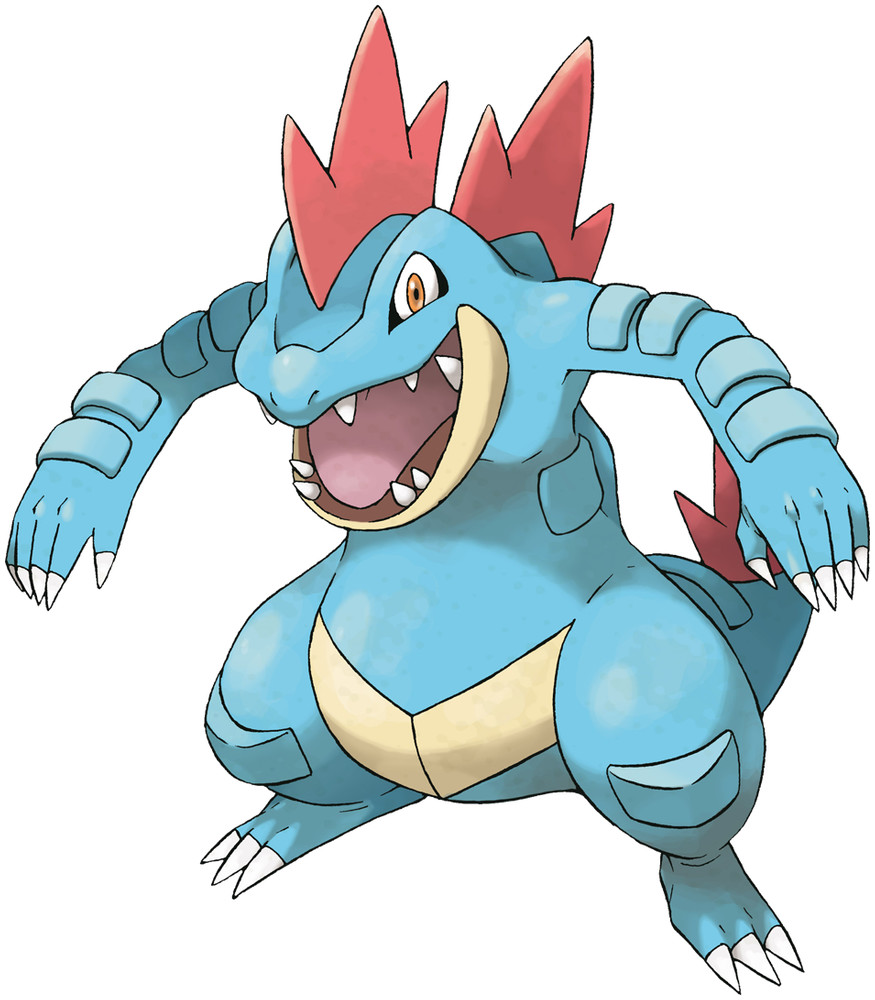 Feraligatr, the final evolution of Totodile, could be considered a favorite among fans. Maybe I should say, most starter Pokemons often made it into the list. Feraligatr, known for its strong jaws, has notably strong attack and defense attributes.
Despite its huge body, it is surprisingly fast and agile on its feet. Due to this balanced stat, it wins most people's heart as being one of the best among Gen II Pokemon.
5. Suicune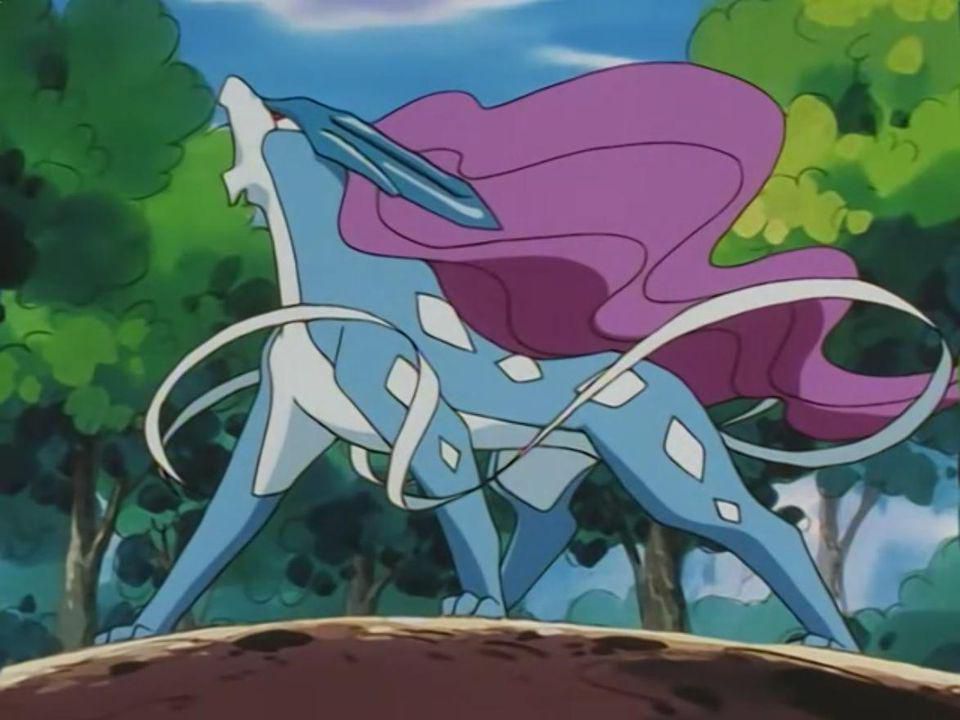 The most likable water-type for Gen II is probably Suicune. Due to its title as one of the legendary Pokemons in this gen, the overall stats are quite high, especially on defense.
Besides, its neat design and elegance win a score to be quite a favorite among fans. Suicune's biggest role is to purify bodies of water throughout the globe.
However, some argue that Suicune is not worth the time to be trained compared to any other legendary and water-type.
These Pokemons are probably two of the best Water-type Pokemons from Gen II depending on players' preferences.
Generation III
For Gen III, it is not rare to see people attracted to Milotic.
6. Milotic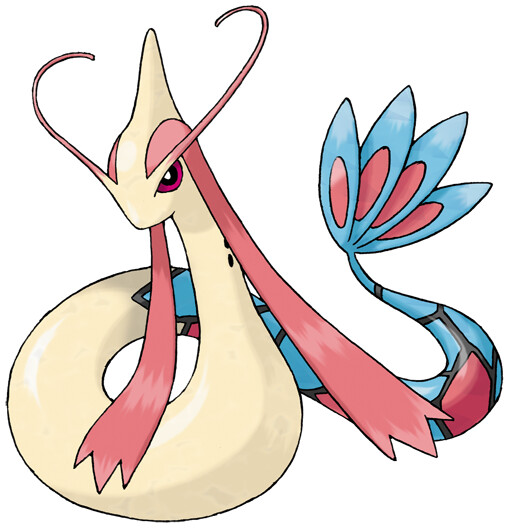 Considered as one of the most beautiful in the Pokemon universe, Milotic is the evolution form of Magikarp-lookalike named Feebas.
It possesses a remarkably high special defense and HP, an addition to its solid special attack. Besides that, its combination of Water/Ice/Dragon-types moves makes it resistant towards almost all types of Pokemon.
7. Kyogre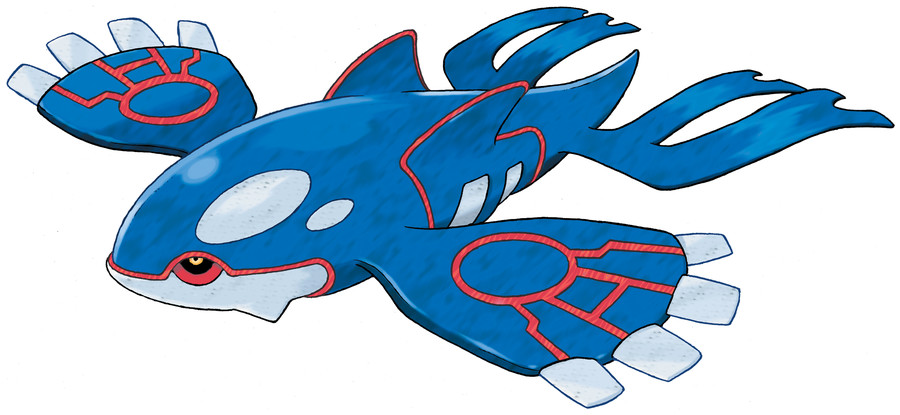 The legendary Kyogre deserves some credit as well. Aside from possessing a notably decent base stats, his specialty of controlling the rain and expanding the ocean are exemplary.
Kyogre can learn different types of moves including ground-type, thunder-type, and even ice-type moves. These super high attributes do not stop there as it could be further evolved into Primal Kyogre.
There are other names that are worth mentioning like Sharpedo and Swampert, but let's just leave it as it is for now.
Generation IV
If you play Pokemon Pearl, you must be familiar with the game mascot, dual-type legendary Pokemon, Palkia.
8. Palkia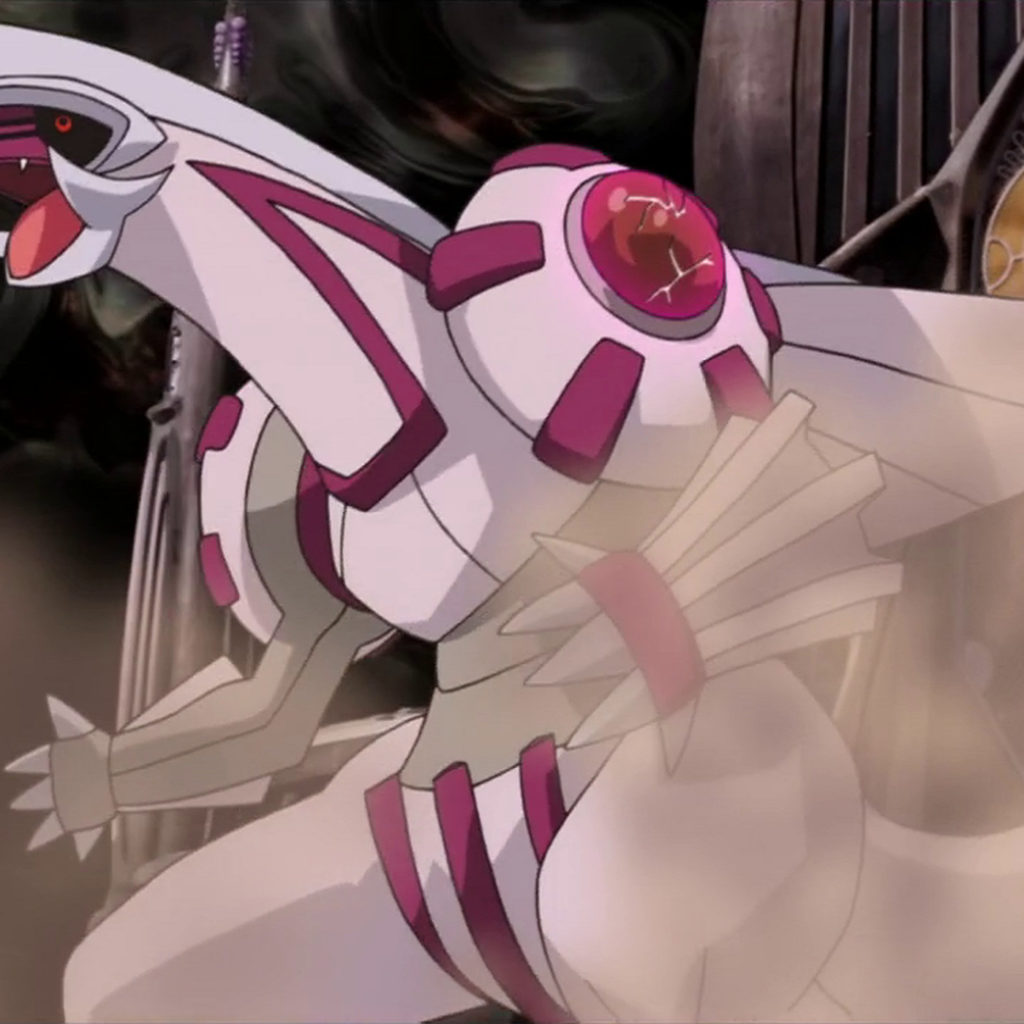 Possessing spatial ability, it is also able to create alternate realities, ruling the forces of the universe.
Aside from possessing insanely high attack and defense, this Water/Dragon-type is the only known Pokemon to be able to learn the move called Spatial Rend.
This move is powerful enough to tear space apart.
There are several other likable Pokemons from Gen IV such as Empoleon, Manaphy, Floatzel, and many more.
However, with these overpowered traits of this legendary Pokemon, it is quite tough to top Palkia as the strongest Water-type from this generation.
Generation V
When asking about the best Water-type in Gen V, the most common answer would probably be Samurott, the final evolution of one of the starter Pokemons, Oshawott.
9. Samurott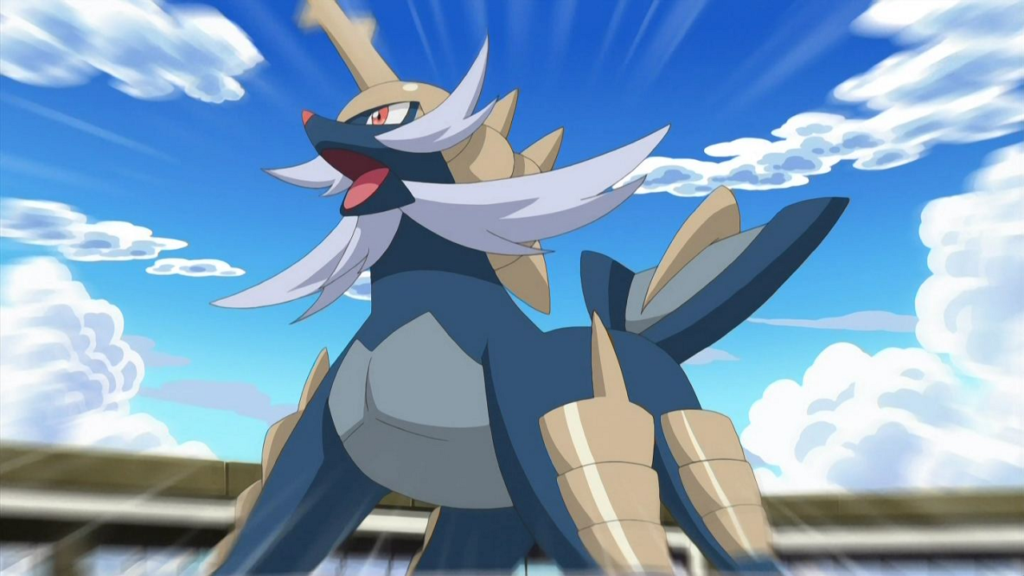 Its attack stat is on par with Blastoise's defense, making it profound as one of the best water attackers. Aside from its high attack, its overall stats are well-balanced too.
This final evolution of adorable Oshawott is equipped with forelimbs' braces which are actually a set of swords known as seamitars. Swinging these seamitars is strong enough to beat opponents.
One of the best traits of Samurott is its ability to learn all HMs except for Fly, accessible to Bug, Fight, Ice, and Dragon's moves. Samurott's howl and glare can silence its opponents as well, giving it the upper hand in battles.
10. Jellicent
Another top water-type from this gen is Jellicent. Despite its adorable demure, this jellyfish-looking Pokemon is terribly tough to beat due to its healing abilities, making it one of the biggest threats for opponents.
It has superb defensive stats, complemented with its recovering abilities, it may take a long time to truly defeat this Pokemon.
Between these two Pokemon, you may be able to choose which you prefer best. If you prefer highly offensive attacks then go with Samurott. However, if you want to torture your opponents into a long stalling battle, Jellicient would be a good pick.
Generation VI
11. Greninja
If you like Gen VI Pokemon, you must be familiar with the frog ninja Pokemon, Greninja. This final evolution of Froakie is a dual Water/Dark-type. It has decent base stats especially speed. Greninja shoots shuriken-shaped water to cut foes which is powerful enough to even slice metal.
However, his health and defense stats are not much desirable among fans.
Greninja even won Pokemon Of The Year 2020, depicting its fame among fans as one of the strongest for its category.
Generation VII
12. Mareanie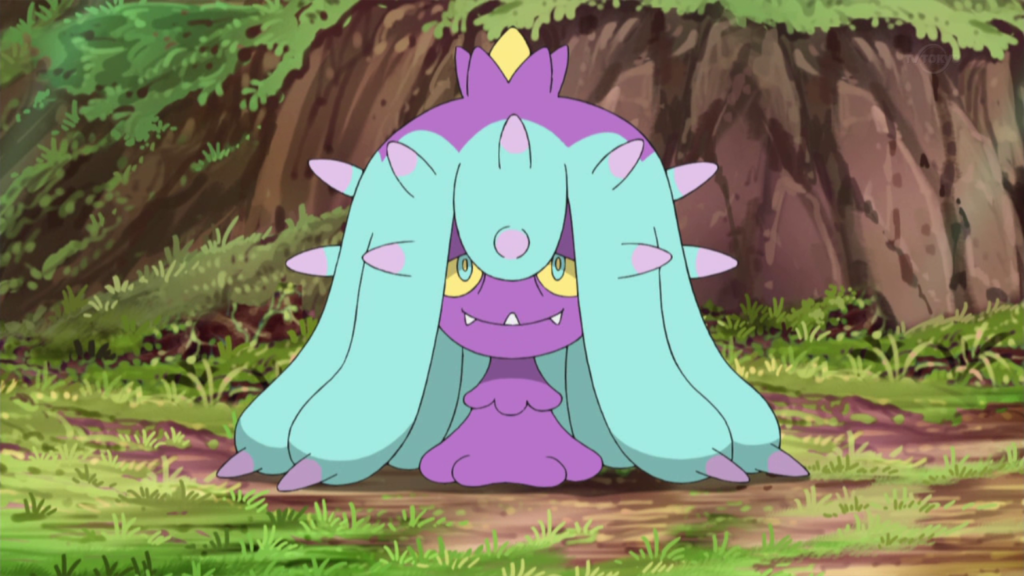 Mareanie which later evolves into Toxapex is one of this gen favorite tank Pokemon. This Water/Poison-type Pokemon can intoxicate and drain opponents' HP. With strategic use of this blue wall-equipped Pokemon, you may stall ones' battle leading to slow but definite foe's death.
Its signature move, Baneful Bunker could negate any effects of moves including damage making it nearly unkillable.
13. Primarina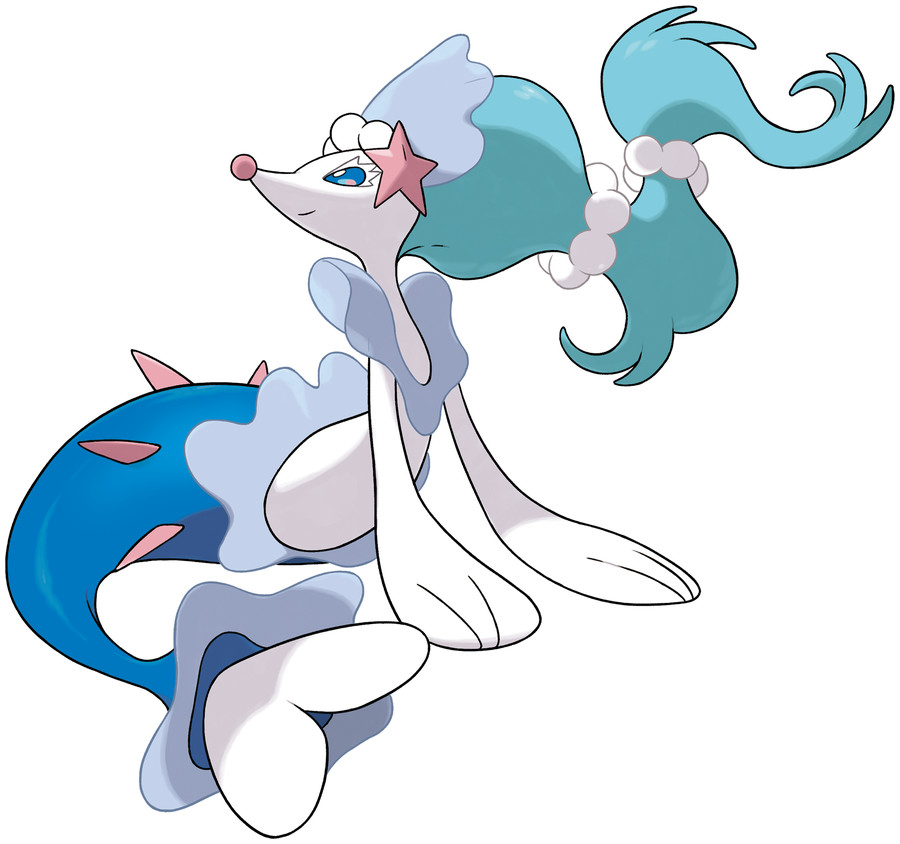 Primarina, Water/Fairy Pokemon, is the final form of Popplio. It has the highest special attack and defense among the starter Pokemon from its generation.
Primarina has access to a wide range of moves and is a highly offensive attacker.
Generation VIII
We have come to the latest generation, Gen VIII. Surprisingly, many fans are attracted to many new Pokemons introduced in this generation. Some famous water-type Pokemons from this gen are Sobble, Dracovish, and several more.
14. Sobble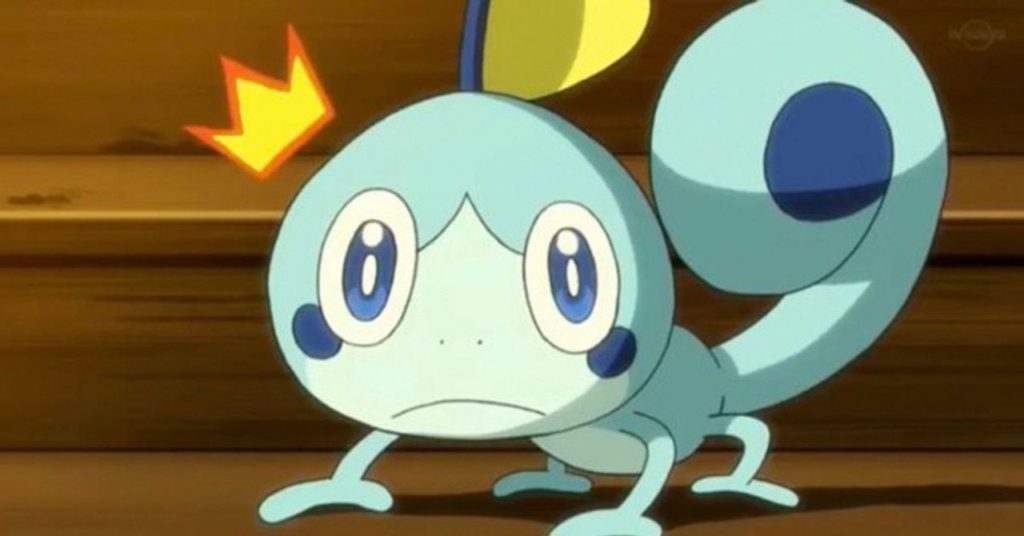 First, let's talk about the starter Pokemon, Sobble, this adorable tiny Pokemon which will evolve into Drizzile and finally Inteleon.
Its base stat for speed and special attack is truly high, making it too powerful against Fire-type opponents. Besides, it possesses several hidden abilities that are useful for battle.
15. Dracovish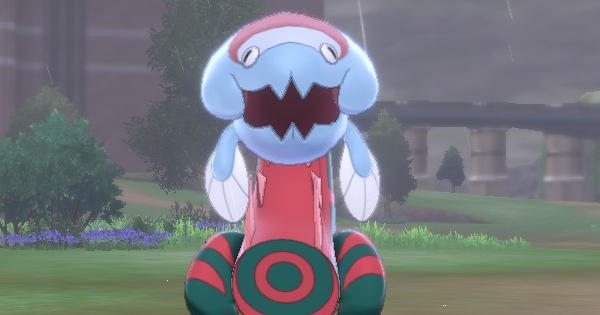 Next up is Dracovish. This Water/Dragon originated from resurrection hybrid fossils. This insanely fast Pokemon running at the speed of 60km/h is known for its jaw power. It is resistant to most attacks because of its dual Water/Dragon-types, only weak against Dragon and Fairy.
Some say Dracovish is too overpowered and could be considered as one of the best fossil-Pokemons worth training for.
In a nutshell
On the endnote, it is quite hard to pick only one as the best water-type Pokemon considering their difference in base stats and their moves.
To narrow things down, this article suggests some names on best Pokemons categorized according to the generations.
What do you think about this list? In your opinion, is any of the Pokemons mentioned deserve the title best water-type Pokemon?
Please note that this is just opinions for each generation. Some may agree with the list while some may find it arguable. Hence, we'd like to hear your opinion on this so feel free to leave a comment.