We've come a long way looking at other types of Pokemon. It is undeniable that some types may be of higher preference compared to some others.
Elemental types such as Fire, Water, or Fighting-types could be considered Trainers' favorite types. Ground-type is no exception.
Due to its high offense value, strong defense, and high resistance against other types, it is often kept as one valuable Pokemon in a Trainer's party.
It is effective against Electric, Fire, Poison, Rock, and Steel, having the greatest number of super-effective matchups.
In this article, we will look at the best Ground-type Pokemons that you may consider keeping in your party.
1. Dugtrio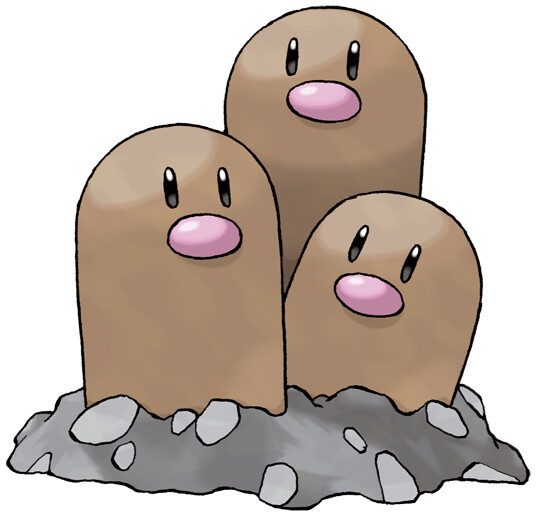 Everyone must be familiar with this adorable trio emerging from the ground. Its best trait lies in its unrivaled speed, being the fastest Ground-type Pokemon. This is followed by its high attack. You may be able to finish the battle by using powerful moves like Earthquake.
Dugtrio has Alolan form which is a dual Ground/Steel type whose stat is just a tiny bit higher than normal Dugtrio.
However, bear in mind that Dugtrio is quite lacking in HP and defense thus proper strategy is needed to use this pure Ground in combat.
2. Torterra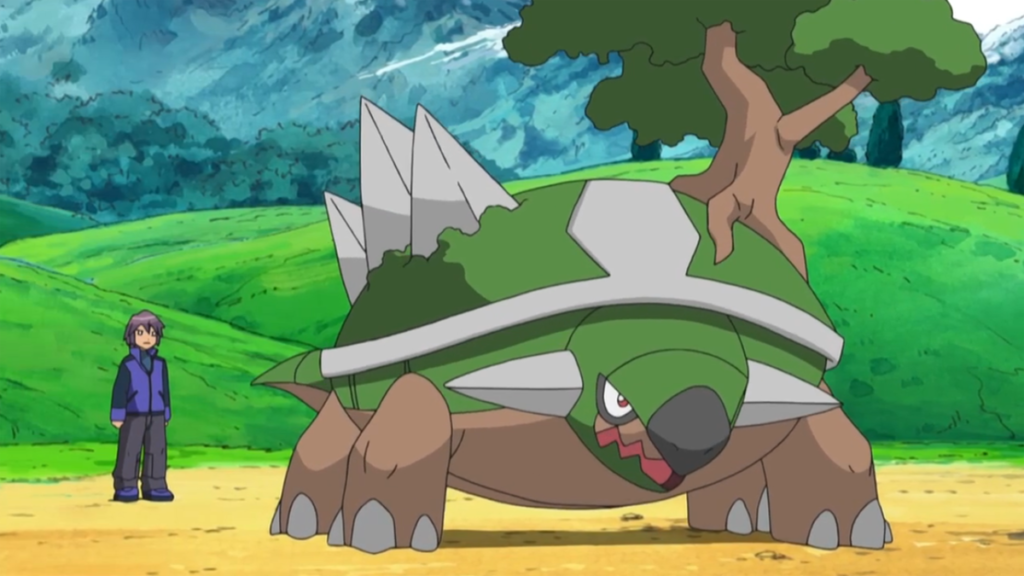 Dual types from starter Pokemons are commonly valuable in battle and Torterra is one of them.
This Grass/Ground type takes in the form of a tortoise with mountains and a tree on its shell. Its huge shell supports the life of small Pokemon, often dwelling on it.
Torterra possesses a decent base stat. This may be boosted with a good set of moves to be used competitively.
Well, honestly most people would rank Torterra as a good Grass-type, but its versatility in its typing deserves some recognition too.
3. Steelix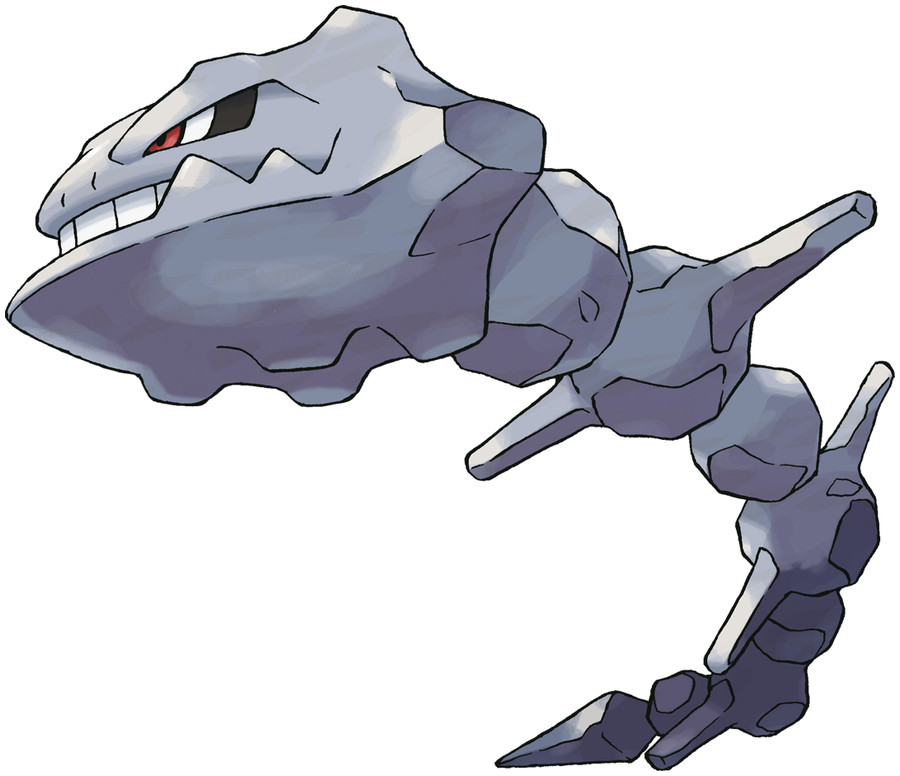 I'm not sure about you guys, but sometimes, I enjoy giving opponents a hard time beating my Pokemon. That is, by using a monstrously defensive wall.
When talking about defensive, the first Pokemon that often crosses people's minds is Onix. Now let it hold a metal coat, trade it and you will get the evolved version, Steelix!
Steelix could be further evolved into Mega Steelix. Steelix possesses the highest defense out of all Steel and Ground-type Pokemon.
It serves as a solid defense wall unless you are up against its weaknesses. Besides its immense defense power, Steelix's second-highest stat is attack hence making it a formidable foe.
Not only it is tough to beat this serpentine-like Pokemon, but it also packs a punch.
4. Mamoswine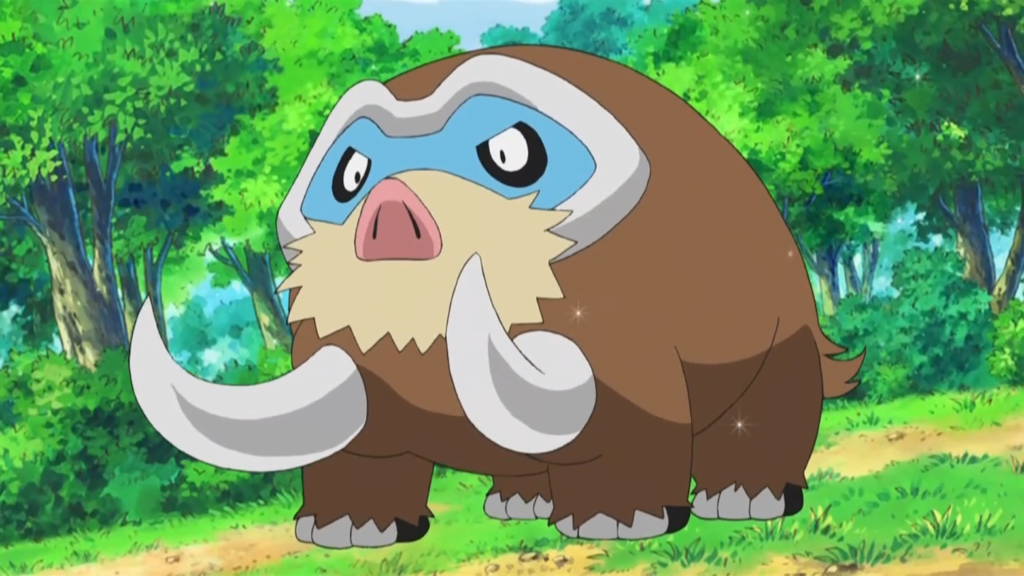 Mamoswine is a mammoth-looking dual Ice/Ground-type introduced in Gen IV. This final form of Swinub possesses high stamina and bulky as well.
Mamoswine strongest attribute is its attack. Although the other stats are quite average, this could be compensated with its good moveset.
Its typing combination allows a wide coverage of moves that are essential during combat. The types range to even Rock, Steel, Normal, Fighting, and so forth.
5. Krookodile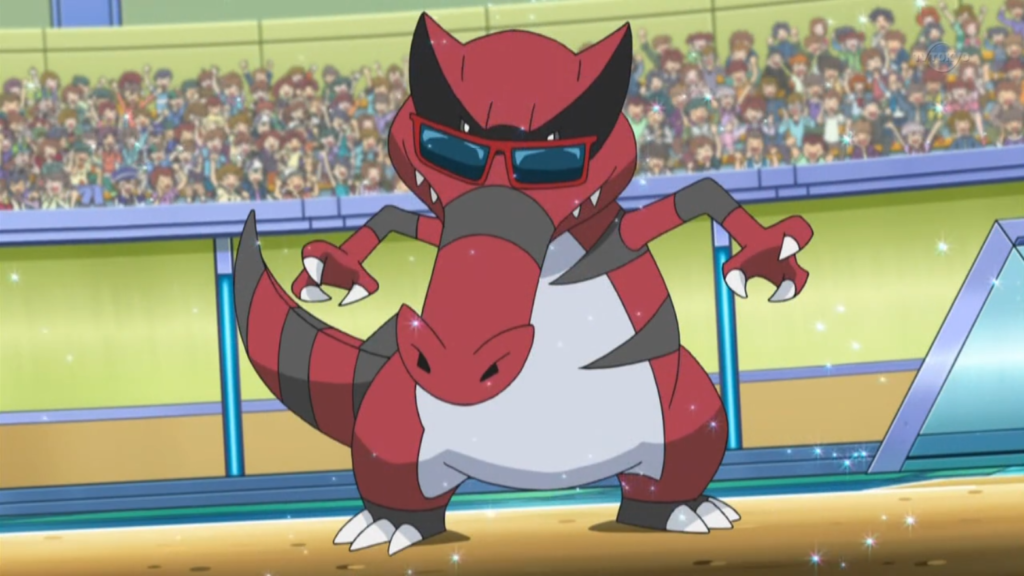 Krookodile has a great typing combination of Ground/Dark. This allows it to be a good choice for defense and make up for its average-tier defense stat.
Krookodile's best trait is its attack. That aside, it boasts a well-balanced base stat hence making it equally good for offense and defense.
This violent crocodile-looking Pokemon is capable of a wide range of useful moves. Giving Krookodile items like a Choice Scarf is useful in combat in terms of its speed and reducing the opponent's attack.
All of these traits may put Krookodile as one of the good choices among any Ground-type Pokemon.
6. Sandaconda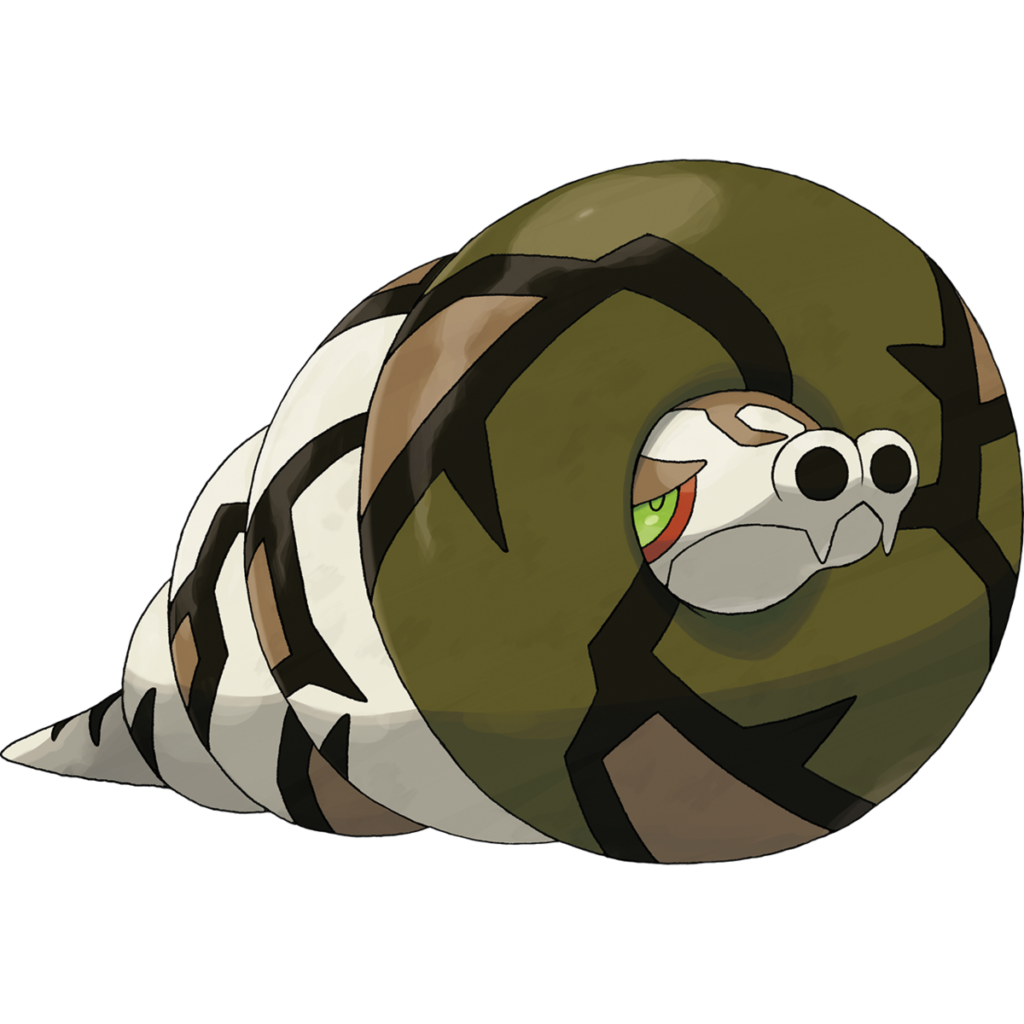 Sandaconda, just as the name suggests, resembles an anaconda. It has a Gigantamax form that enlarges its body and stands on its tail.
Sandaconda is highly defensive complemented with comparably strong attack stat.
Its supporting moves such as Shed Skin and Coil move helps a lot in boosting its stats, giving the upper hand in combat.
The versatility is no joke too, hence deserving a place in this ranking.
7. Hippowdon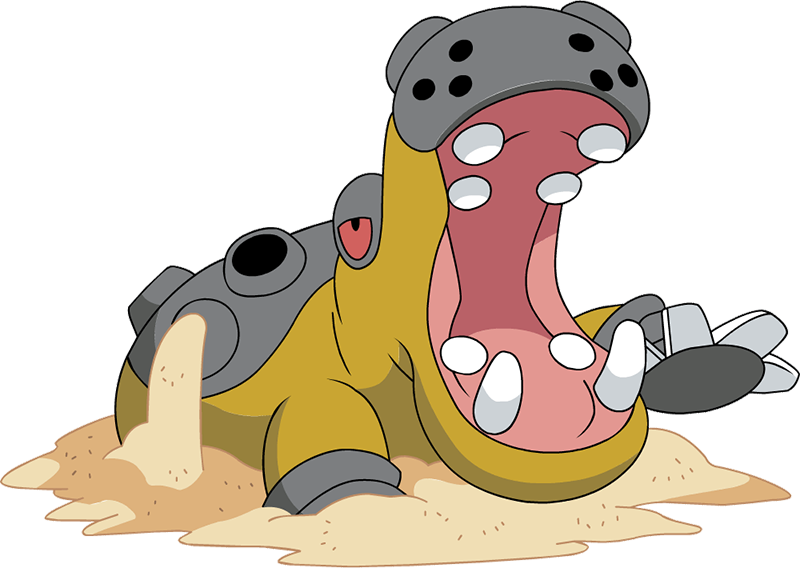 While most people prefer the dual type, Hippowdon is one of the best pure Ground-type Pokemon. Hippowdon is often described as ill-tempered. Its powerful jaw can crush anything to even cars.
It has decent base stats and unlike most other Ground-type, it specializes in defense. Using Sandstream is a great advantage as it inflicts damage to the opponent and also boosts attacks.
That aside, Hippowdon is capable of learning recovery moves which will hinder opponents' victory in battle.
8. Flygon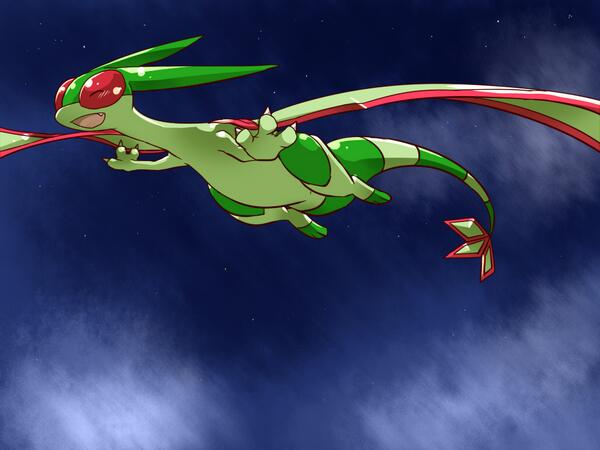 At a glance, you may not be able to guess the type of this Gen III Pokemon. It looks like a Flying-type or Grass due to its green appearances.
However, this final evolution of Trapinch is surprisingly a Ground/Dragon-type. You may proudly use this Pokemon during battles but have to be cautious for Dragon, Fairy and especially Ice-type.
Flygon has an all-rounded base stat with speed and attack as its strongest. You may consider teaching it strong moves to be competitively powerful but its foundation is solid enough.
9. Swampert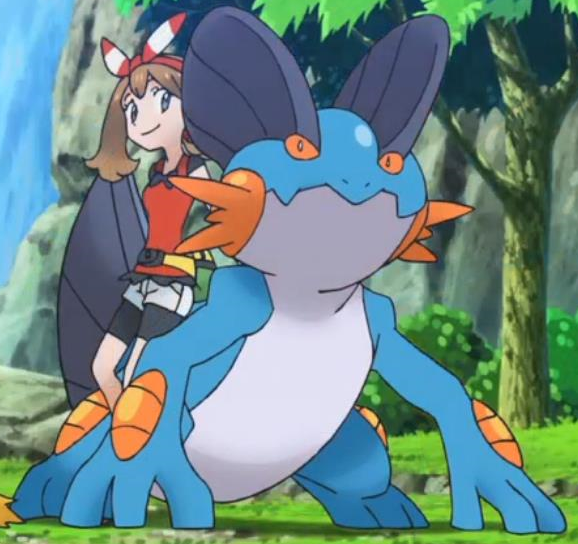 You may be familiar with the final evolution of Gen III starter, Mudkip. Not only Swampert is a good Ground-type, but it is one of the favorites for Water-type as well.
Its typing gives the upper hand of being resistant to four other types of Pokemon but you have to watch out for Grass-type as it damages Swampert 4 times harder.
In normal circumstances, opponents may have trouble to wipe out Swampert as it is a great defensive tank.
Swampert's base stat is incredibly well balanced but is quite lacking in speed. Its best attribute which is attack, is further greatly boosted when evolved into Mega Swampert.
10. Rhyperior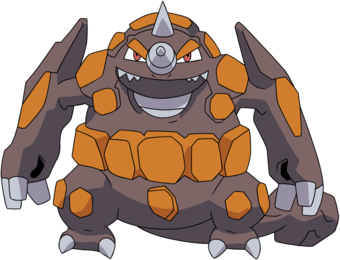 Now, let's talk about this final evolution of Rhyhorn. Rhyperior is a Ground/Rock-dual type Pokemon introduced in Gen IV.
Its base stat is rather unbalanced but still worth of an opponent. Why do I say so? This is because it boasts an immensely high physical attack and defense.
Thus, Ryhperior is superior in normal attacks alone. However, you may have to be cautious if the opponents rely on special attack since its special stat is quite low to counter this.
You may also surprise your opponents with a wide range of moves that Rhyperior is capable of learning. All of these make Rhyperior a great Pokemon to be kept in your party.
11. Tyranitar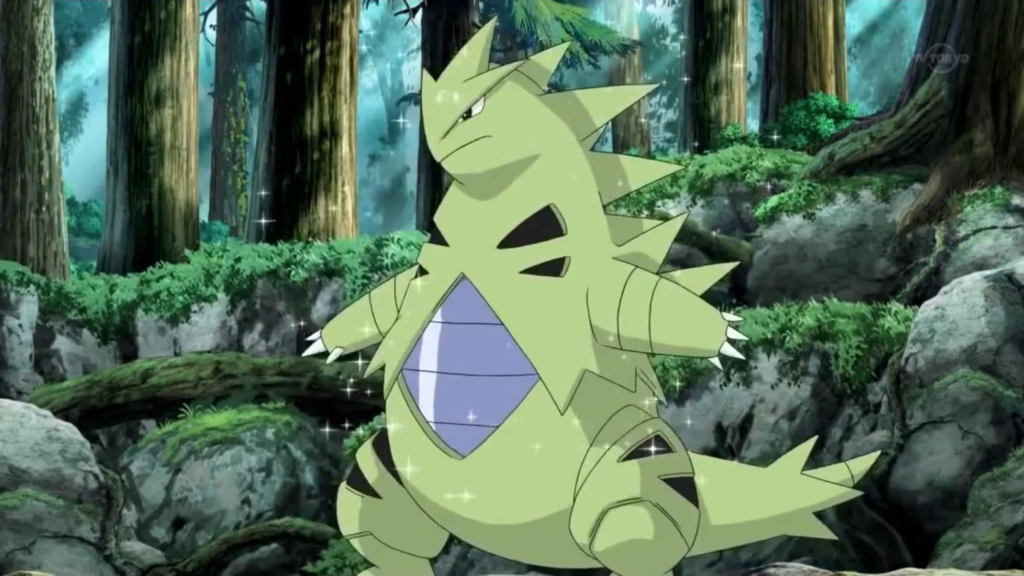 Another Pokemon that is a great recommendation to keep in your party is Tyranitar, the Ground/Dark dinosaur-like Pokemon.
Its base stat is top notch with great balance and high value. That aside, it even has a Mega Form which will greatly boost its stats.
Its strongest move is Smack Down, a high accuracy damage-dealing technique. However, the disadvantage of Tyranitar is that it is vulnerable to quite a number of types, and greatly damaged by Fighting-type.
12. Garchomp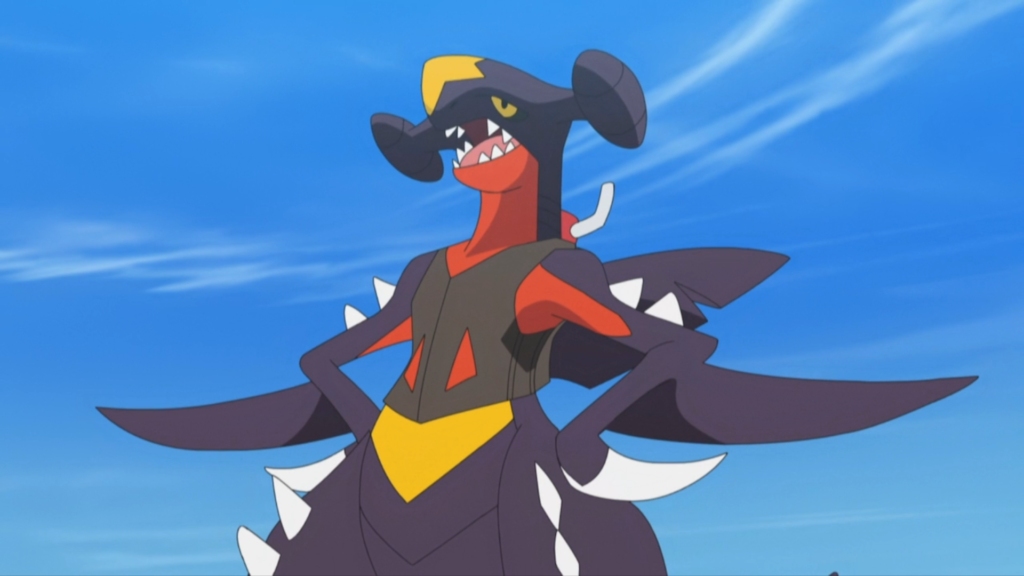 We can't deny that Garchomp has been one of the best non-legendary, or pseudo-legendary, in the Pokemon universe.
Hence, it is not weird to see this Dragon/Ground to make it into the chart. Being a secondary Dragon-type also is an upper hand considering how it has been one of the best types among any others.
Garchomp could be further evolved into Mega Garchomp. However, without its evolved form, Garchomp alone possesses a super-strong base stat with attack as its strongest attribute followed by HP.
Its scythe-like body parts are helpful to ease its flight as well as during combat.
13. Zygarde

This Dragon/Ground Legendary Pokemon comes in 3 forms, 50% Forme, 10% Forme, and Complete Forme. They are also composed of two other components, Zygarde Core and Zygarde Cells.
Zygarde is the only Pokemon that is capable of learning Land's Wrath, Thousand Arrows, Thousand Waves, and Core Enforcer.
In 50% Forme, its base stat is well rounded and defense is its highest trait followed by HP, making it a strong tank.
Its Complete Form also boasts an insanely high HP followed by its defense.
14. Landorus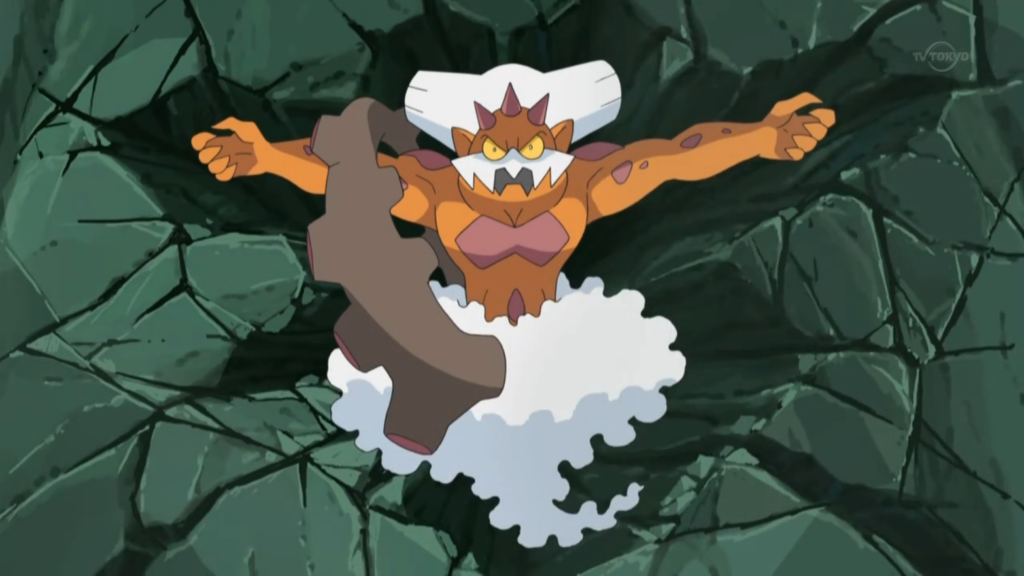 Have you ever imagined a genie Pokemon? Landorus is a humanoid Ground/Flying Legendary introduced in Gen V which resembles a genie. It comes in two forms, Incarnate Forme and Therian Forme. Landorus is one of the master trio, part of the Forces of Nature.
Titled with "Guardians of the Fields", Landorus is helpful in the growth of plants as its tail helps increase nutrition in the soil.
Landorus possesses a well-balanced and high base stats with attack and special attack as the strongest.
15. Groudon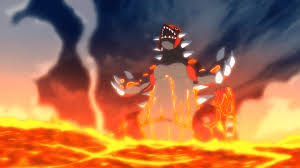 Introduced in Gen III, Groudon is one of the Legendaries making up the weather trio along with Kyogre and Rayquaza. Its ability and strength is immense and could even expand continents.
Groudon could also disperse rain clouds and evaporate water with light and heat, putting flood to a halt. Well, more than stopping flood, this dinosaur-like Pokemon is capable of causing drought and volcano eruptions.
Given its legendary title, it is not bizarre to see its monstrous base stats. Its strongest attribute is attack followed by defense.
Groudon could be further evolved into Primal Groudon, a dual Ground/Fire-type.
Conclusion
That sums up the list. We have looked at several Ground-type Pokemons that are among the best in Pokemon Universe.