The Wind-Blessed Harpastum is a new gadget you'll receive in the 1.6 update of Genshin Impact.
This gadget is used to complete the puzzles that involves shooting through the rings to unlock the chests.
Here's how you can use the Wind-Blessed Harpastum in Genshin Impact.
Equip the Wind-Blessed Harpastum
The puzzles that come with the Golden Apple Archipelago are confusing simply because of this step.
Players need to first equip the Wind-Blessed Harpastum which isn't obvious at first.
Go to your gadgets section and equip it.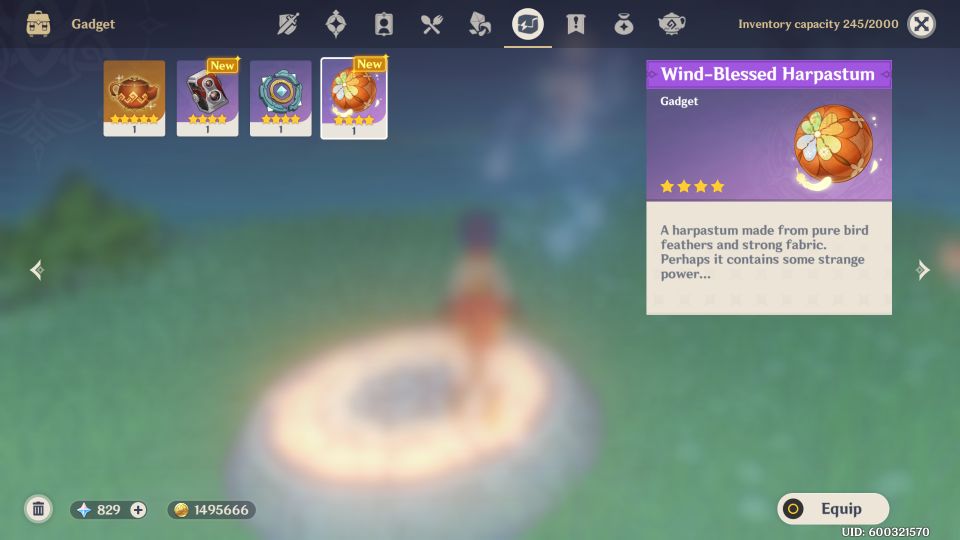 How to complete the harpastum puzzles
Some of the puzzles are very direct while others require some adjusting.
After equipping the gadget, you have to press Z to start using it. Once you see that you've used the harpastum, you need to hold E and release it to shoot the ball.
The aim is to shoot the ball through the rings and eventually destroy the wooden board at the end of the puzzle.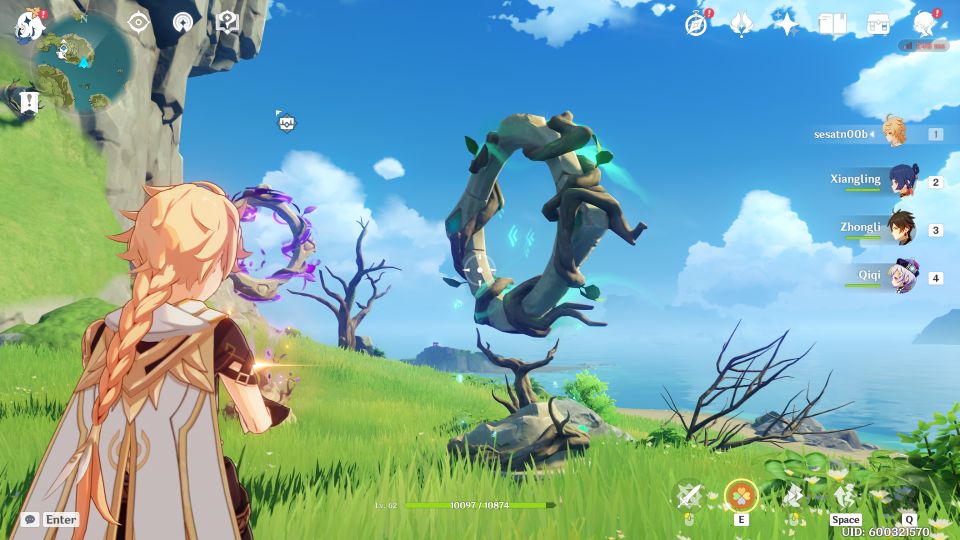 For the direct puzzles, you can just shoot through the hoops and destroy the board, unlocking the chest.
However, you'll come across some puzzles with more steps. For example, there are some puzzles with rings / hoops you can adjust.
Adjusting is quite simple. You just have to look at the direction of the arrow on the hoop. It should align with the next hoop / wooden target.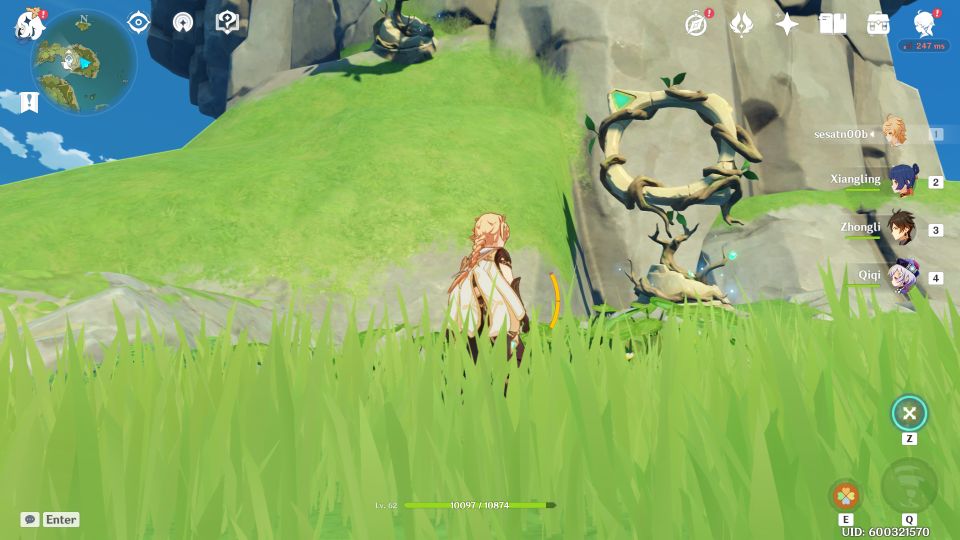 After making the proper adjustments, you should be able to shoot the harpastum and break the wooden board.
You'll then unlock the chest in the area.
---
Related posts:
Genshin Impact: They Who Hear The Sea (Answers Guide)