The Homestead is a side mission you will find in Pandora the second time you're down here.
The mission is to help Ma Honeywell collect a fuse and a wind turbine core for her farm.
This is a brief walkthrough of The Homestead in Borderlands 3.
Recommended level: 26 and above.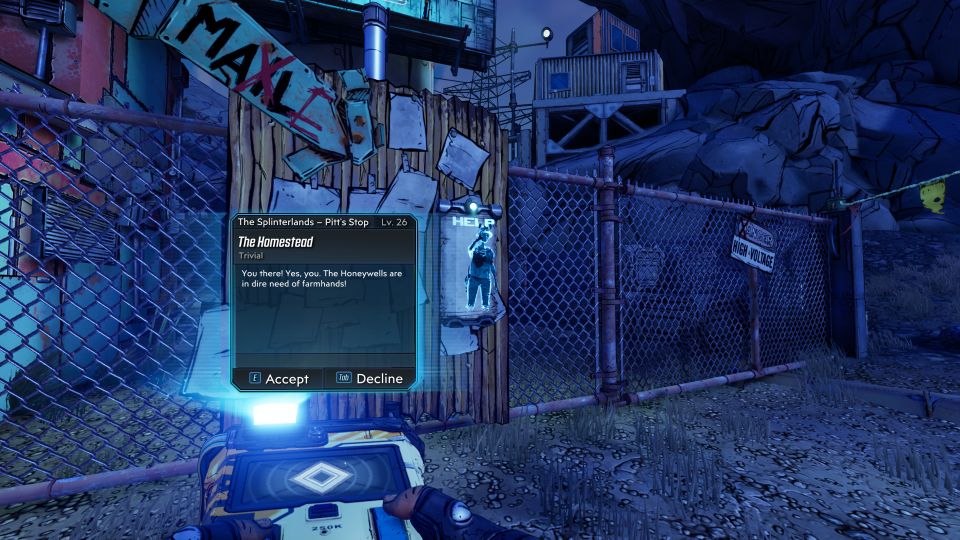 Meet Ma Honeywell
Your first objective is to look for Ma Honeywell at her farm. Watch out for the skags outside.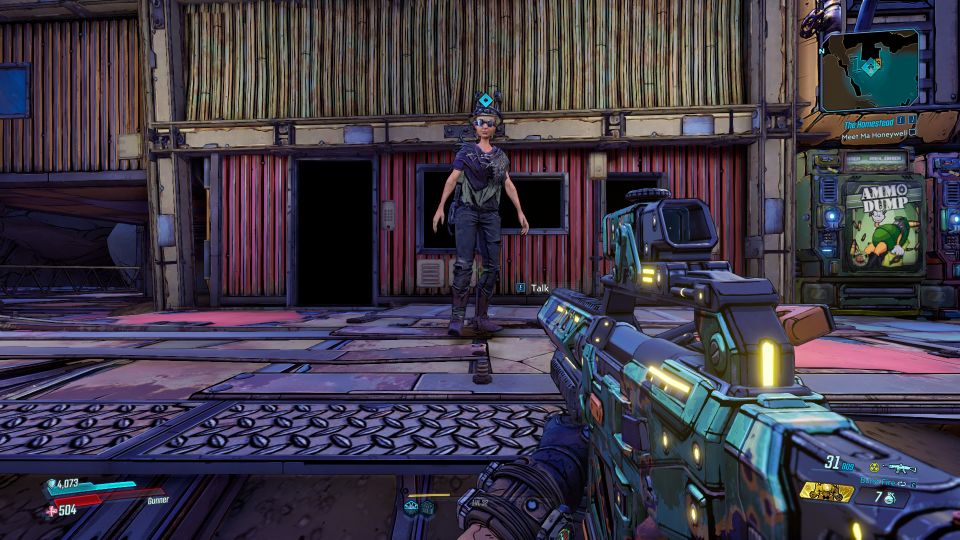 Collect wind turbine core
Firstly, head to the COV base to get the wind turbine core. You should see this place in the image below.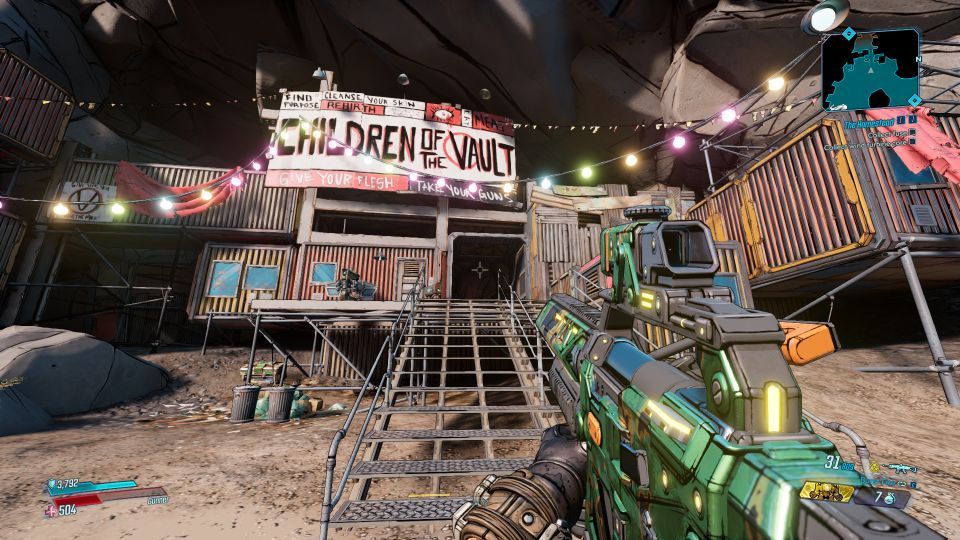 As you head in, you'll need to deal with the COVs. There's also a special side hunt inside where you'll come across a couple of elites.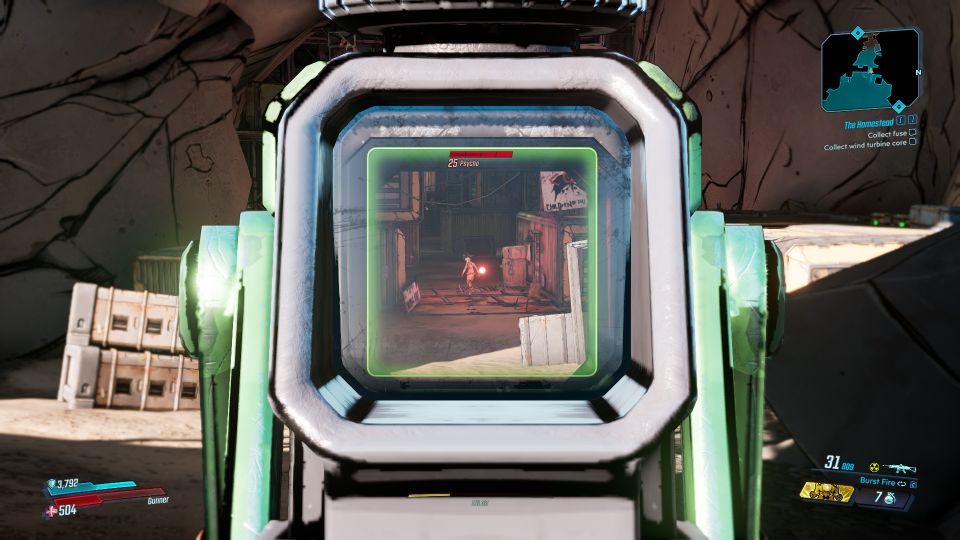 Once the area is secure, pick up the wind turbine core right at the end of the place.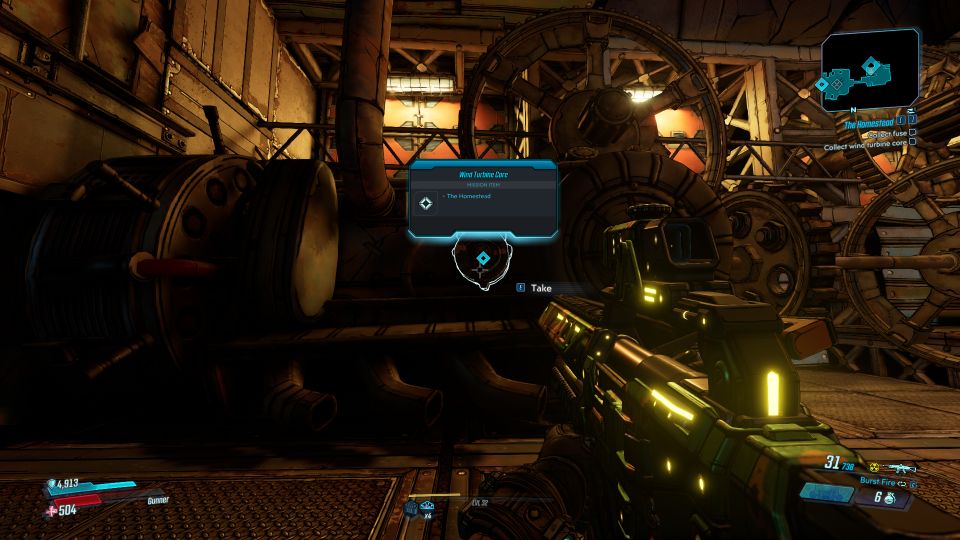 Collect fuse
Head to another COV area to collect a fuse.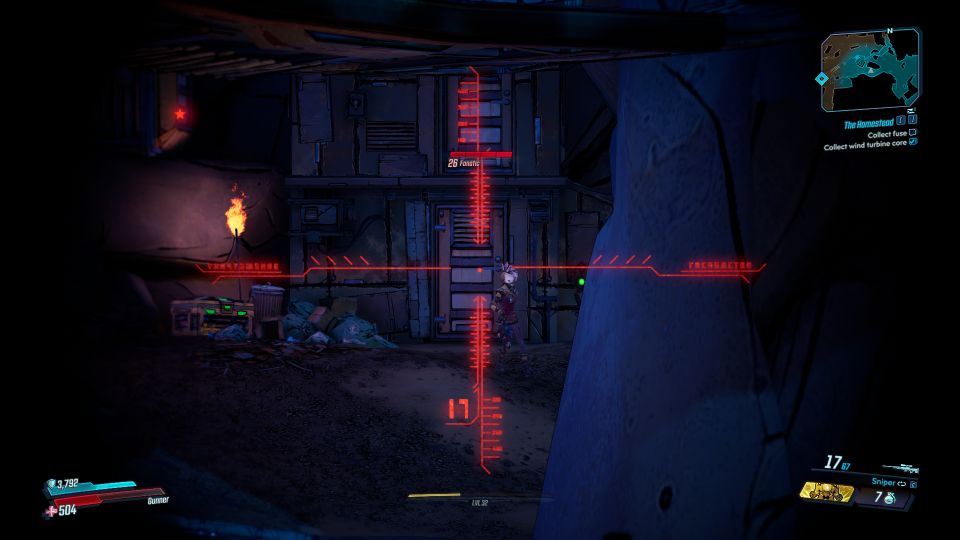 Take out all the enemies first. Climb all the way up to find the fuse on one of the highest platforms.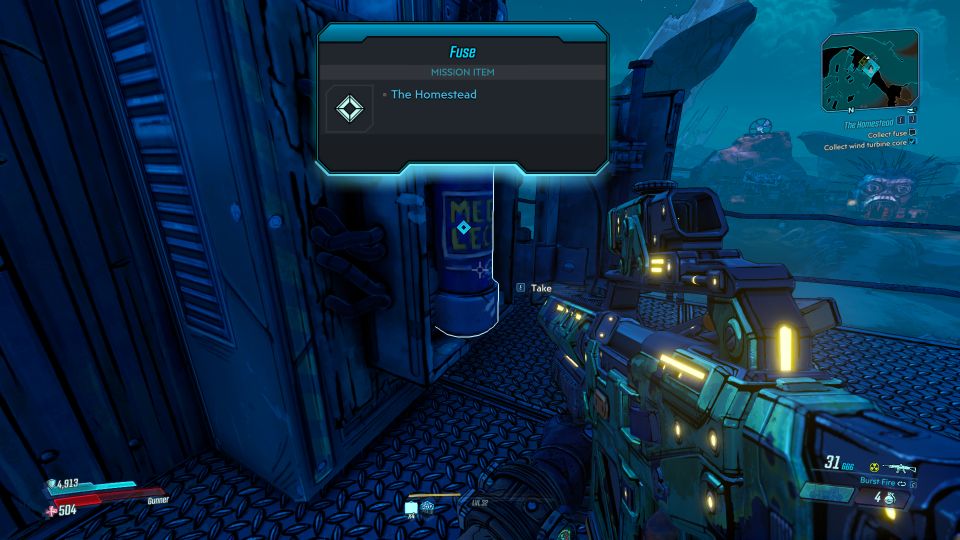 Place fuse and turbine core
Go back to her farm and place the fuse and the turbine core at the respective locations.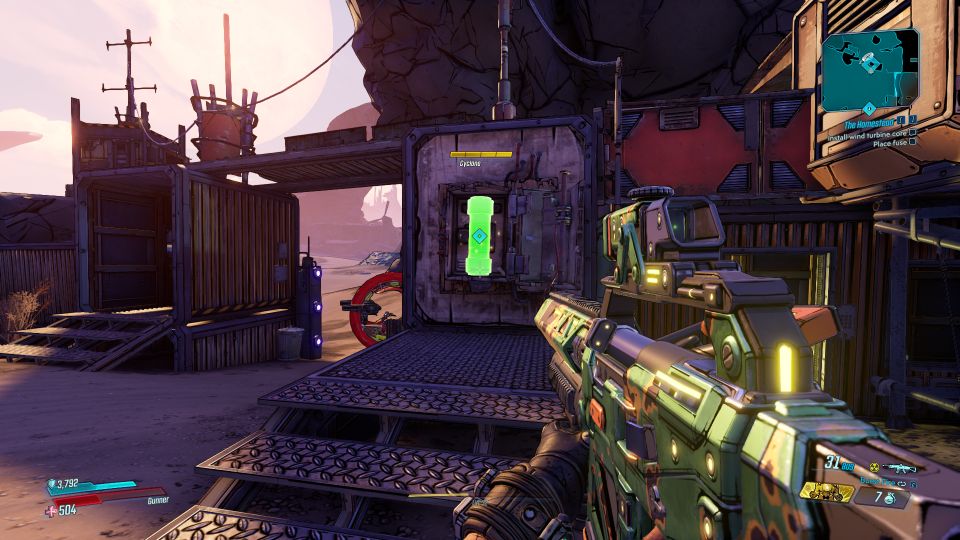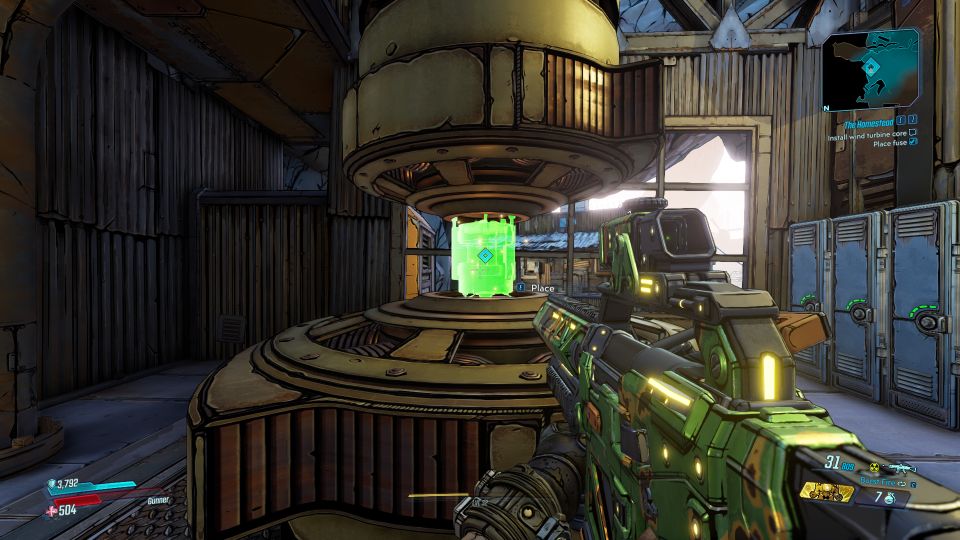 Return to Ma
Speak to Ma to complete the mission. You will receive only cash for this mission.
You will find part 2 and part 3 of the mission here.