Starfield is a pretty large game that allows players to cook food.
You'll be able to prepare food that gives you temporary stat benefits or health increase.
Here's how you can start cooking in Starfield.
How to cook in Starfield
To cook food, you simply need to find a cooking station. There are cooking stations scattered all around the galaxy, perhaps even in The Lodge or on your own ship. There's also one in the hotel room of Neon City.
You're most likely able to make your own cooking station on any of your outposts.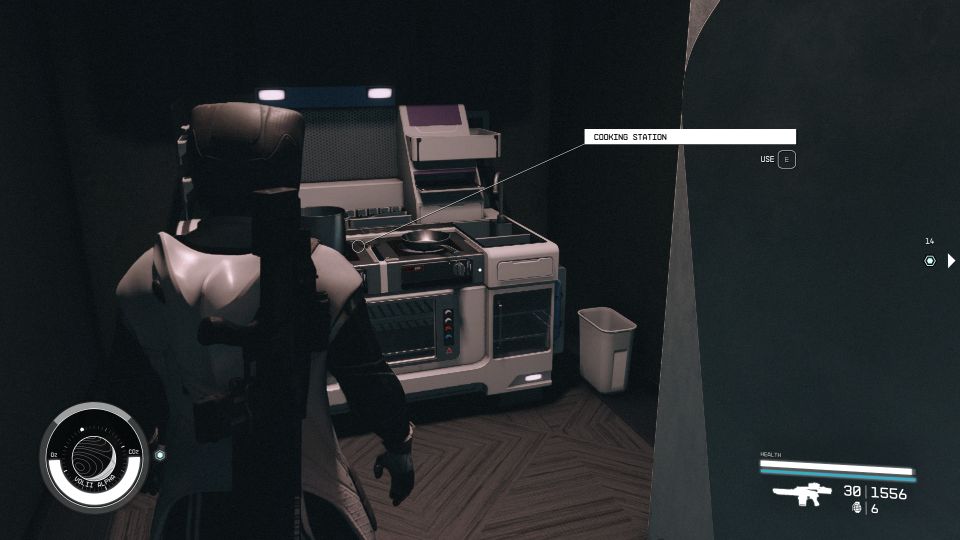 Once you have a cooking station, you'll be able to access it and see what you're able to make. For e.g. you can make an Alien Sandwich with Nutrient x 1 and Bread x 1.
Try increasing your cooking skill level to get more recipes.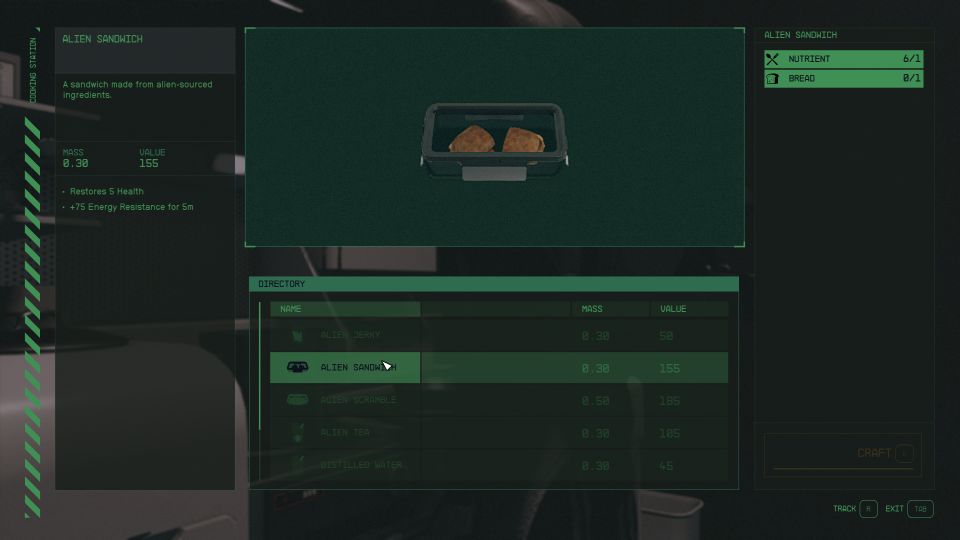 ---
Related posts:
Starfield: Power From Beyond (Altair 1) Walkthrough