Stall the Empire's Attack is a main objective in Star Wars Jedi: Survivor.
Your objective is to continue to defeat the Empire's troops as they come.
Here's a walkthrough of Stall the Empire's Attack in Star Wars Jedi: Survivor.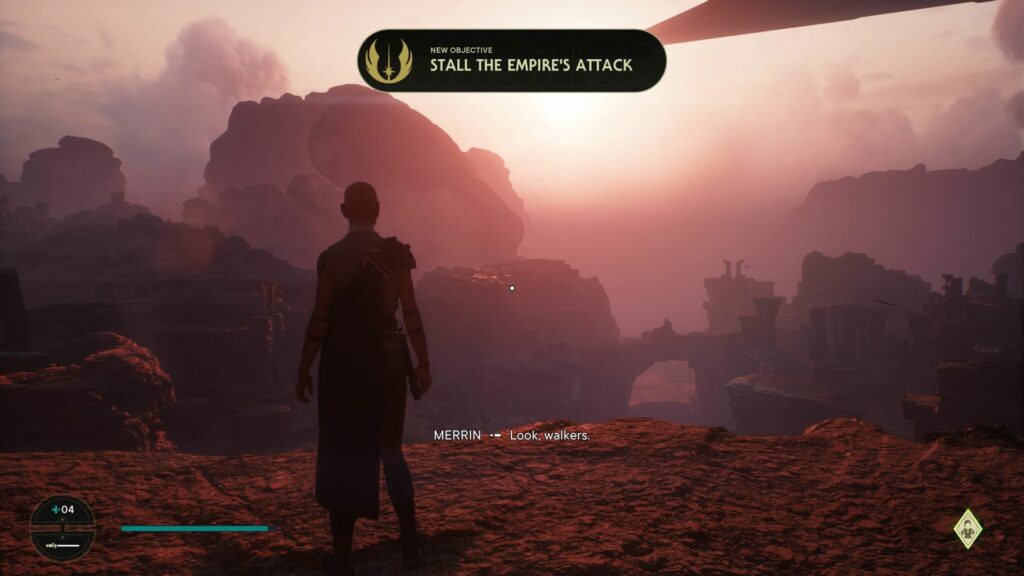 Head down
Firstly, head towards the left side and keep going downwards.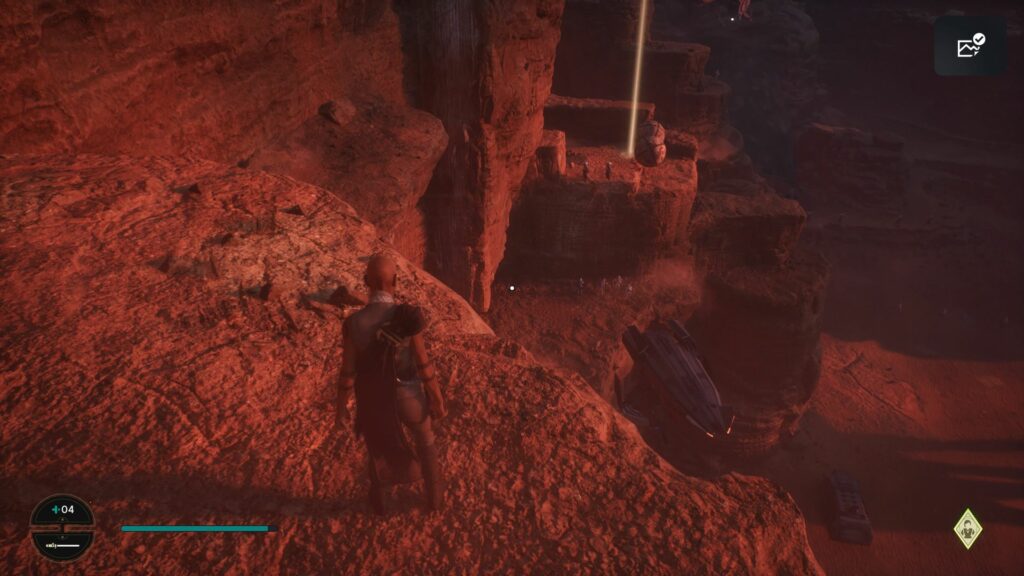 You'll then a close view of the two Walkers.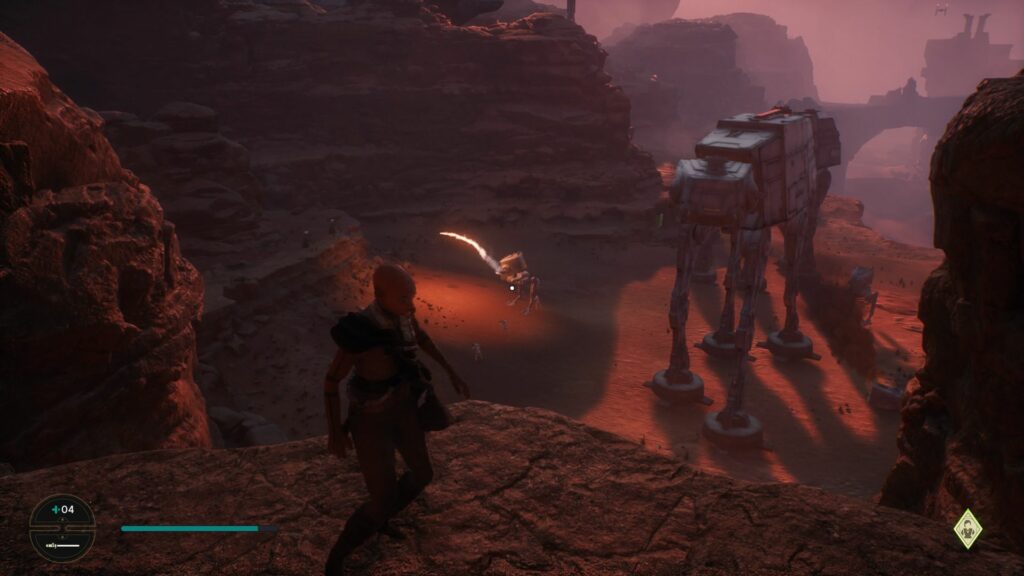 Go up the slippery area using the rough parts of the ground.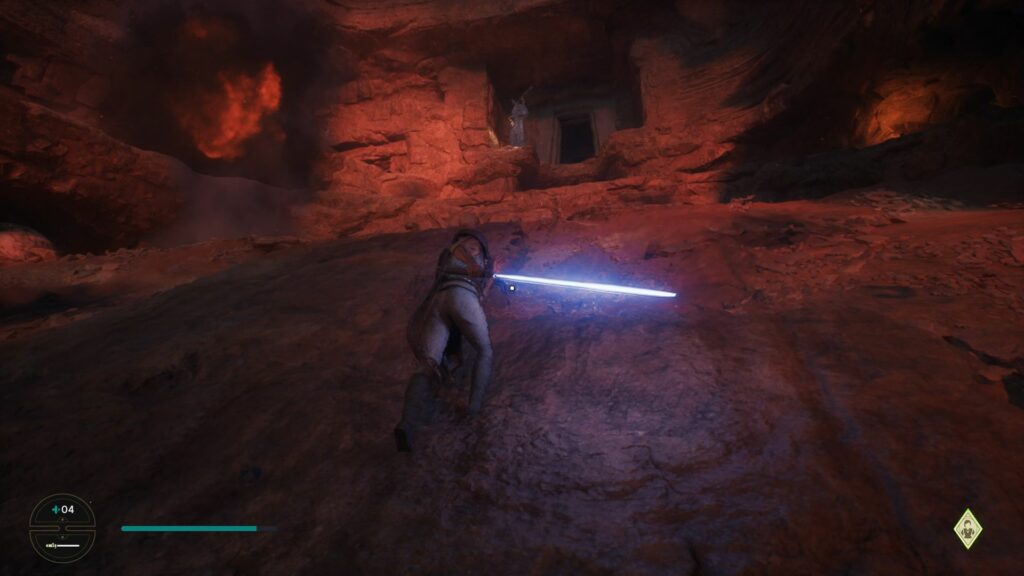 Attack the Walkers
You will see a marble here. Push the marble.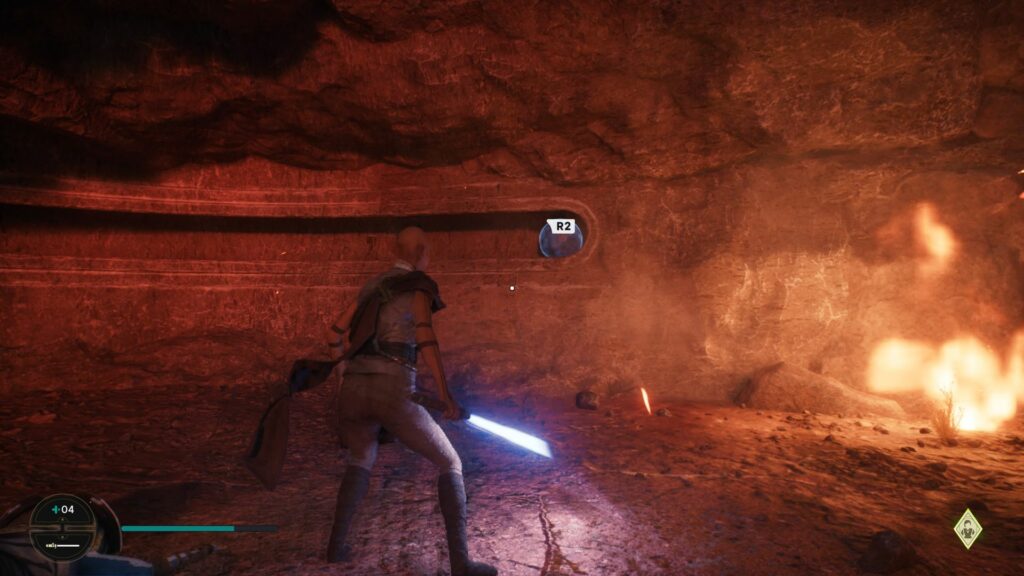 The marble will then unlock a bigger ball which will then roll down to the Walker and destroy it.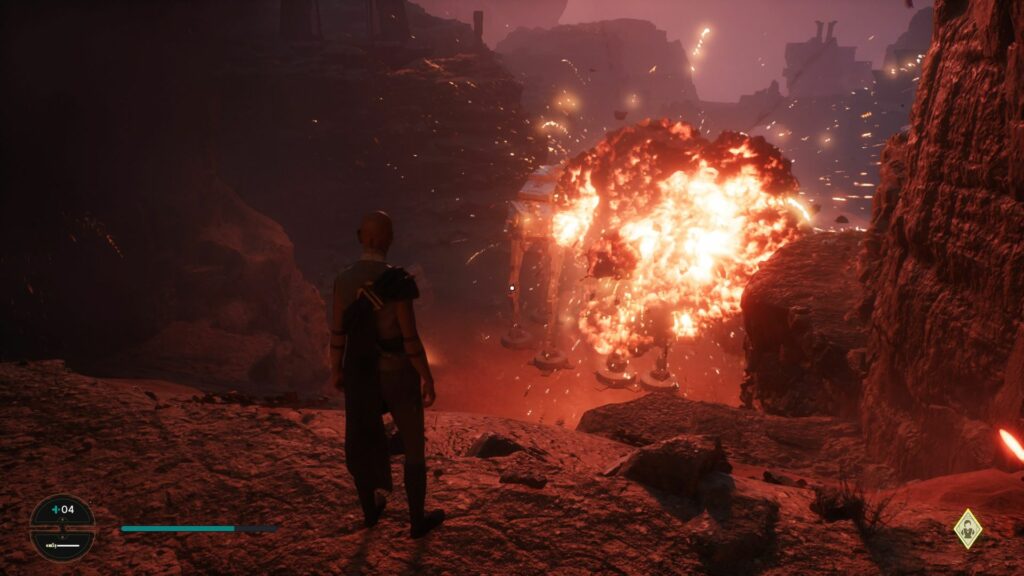 Enter the gap left by the big ball and you'll reach a meditation point.
Continue to climb up.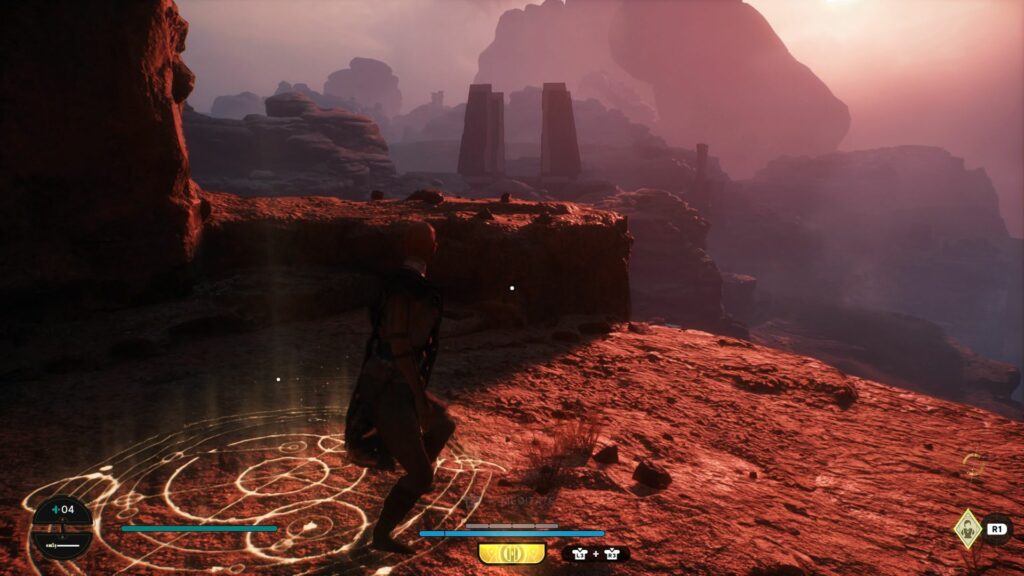 You will meet more troops above. Take them out.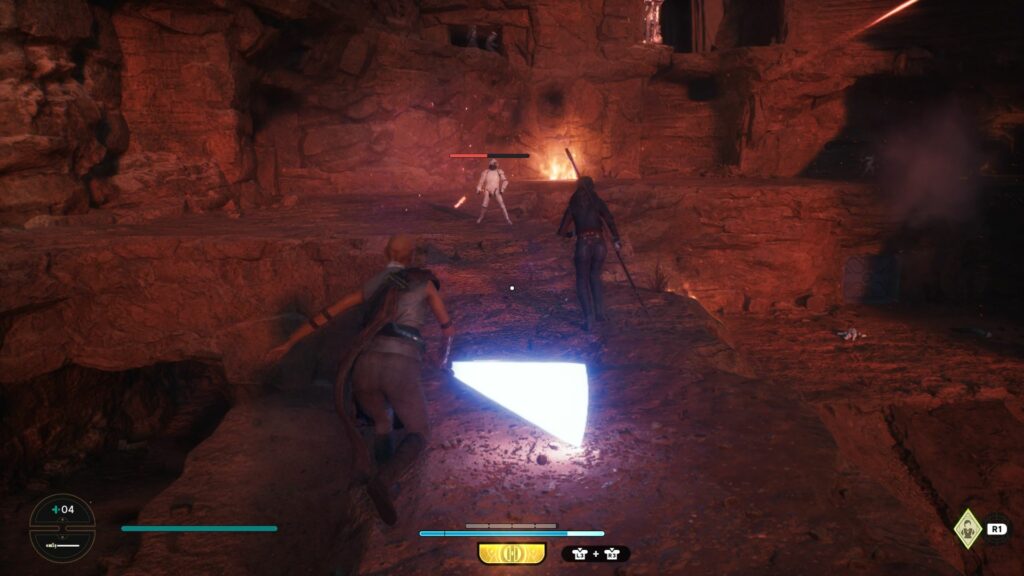 Head to the big ball. Use the force to pull it out.
Then, push the marble to activate the ball.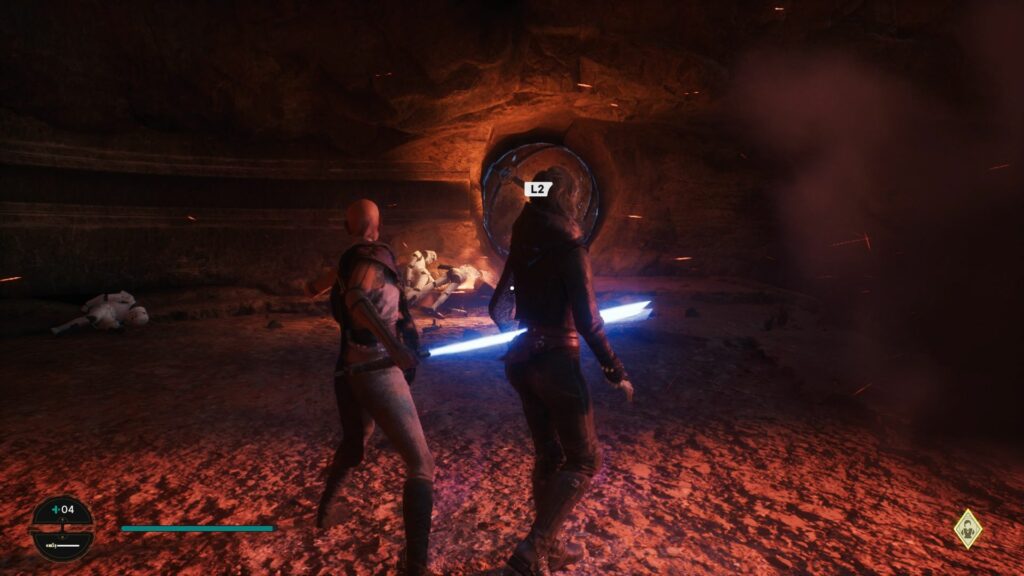 The second Walker will then be destroyed.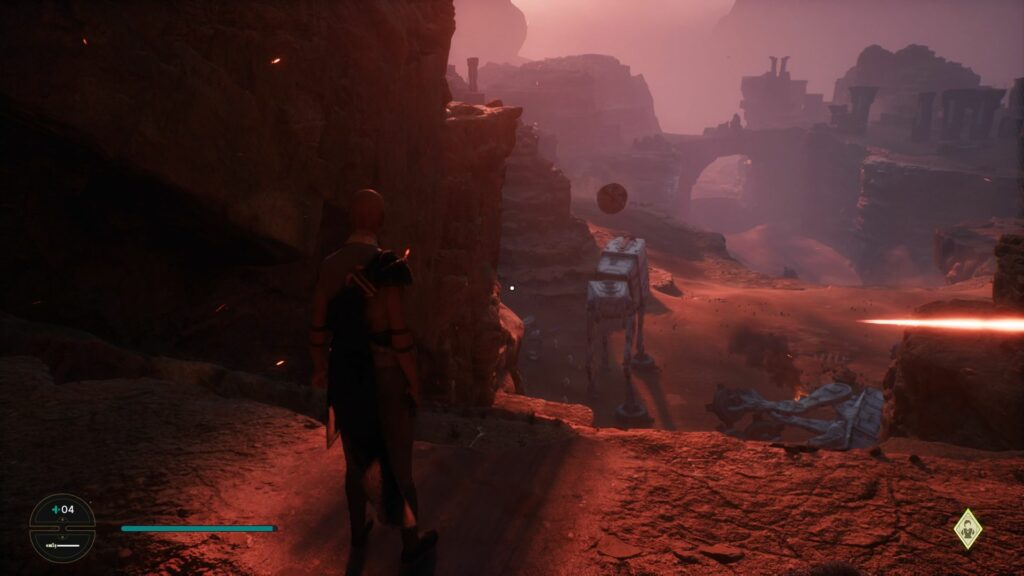 ---
Related posts:
Star Wars Jedi Survivor: Stop The Assault Walkthrough
Star Wars Jedi Survivor: Confront Dagan At Koboh Observatory Walkthrough