Align Arrays At Koboh Control Center is a main objective in Star Wars Jedi: Survivor.
Your objective is to recreate Santari Khri's original experiment on Koboh.
Here's a walkthrough and guide of Align Arrays At Koboh Control Center in Star Wars Jedi: Survivor.
The location of the Alignment Control Center is marked on the map. It's just about 200m away from the Mantis.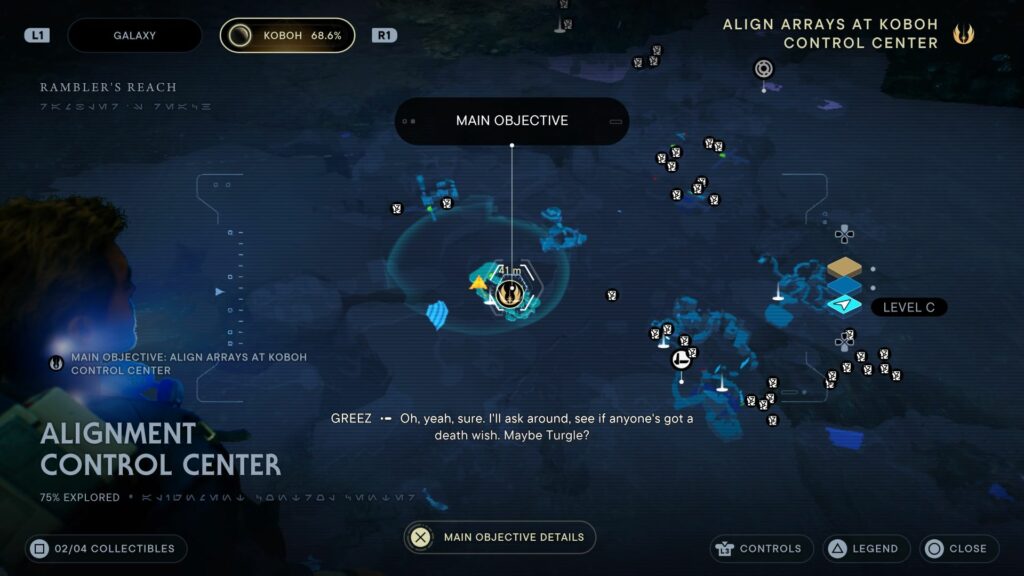 It's the same place as the rumor Investigate The Central Valley Facility.
You may want to heal at the meditation point first.
Defeat waves of enemies
When you enter the control center, you'll need to defeat waves of enemies. They will all come out from the same area.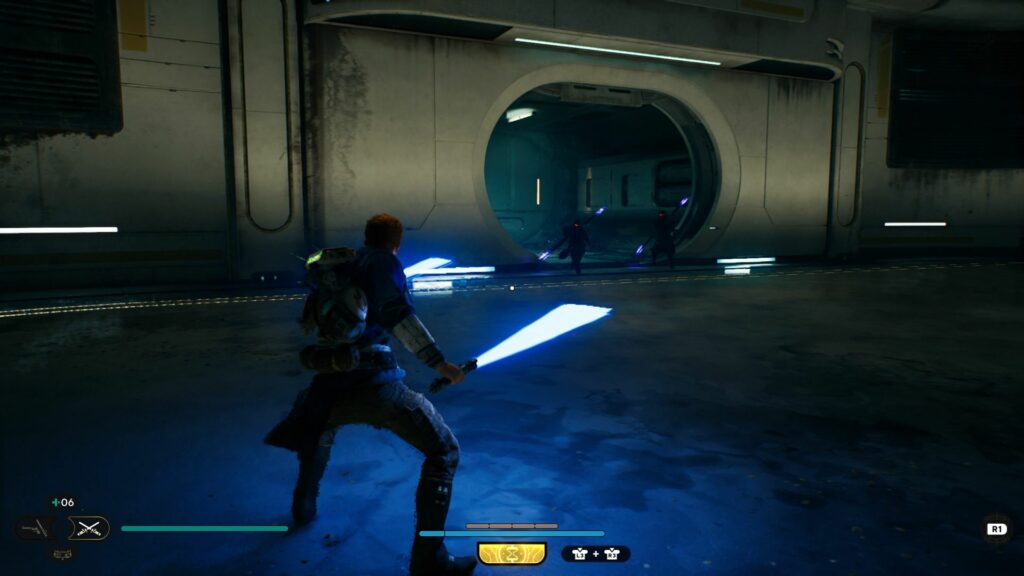 The battle can be quite tough as they use a lot of unavoidable attacks.
Do remember to use the special ability you unlocked in the previous objective. It allows you to hit much harder.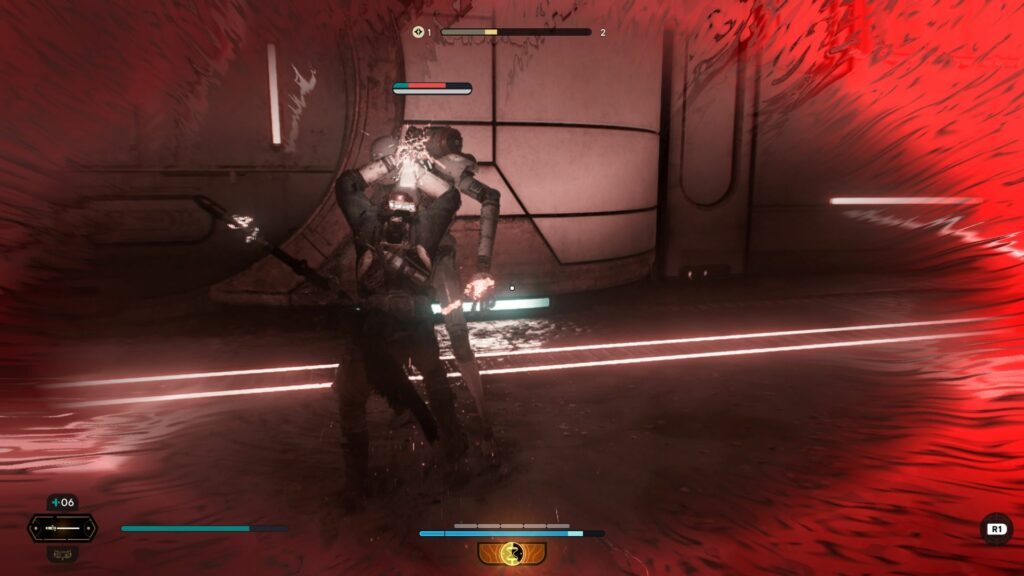 Activate the device
After the fight, go to the middle and activate the control panel.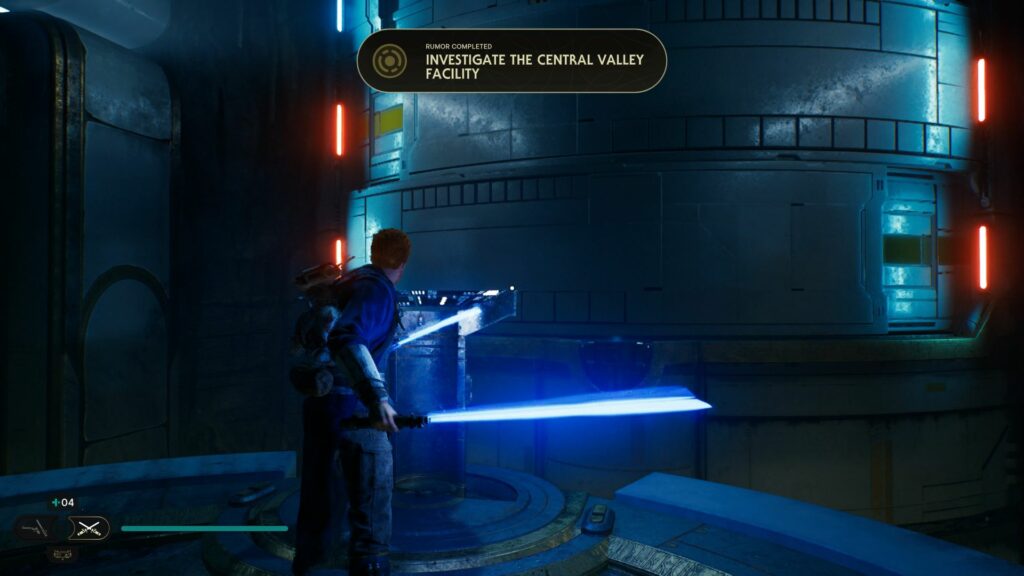 Once they all stopped, use the force to break open the walls.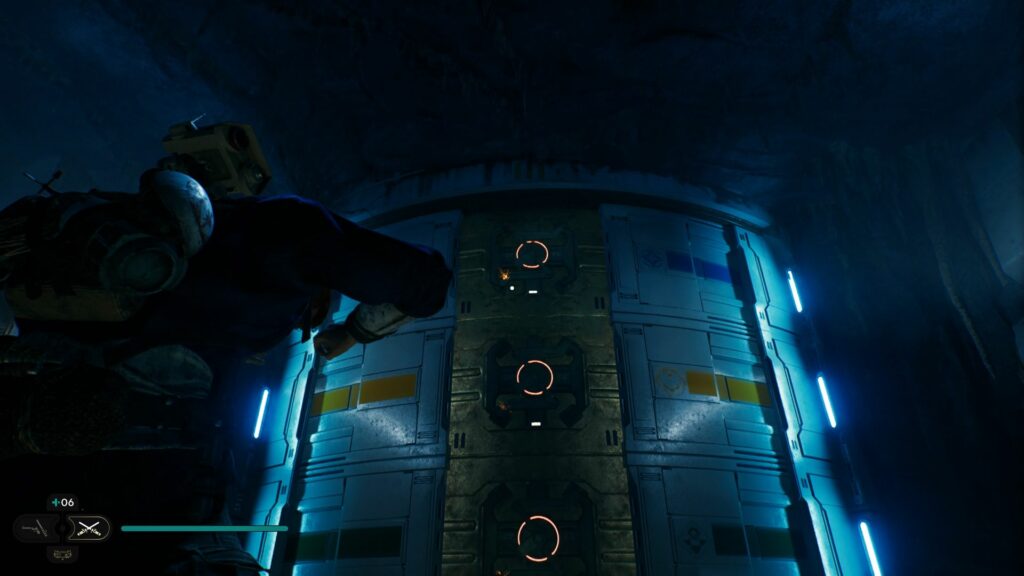 Enter the building and activate the device.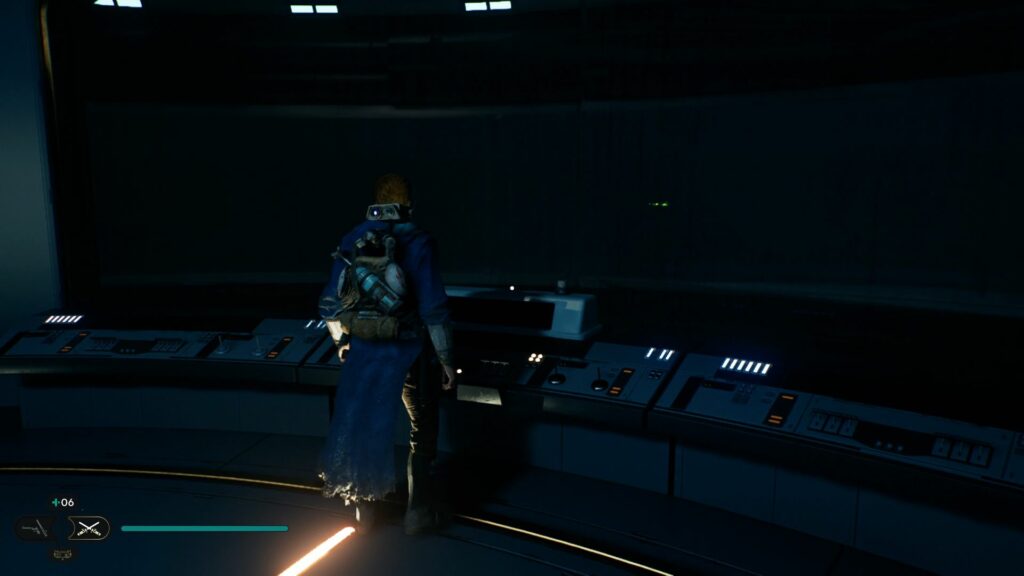 You will be brought to the top level. Activate the device again.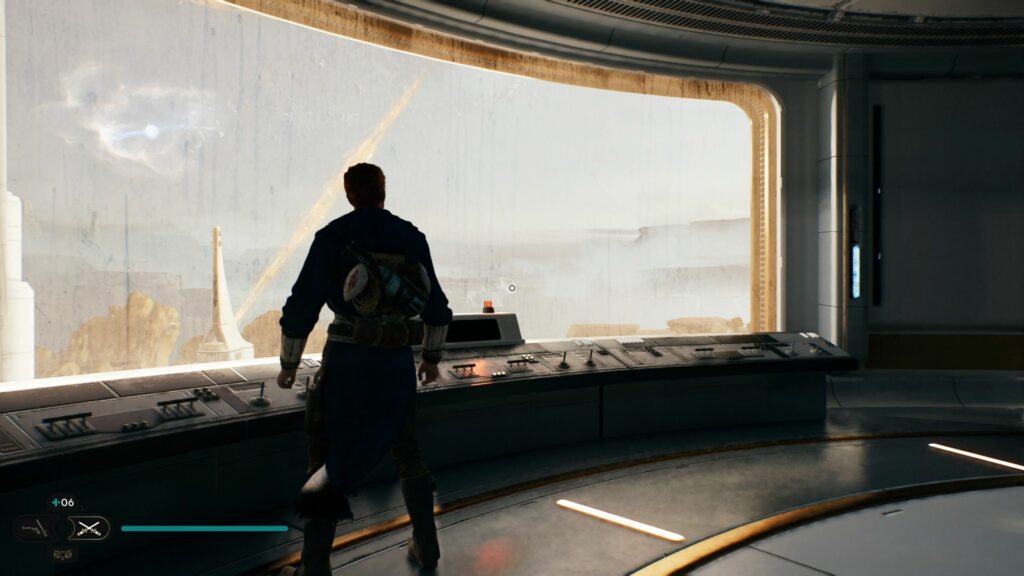 The objective ends here.
---
Related posts:
Star Wars Jedi Survivor: Explore The High Republic Chamber On The Mountain