Retrieve Contact Codes From Archive is a main objective in Star Wars Jedi: Survivor.
Your objective is to get the contact codes from The Archive.
Here's a walkthrough of Retrieve Contact Codes From Archive in Star Wars Jedi: Survivor.
Go to the Archive
As soon as the objective begins, head towards the Archive.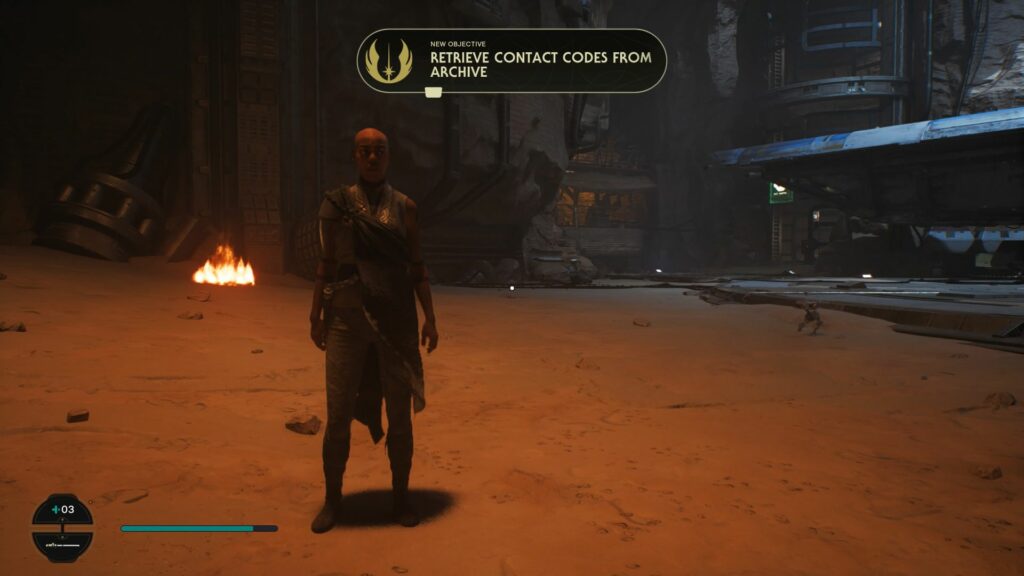 Enter the Archive and you'll see the contact codes on the table in the middle. Interact with it.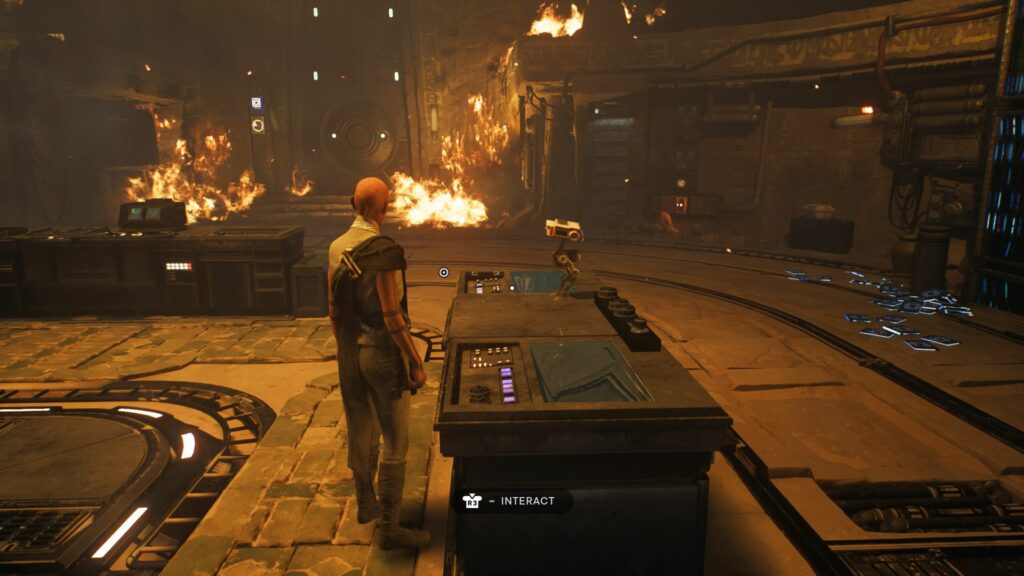 A cutscene will appear. You will meet Darth Vader for the first time in this game.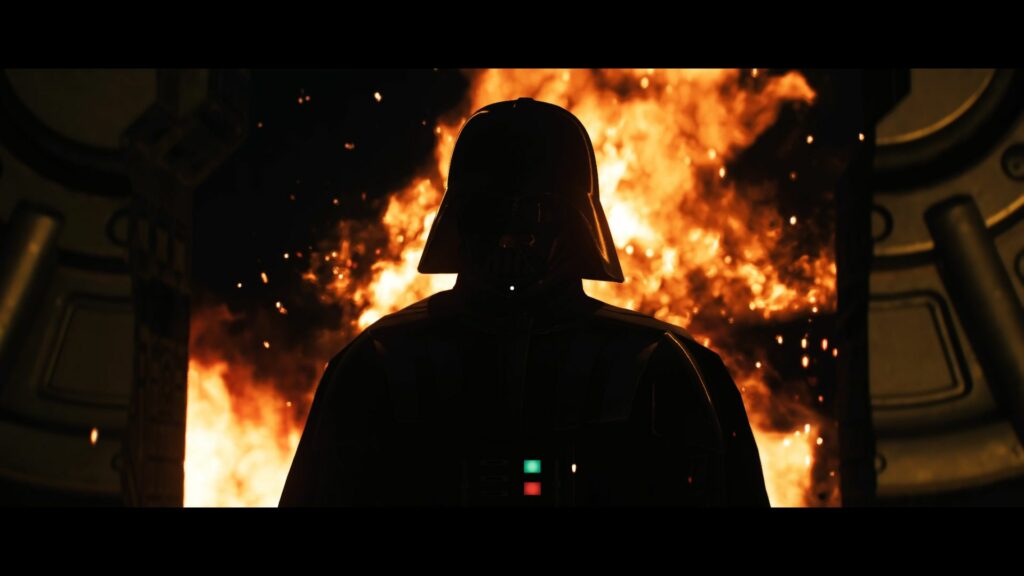 Fight against Darth Vader
This is where you need to fight against Darth Vader using Cere.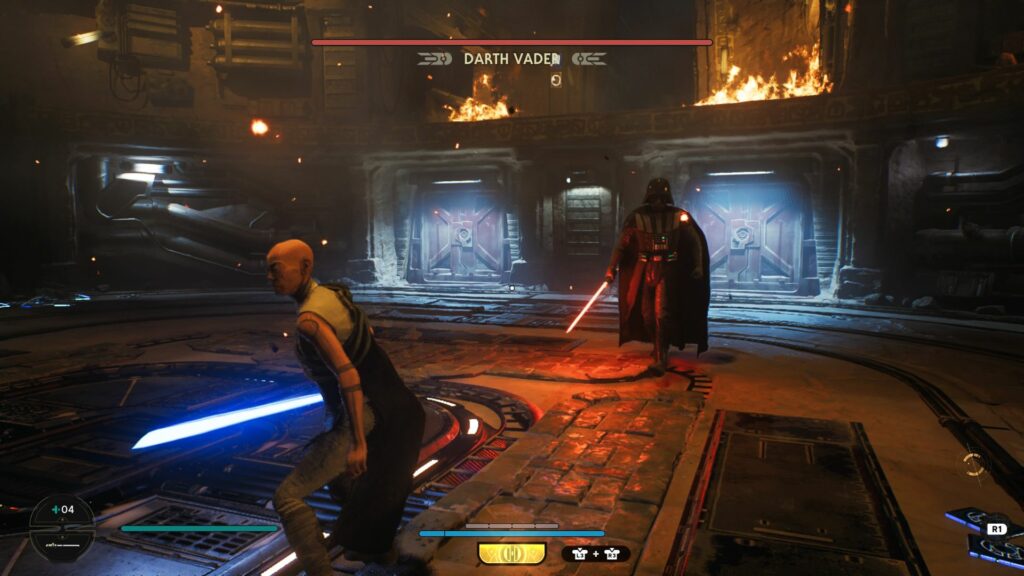 There'll be two or three stages to this fight.
After Cere pulls down the cabinet on Darth Vader, he'll come back up and become a little more aggressive.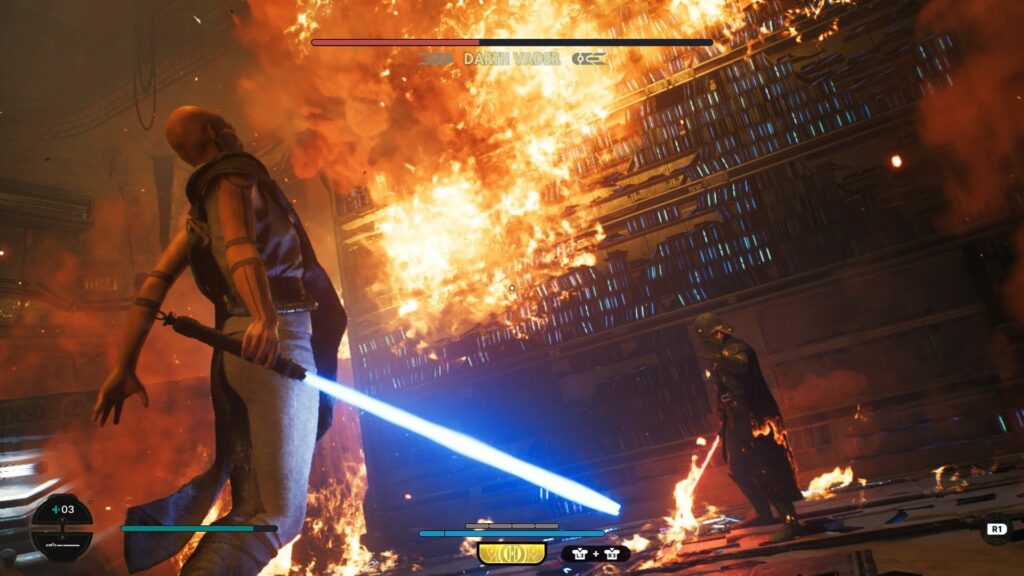 This is a fight you can't win but you need to almost kill him.
Cere will eventually get killed by Darth Vader and Cal arrives just in time to watch her die.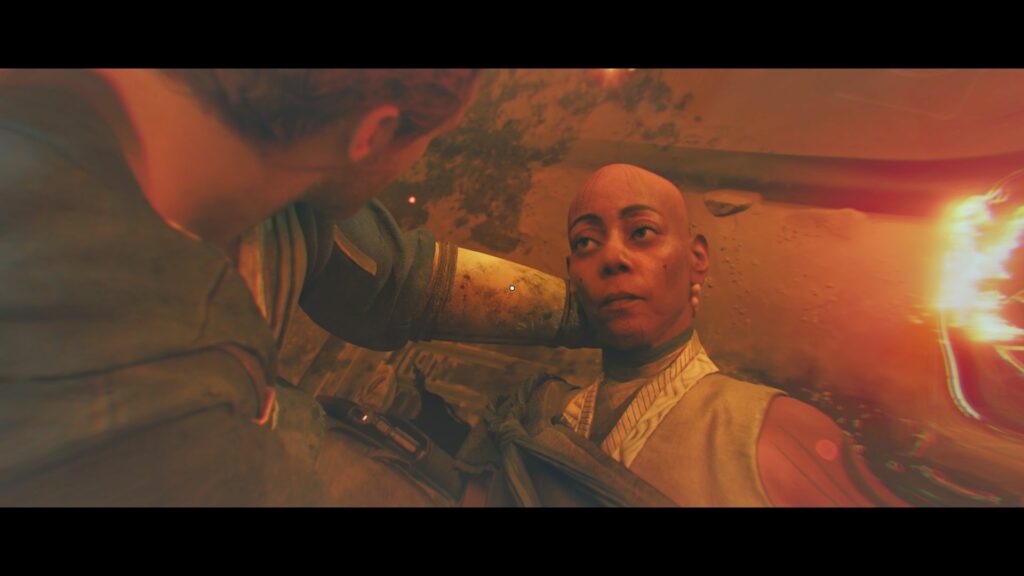 ---
Related posts:
Star Wars Jedi Survivor: Reach The Hangar Walkthrough
Star Wars Jedi Survivor: Stall The Empire's Attack Walkthrough