Confront Bode On Tanalorr is a main objective in Star Wars Jedi: Survivor.
Your objective is to reach Tanalorr and defeat Bode.
Here's a walkthrough and guide of Confront Bode On Tanalorr in Star Wars Jedi: Survivor.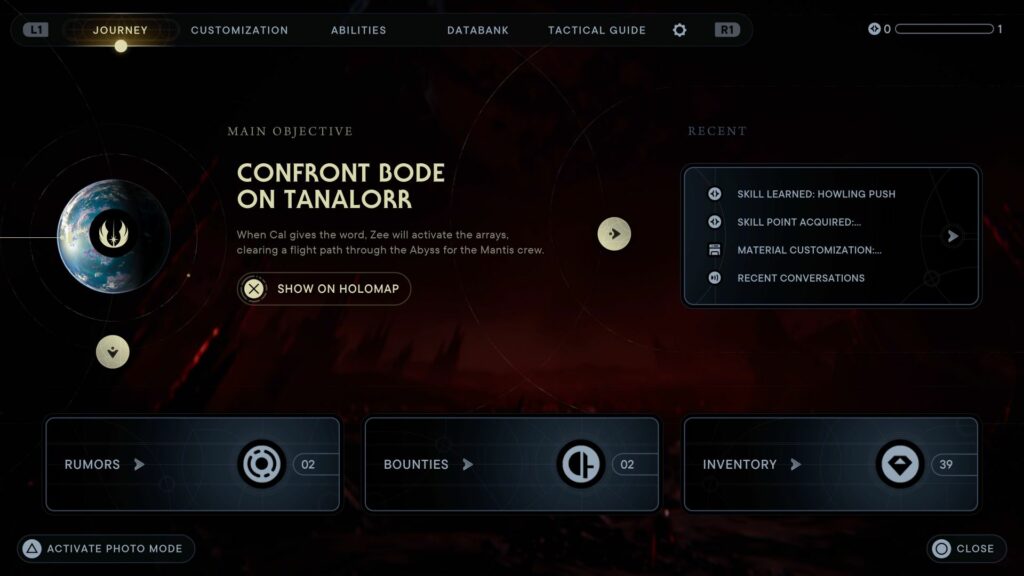 Go to Tanalorr
Use the holotable to choose Tanalorr as a destination.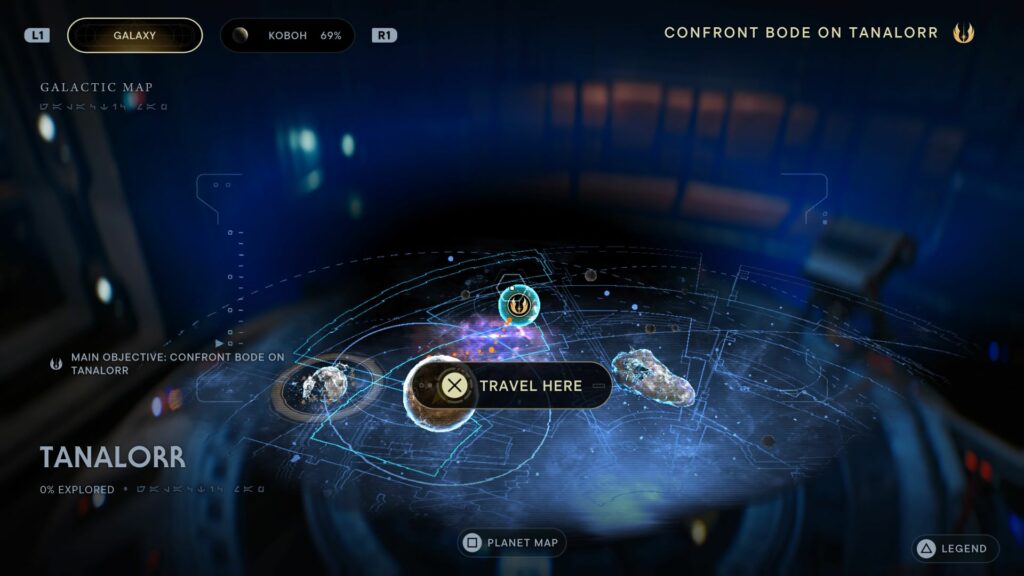 Find Bode
After landing, use the meditation point to save. Continue following the path with Merrin. There are no enemies here.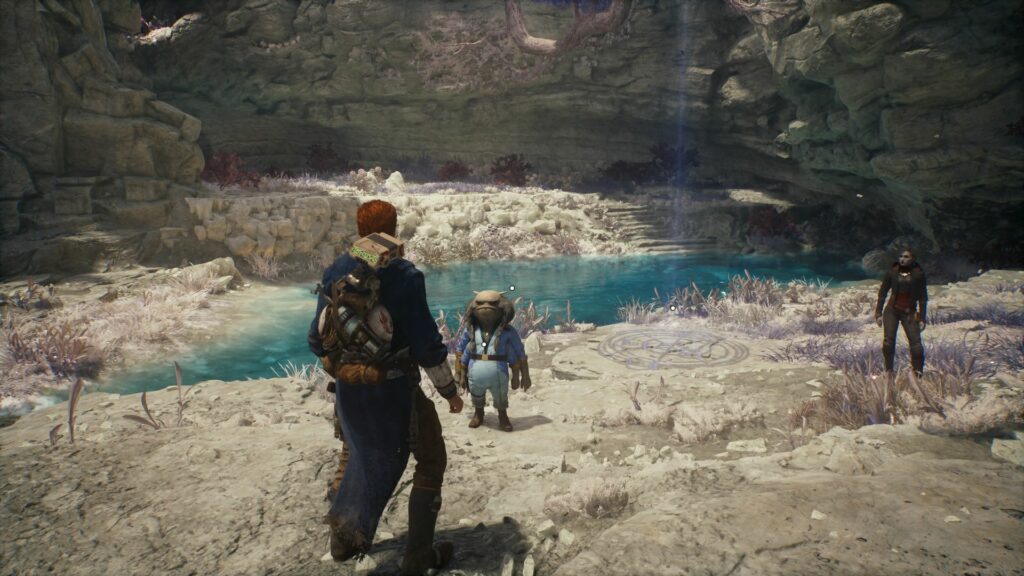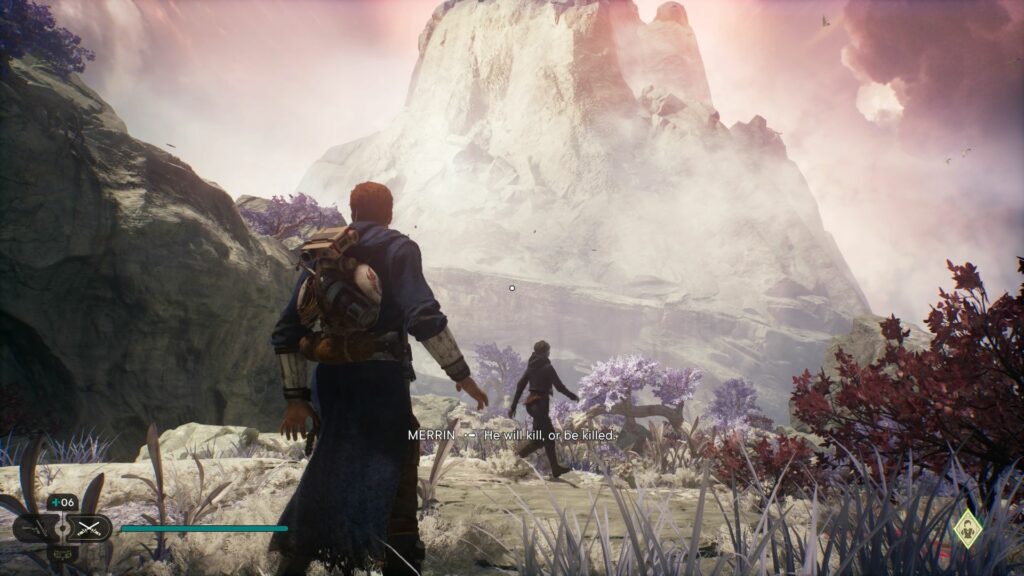 Keep going until you see the temple. Head inside.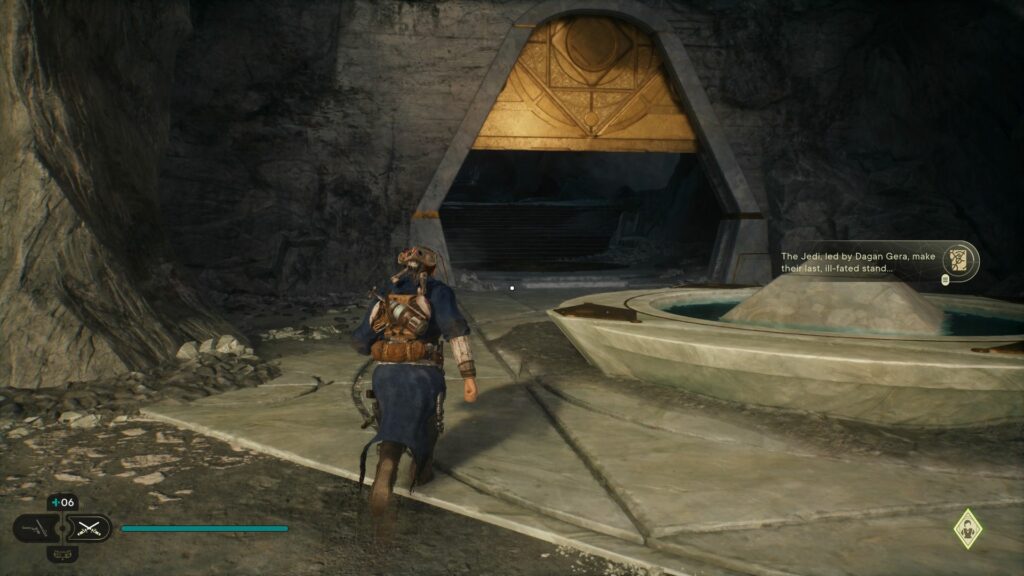 You will then see Kata waiting outside. Talk to her.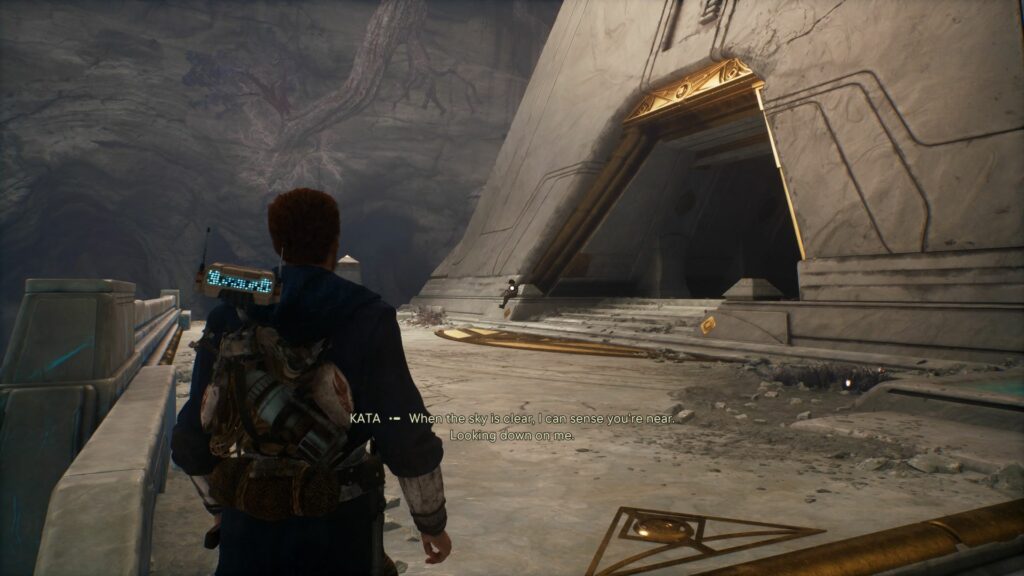 Defeat Bode
This will be the boss fight. The first stage is the easiest. He'll use a combination of force, gun and lightsaber.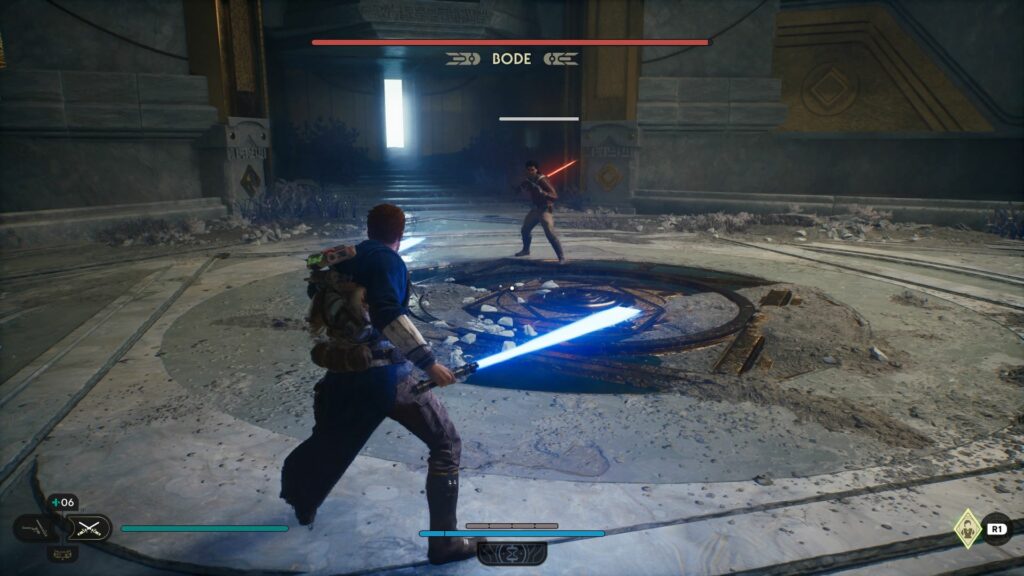 To deal more damage, you can slow down time and use the new dark side ability.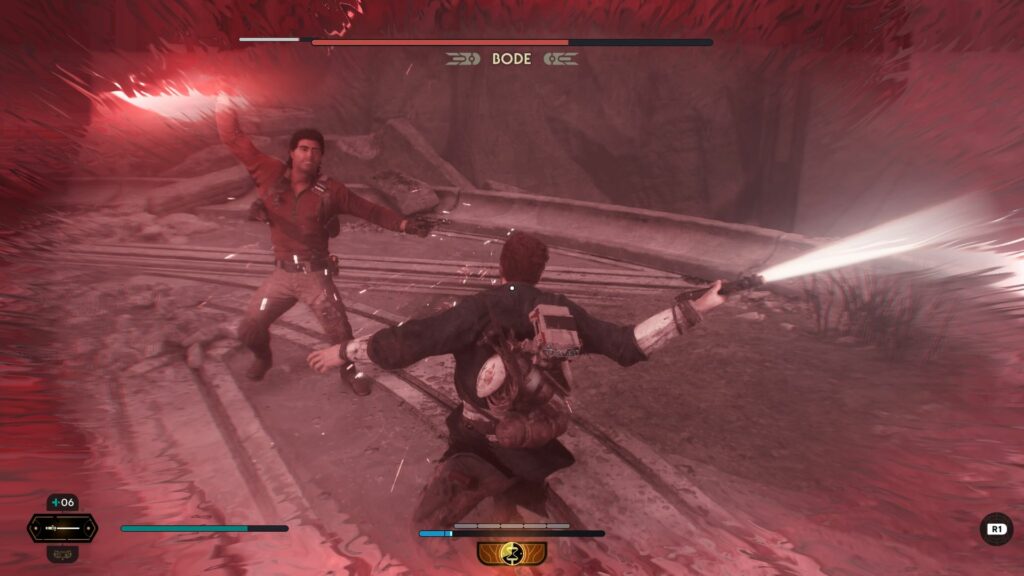 The last stage is the toughest as most of his attacks can't be blocked. You'll need to dodge his long range attacks, land a few hits and leave.
Take your time for this as he's aggressive now.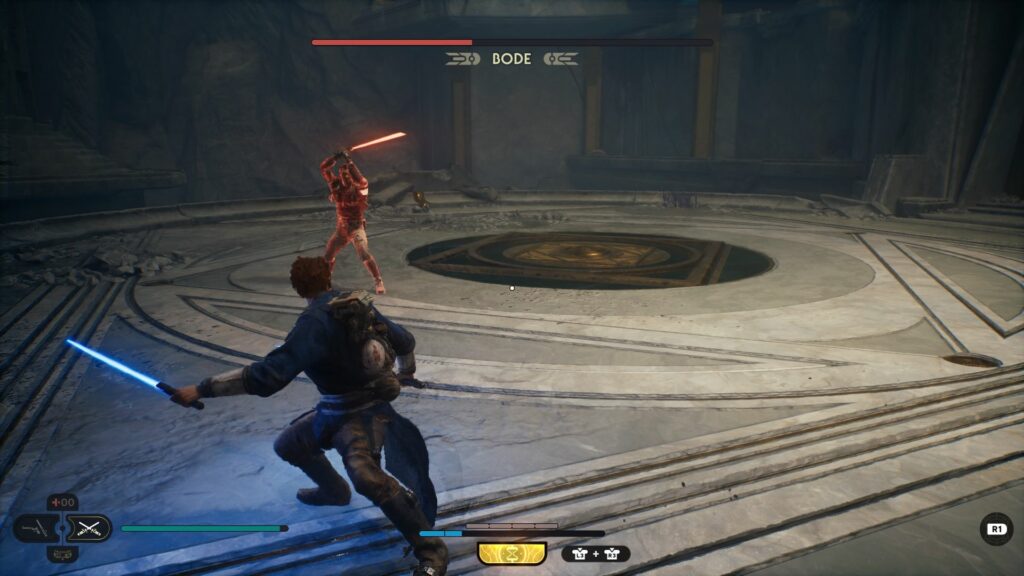 The objective ends after you defeat him.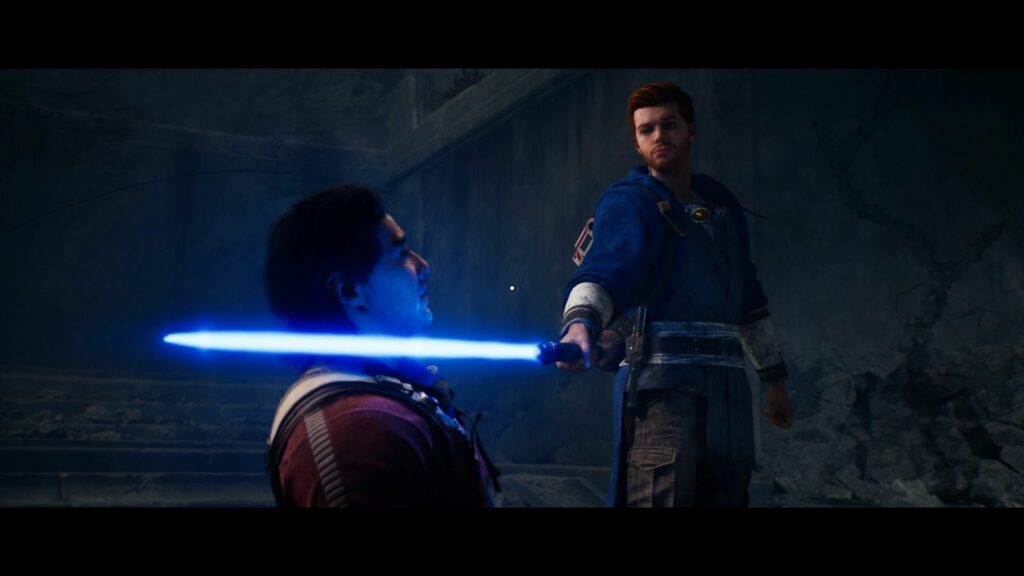 ---
Related posts:
Star Wars Jedi Survivor: Align Arrays At Koboh Control Center
Star Wars Jedi Survivor: Explore The High Republic Chamber On The Mountain