Stop the Assault is a main objective in Star Wars Jedi: Survivor.
Your objective is to play as Cere and stop the Imperial troops.
Here's a walkthrough and guide of Stop the Assault in Star Wars Jedi: Survivor.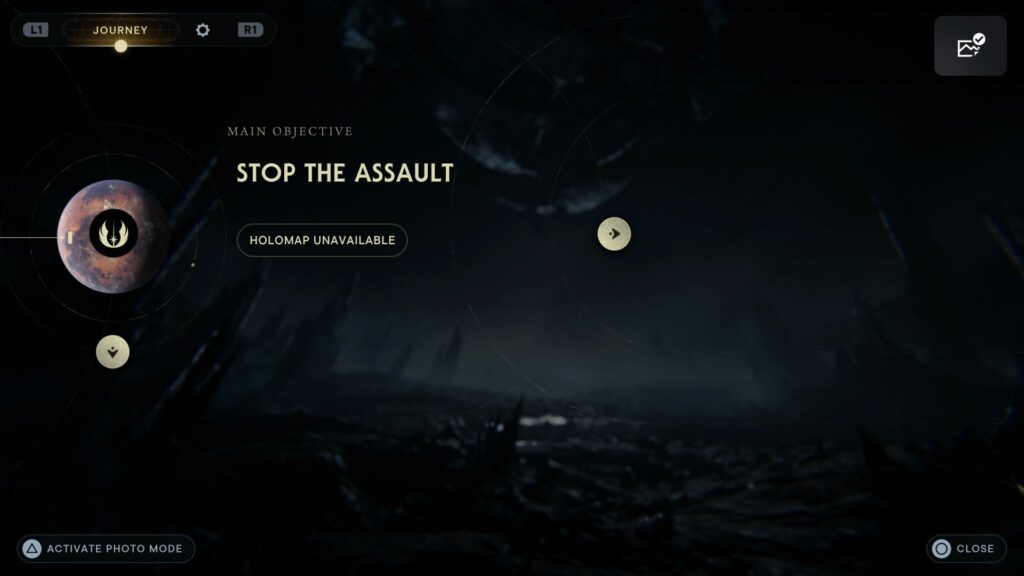 Defeat the Imperial troops
As soon as you begin, you'll control Cere. Her abilities are at the max level most likely.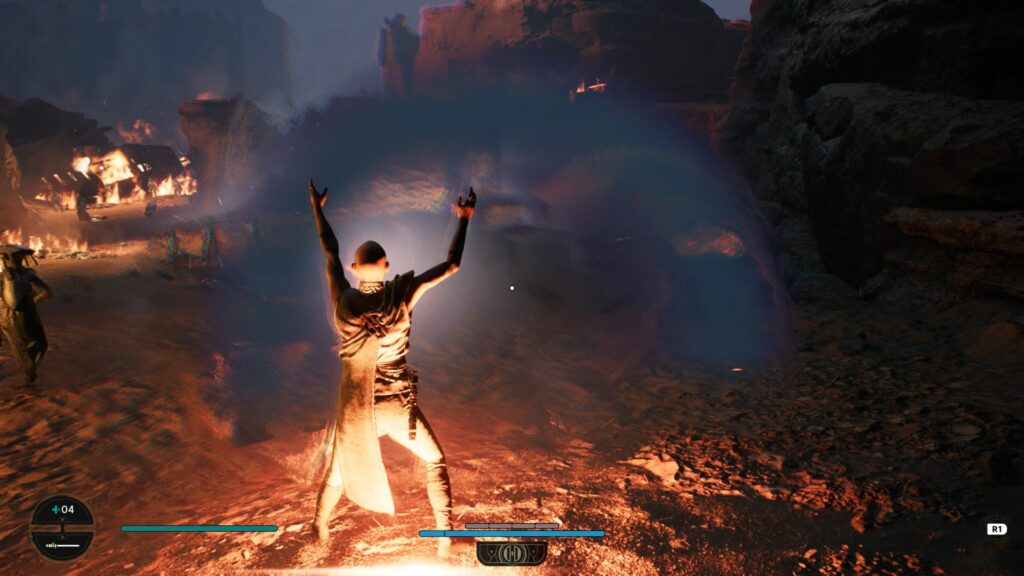 You just need to keep killing the Imperial army as they keep coming. Your special ability is to create a barrier and use the barrier to make a force explosion.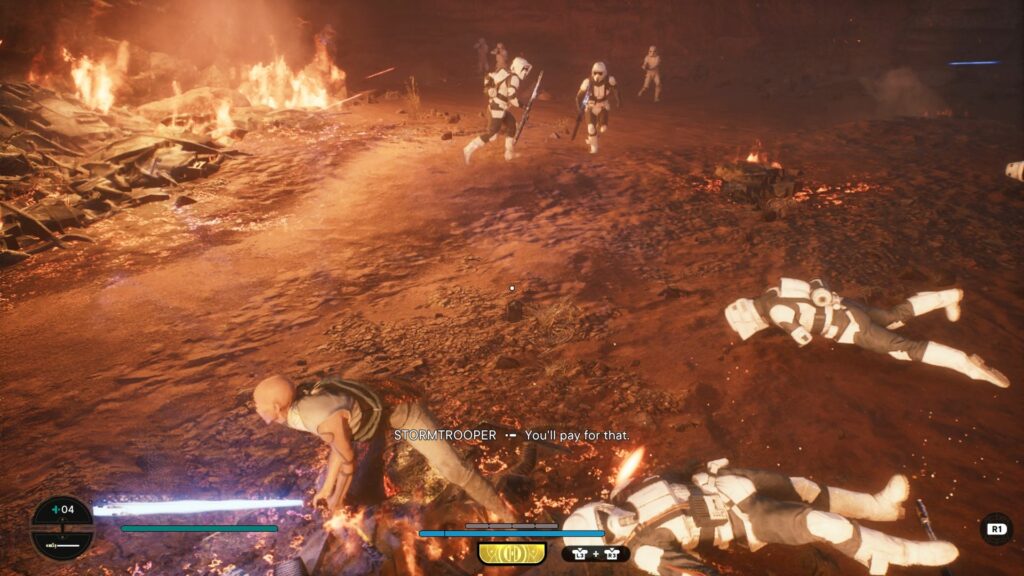 Head inside
After the troops stop coming, enter the hideout through the door.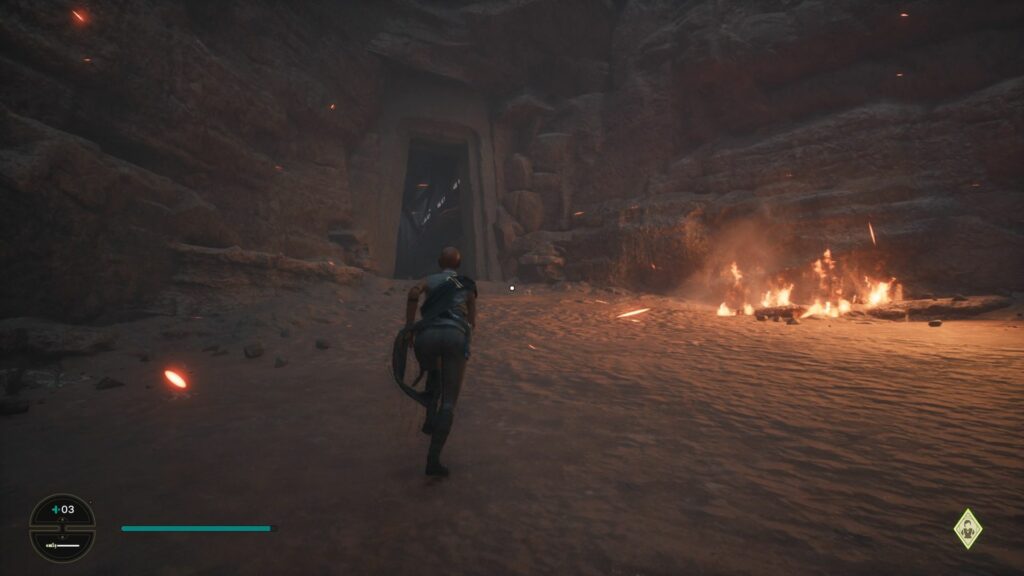 Inside, you'll face more Stormtroopers. Take them out.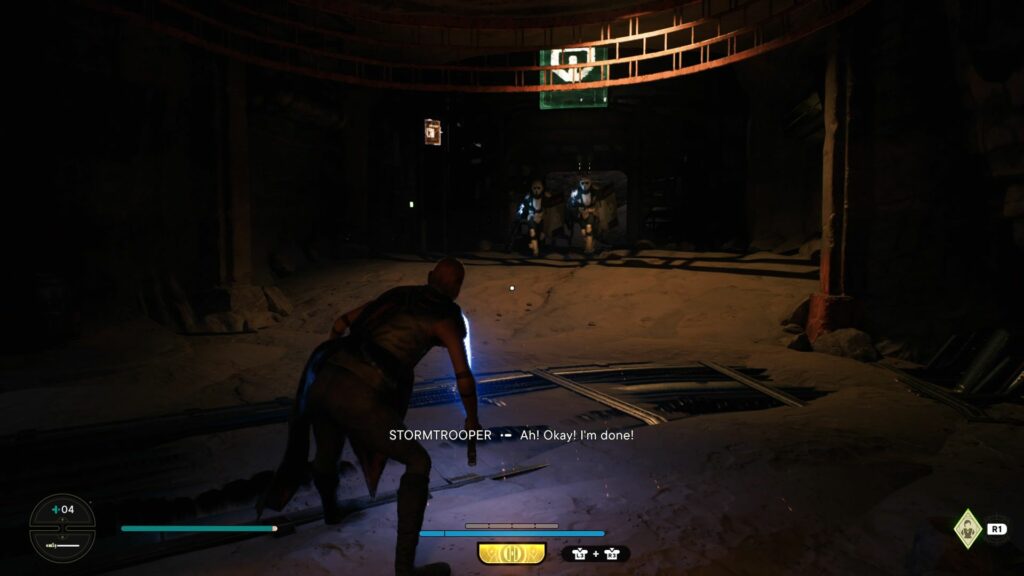 ---
Related posts:
Star Wars Jedi Survivor: Confront Dagan At Koboh Observatory Walkthrough