There's a side quest called Ballad of the Twins in the village in NieR Replicant ver. 1.22.
Your objective is to get Popola and Devola to sing together. However, you need to make a drink at the tavern in Seafront which requires 5 lizard tails and 5 mouse tails.
The drink is to be given to Popola to get her to sing with Devola at the tavern.
Here's where you can find mouse tails and lizard tails in NieR Replicant.
Location of mouse tails
You'll be able to find mouse tails in the general area of the Junk Heap.
The mice will typically appear at the locations marked on the map below in yellow.
If you need more, just go to another map and come back as the mice will respawn.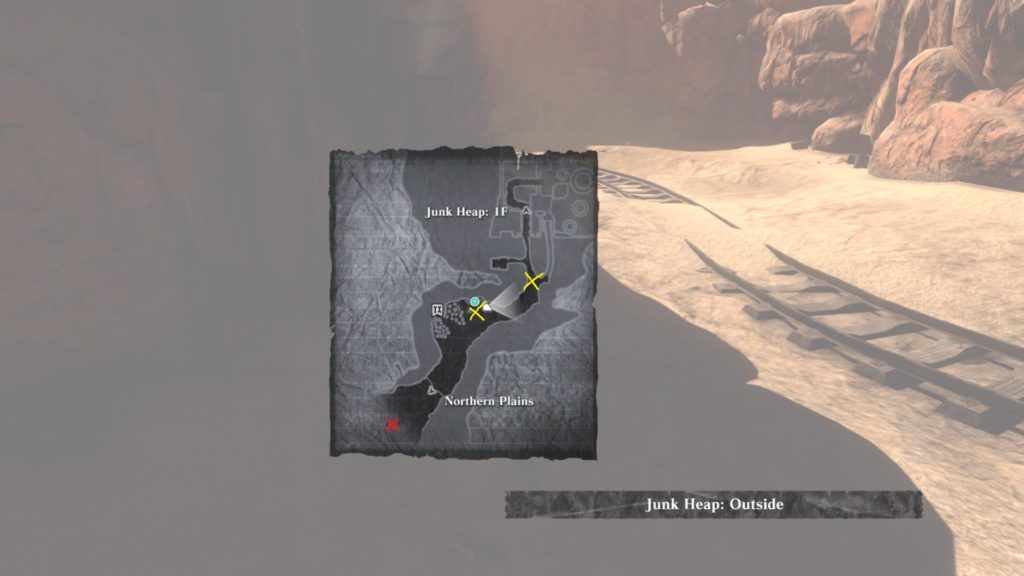 Chase after the mouse and grab it to get the mouse tail.
Once you have five, you're done for now.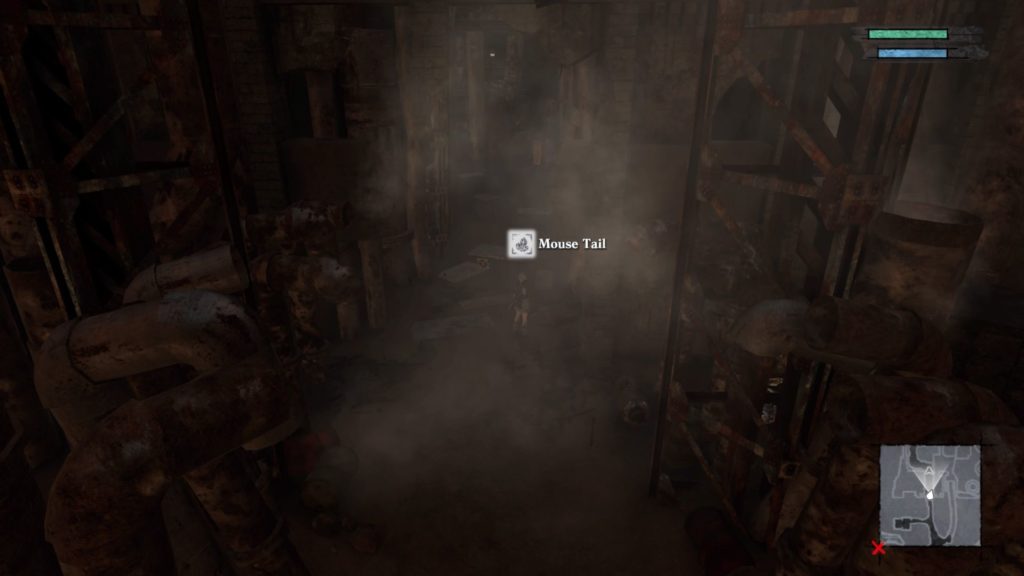 Location of lizard tails
You will find lizard tails in the northern plains.
The location of lizards are shown in the map below, marked by the yellow X.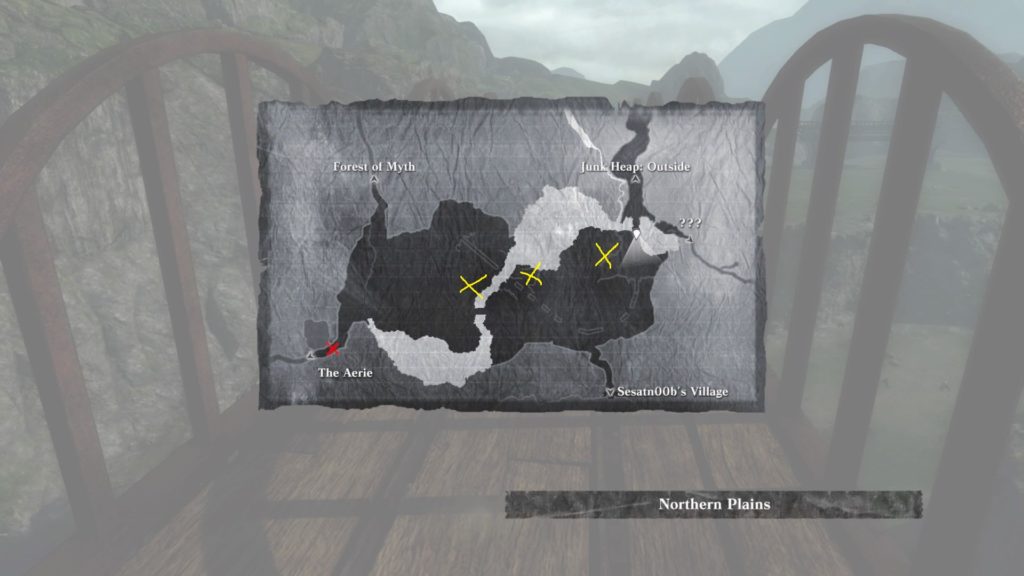 They're not very visible, so you have to look around carefully while the Shades are distracting you.
If you're close, you will see an arrow above the lizard. Just grab the lizard to get its tail.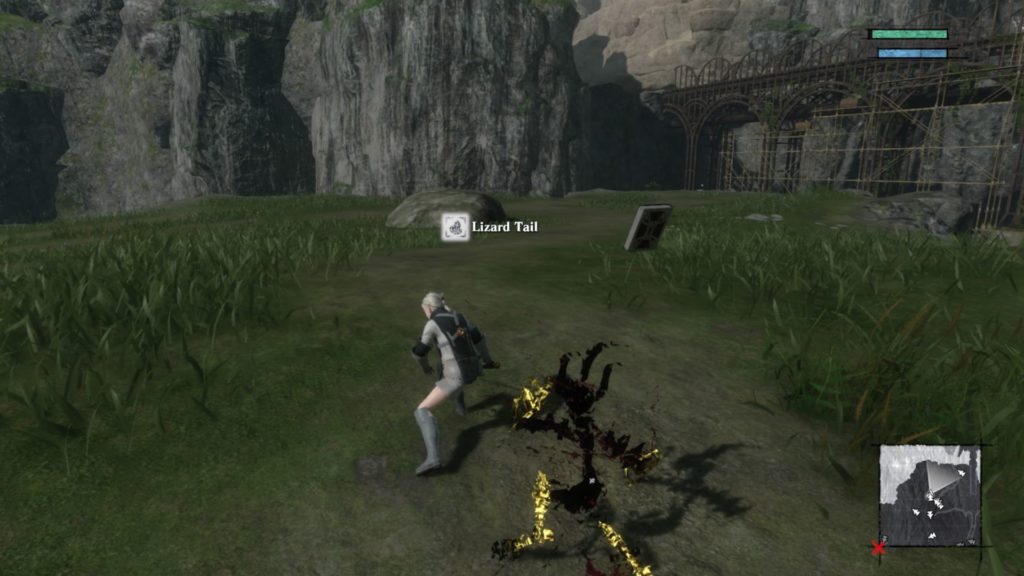 You can also get lizard tails from the eastern plains, which may actually be easier than the northern plains.
Once you have all the ingredients, get the drink made at the Seafront tavern and give it to Popola.
---
Related posts:
NieR Replicant: A Dog Astray Quest Walkthrough & Location