The video game industry is only going to get bigger at this point, especially with the launching of the PS5 and Xbox Series X soon.
Some of the games on this list will be released this year, including Cyberpunk 2077 (hopefully).
Here are some of the most anticipated games in 2020 and beyond.
1. Horizon Forbidden West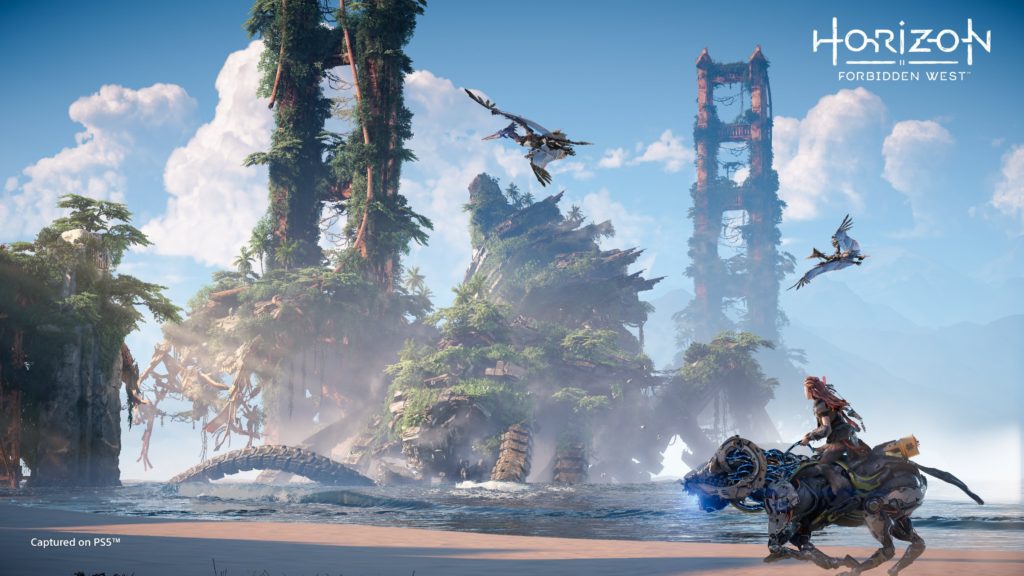 Fans have been waiting a couple of years for this sequel to launch and play as Aloy once again.
In the previous game – Horizon Zero Dawn, you play as Aloy who is a huntress from the Nora tribe tasked to find the truth behind this world.
In Forbidden West, you will continue to play as her but this time you have to find the source of a plague that is killing the world.
Once again armed with high tech weapons and tools to deal with animal-like mechs, this game is one of the most highly anticipated in 2021. Based on the trailer alone, the visuals are even more impressive this time.
2. Assassin's Creed: Valhalla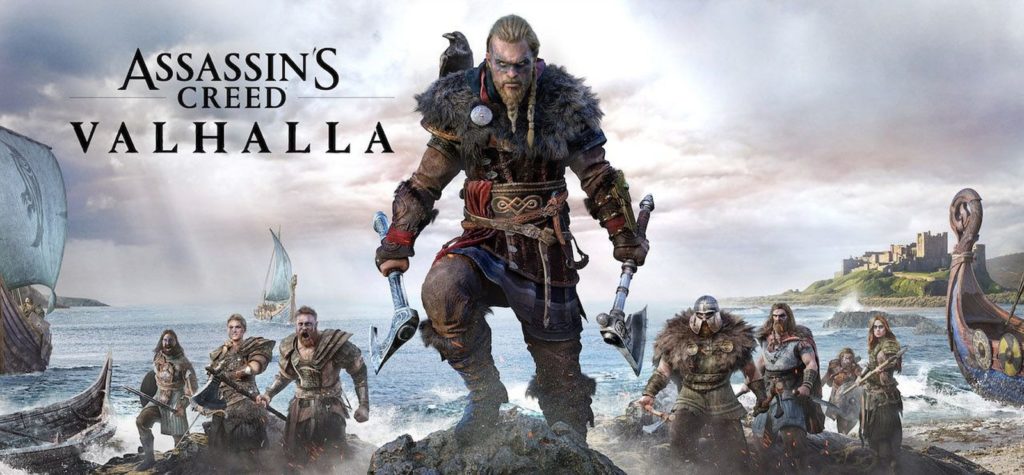 The Assassin's Creed series doesn't seem to be slowing down anytime soon. Although hardcore fans may not like the path Ubisoft is taking with the series, they have gained a lot of new fans who love the open world RPG genre.
Odyssey was based on ancient Greece and myths while Origins was set during the time of Egypt's Cleopatra. In Valhalla, you'll be playing in the Vikings era instead.
Like the previous game, you can choose to play either as a male or a female and your character is named Eivor.
While we expect the game to be similar to Odyssey, there will be some changes. For e.g. Valhalla will include the settlements feature where you can build your settlement from ground up.
3. Gotham Knights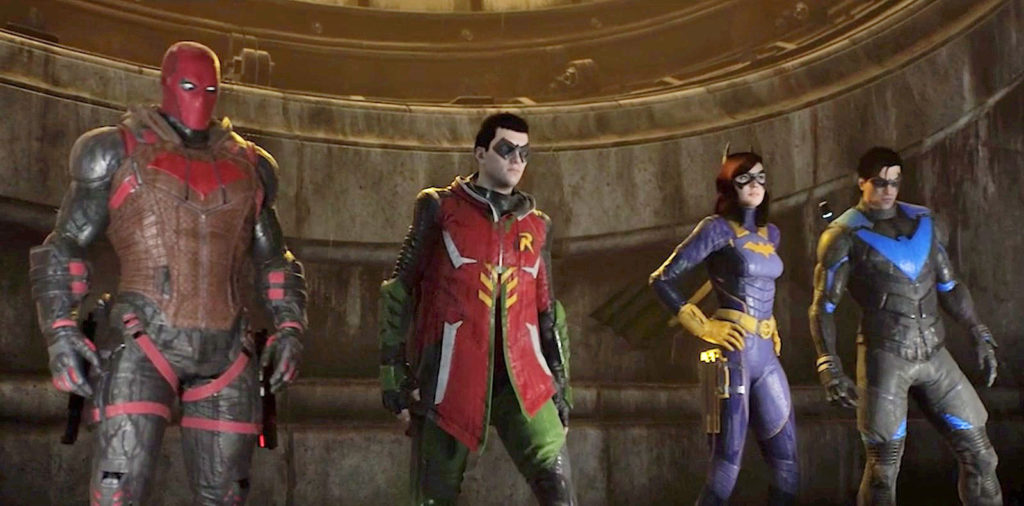 Gotham Knights is another highly anticipated game on the list that will likely be released in 2021. Unlike the Arkham Knights game released years ago, this new game will allow a two-player co-op mode.
There are four characters to choose from, i.e. Robin, Nightwing, Batgirl and Redhood. Each character has their own abilities which will keep the game entertaining for at least awhile.
There isn't much gameplay shown yet, and we can only hope for the best. Hopefully the dialogue isn't too cringey.
4. Hogwarts Legacy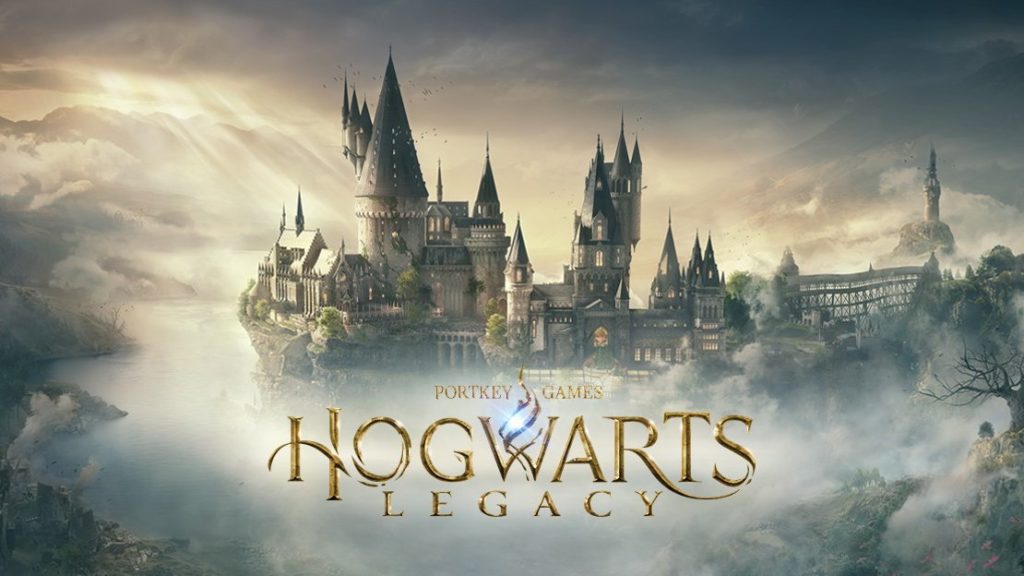 Hogwarts Legacy is a big one next year and it will be a huge anticipated game for all Harry Potter Fans. For huge Potter fans, this is a dream come true as it's the first game of this magnitude for the series. The mobile game wouldn't come close.
It will be set in the 1800s, even before Harry Potter's time. You will play as a student at Hogwarts and you will be able to actually explore Hogwarts like an open world game. There will also be locations like the Forbidden Forest and Hogsmeade Village.
In this game, you will be able to cast all sorts of magic spells, tame beasts and even brew potions.
We've only seen a trailer so far and no actual gameplay yet. We're sincerely hoping that it will be as good as it looks.
5. Cyberpunk 2077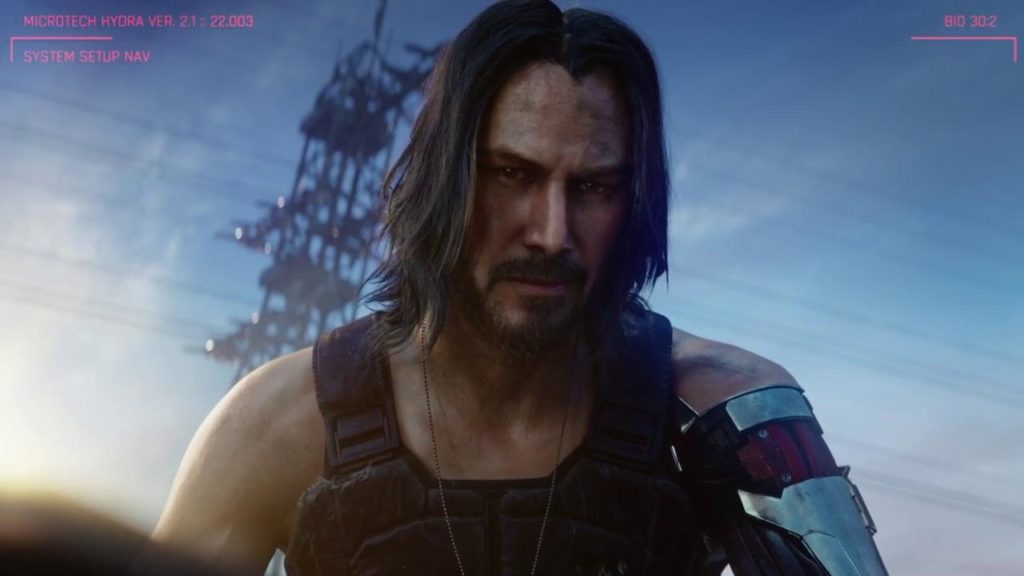 Cyberpunk 2077 can be said to be the most hyped up game in 2020, especially since it's a game by CD Projekt Red, the developers of Witcher 3.
Since Witcher 3 was a huge success, players expect Cyberpunk 2077 to emulate its success. To add on to the hype, they brought in Keanu Reeves as Johnny Silverhand.
This game will be set in 2077, meaning it's a futuristic setting and it will be a big open world. That said, the developers have mentioned that the game isn't as long as Witcher 3, although it is still pretty long.
We've seen many trailers released this year and we're hoping that the game lives up to its expectations.
In a nutshell
There are a ton of highly anticipated games arriving real soon, and with the PS5 and Xbox Series X launching this year, more games are to be expected.
Some of the great looking games that didn't make this list include Final Fantasy XVI, Resident Evil Village and Spider Man: Miles Morales.
---
Related posts:
The Top 10 Best-Selling Video Games Of All Time