One of the quest objectives you'll get in the beginning of Monster Hunter Rise is slaying small creatures.
It's an optional quest and it's quite easy to complete it.
Here's a walkthrough on the slaying small creatures quest in MH Rise.
Slaying small creatures objective
The optional quest probably requires you to kill at least 14 of the small creatures on the map.
You will find these creatures almost everywhere.
Even a deer is counted as one of those small creatures, as shown in the image below.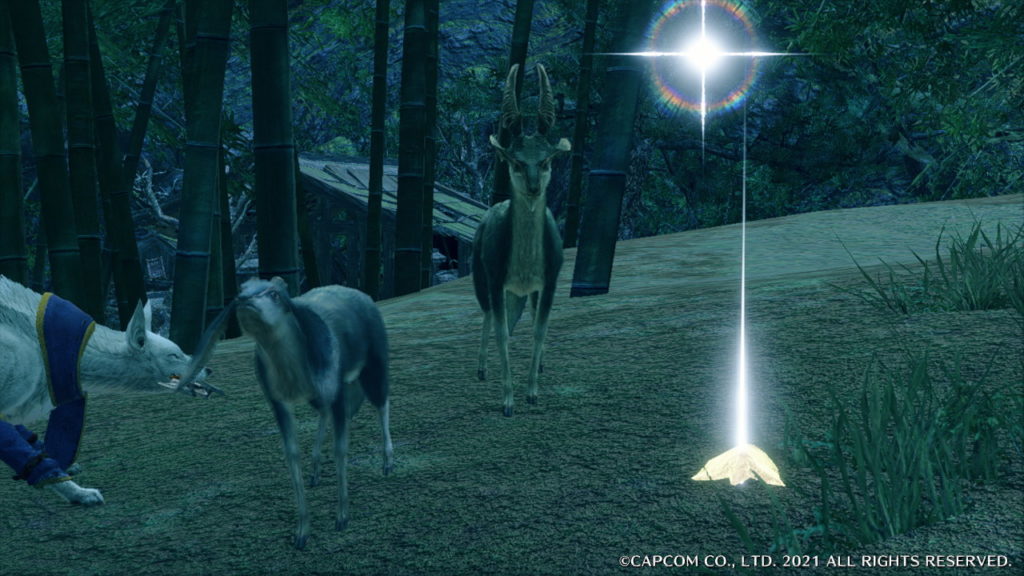 You can also slay other creatures like Jagras, or even palicos. You should find a lot of them in the first map of the game. Once you're done, you will be rewarded as you get back to town.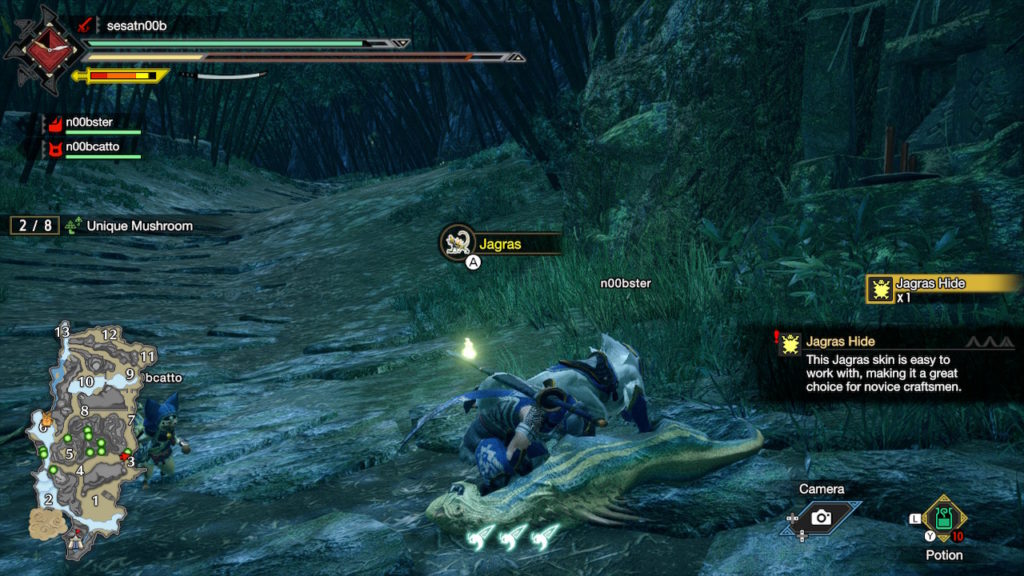 ---
Related posts: