Monster Hunter Rise is the latest game in the series and it's only available on the Nintendo Switch.
In one of the earliest quests, you'll be required to find eight firelanterns.
Here's how you can find firelanterns (location) in MHR.
Location of firelantern
At the start of the quest, you'll be told that the green dots on the map represent the firelanterns.
All you need to do is to head to the exact location marked on the map.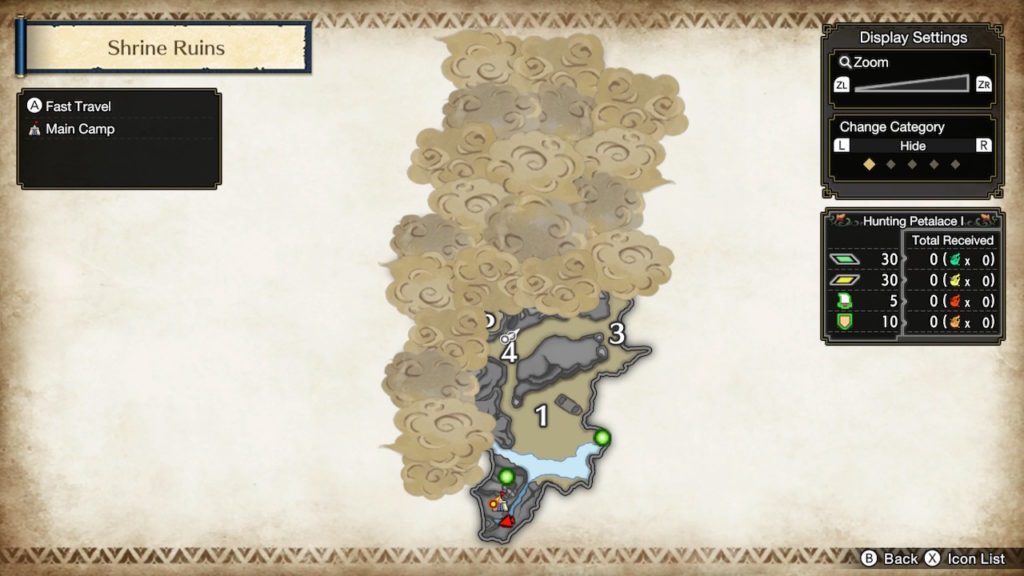 You will then see a unique item known as Shimmering Red Berry.
Just pluck them and you'll get firelantern.
Unfortunately, they're not enough.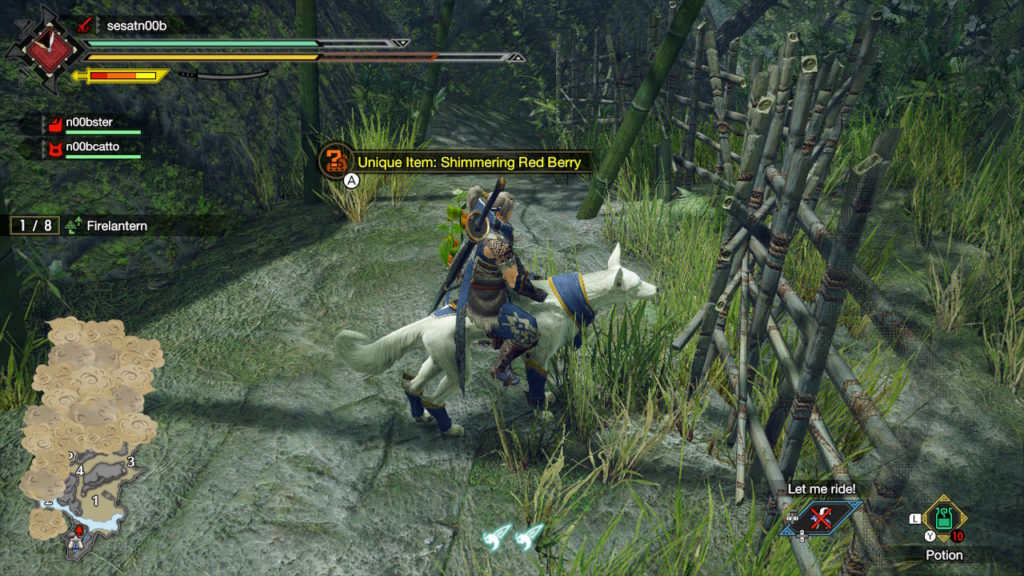 To get the rest of the firelanterns, just head north as shown in the map below. You will see all the green dots as shown in the map.
They're mostly located at the 10, 12 and 13 regions on the map.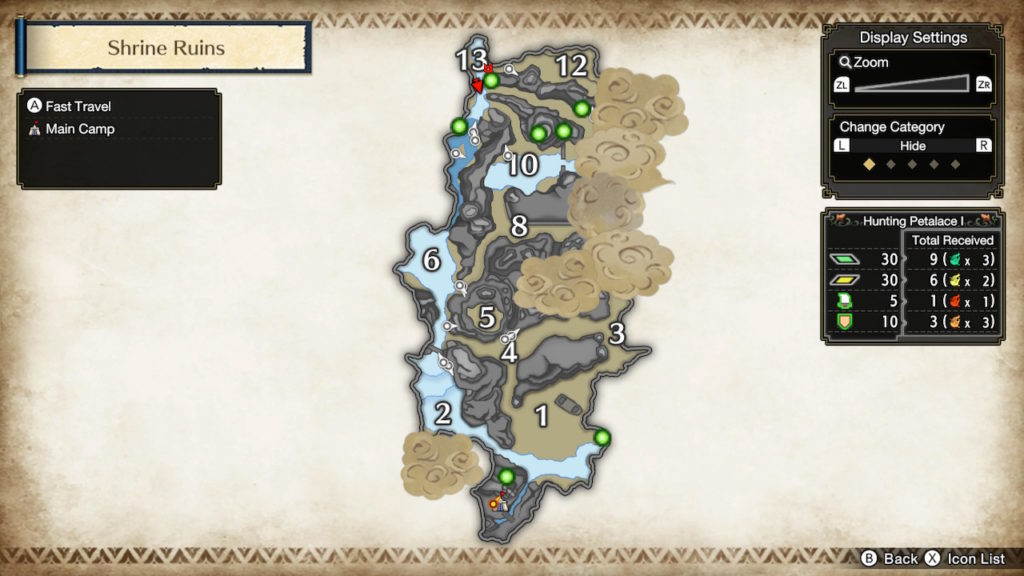 You will find more of the Shimmering Red Berries at the top of the hills. Pick them up and you should get enough firelanterns to complete the quest.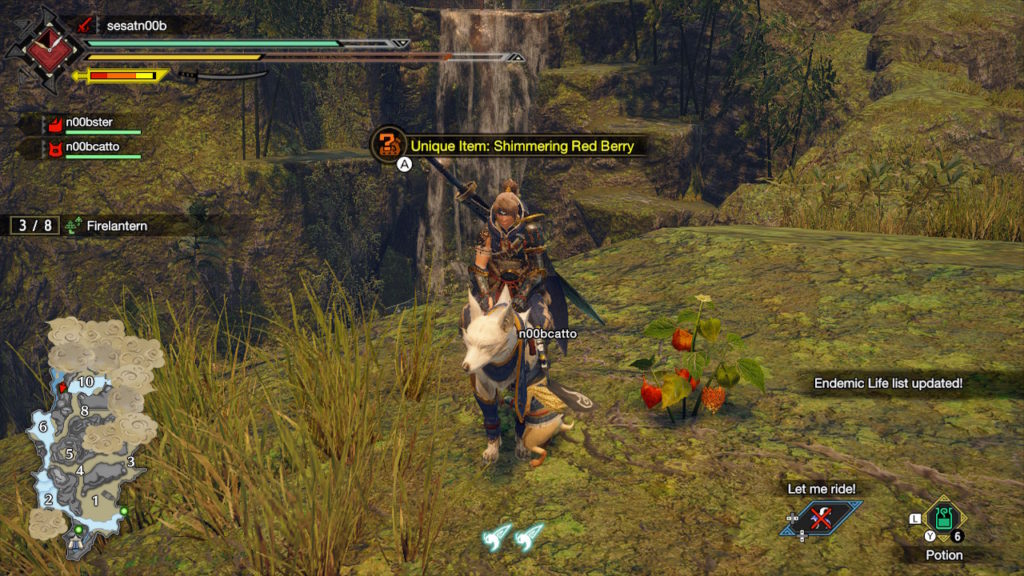 ---
Related posts:
Games Like Monster Hunter World: Top 10 Alternatives To Check Out