Maliwannabees is a side mission you will encounter in Promethea of Borderlands 3.
The mission is to assassinate the man who killed Ziff's family – either Rax or Max.
This is a walkthrough of Maliwannabees in Borderlands 3.
Recommended level: 10 and above.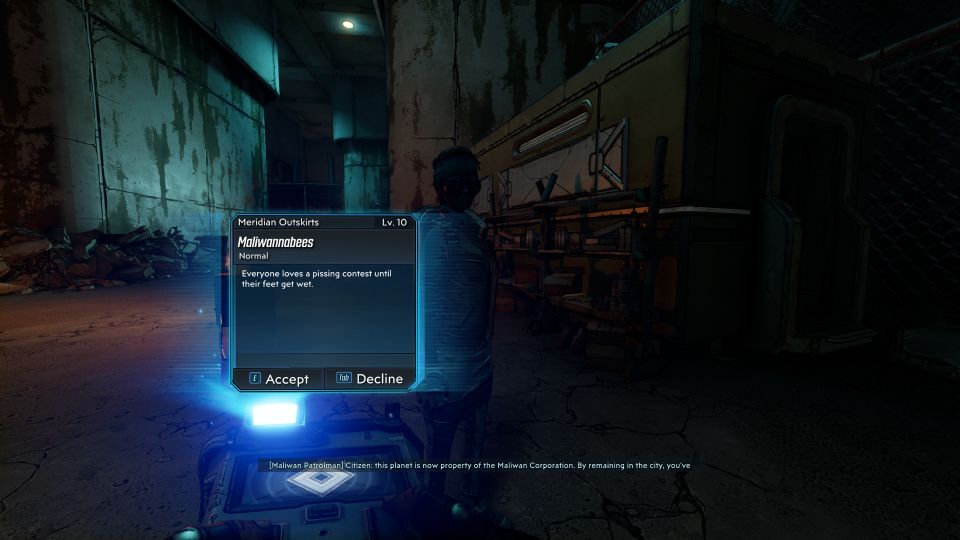 Head to murder scene
Go to the murder scene to investigate. You should find a couple of body bags here, under the bridge.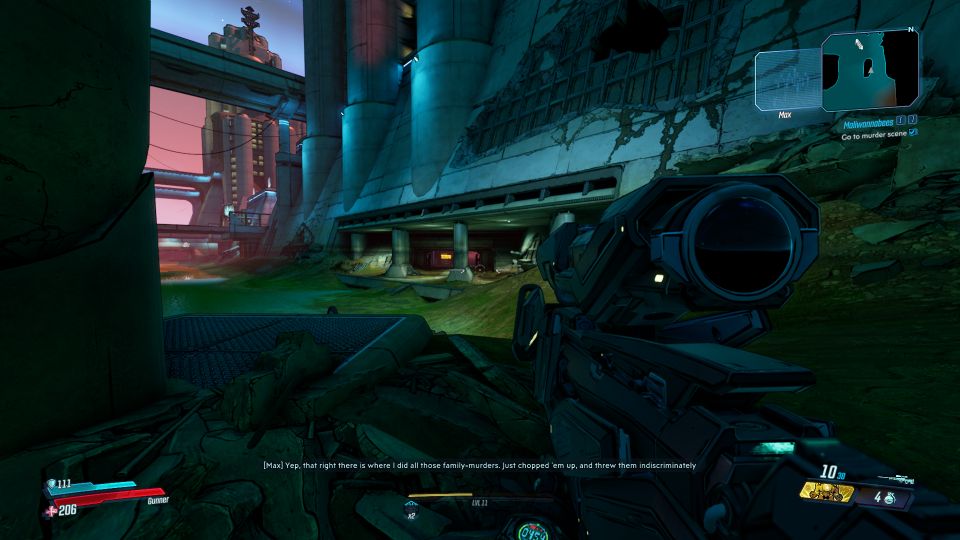 Investigate supply vehicle
Your next location is the supply vehicle. It has been destroyed and you will hear both Rax and Max saying that they killed the family.
It's like a contest of who's the worst dude.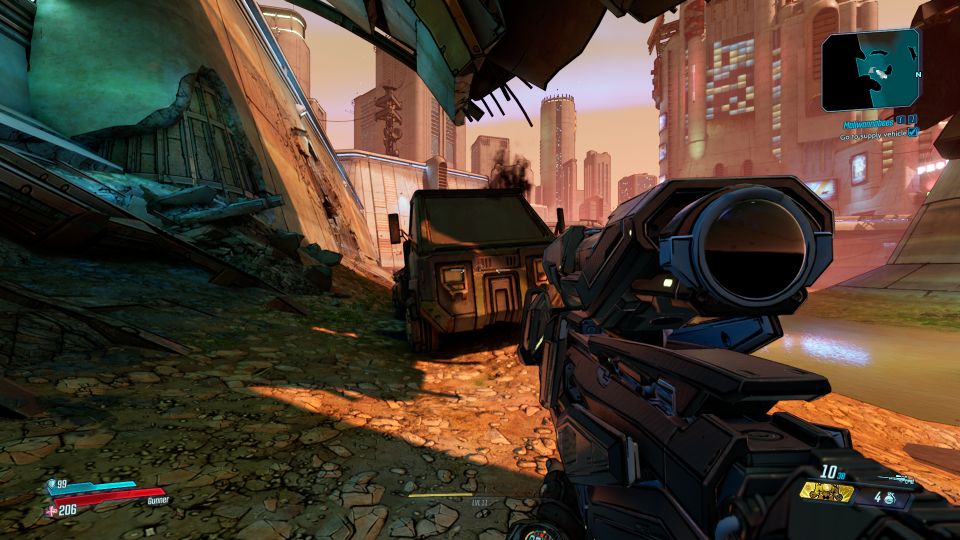 Choose to kill Rax or Max
Go to the location on the map to find Rax and Max together.
To head up, use the elevator.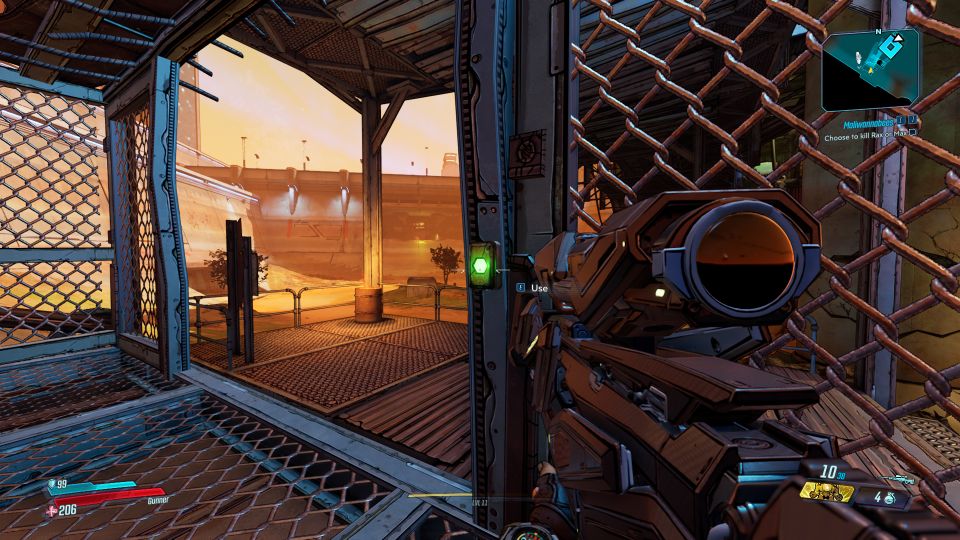 You will see both Rax and Max in the area, together with other bandits.
If you kill either one, the other becomes an 'ally' where you can't kill them.
It may not matter because Ziff will ask you to go back and kill the other brother.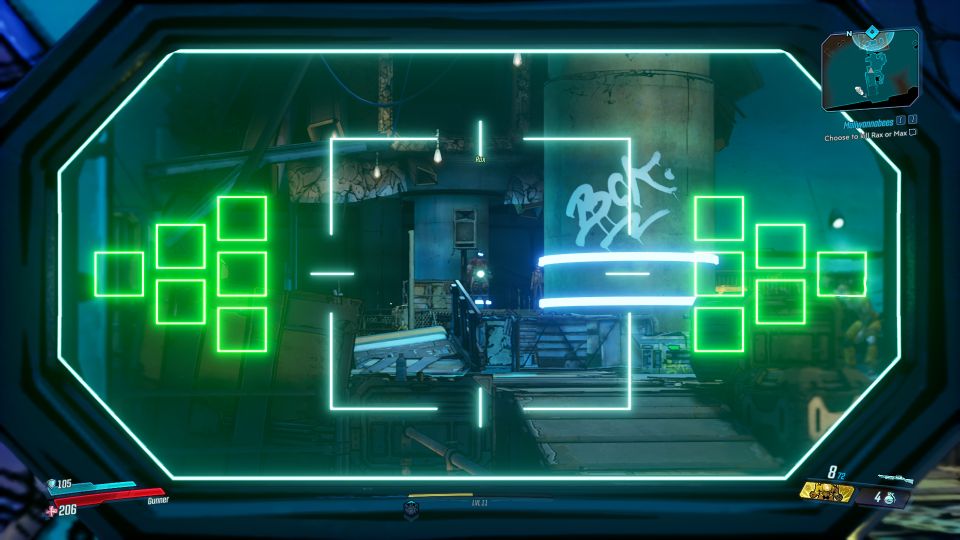 Return to Ziff
After killing either one, talk to Ziff. She'll give you an optional objective to kill the other brother, or just complete the mission by talking to her.
If you simply complete the mission, you'll only earn cash. Killing the other brother will net you more rewards.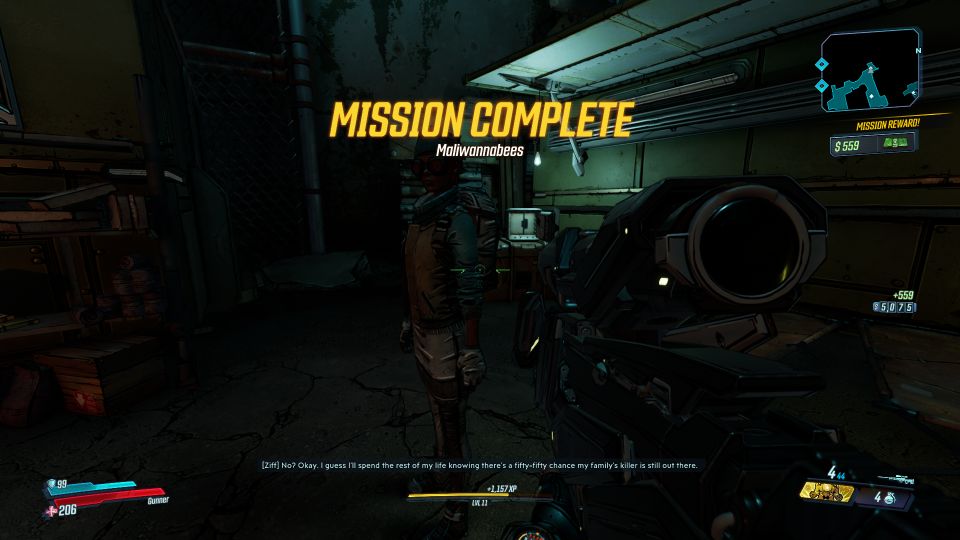 ---
Other articles:
Sacked: Borderlands 3 Side Mission Walkthrough