Let's Get It Vaughn is a side mission you will come across in Carnivora of Borderlands 3.
This mission is pretty much on participating in a game show for Vaughn.
This is a walkthrough of Let's Get It Vaughn in Borderlands 3.
Recommended level: 26 and above.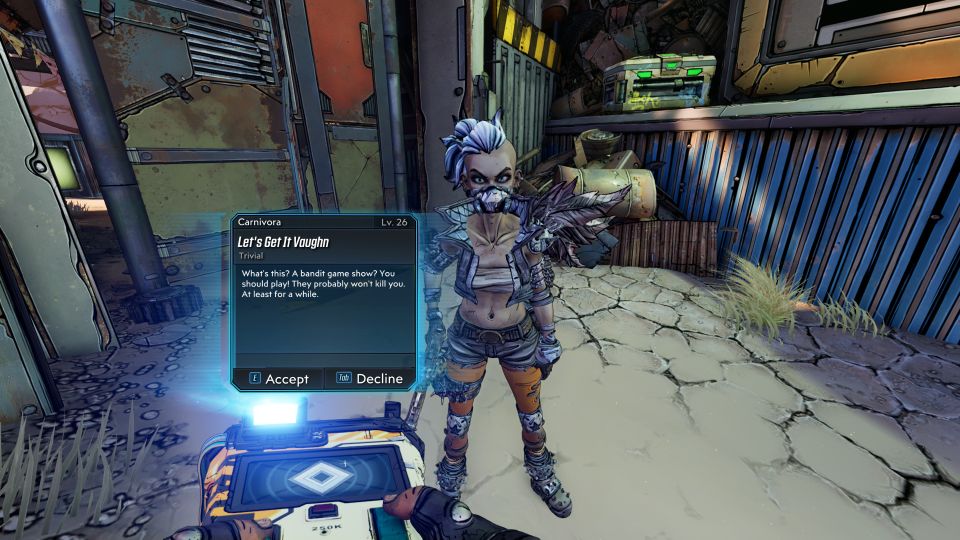 Follow Zahnzi
After accepting the mission, follow Zahnzi into the game show area.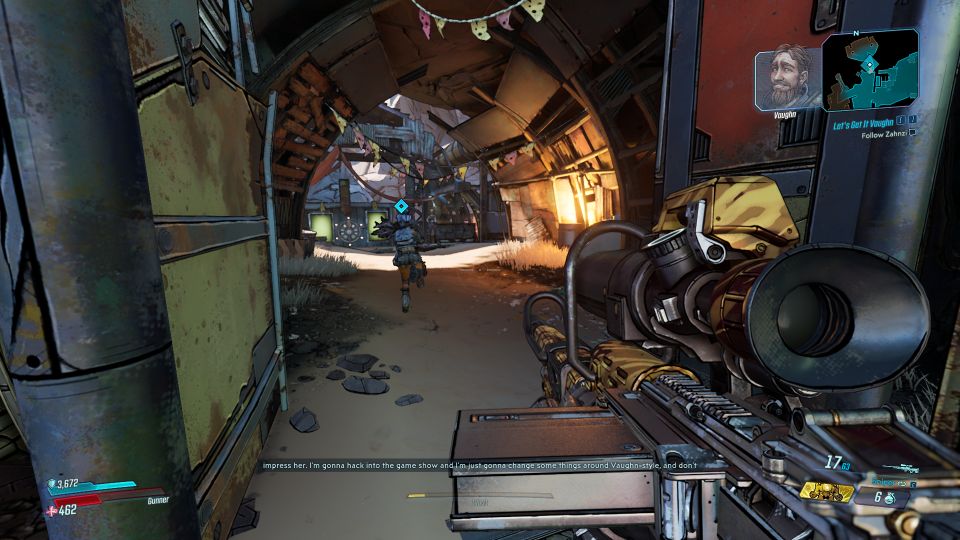 Head to the podium to begin the game with the other contestant.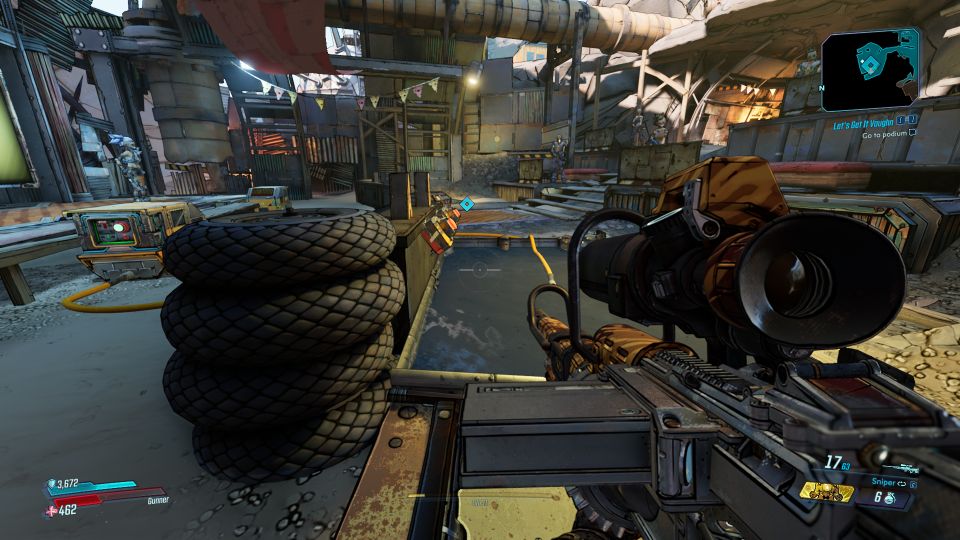 Hit a button
It doesn't really matter if it's A or B. Just hit any of the button.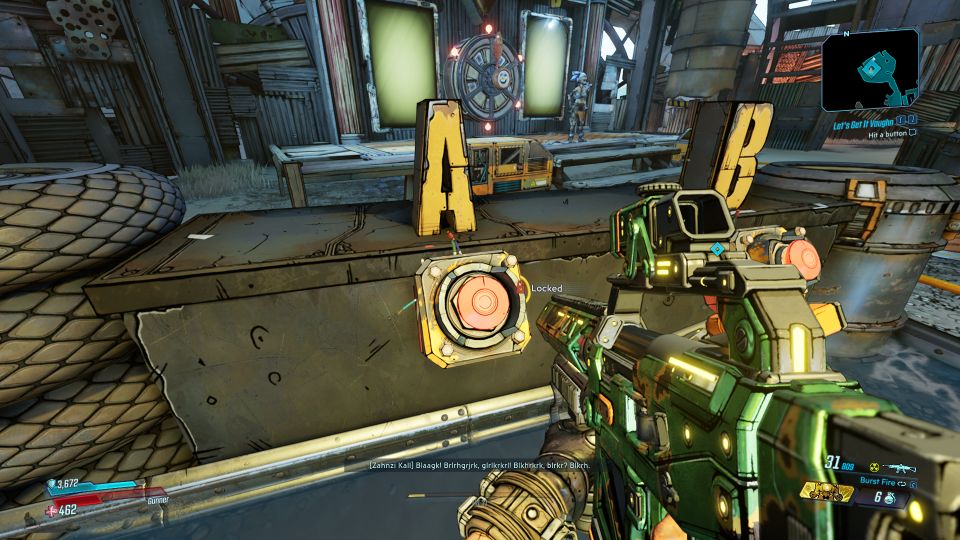 There will be a trivia, set by Vaughn himself. It doesn't matter which answer you choose, because it's rigged in a way that you'll always win.
Kill opposition
The other contestant will be angry as he claims the game is rigged. Kill him and his gang.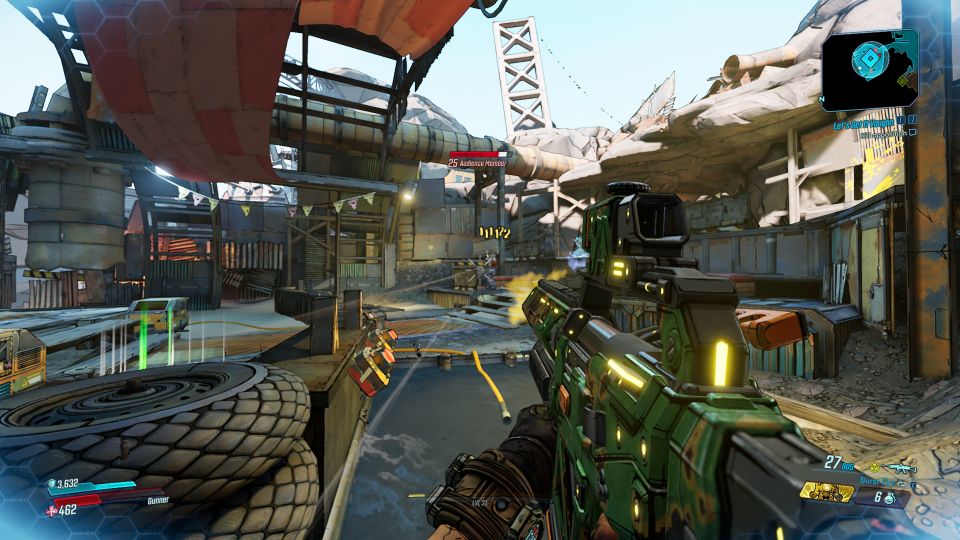 Talk to Zahnzi
After killing them all, speak with Zahnzi.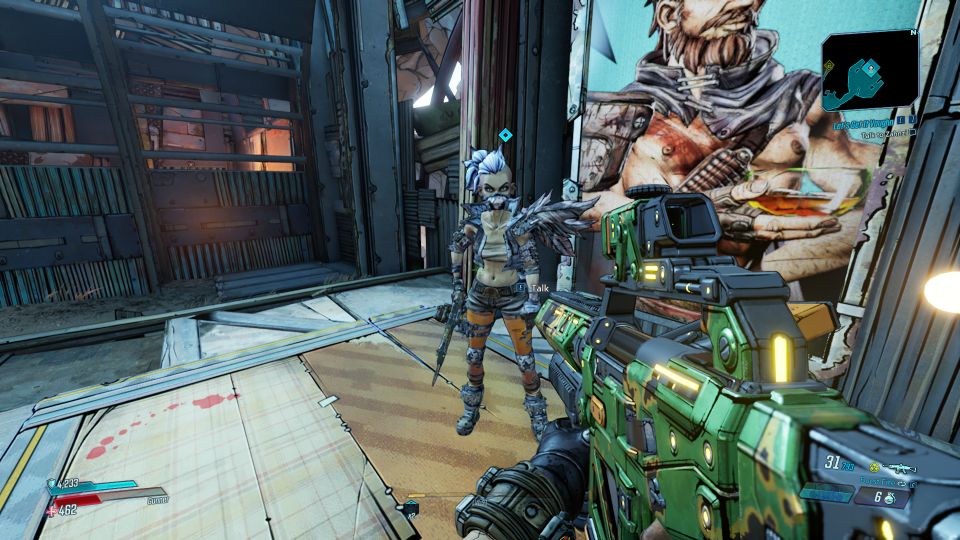 The mission ends here. You will get cash and an item.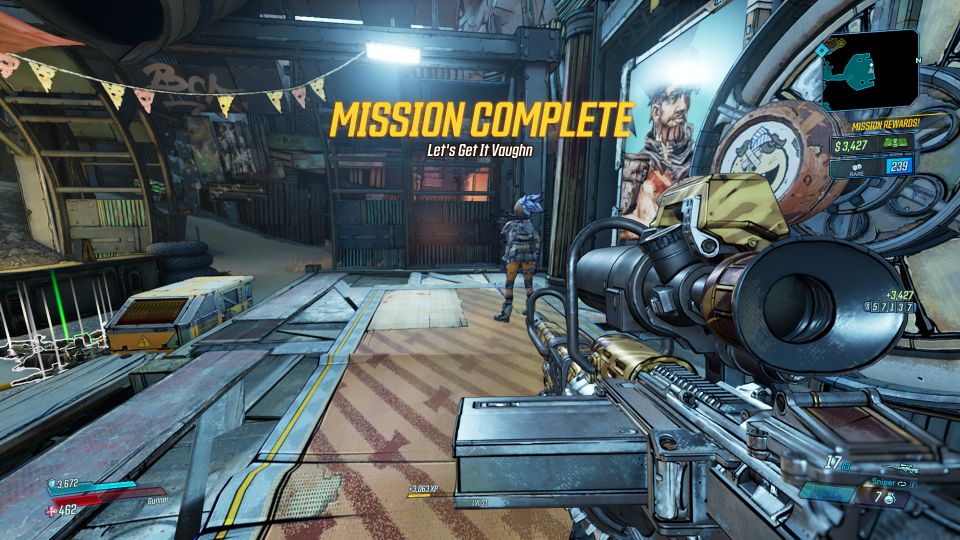 ---
Other articles:
Get Quick, Slick: Borderlands 3 Side Mission Walkthrough
Porta Prison: Borderlands 3 Side Mission Guide
On The Blood Path: Borderlands 3 Side Mission Guide
Sacked: Borderlands 3 Side Mission Walkthrough