The video game industry has been a little slow lately when it comes to hyped games as we've seen in 2020 or 2021.
July 2022 will be another slow month in terms of game releases but there are still a few to look out for.
Here are some of the best video game releases in July 2022 for PS5, PS4, XBOX, PC and Switch.
1. F1 22
Platform: PS5, PS4, XBOX and PC
Release Date: July 1, 2022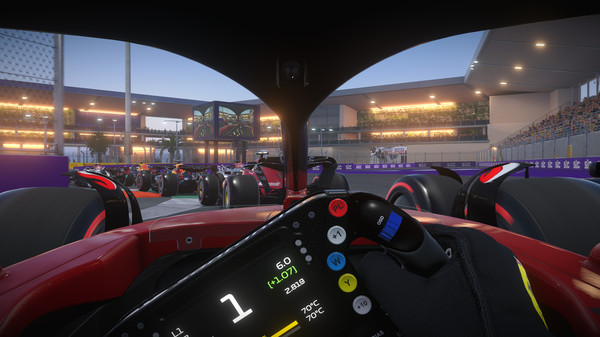 First on the list is F1 22, the official video game for the Formula One World Championship 2022. This game comes with the authentic lineup of 20 drivers and 10 teams, and you get to race on the Miami International Autodrome.
Players have to create a team and take part in the career mode, collect supercars, clothing, accessories and so on. The PC version also comes with VR compatibility.
2. Klonoa Phantasy Reverie Series
Platform: Switch
Release Date: July 8, 2022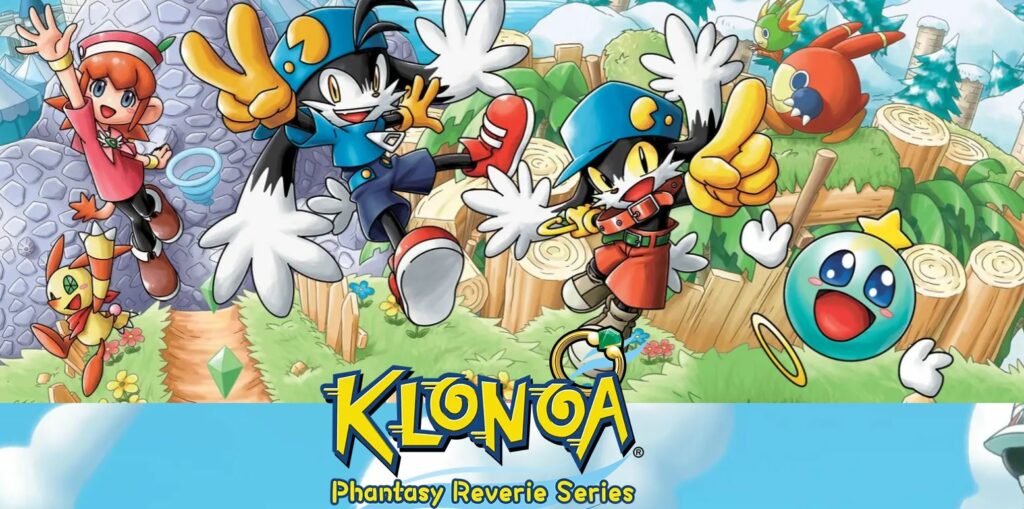 Klonoa Phantasy Reverie Series is basically a collection of two remastered games: Klonoa: Door to Phantomile and Klonoa 2: Lunatea's Veil.
This game was initially released all the way back in 1997 by Namco and is a side-scrolling platformer. It will be a good nostalgic choice if you played Klonoa back in the days.
3. Monument Valley Panoramic Edition
Platform: PC
Release Date: July 12, 2022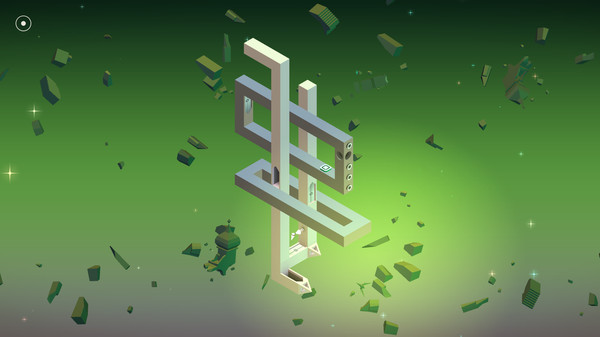 Monument Valley is a classic game that is now releasing on PC via the Steam store.
Players have to go on a journey of forgiveness along with the silent princess named Ida.
It's basically a calming puzzle game and players can explore evolving environments and changing landscapes as they play. This Panoramic Edition is basically the entire collection of all Monument Valley content, including DLCs.
4. Krut: The Mythic Wings
Platform: PS4, PS5, PC, XBOX, Switch
Release Date: July 12, 2022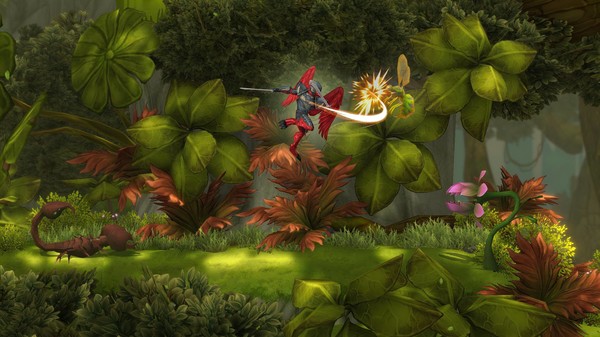 Krut is a 3D side-scrolling platformer with hack and slash features. This game was originally based on a Thai animated film called Krut: The Himmaphan Warriors back in 2018.
Krut features a world filled with mystical creatures and magic. In this game, the Ogres invaded the land of the Garuda which is another race. After the Garuda were defeated, one of the warriors found himself on the Himmaphan island and met a figure who gave him the Mythic Wings. Based on the legend, a hero used the wings during the Great War, and you'll now be tasked with bringing peace to the land.
5. Super UFO Fighter
Platform: PC, Switch
Release Date: July 14, 2022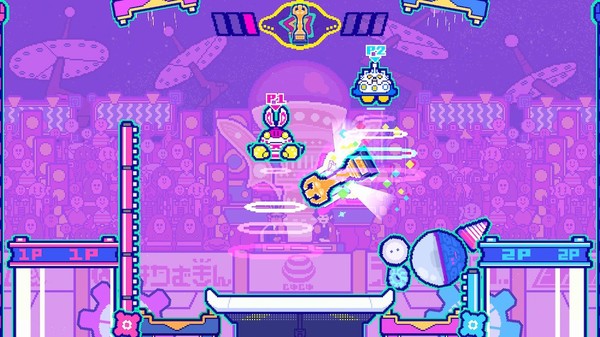 Super UFO Fighter is a game you can play with your friends via the PVP mode where you need to deposit a target item into your goal to score. To win the game, you need to collect the target before your rivals do.
You can use your beam to intercept, attack or even throw stuff at your rivals. There are even stage gimmicks and special items that you can use to win the game.
6. Escape Academy
Platform: PC
Release Date: July 14, 2022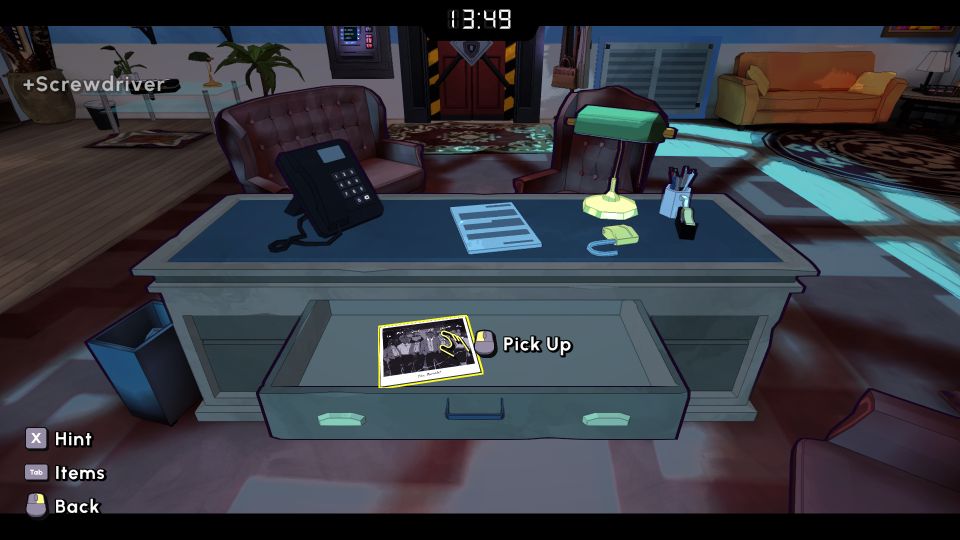 Escape Academy is a new escape room type of puzzle game where you have to figure out clues in order to exit a room. The demo has been fun so far and the full game is coming in just two weeks, on the 14th of July.
Think of it as an escape room game that you might have played in real life but in digital form.
7. Stray
Platform: PS4, PS5, PC
Release Date: July 19, 2022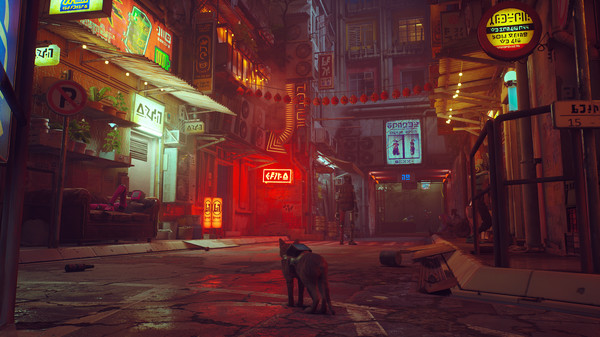 Stray is possibly the most anticipated game for July 2022 as it seems to be pretty unique from the trailers so far.
You basically play a cat in this game in a third-person perspective and the goal is to escape a long-forgotten city by finding out the mystery behind it.
Players will be viewing the world through the lens of a cat and be able to interact with the environment in many ways. There are also threats in the world including droids and creatures.
Apart from that, the cat will also make friends with B-12, a small flying drone and the duo will find a way out together.
8. Endling – Extinction Is Forever
Platform: PS4, PC, XBOX, Switch
Release Date: July 19, 2022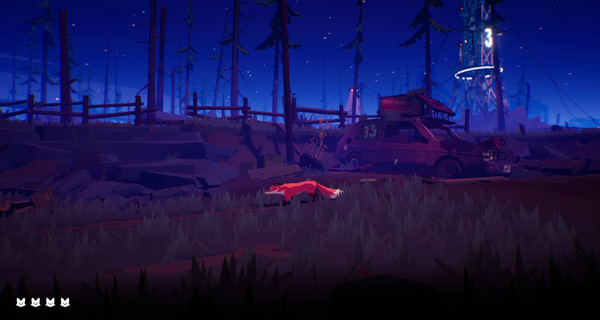 Endling is a game where you play as the last fox on the earth and experience a world on the edge of extinction.
Players can check out destroyed environments, hunt other animals to feed your cubs, find new shelters and most importantly survive.
9. Wayward Strand
Platform: PS4, PS5, XBOX, PC, Switch
Release Date: July 21, 2022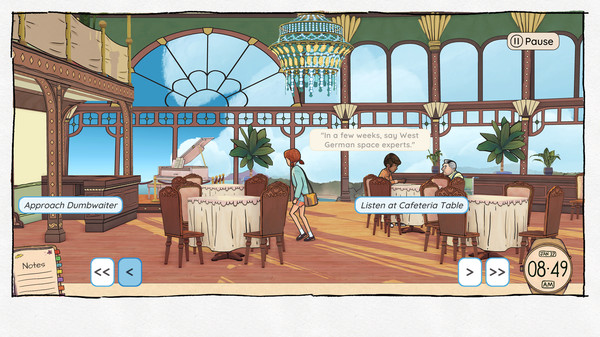 Wayward Strand is a story-based game that is told in a unique way with a fully voiced cast.
You play as Casey, a girl who plans to write an article for the school newspaper. She'll basically board a hospital airship where the staff are overworked, patients are grieving and so on.
It's basically a world where time passes for every character even if you don't interact with them, and each character has their own story to follow. You will unlock new storylines, locations and resolutions if you spend time with certain characters. If you're into this genre, then this game might be a good fit for July.
10. Post Void
Platform: PS4, PS5, Switch
Release Date: July 21, 2022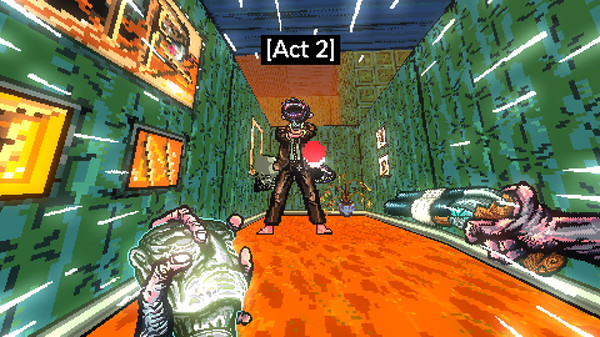 Post Void is a first-person shooter game that emphasizes on speed a lot. You have to keep on getting kills in each procedurally generated round to keep your idol filled with liquid.
The goal is to get to the end and also compete with others on the global high score board.
11. Live A Live
Platform: Switch
Release Date: July 22, 2022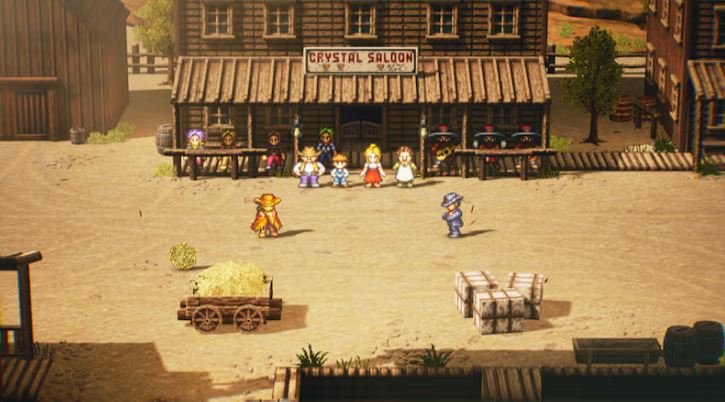 Live A Live is an old game by Takashi Tokita who is known for Chrono Trigger and Final Fantasy IV. It is now ported to the Nintendo Switch.
There are seven different stories in this game, each with different protagonists, time periods or even gameplay styles. You can choose to play in the Wild West or even during the Twilight of Edo Japan.
Each of the characters will have their own abilities and mechanics. You'll be able to craft equipment, hide from enemies with ninja abilities or even use supernatural powers.
---
Related posts:
Top 6 Highly Anticipated NFT Games That Are Play To Earn