The Lost Tapes is a quest available in Goatenburg in Goat Simulator 3.
Your objective is to find the tape missing from the cinema showing.
Here's a guide on The Lost Tapes and the location in Goat Simulator 3.
The event location is marked on the map below.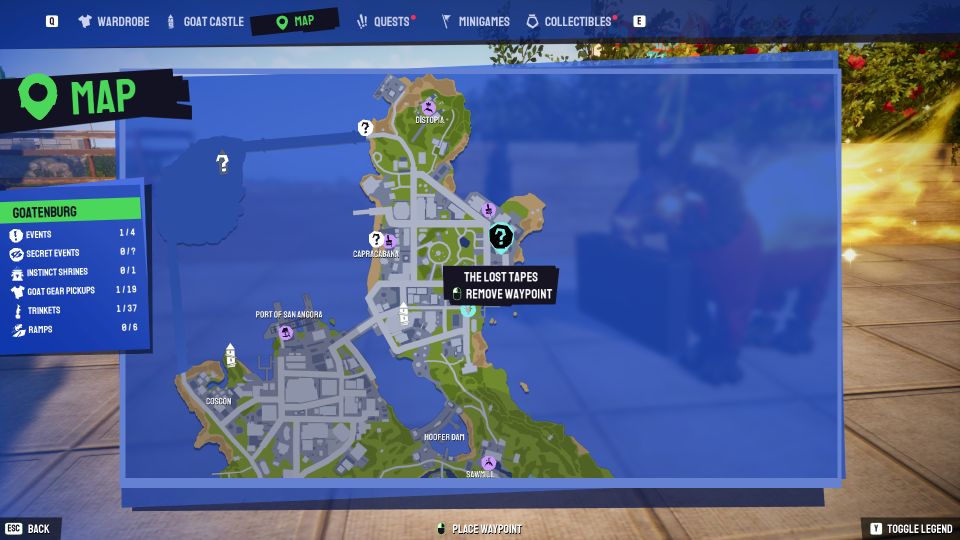 Recover the relics
When you reach the cinema, you'll see that the tape is missing.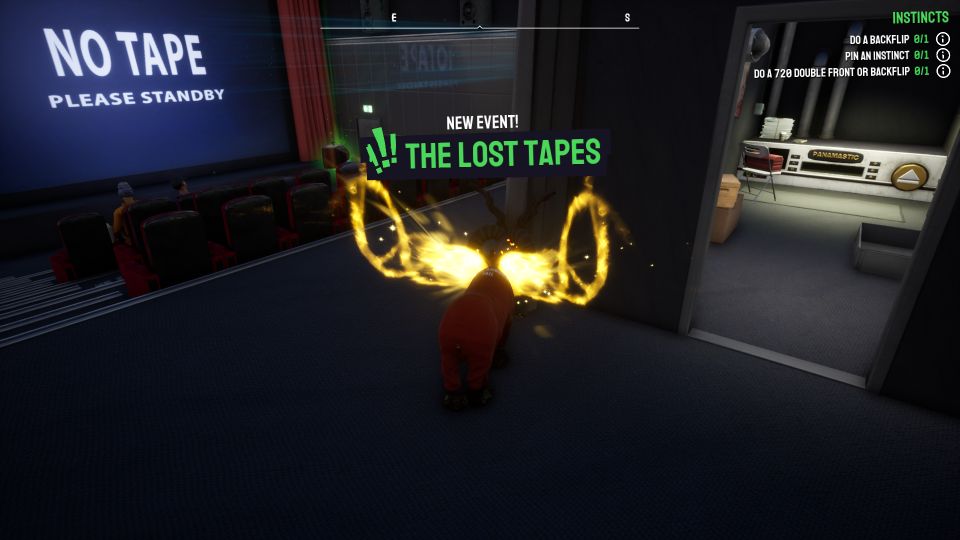 Now, head out of the cinema and make your way to the rooftop.
There's a horror tape at the top. Lick and drag it all the way back.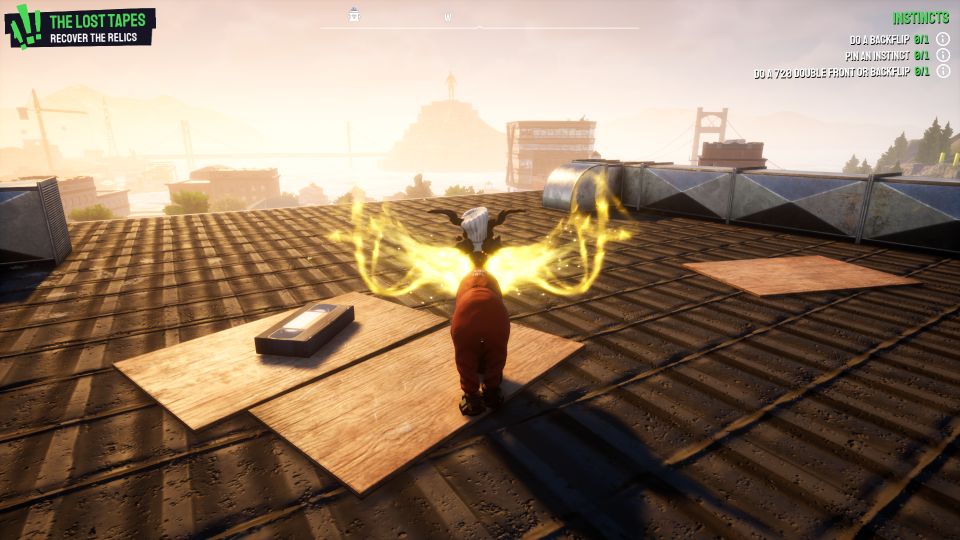 Place it inside the tape device and the quest ends here.
You can watch the movie that is played on the big screen.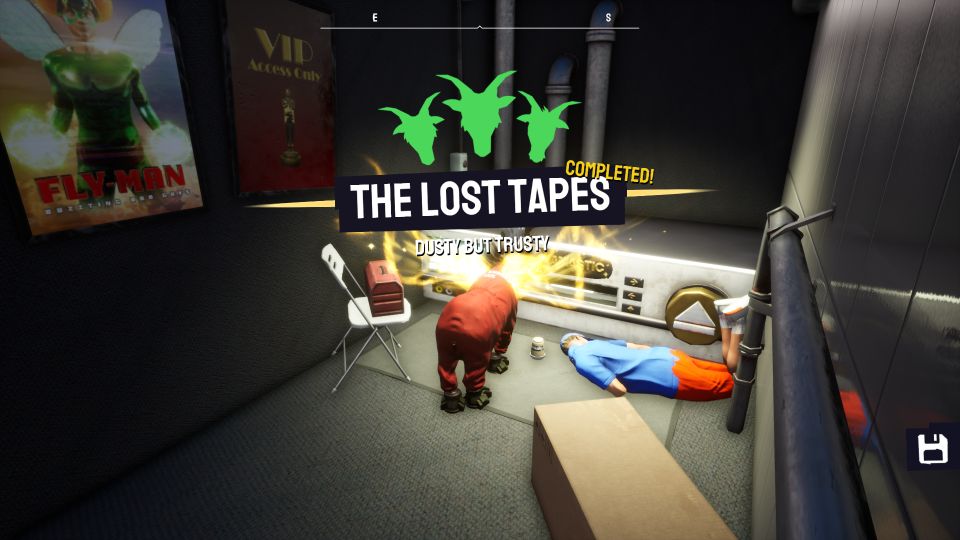 ---
Related posts:
Goat Simulator 3: Community Service Quest Guide