The Jetpack is one of the gears you can unlock in Goat Simulator 3.
It enables you to fly randomly through the sky and blast through the stratosphere.
Here's how you can get the Jetpack in Goat Simulator 3.
Jetpack location
The location of the Jetpack is at the Pointy Foods Factory as marked on the map below.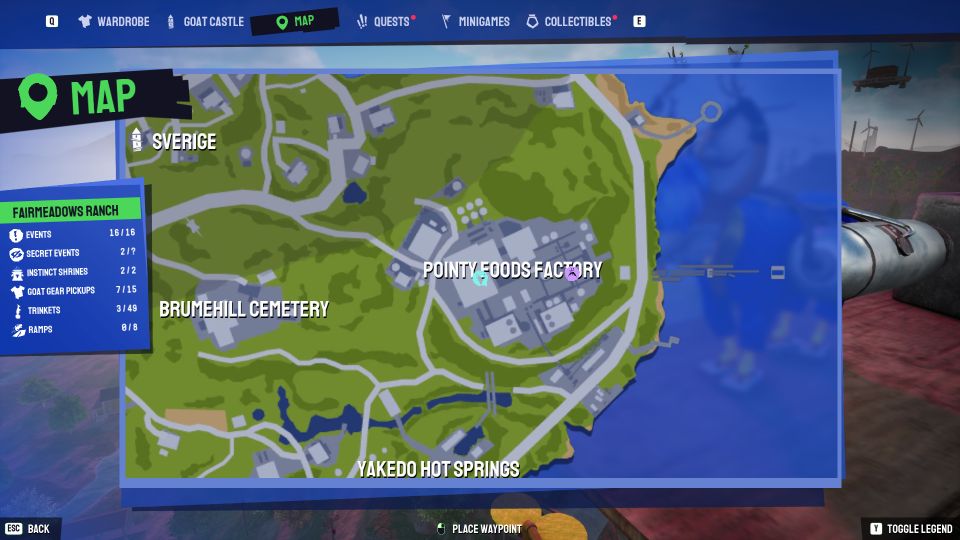 You should see two really tall towers above the factory. Go up to the rooftop of the factory first.
From there, you'll see a blue box for you to bounce on. Bounce until you reach the upper platform.
From the upper platform, cross over to the other tower. Then, do the same thing where you bounce to the top. Use the ladder all the way up.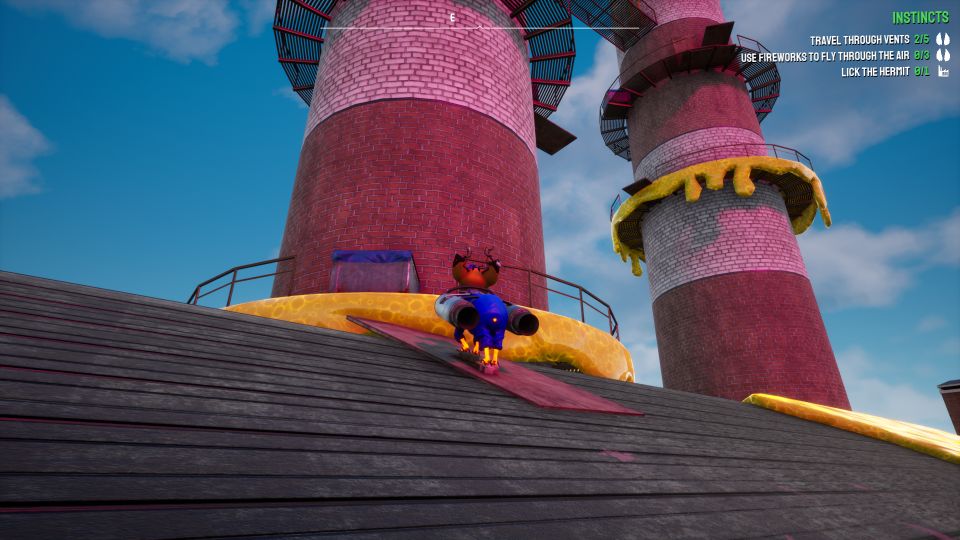 You'll then see the Jetpack at the top.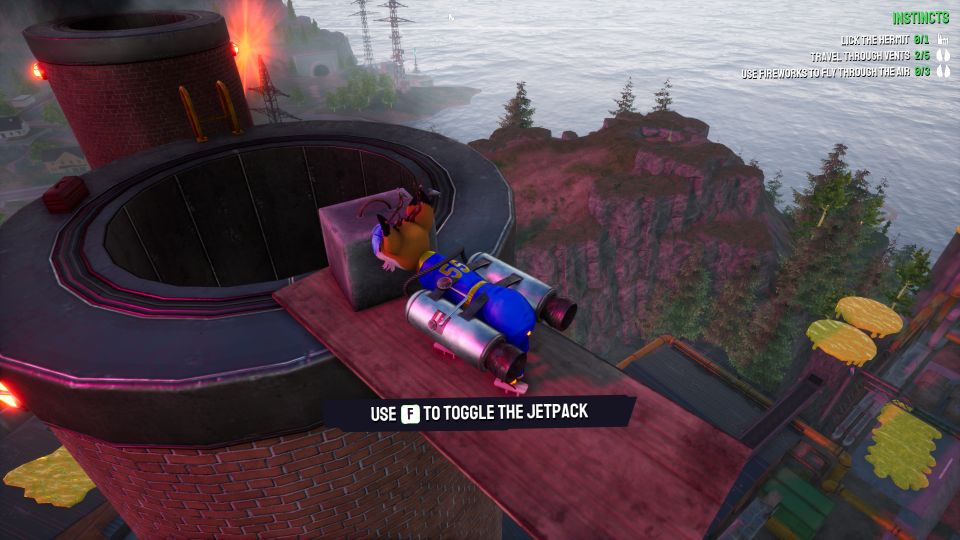 You can now use it to fly all the way to the top and you'll get an achievement for blasting through the stratosphere.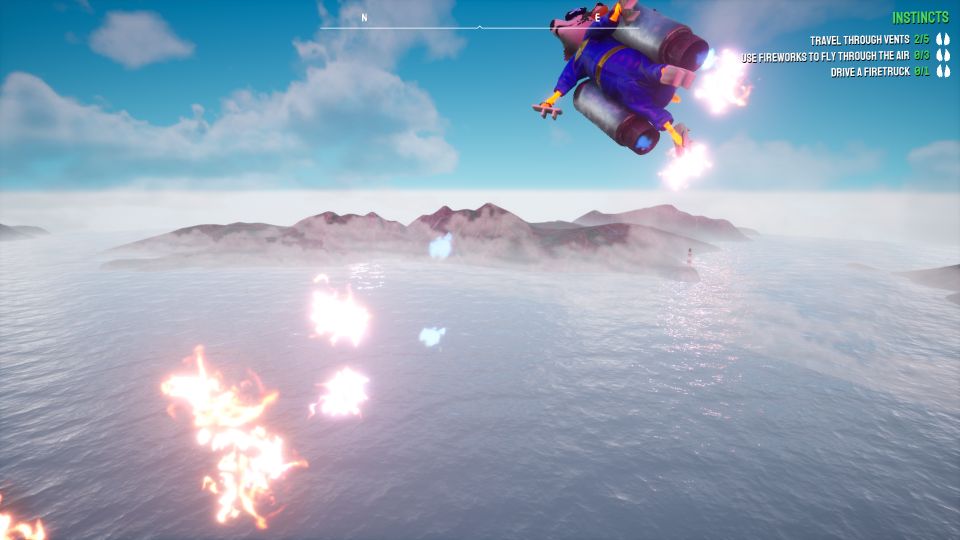 ---
Related posts:
Goat Simulator 3: Final Boss Fight & Ending