The Founding Father is a quest available in Libertarian Island of Goat Simulator 3.
Your objective is to use the giant statue to reel in the lighthouse.
Here's a guide on The Founding Father in Goat Simulator 3.
The event location is marked on the map below.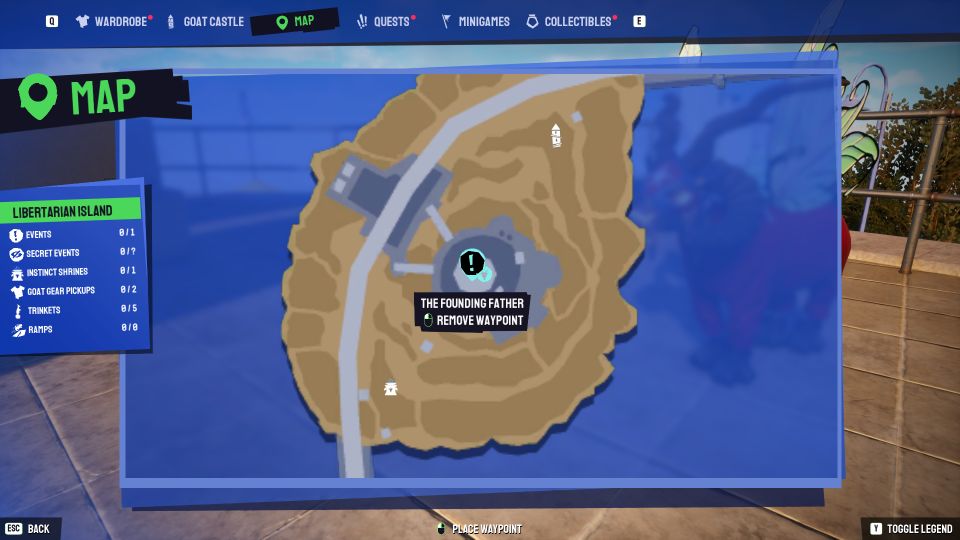 Reel it in
When you reach the statue, use the fan to ride the wind current up.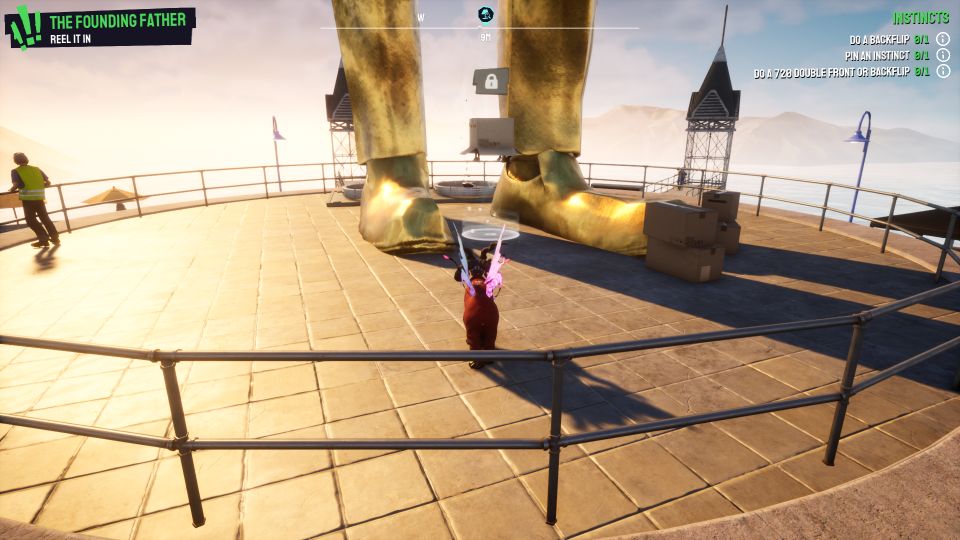 At the top, you'll see a reel near the hand. Go near the reel and headbutt it. This will let the hook enter the sea.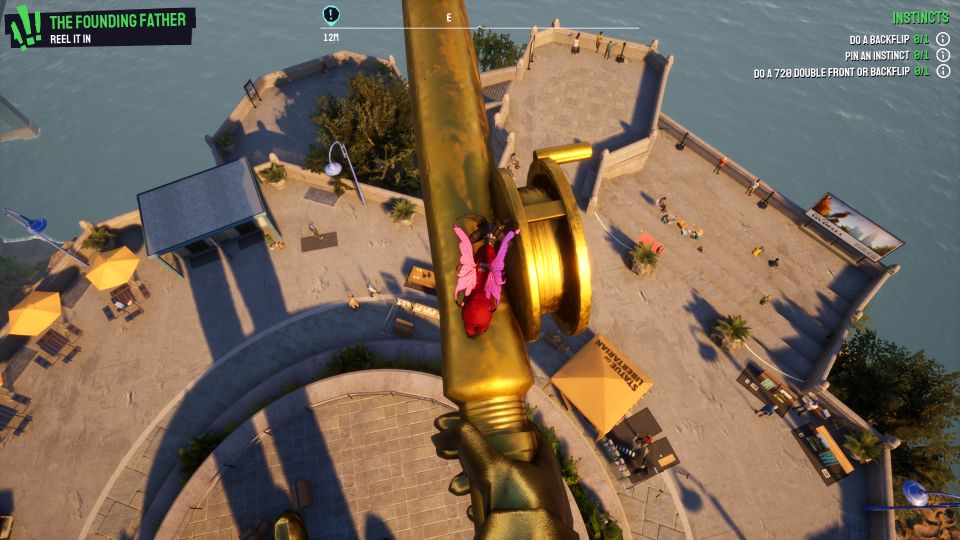 Once the hook is down, headbutt the reel continuously to pull the lighthouse up.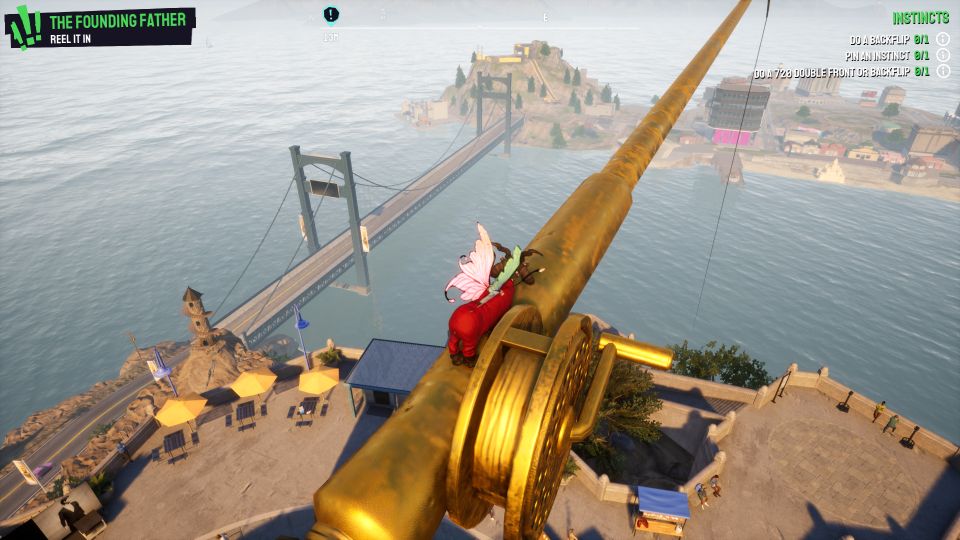 The quest is completed here.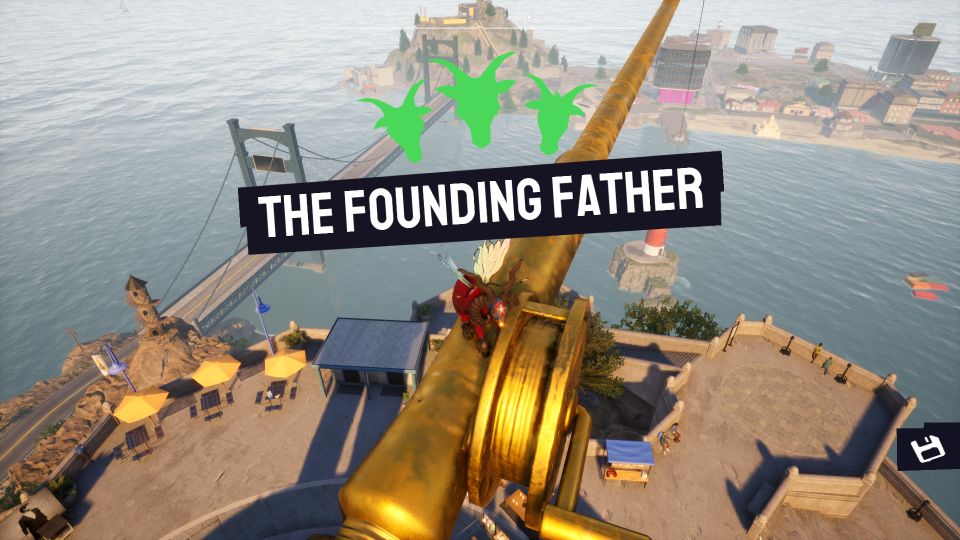 Day and night cycle
Then, climb onto the fishing pole and head to the lighthouse. At the top of the lighthouse, there's a trinket.
Go to the lightbulb next and headbutt it.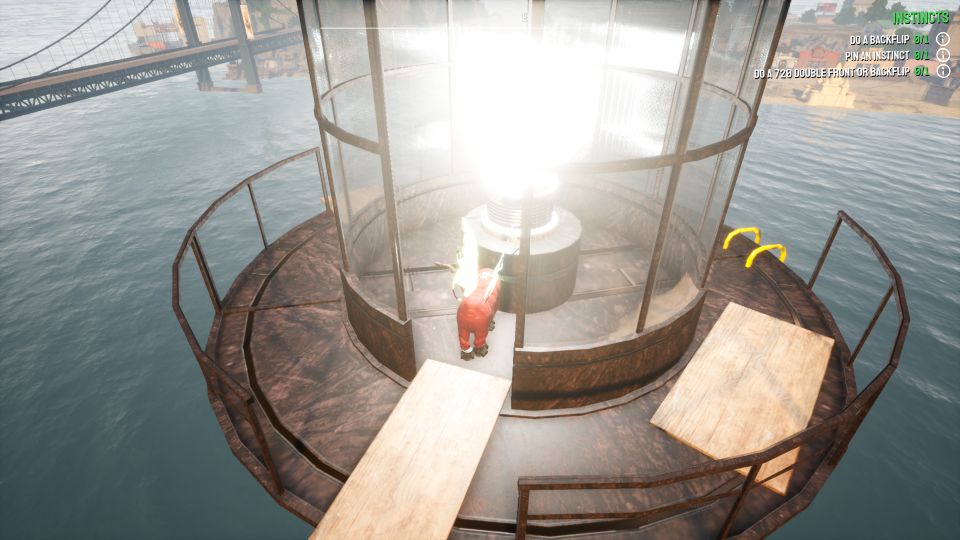 You will unlock a day and night cycle. Headbutting the lightbulb will change it from day to night and even to pixelated.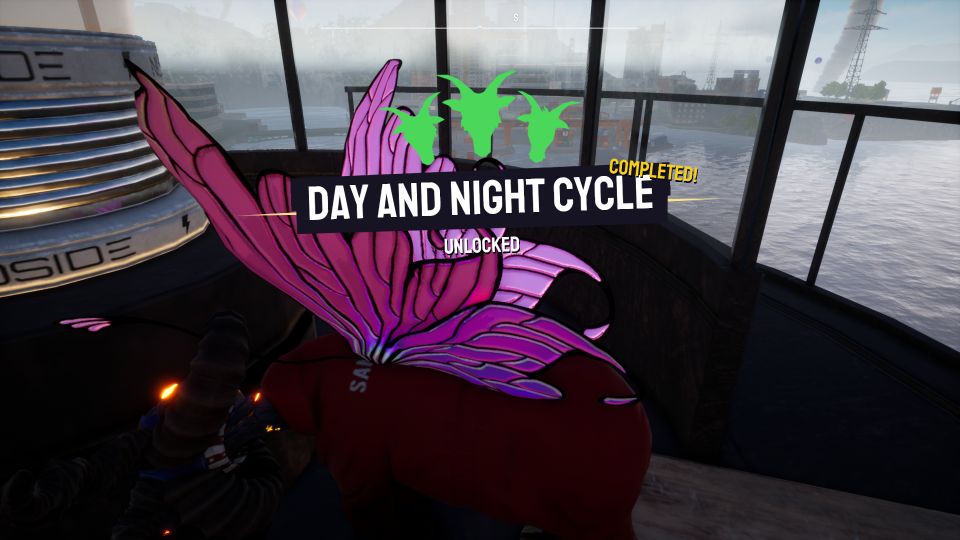 ---
Related posts:
Goat Simulator 3: Hobo The Grey Quest Guide