A Gathering Storm is a main story mission (Jin's Journey) in Ghost of Tsushima.
The goal is to gather information on Port Izumi to devise battle plans.
Here's a walkthrough of A Gathering Storm in Ghost of Tsushima.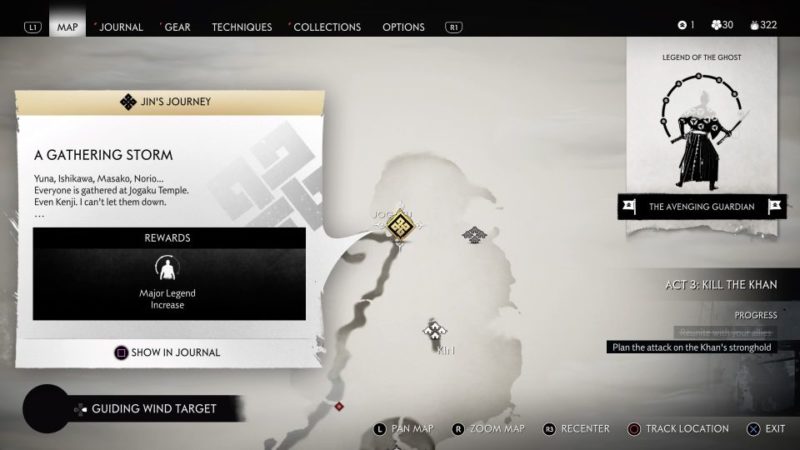 To begin the quest, speak with Yuna at Jogaku Temple. She'll be at the building near the frozen lake.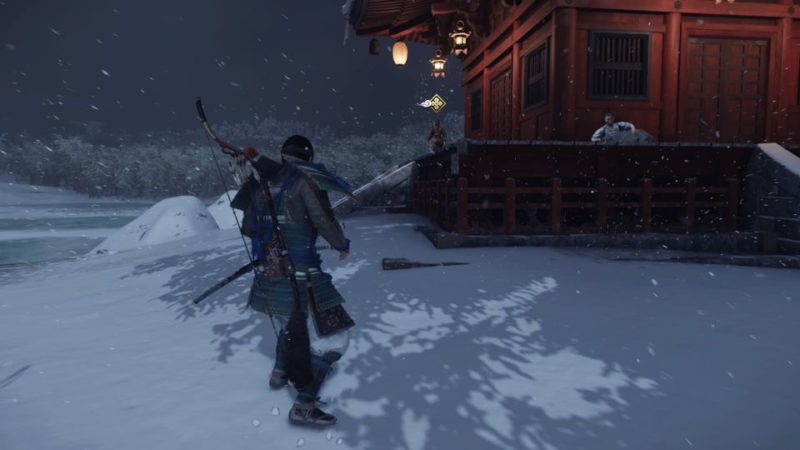 Move towards the lighthouse
After the cutscene, head towards the lighthouse with Yuna.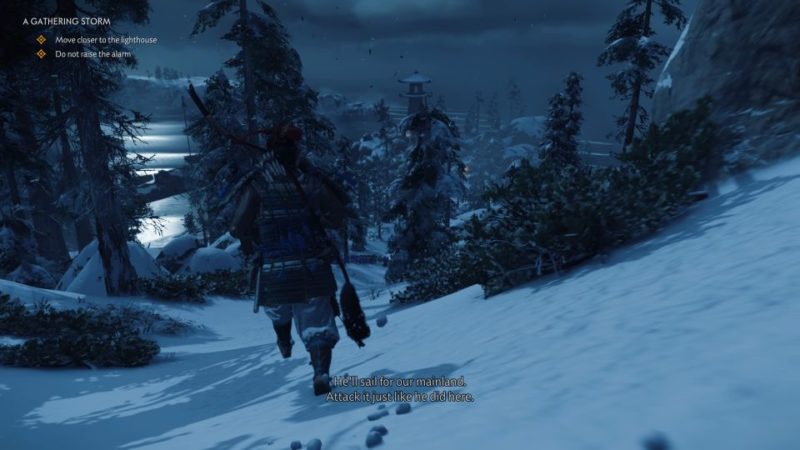 Sneak to the lighthouse
To sneak into the lighthouse without alerting the guards, you have to go towards the right side.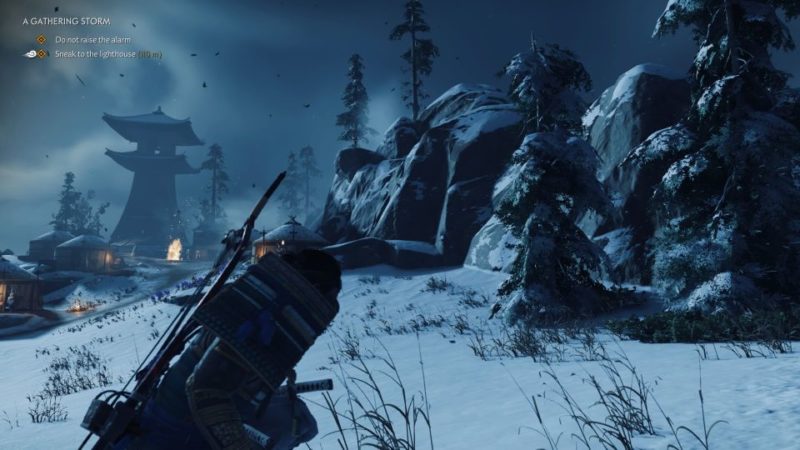 You will find two guards in this small path. Assassinate both of them quietly.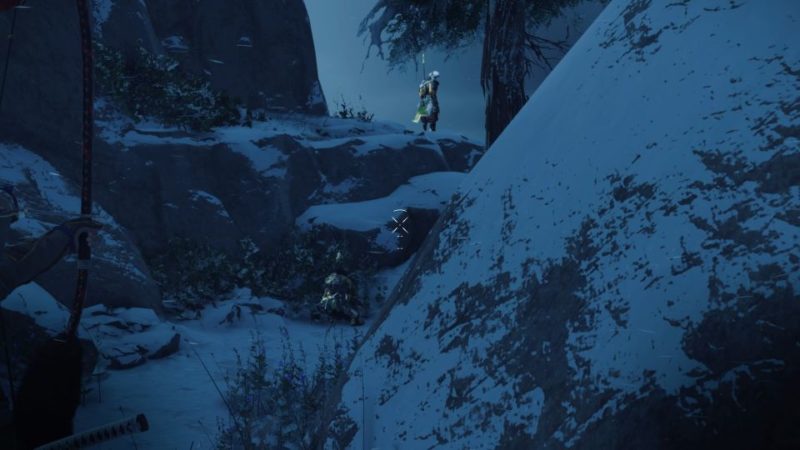 Continue following the route and you'll find another guard standing at the cliff.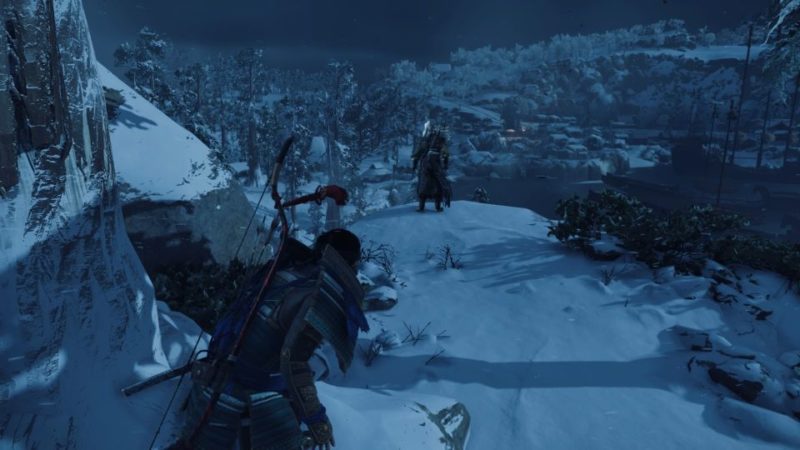 Head towards the right side and you'll see some guards at the bottom.
Take them down as well. Go through the back of the lighthouse.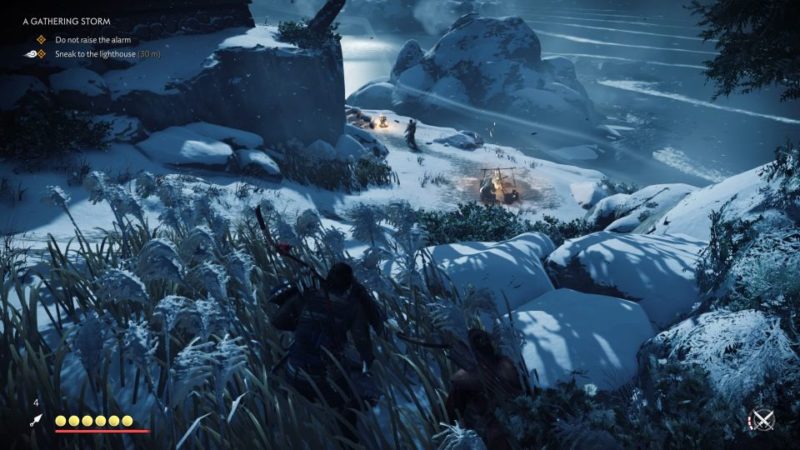 You should be able to enter the lighthouse from the side entrance.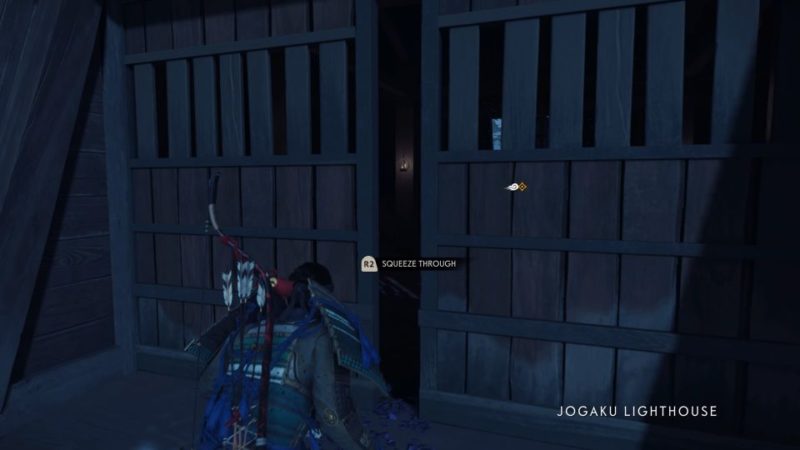 Investigate the barrels
Once you're in, check the barrels and you'll find more poisonous flowers.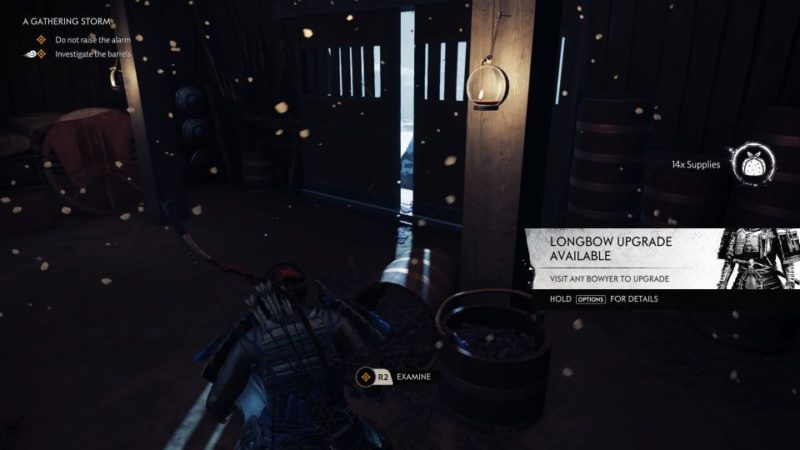 Survey Port Izumi
Next, climb up the lighthouse and survey the port to devise battle plans. The quest ends here.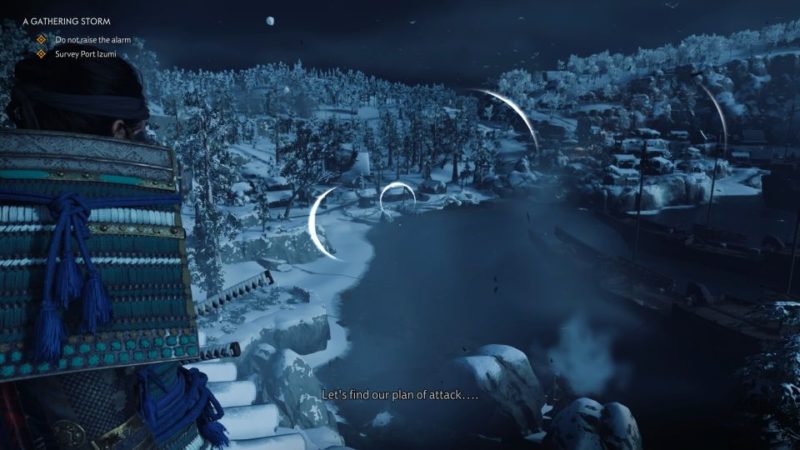 ---
Related articles:
Heart Of The Jito – Ghost Of Tsushima Walkthrough