Mysterious Islands: Journey To The Unknown is a new event quest in Genshin Impact.
Your task is to bring Klee and the rest to the mysterious islands.
Here's a walkthrough of Journey to the Unknown in Genshin Impact.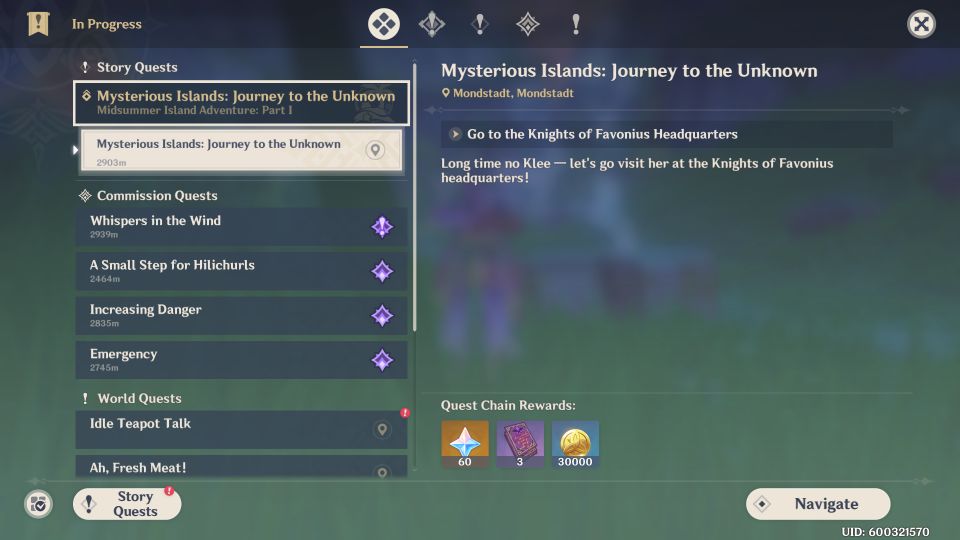 Talk to Klee
To begin the quest, head to the Favonius headquarters. Talk to Klee.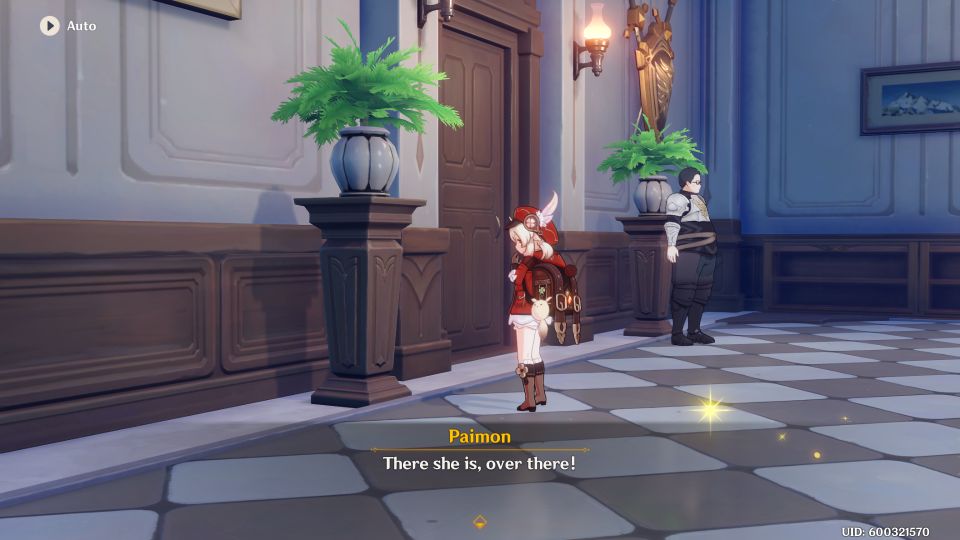 Ask about the island
You'll then need to talk to three people in Mondstadt about the island. The locations are all provided in the map.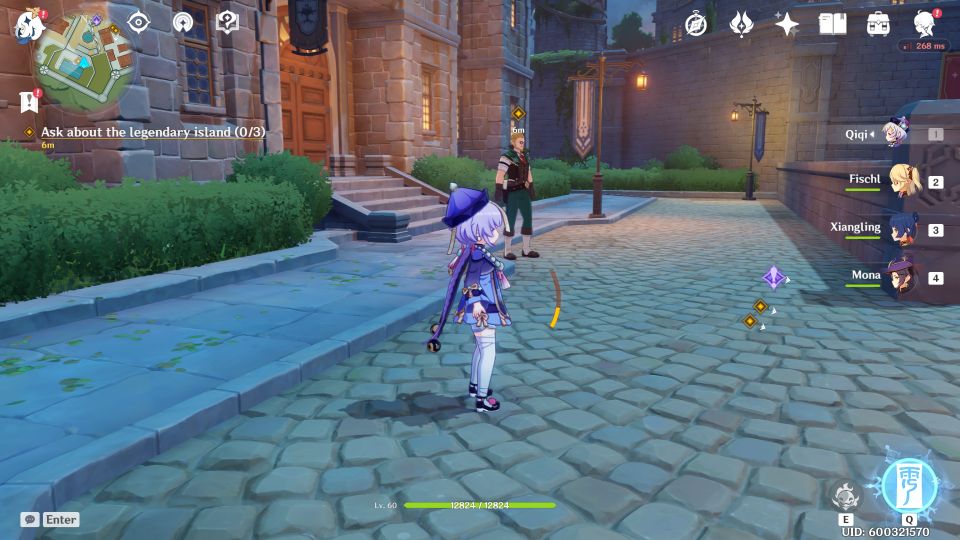 Go to the Mondstadt Library
After speaking to the three people, head to the library.
You'll meet Lisa there.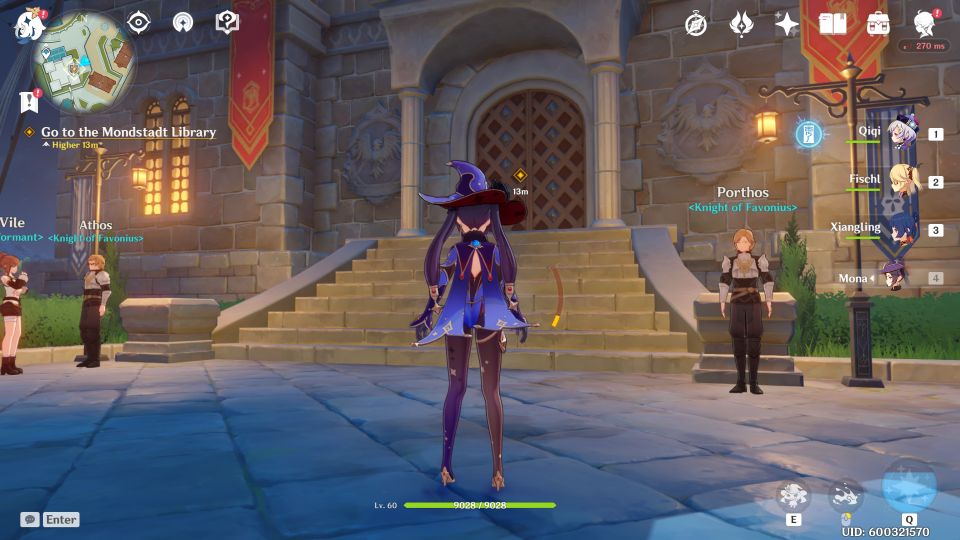 Meet Jean
After meeting Lisa, you'll have to talk to Jean who is in her room.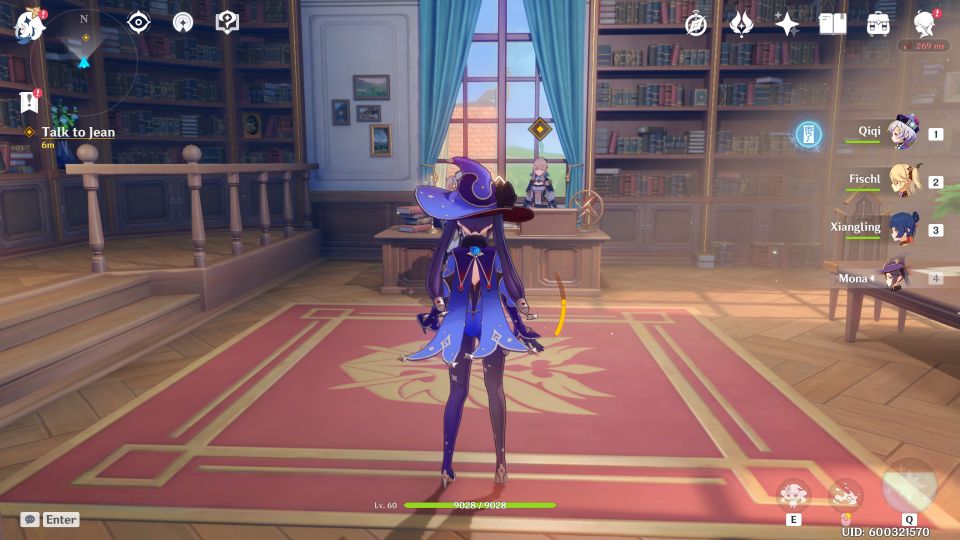 Wait until the next day (12:00 – 18:00)
Head to the square in Mondstadt which is where Venti used to be spotted.
Go to the menu and choose your time. Move the clock one day forward until you reach 12 noon.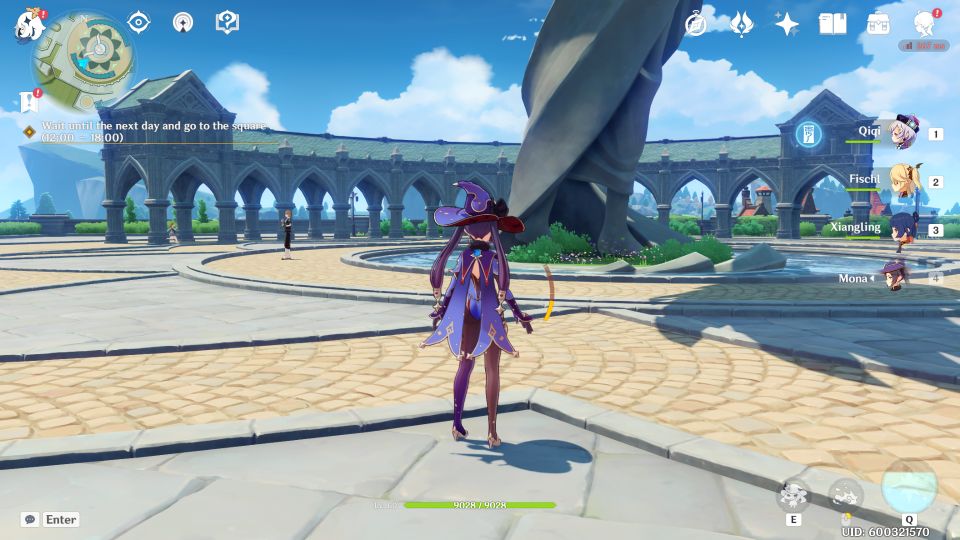 You'll then see Barbara, Jean and Klee waiting. Talk to them.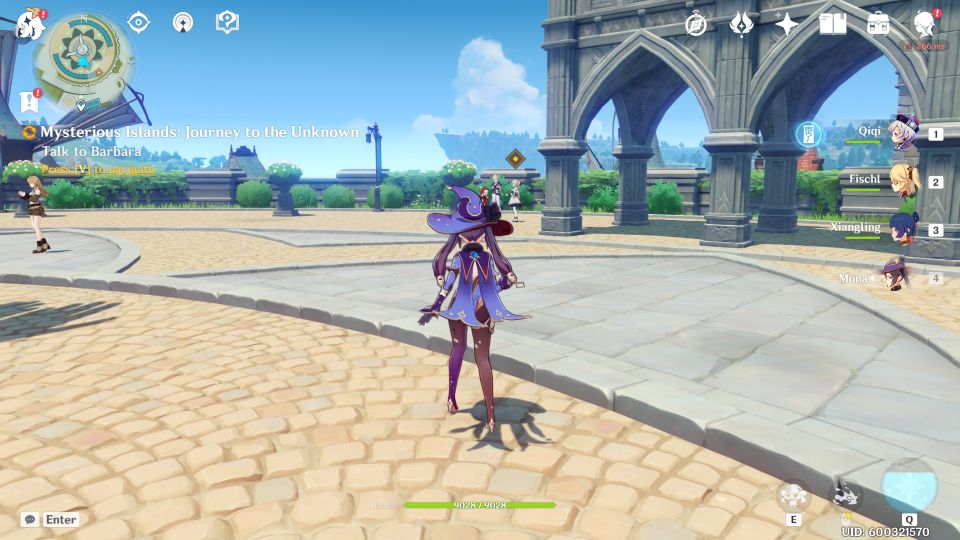 Go to Windrise
Next, head to Windrise to meet Venti.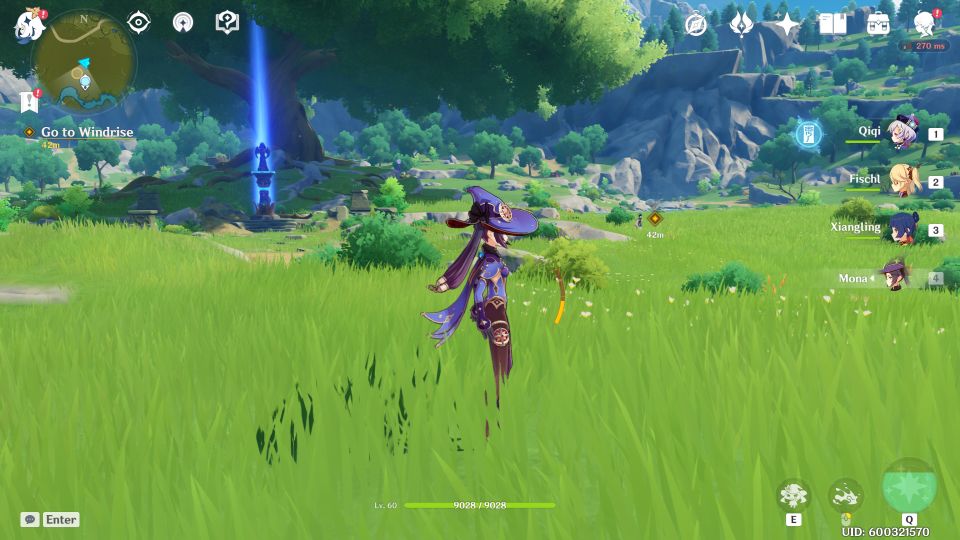 Go to the boarding point
Dvalin will bring you to the mysterious islands.
After landing, look for the Waverider (boat) at the bottom of the island.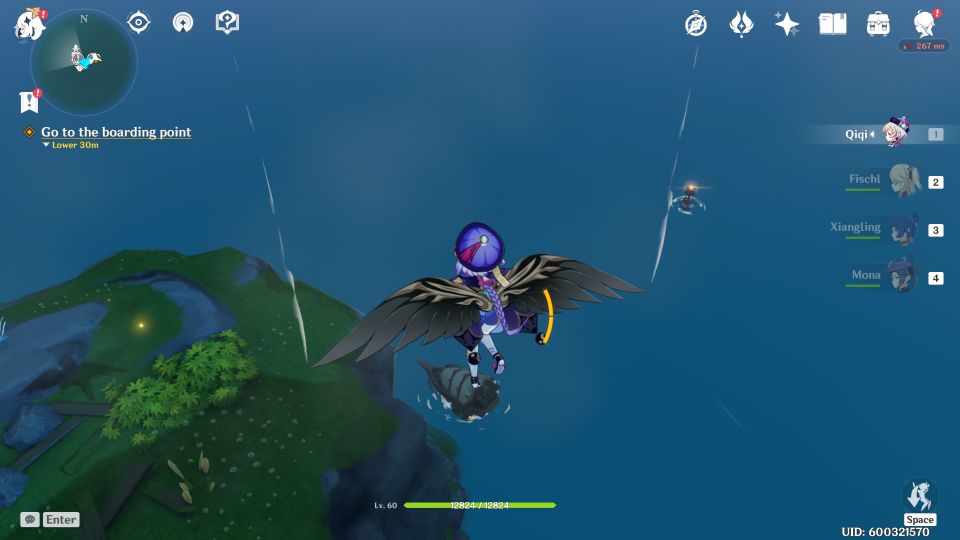 Find and light up all the devices
You'll now be required to light up all three waypoints.
Here, you have to use the Waverider to go to different islands.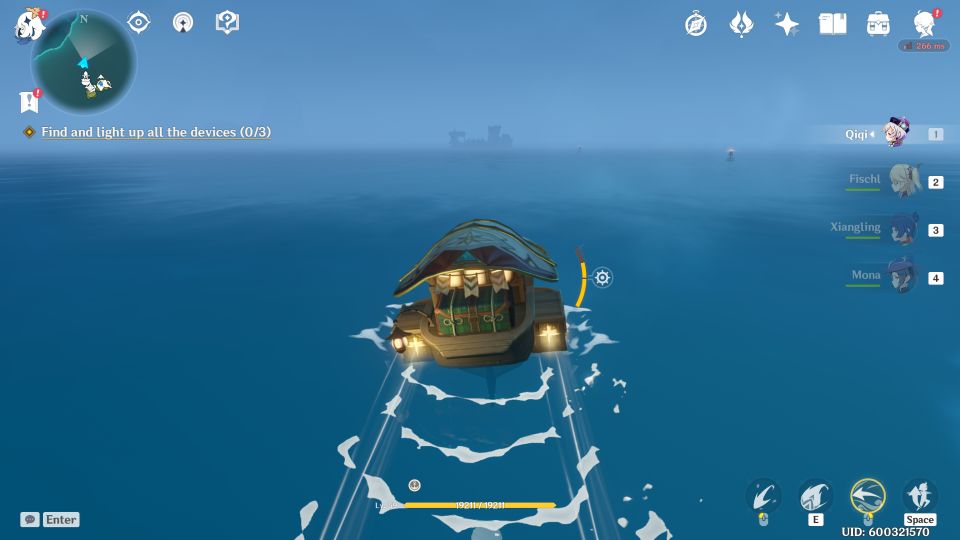 The location of all three waypoints are shown in the map.
Just navigate towards them. Zoom out to see the three locations.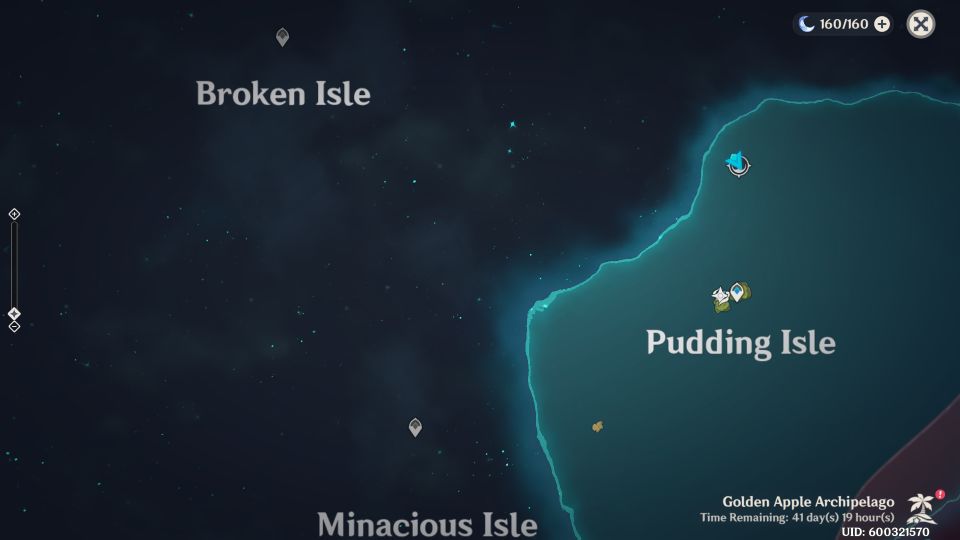 At each location, you just need to interact with the waypoint.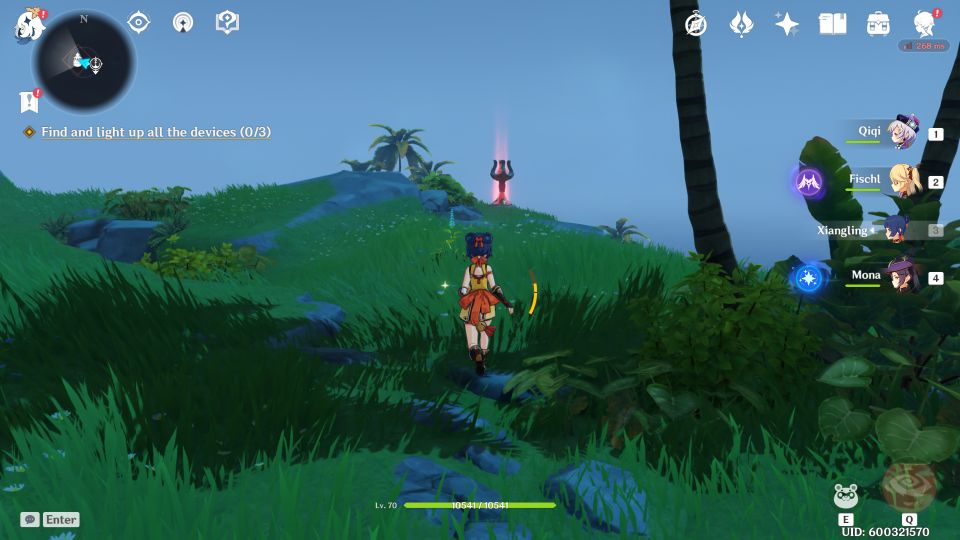 Return to Pudding Isle
After activating the other three waypoints, return to Pudding Isle where you first landed.
Stand at the marked point and the first part of the quest ends.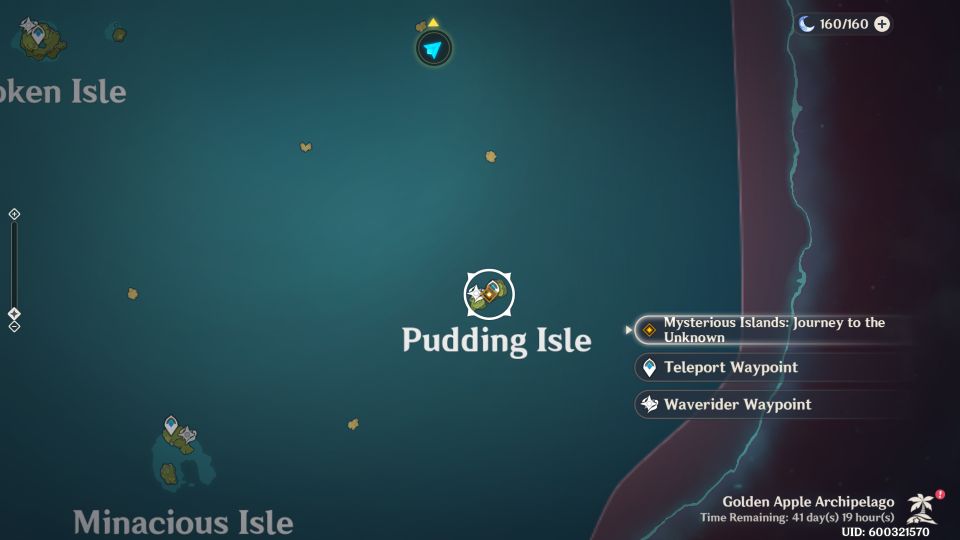 ---
Related posts:
Genshin Impact: No Mere Stone (Zhongli Quest Act 2) Walkthrough