Shakkei Pavilion is a domain located within the Tatarasuna area of Inazuma.
It's a one-time domain where you can get Primogems and other useful materials.
Here's how you can unlock Shakkei Pavilion in Genshin Impact.
The location of the domain is shown in the map below, but you need to do certain things to unlock it.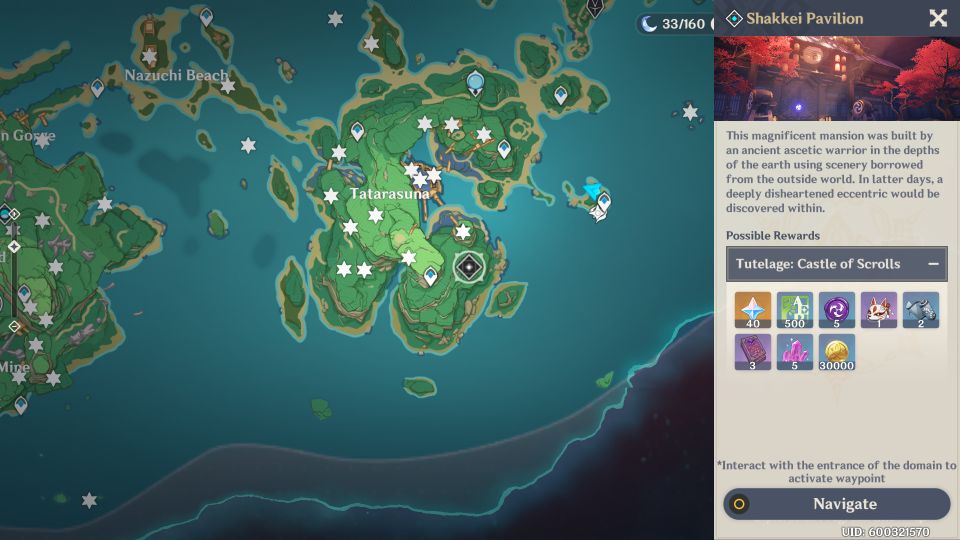 How to unlock Shakkei Pavilion
This domain is hidden within the mountain and you need an actual cannon to open it up.
The location of the cannon is shown below, marked by the red circle. You will come across these cannons in the Tatara Tales quest.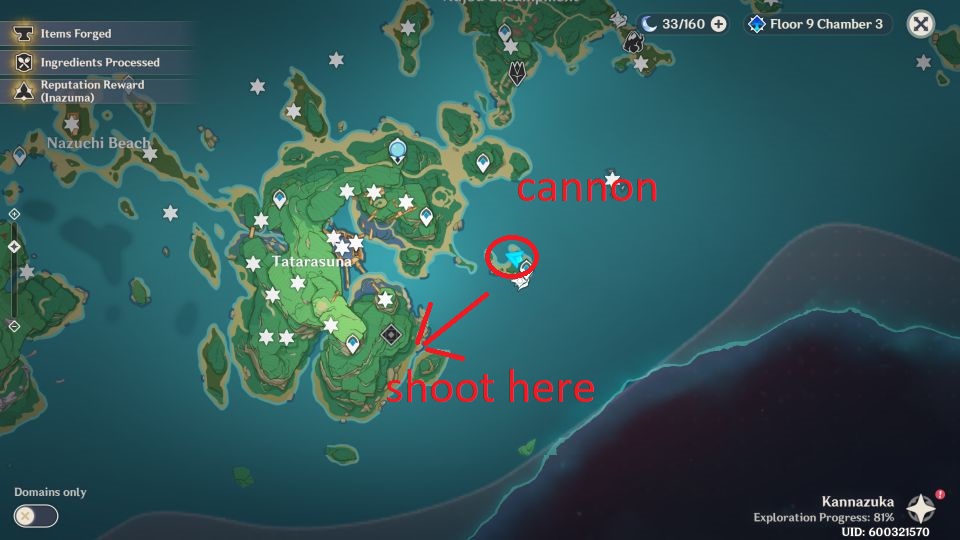 Use the electrogranum to activate the cannon. Move the cannon to the left and aim at the X marked on the image below.
You will then see a hole formed if you shoot it correctly.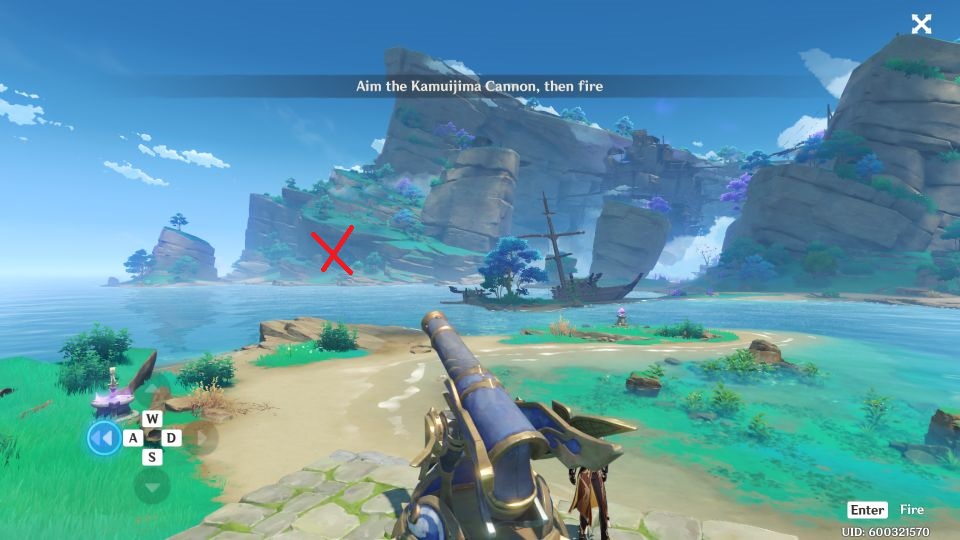 Grab the waverider nearby and ride to the cave.
You'll see Shakkei Pavilion inside. There's also an electroculus in the same area.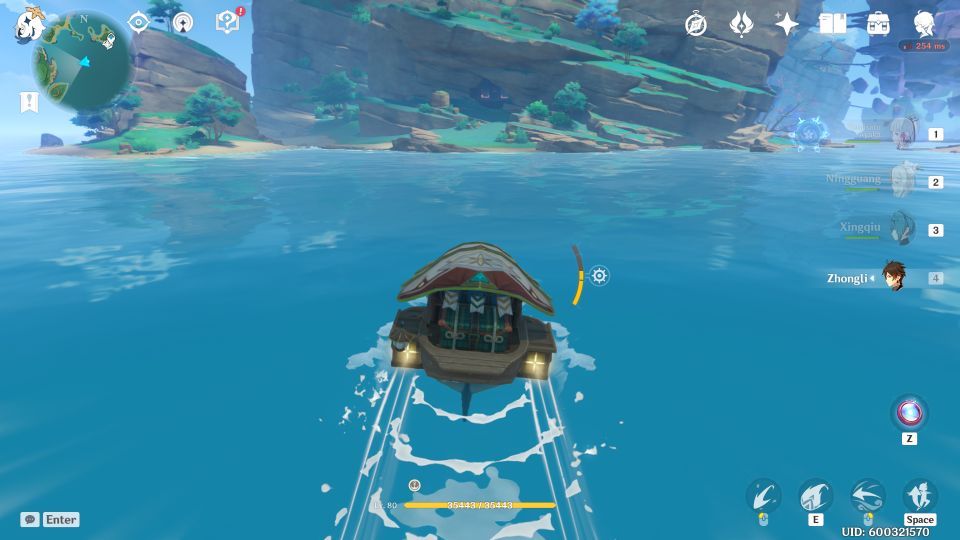 ---
Related posts:
Genshin Impact: How To Find Chouji After You Give Crystal Marrows