Treasure Hoarders are like a group of bandits who steal and keep treasures in Genshin Impact.
You may have encountered them early on in one of the quests where you had to chase after Raptor.
Here's how you can find Treasure Hoarders (location) in Genshin Impact.
How to find Treasure Hoarders
The main reason you're probably looking for them is to get the Treasure Hoarder Insignia.
You will require their insignias to ascend certain characters like Kaeya, among other things.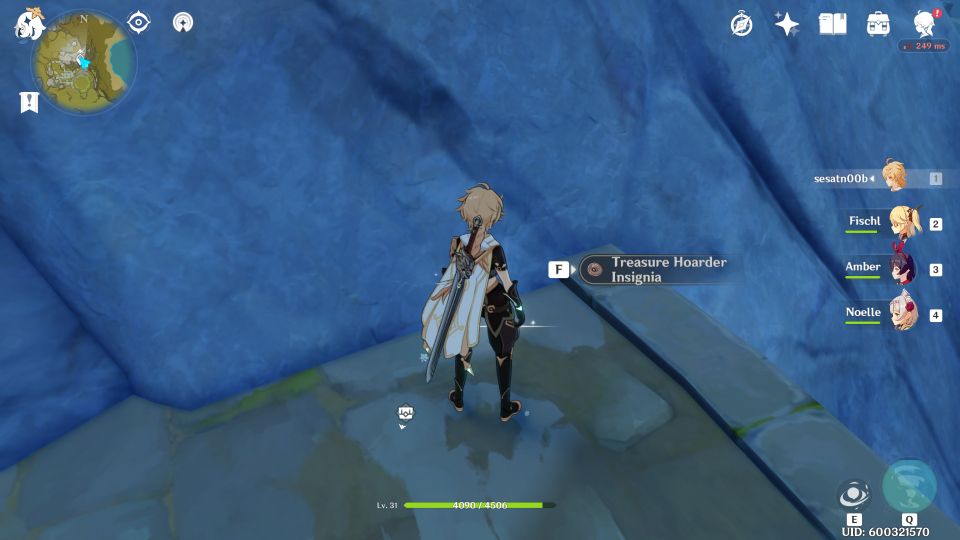 Treasure Hoarders are scattered all over the map.
I found a group of them far east of Luhua Pool, Liyue. The exact location is shown below, marked by the player location (red circle).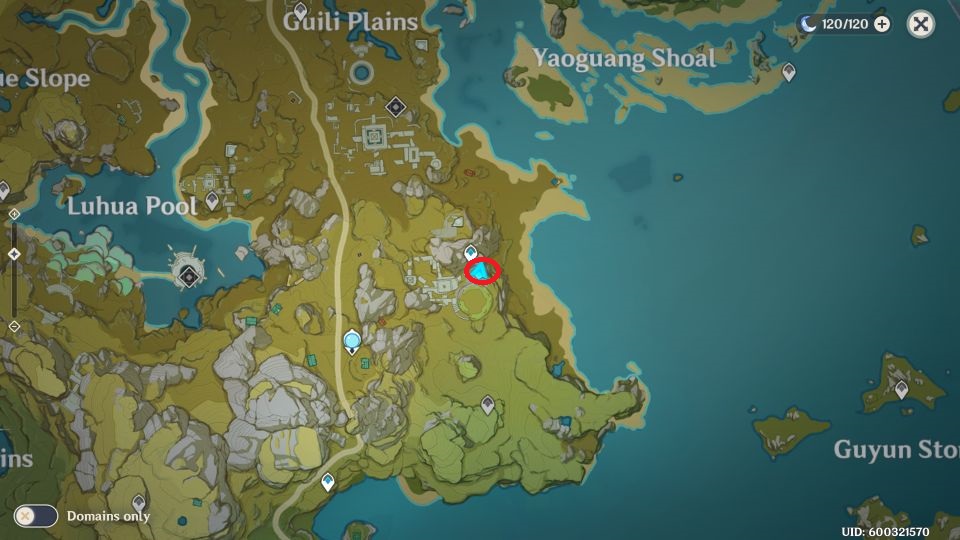 They were somewhere hidden in the mountains. There's also a waypoint nearby.
Kill them and they might drop the insignias.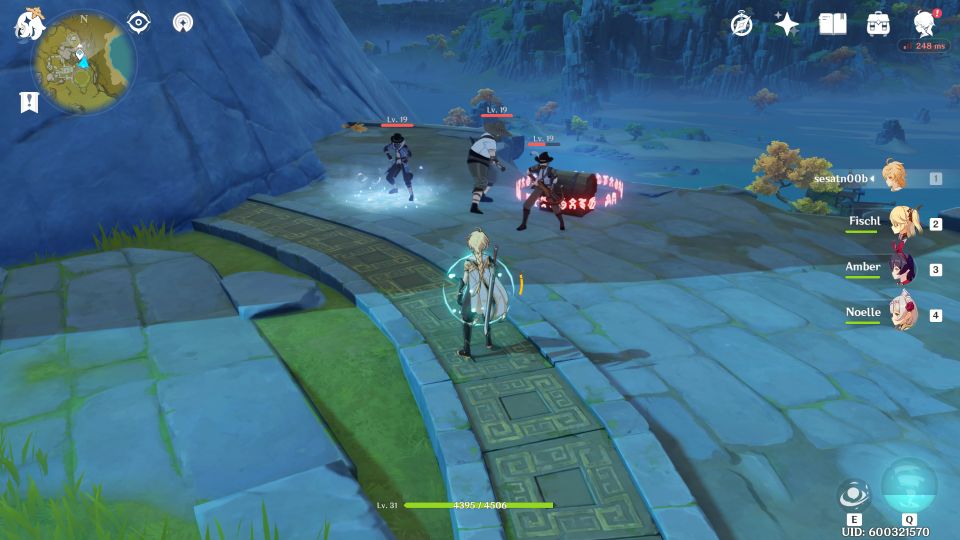 Another Treasure Hoarder location is between Mt. Tianheng and Lingju Pass of Liyue.
The location is shown in the map below, marked by the player location (red circle). It's near a domain.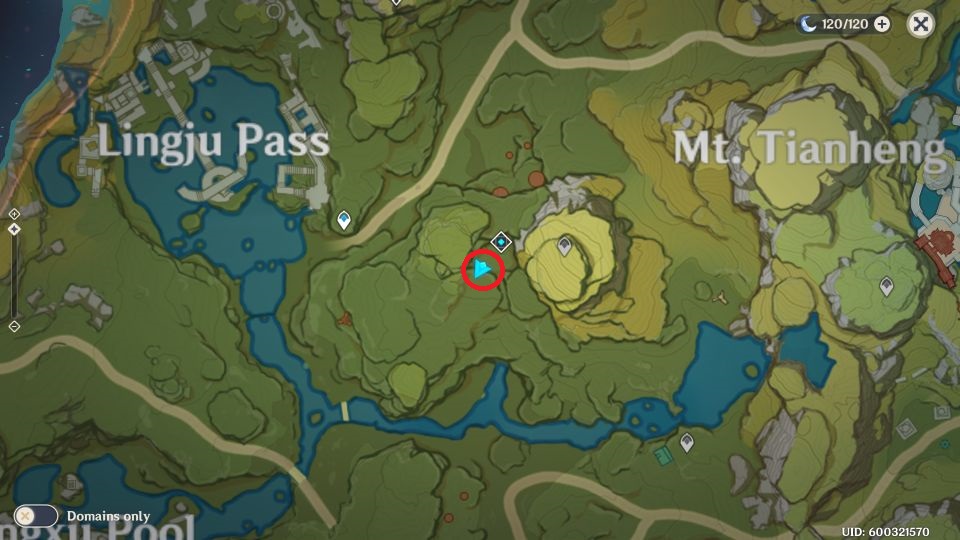 The treasure hoarders here are level 30 each. Take them out and you might drop some insignias.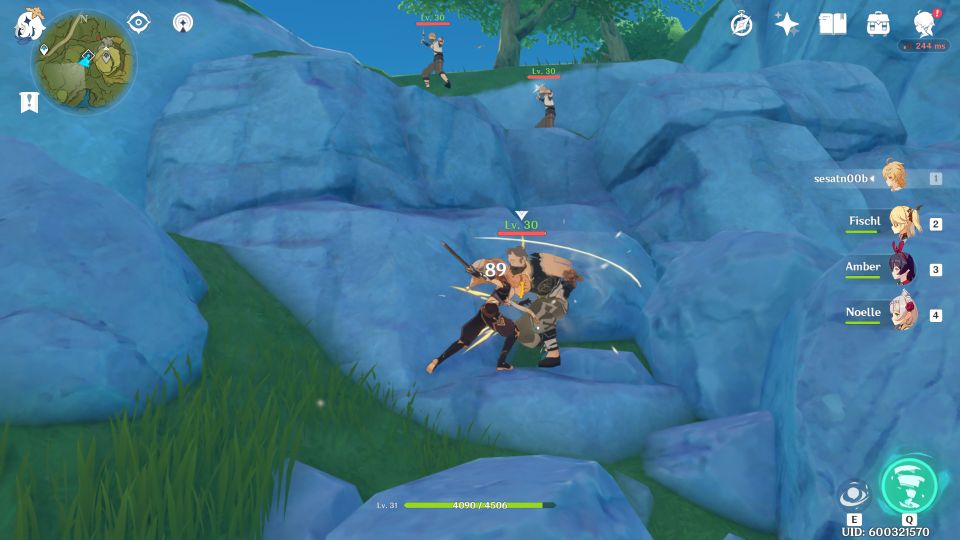 I also found a camp of Treasure Hoarders south of Mt. Tianheng. The location is marked on the map as shown below.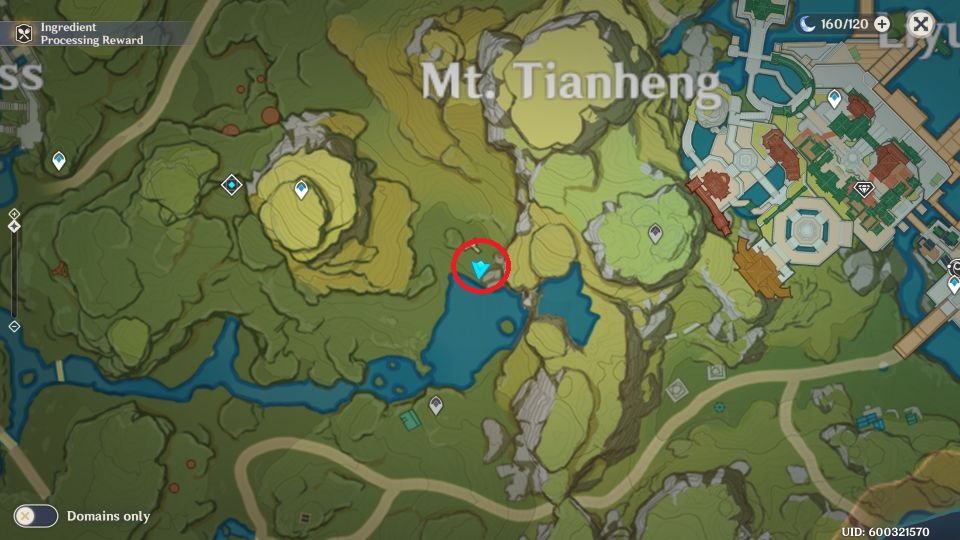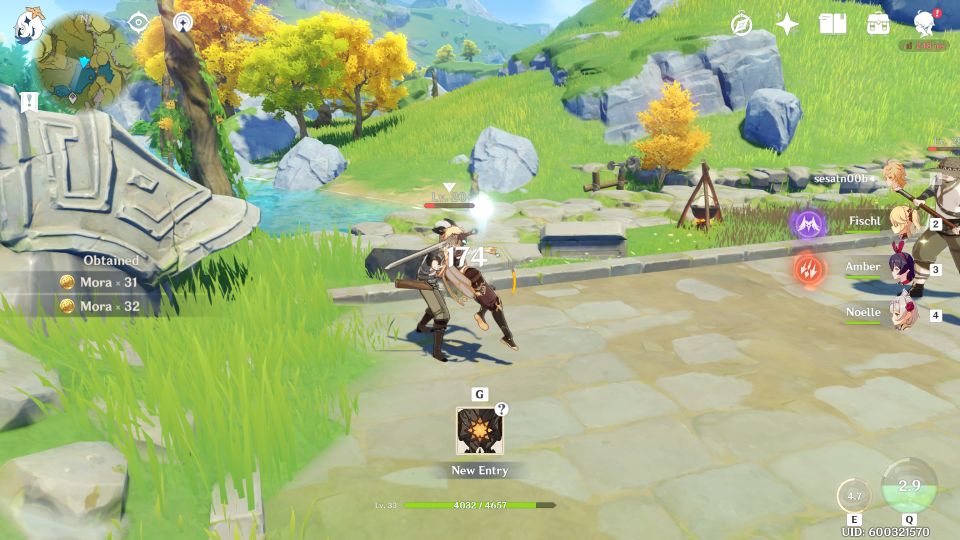 There are probably plenty of other locations all over, but the above are just some examples.
---
Related articles:
Genshin Impact: How To Find Noctilucous Jade (Location)