Noctilucous Jade is a type of mineral in Genshin Impact and you may need it for a quest.
If you're doing a World Quest where you have to collect invoices, you may encounter the need for it.
Here's how you can find Noctilucous Jade (location) in Genshin Impact.
How to find Noctilucous Jade
According to the description of the jade, it's a local specialty of Liyue. So you should only look around Liyue.
It's also found in caves but the recommended place is Mingyun Village.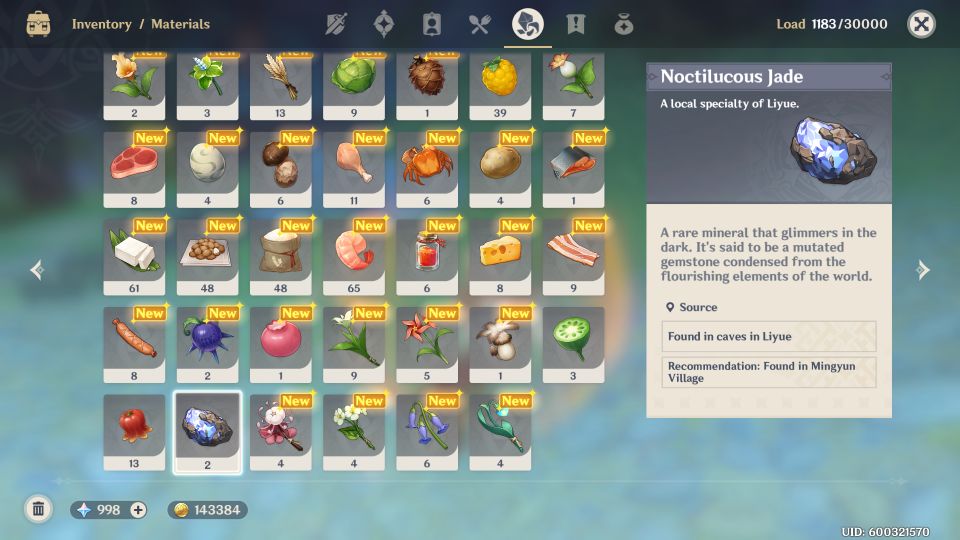 Go to Mingyun Village. Get to the exact location shown in the map below, marked by the player location.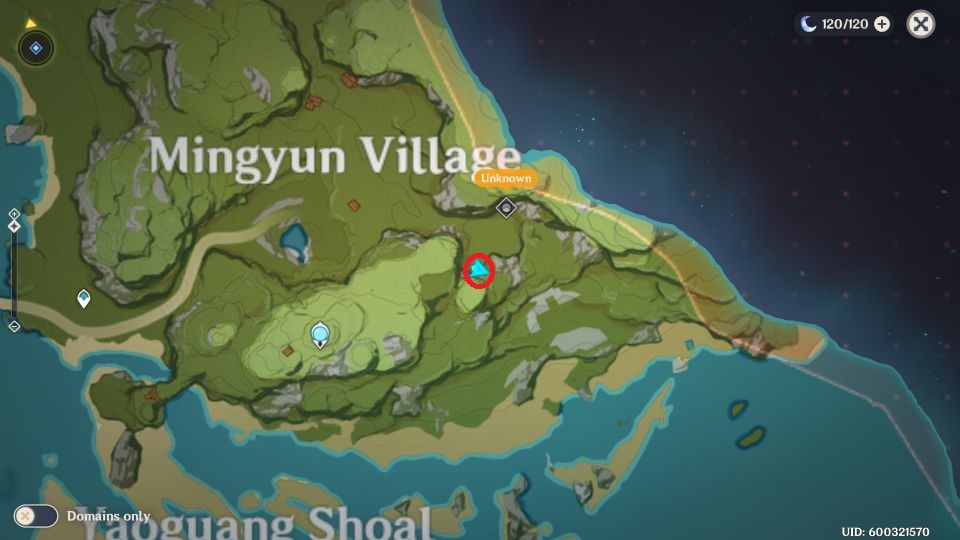 As you reach the area, you will see a Noctilucous Jade. Destroy the deposit to get the jade.
To destroy mineral deposits quickly, use a character with claymore like Noelle.
If you look closely, the rocks nearby are destructible. You can destroy the rocks and you'll come across a small cave.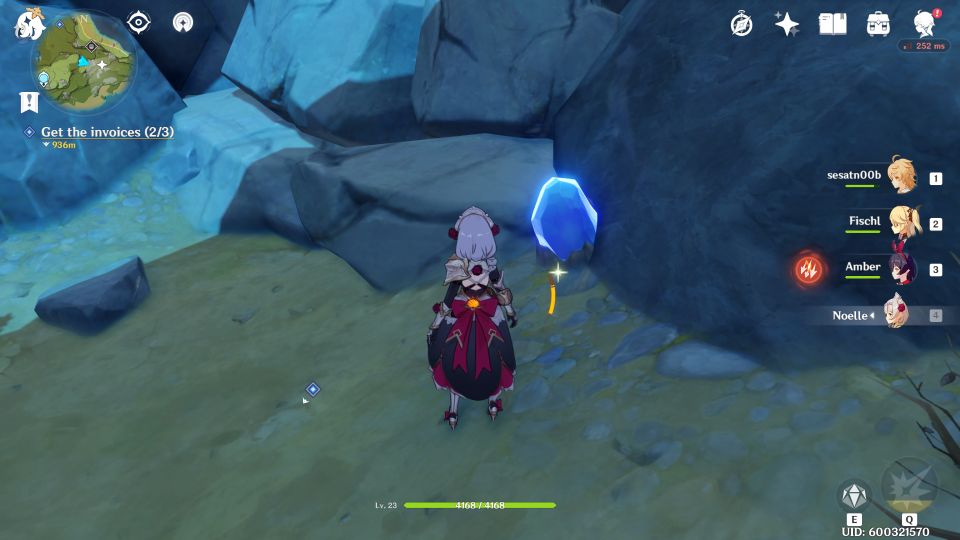 Inside the cave, there are even more Noctilucous Jade deposits. There is also a monster inside though.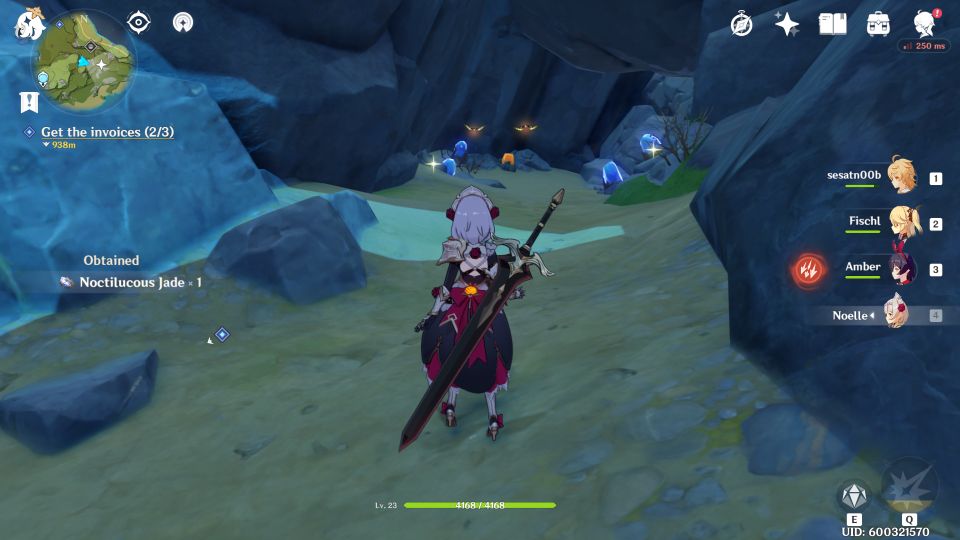 ---
Related articles:
Genshin Impact: How To Find Philanemo Mushroom (Location)