In Genshin Impact, you have both Anemoculus and Geoculus to find. They are both used at Statues of The Seven.
Anemoculus is used to worship at Statues of The Seven in the first half of the map. As you go down to the Liyue area, you will be introduced to Geoculus.
Likewise, you also use Geoculus to level up the statue and gain stuff like stamina.
Here's how you can find Geoculus (location) in Genshin Impact.
How to look for Geoculus
Geoculus is orange in color and you'll see it floating around in the open world.
There should be at least 130 or 131 Geoculus in the map right now.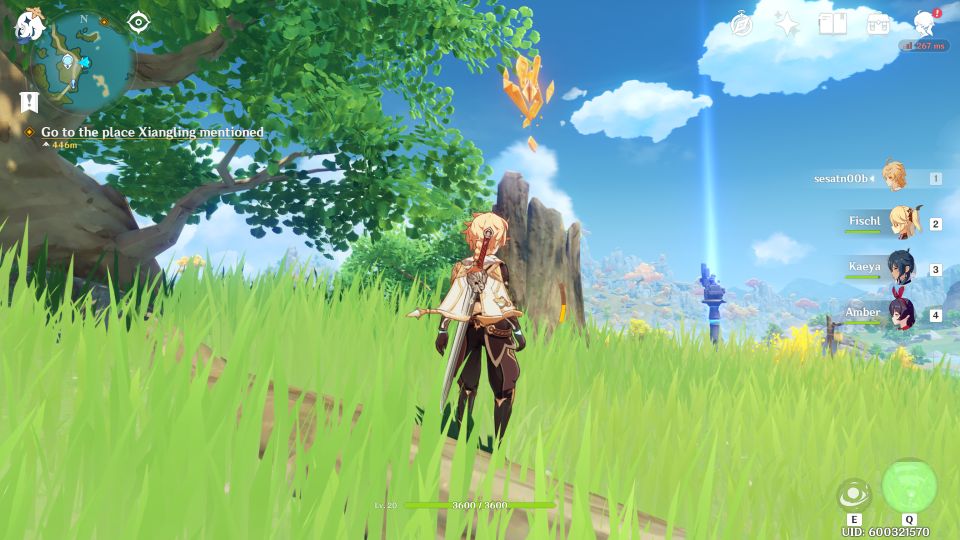 To use Geoculus, look for Statues of The Seven in the Geo region. Use it the same way you do Anemoculus (worship).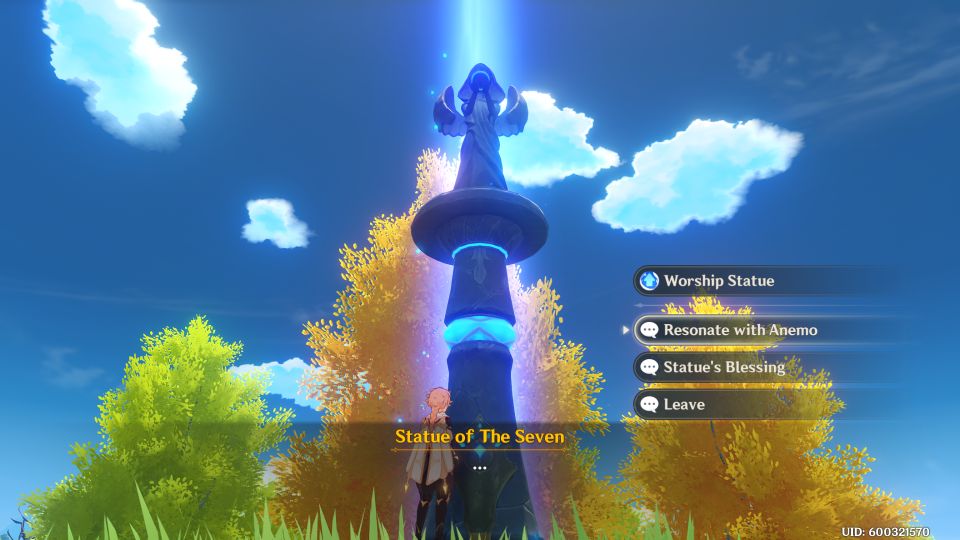 Geoculus locations
Some players have already compiled the location of every Geoculus since the beta period.
Below is the map of all Geoculus compiled by a website. It's easier if you refer to their interactive map.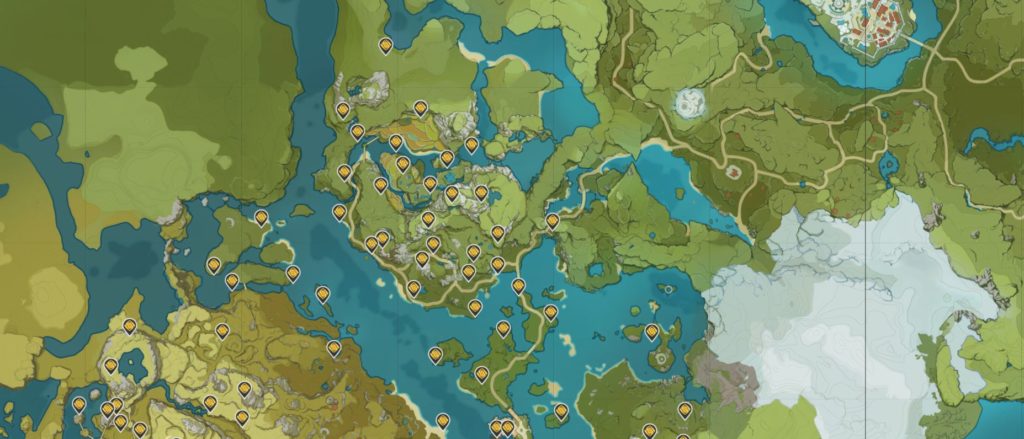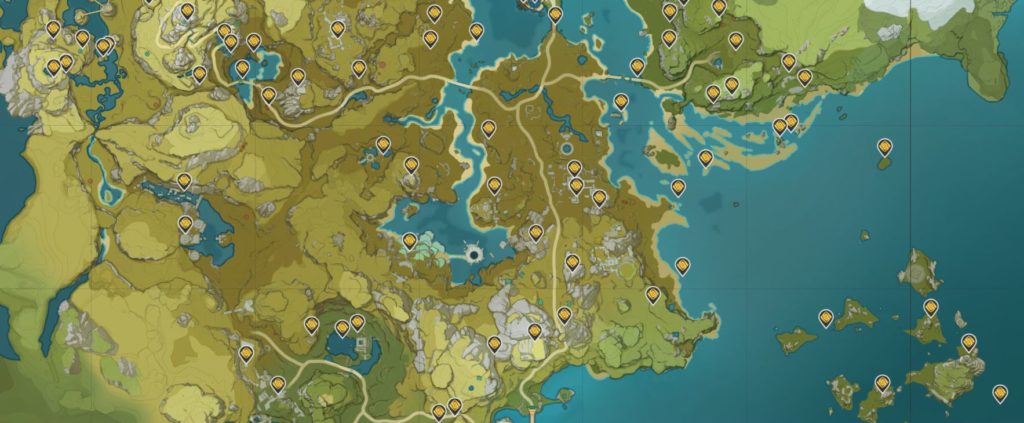 ---
Related articles:
Genshin Impact: How To Find Valberry (Location)
Genshin Impact: How To Solve The Monument Puzzle In Minlin Liyue