Anemoculus is a strange object that can be used at Statues of the Seven in Genshin Impact.
When used for worship at the statue, you will get all sorts of things, including increased stamina and Adventure EXP.
Here's how you can find Anemoculus (location) in Genshin Impact.
Read also: Geoculus Locations
How to look for Anemoculus
Anemoculus will appear as a star symbol on your mini map. You should see quite a number of them as you travel around the open world.
On your screen, you will see it as a floating blue energy ball. You just have to touch it to gain it.
Most of the Anemoculus are floating somewhere high up or on the trees. Some are even inside the wind currents.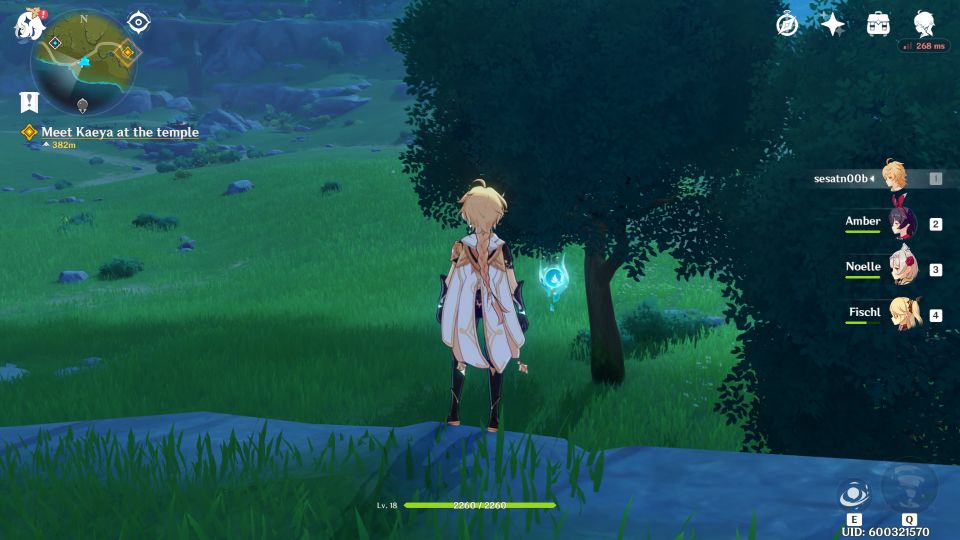 All Anemoculus Locations
This Japanese YouTuber has compiled all of the Anemoculus locations on her YouTube video.
The image below was extracted from her video.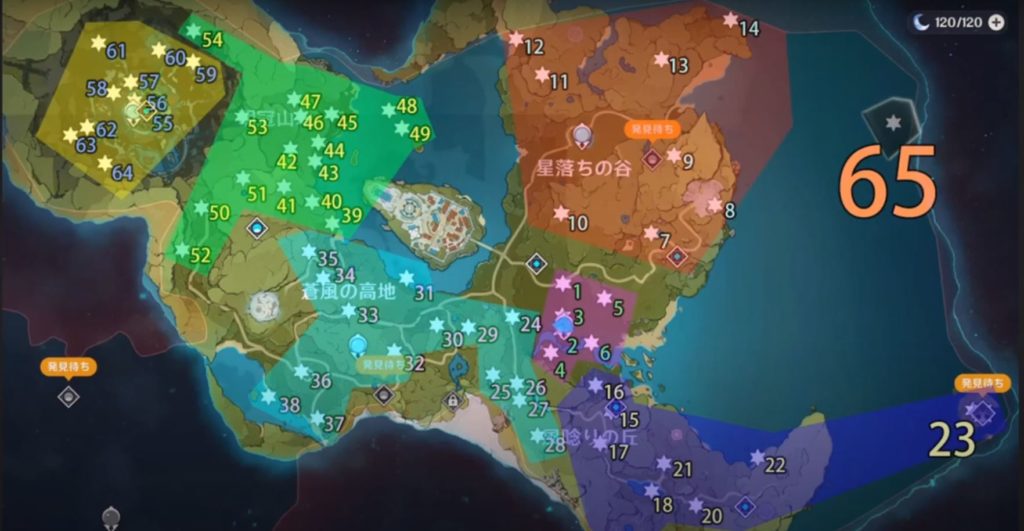 What are Anemoculi for?
Anemoculus can be used at Statues of The Seven.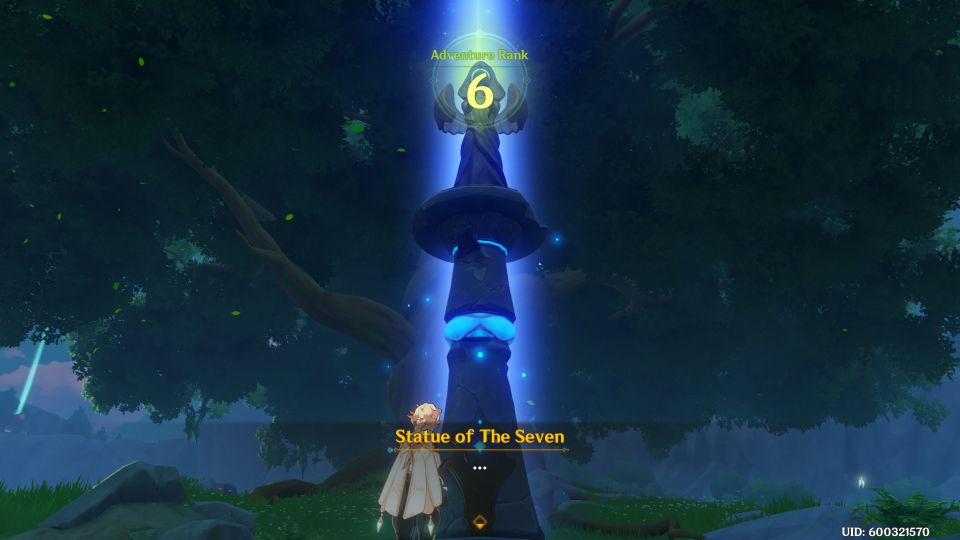 You need to keep using Anemoculus (for worship) to level up the statue. In return, you gain Primogems, Anemo Sigil, Stamina and Adventure EXP.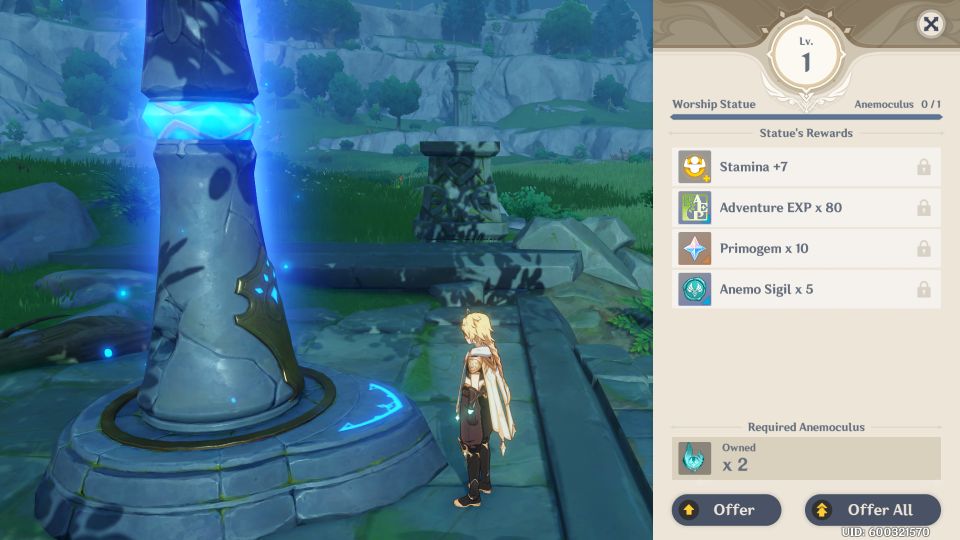 ---
Related articles:
Genshin Impact: How To Increase Adventure Rank