Three Wishes is a new archon quest under the Inazuma region in Genshin Impact.
Your task is to head to Komore Teahouse and later meet Ayaka.
Here's a walkthrough of Three Wishes in Genshin Impact.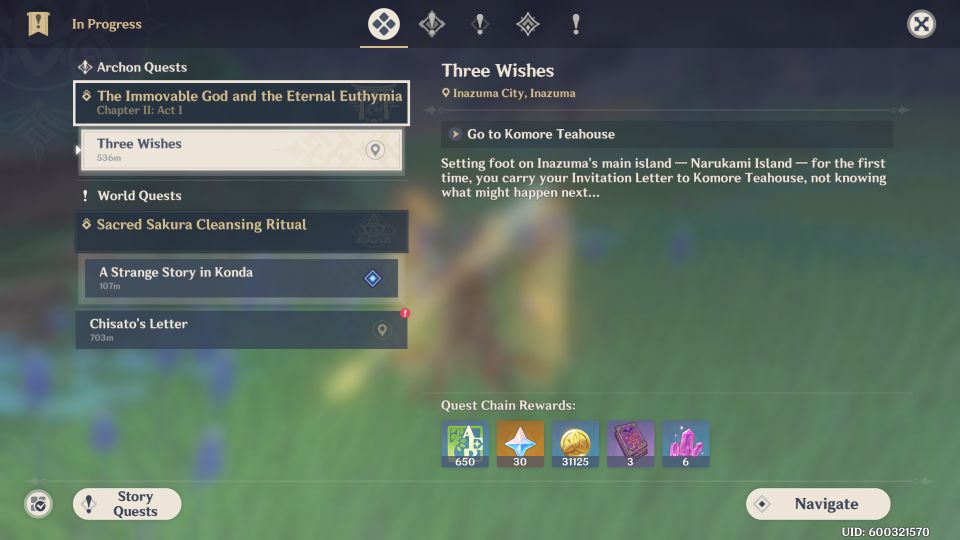 Get to Komore Teahouse
To begin, head to Komore Teahouse in Inazuma City.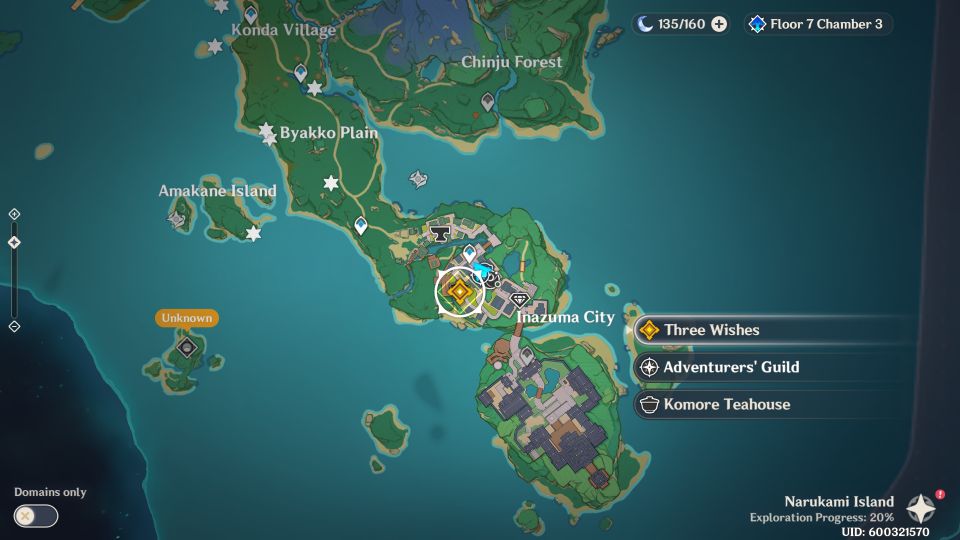 Talk to the shop assistant at the side and she'll let you in.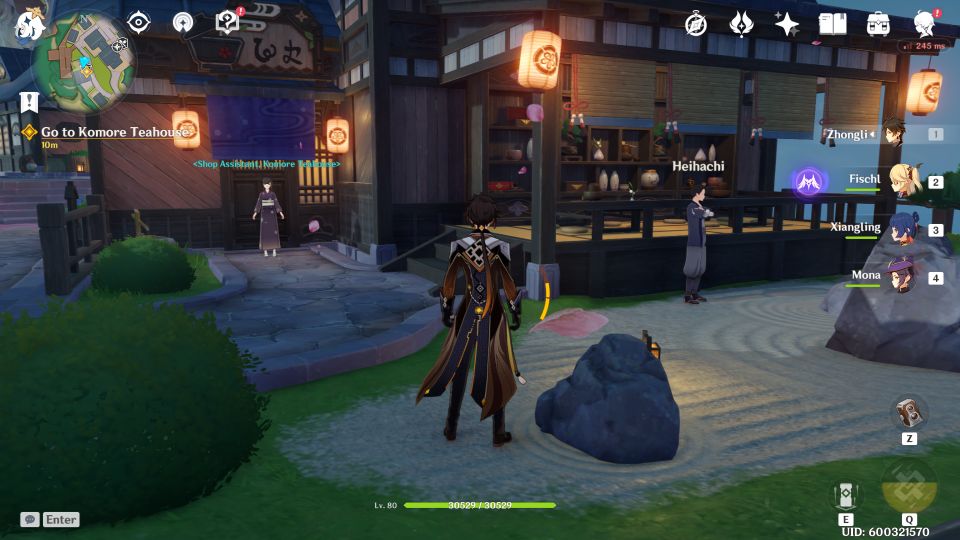 Go to the Statue of the Omnipresent God
After speaking to Thoma in the teahouse, head out to the statue nearby.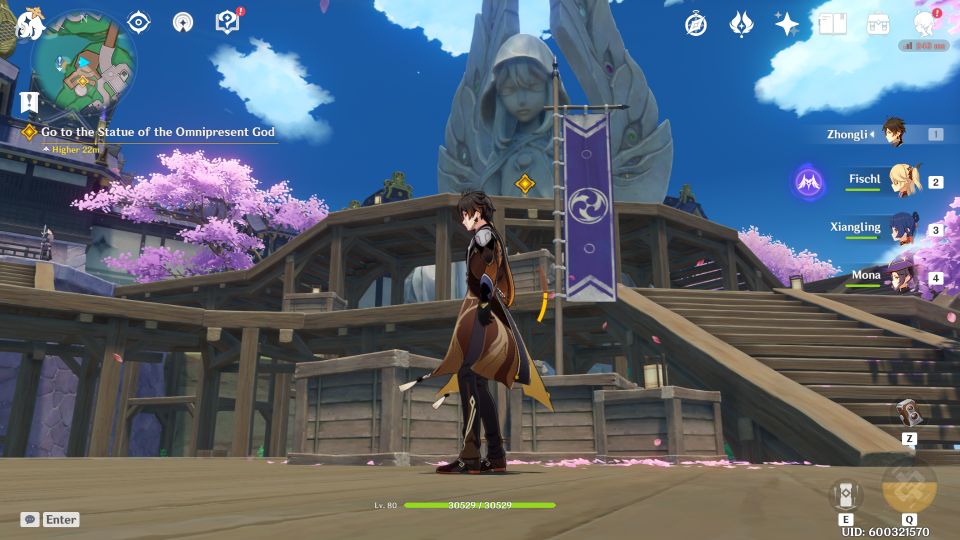 Meet Ayaka
Once you're done, head to Kamisato Estate, north of Inazuma City.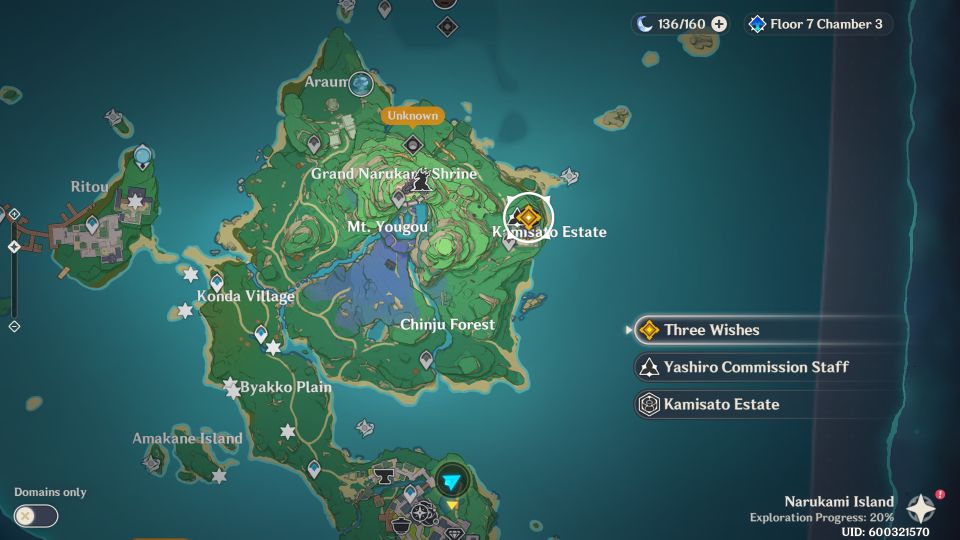 Enter the estate and a cutscene will trigger. You will meet Ayaka but she'll be behind the wall. She'll ask the traveler to help three guys who lost their Visions.
The quest ends here.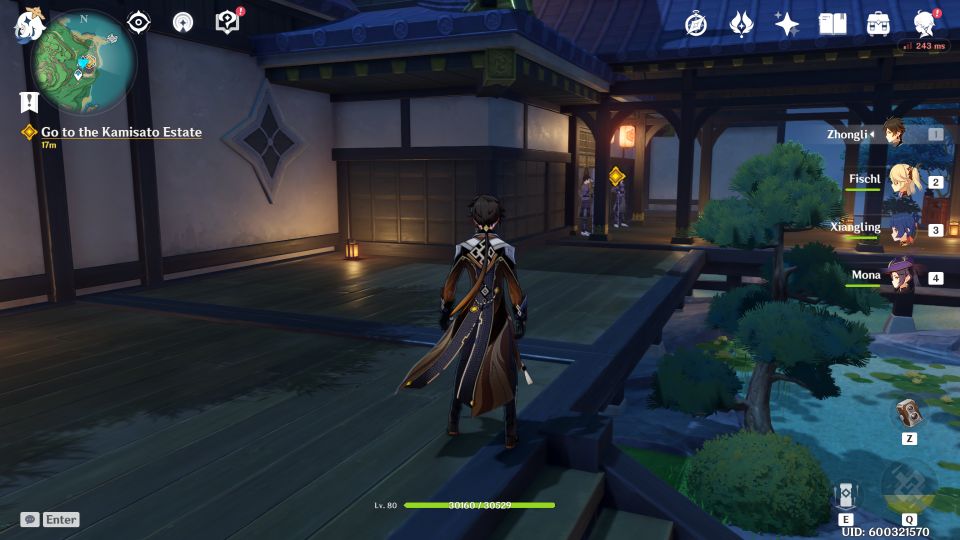 ---
Related posts:
Genshin Impact: Temaria Game Quest Walkthrough
Genshin Impact: A Strange Story In Konda (Walkthrough And Guide)