The Servant's Path is an archon quest in Act 3 Chapter 2 of Inazuma.
Your objective is to pass the Anti-Raiden Shogun Training by Yae Miko.
Here's a walkthrough of The Servant's Path in Genshin Impact.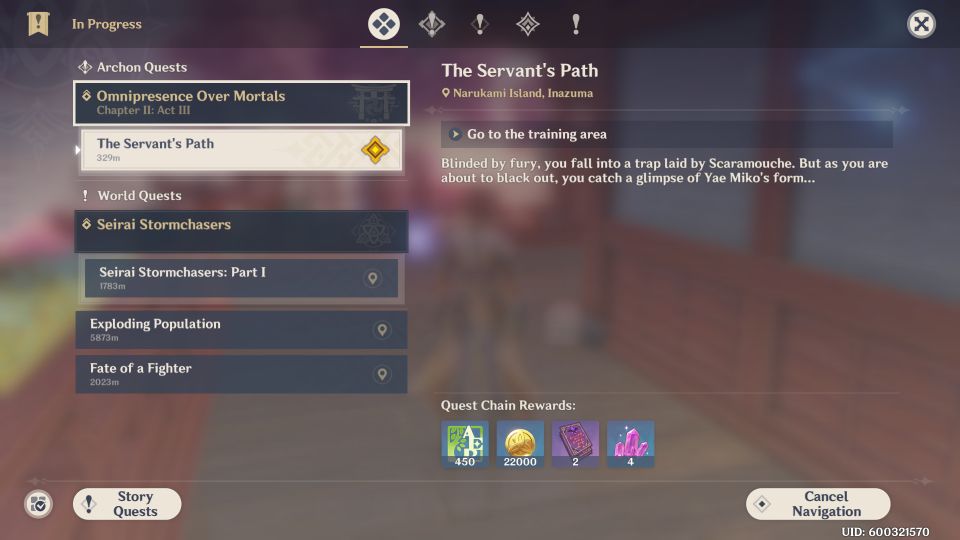 Go to the training area
The first objective is to head to the training area south of Mt. Yougou.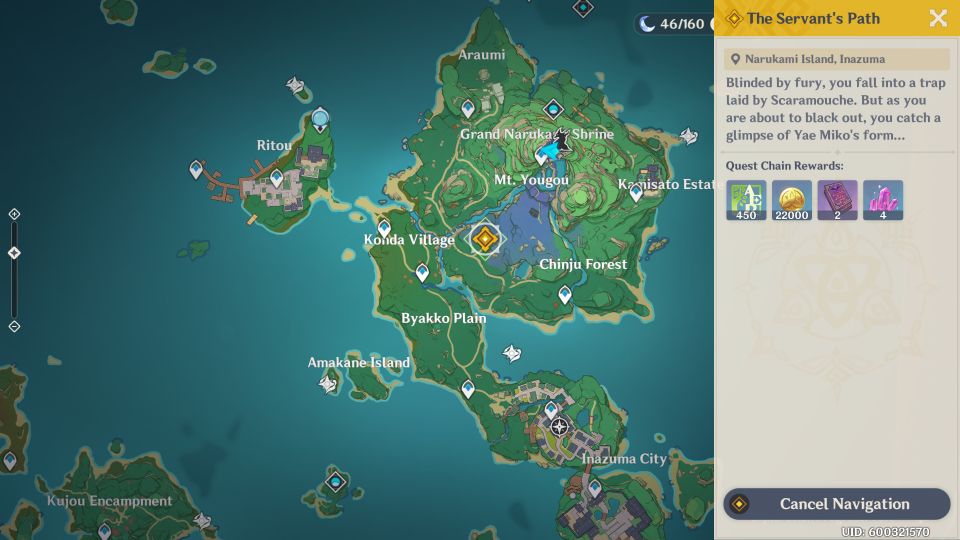 It's in the middle of the open field.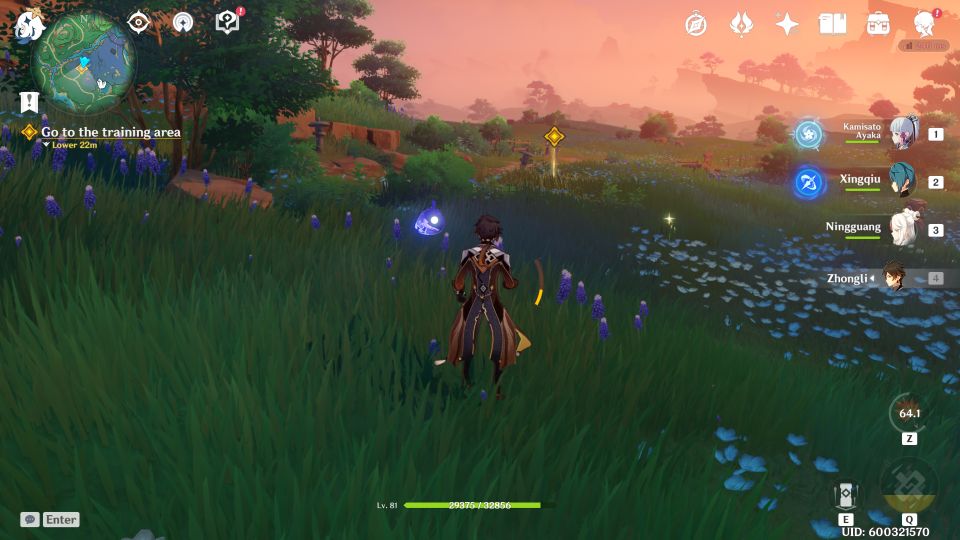 Complete the Anti-Raiden Shogun Training
When you're ready, interact with the statue in the middle to begin the training.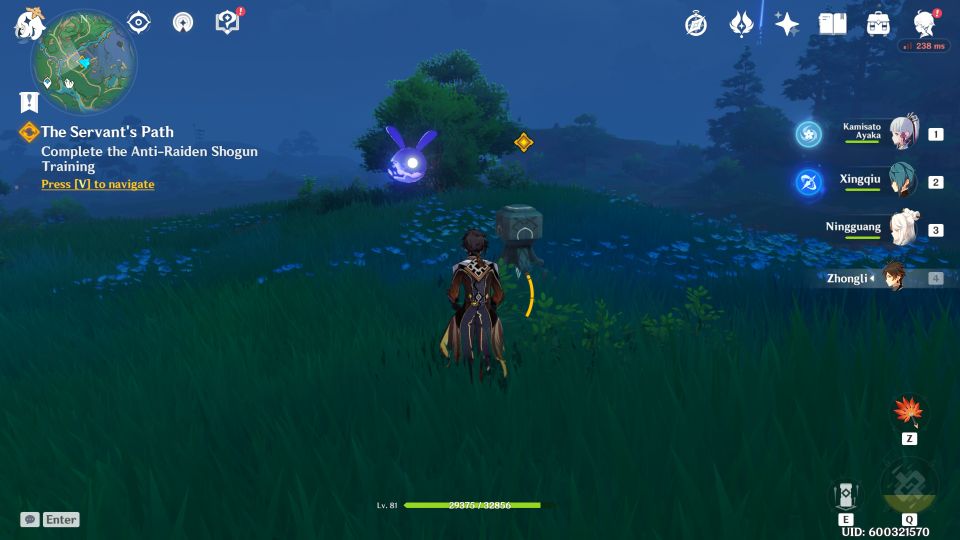 What you need to do is to avoid being hit by attacks 10 times. Anything less than that is fine.
Also, you need to avoid being hit by the finishing move altogether.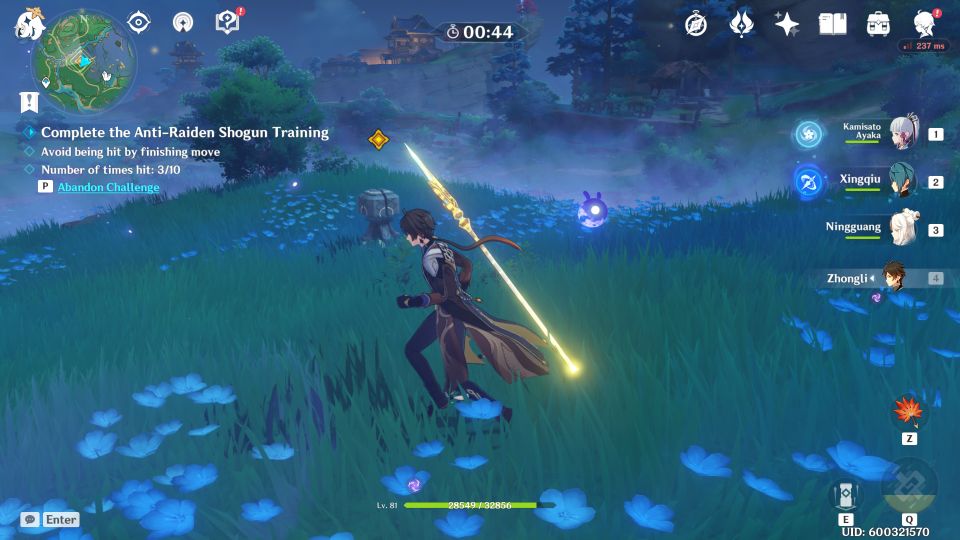 There are basically two types of attacks. One is an AoE electro attack that you have to dodge. Another is an electro blade attack. Both can be dodged if you time it properly.
Just look at the statue in the middle. If it opens, an attack is coming.
For the finishing move, an electro object will spawn. You have to destroy the electro object with your elemental attacks before the finishing move is used. Otherwise, you'll fail the training.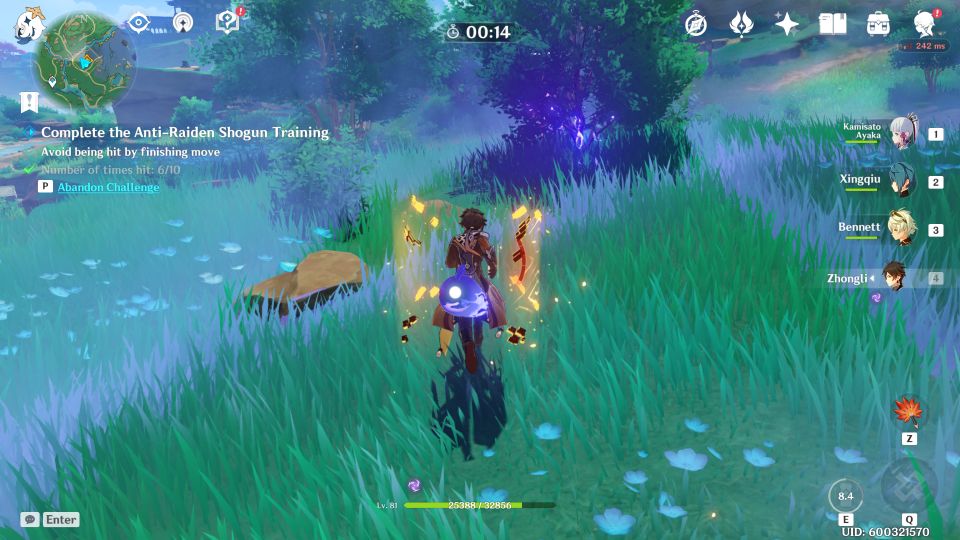 Talk to Yae Miko when you're done.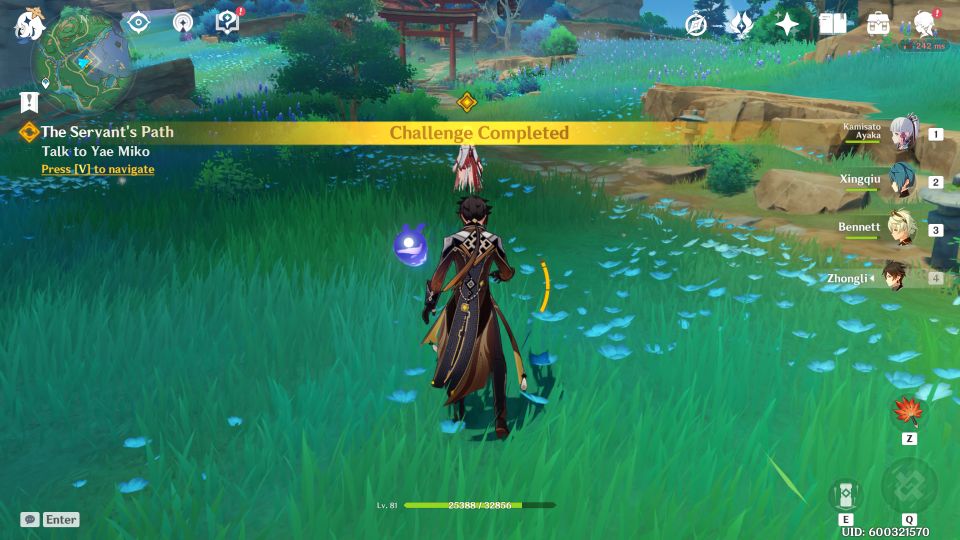 Second part of training
The second part is easy. You just need to defeat 10 opponents.
At intervals, the statue will launch electro attacks, but they're not fatal.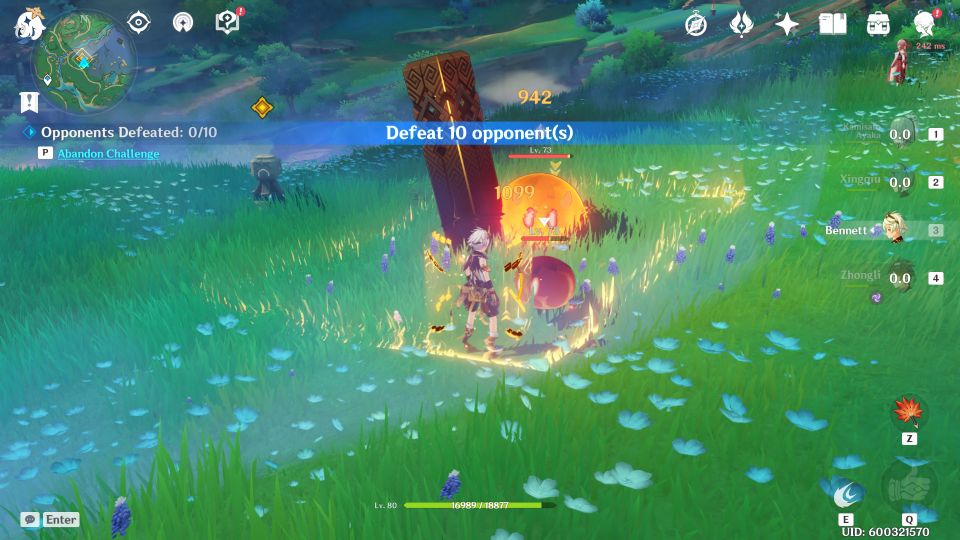 Return to the Narukami Shrine
After the training, head back to the shrine and you'll meet Kujou Sara in a cutscene. The quest ends here.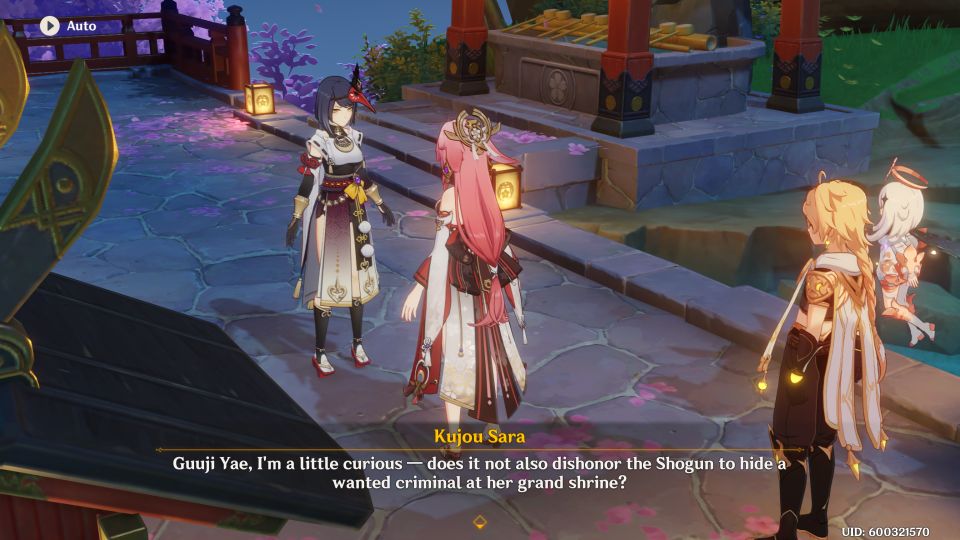 ---
Related posts:
Genshin Impact: Delusion (Archon Quest Walkthrough)
Genshin Impact: Those Who Yearn For The Gods' Gaze Walkthrough