The Floating Palace is a quest under A New Star Approaches in Genshin Impact.
Your task is to find a way to get to the Jade Chamber situated in the air.
Here's a walkthrough of The Floating Palace in Genshin Impact.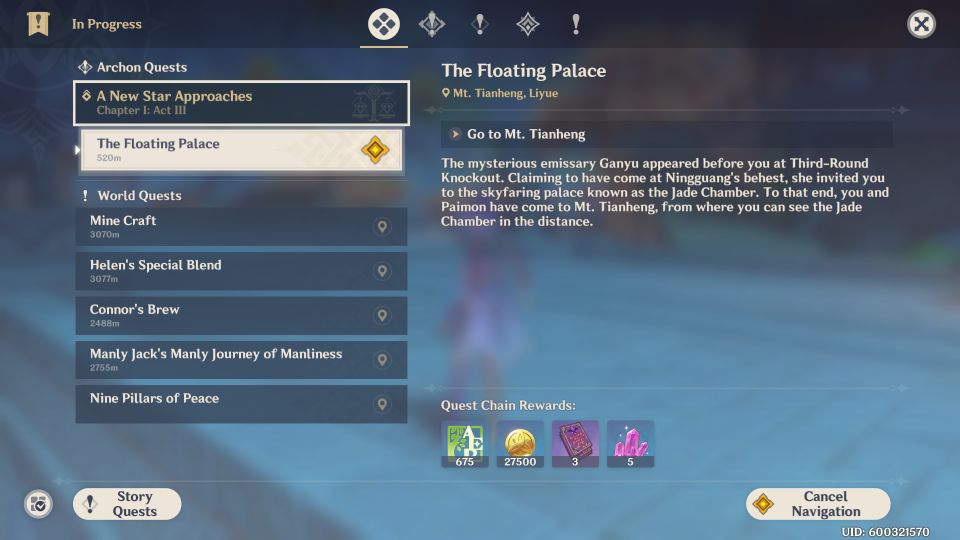 Get to Mt. Tianheng
To begin the quest, head to Mt. Tianheng which is just west of Liyue Harbor.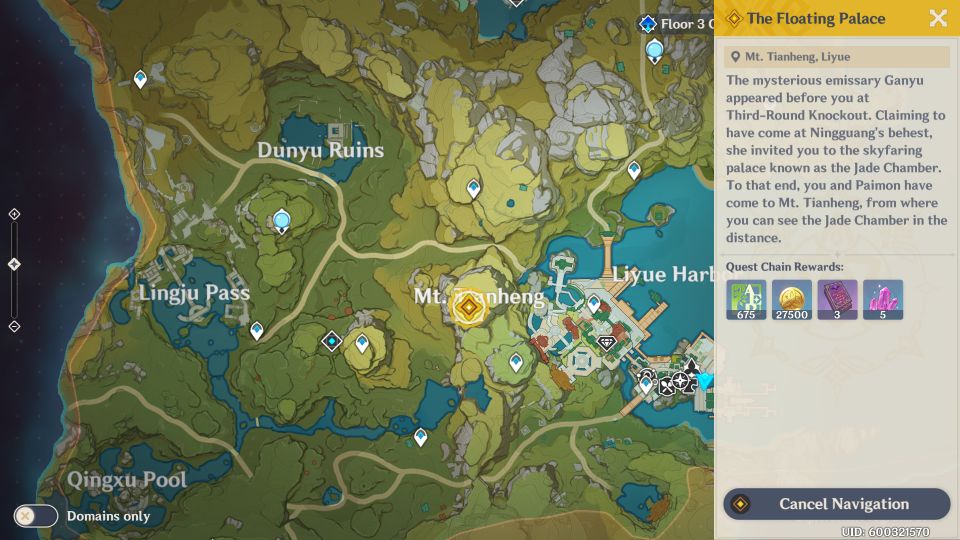 As you reach the marked area, a cutscene will trigger and you'll see the floating Jade Chamber.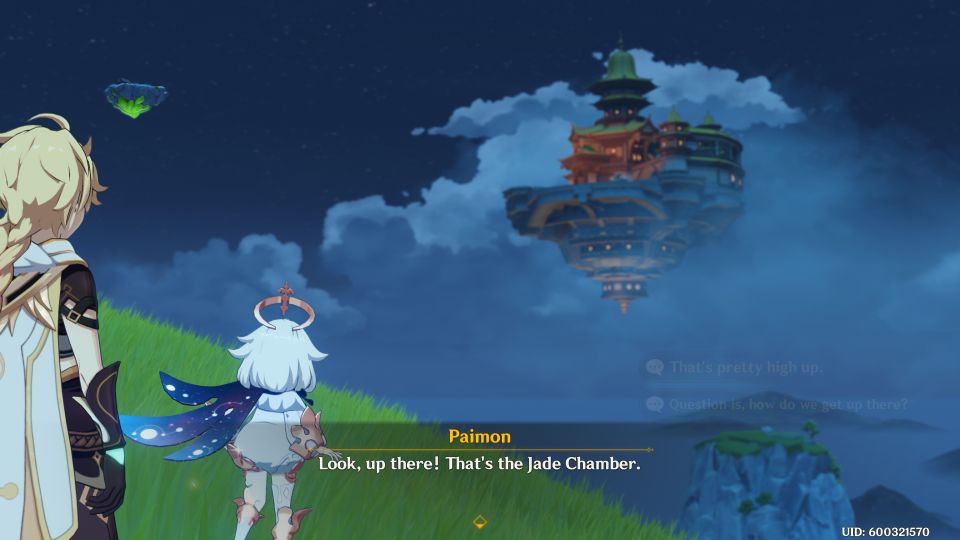 Use the mechanism
Use your wind attack (if main character) to spin the clover leaf.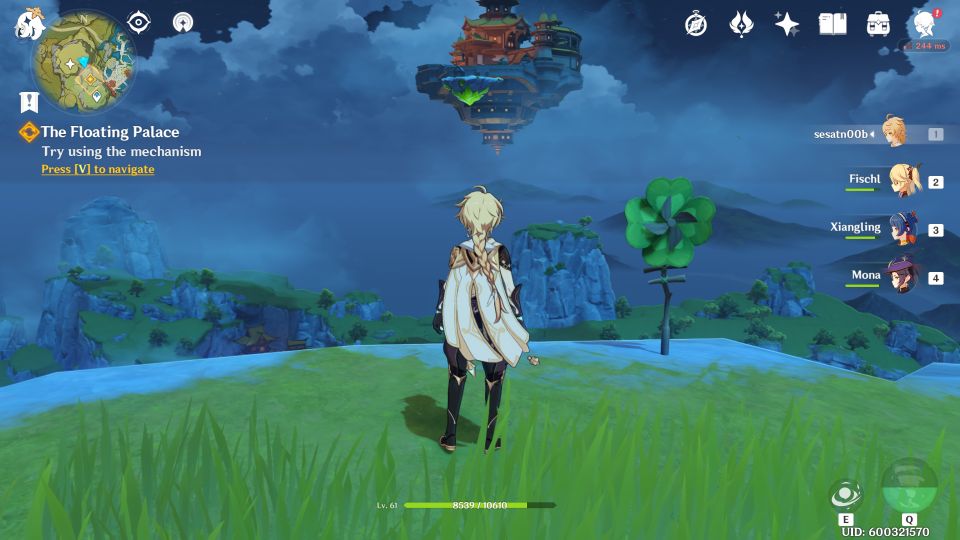 The wind current will start. Use the wind and get to the rings. You will then reach the next platform and a treasure chest.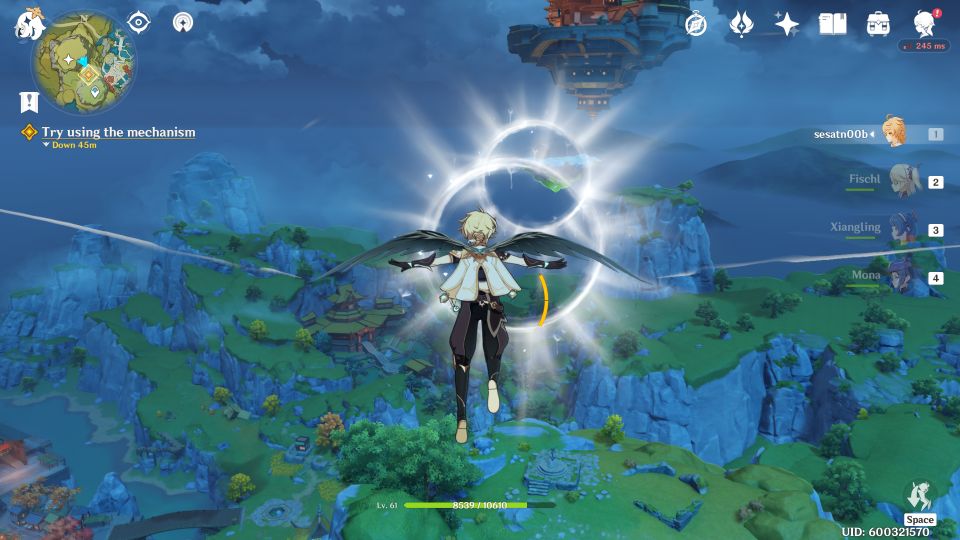 Head over to the Guizhong ballista
As it wasn't enough to reach the Jade Chamber, go to the Guizhong ballista instead.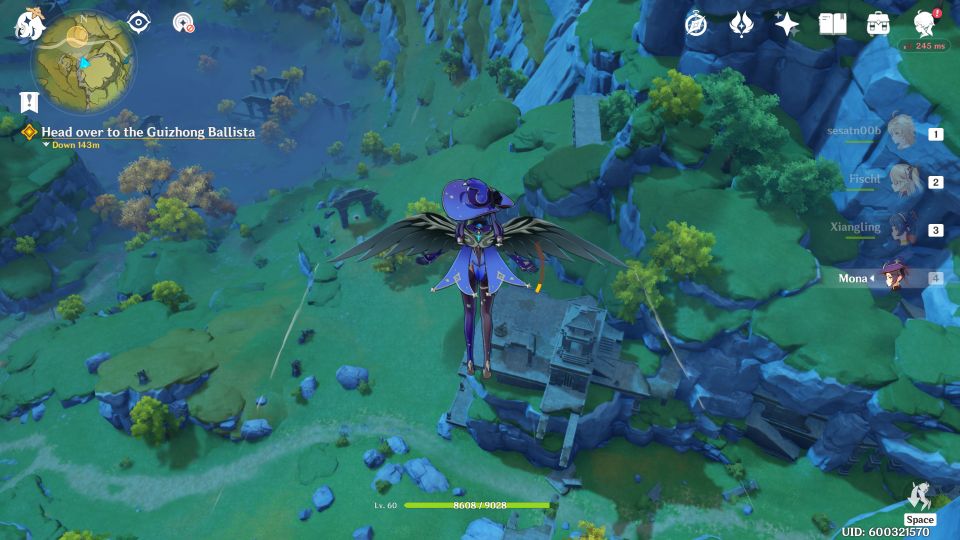 Fight the Millelith
After reaching the ballista, you need to defeat three waves of Millelith.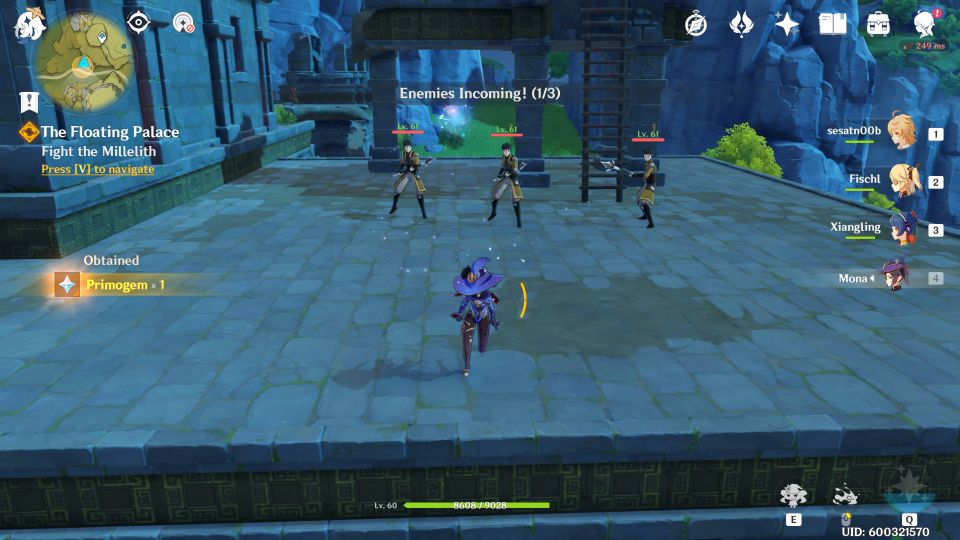 After the fight, you'll meet Keqing and she'll tell you the actual way to reach the Jade Chamber.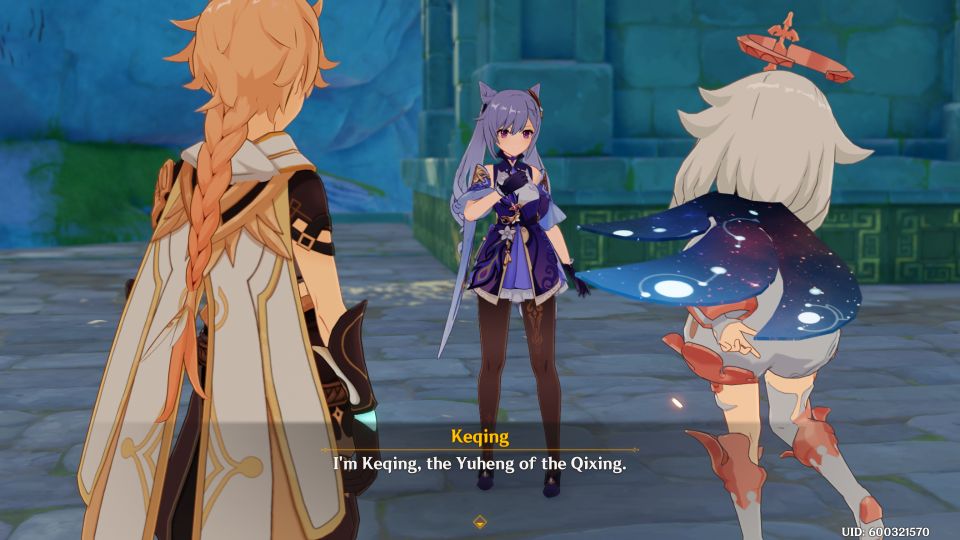 This quest ends here.
---
Related posts:
Genshin Impact: Ministry Missions Quest Walkthrough
Genshin Impact: Knight Of The Realm Walkthrough