Tadhla the Falcon is a world quest available in the desert of Sumeru after the 3.4 update of Genshin Impact.
Your objective is to help Masseira find his daughter named Tadhla the Falcon.
Here's a walkthrough and guide of Tadhla the Falcon in Genshin Impact.
Before you can get the quest, you have to complete The Dirge of Bilqis quest line. Once you've done so, the exact quest location is shown in the map below, at Tanit Camps.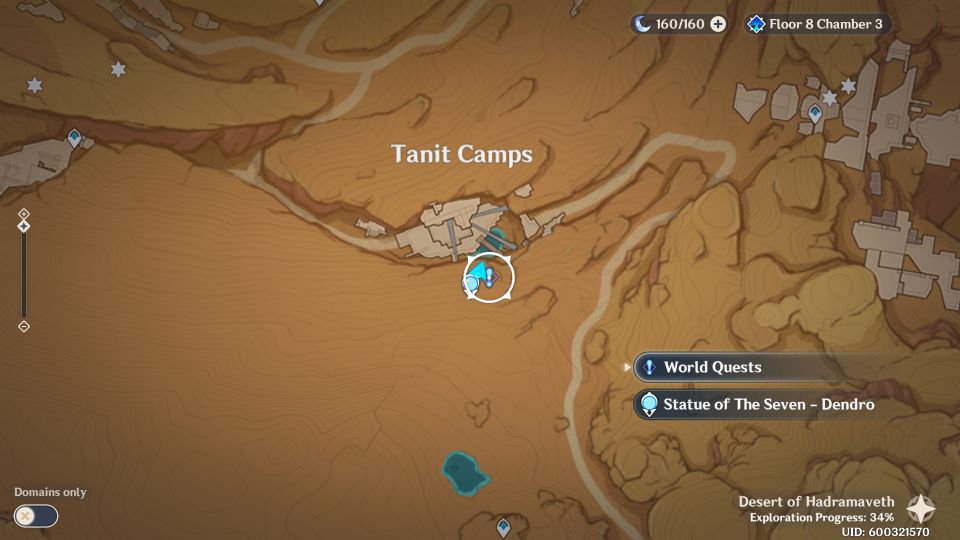 Talk to Masseira to begin.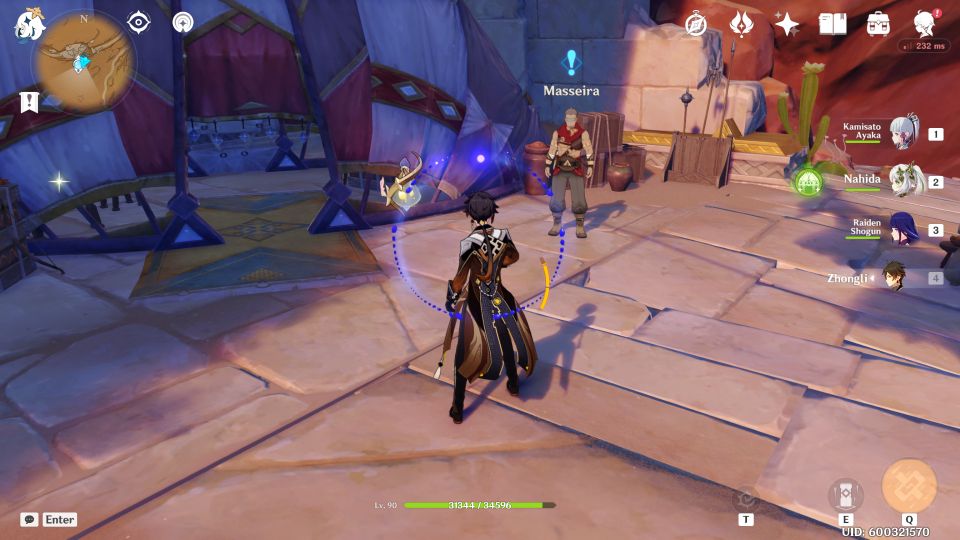 Go to Tadhla's last known location
Head to Tadhla's last known location which is marked on the map below.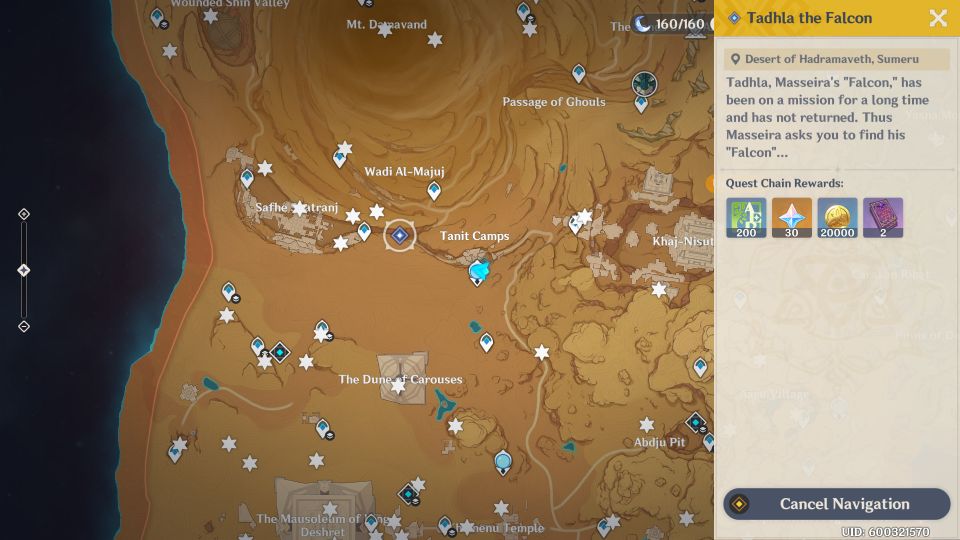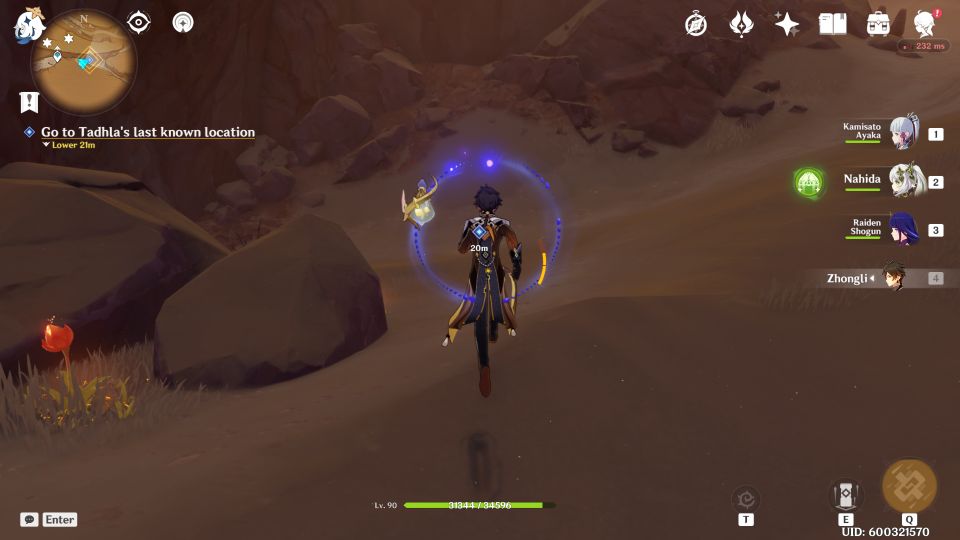 Once you reach the area, follow the footsteps and proceed deeper.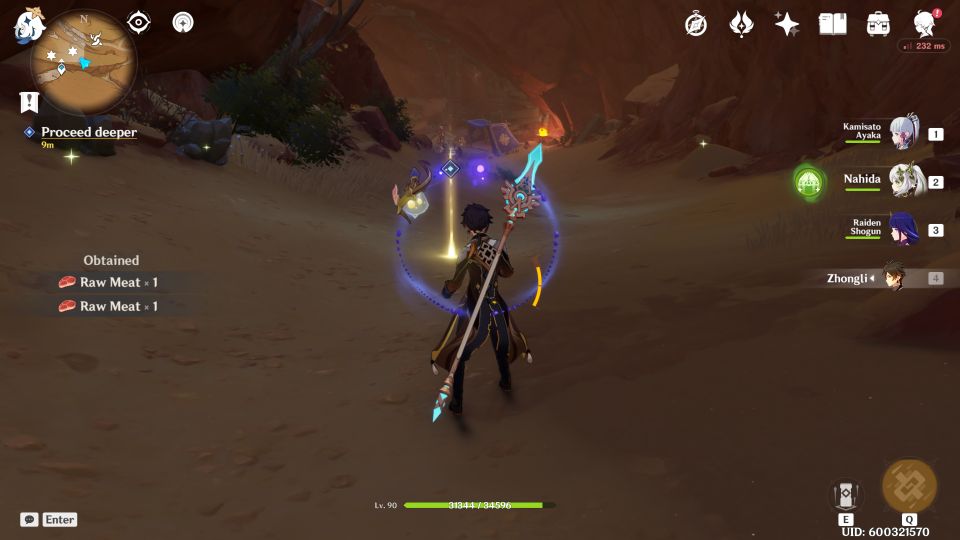 Defeat the Fatui
You'll meet the Fatui there. Defeat them all.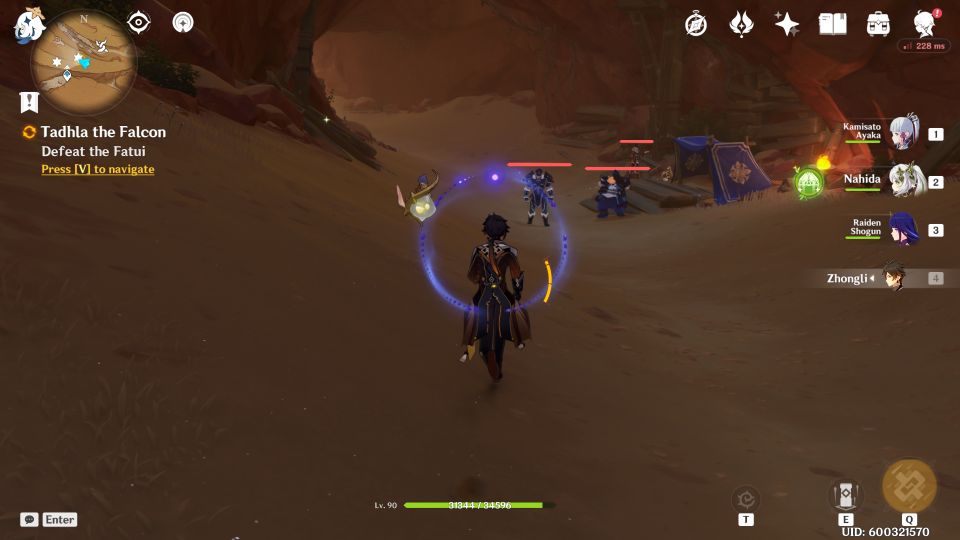 Talk to Tadhla
Once you're done, talk to Tadhla.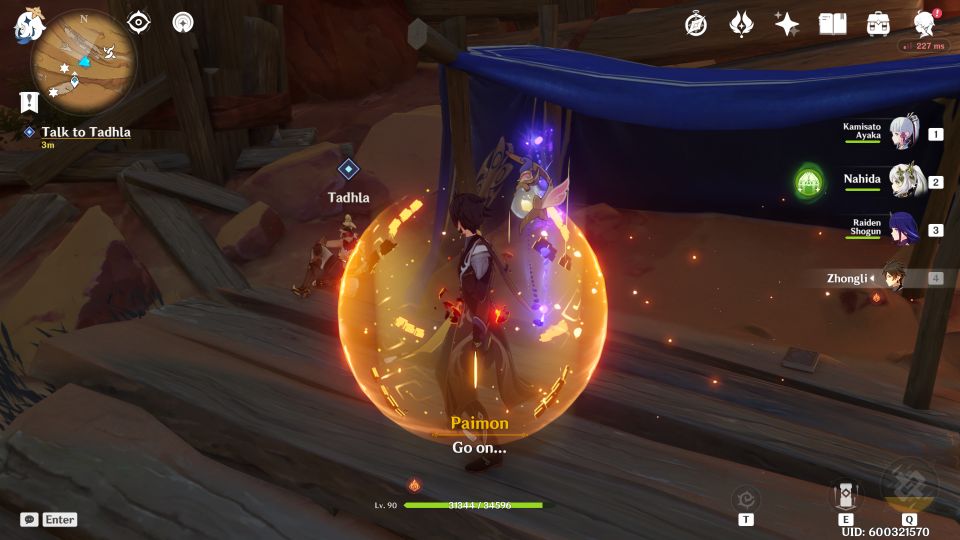 Talk to Masseira
Return to Masseira at the Tanit Camps to complete the quest.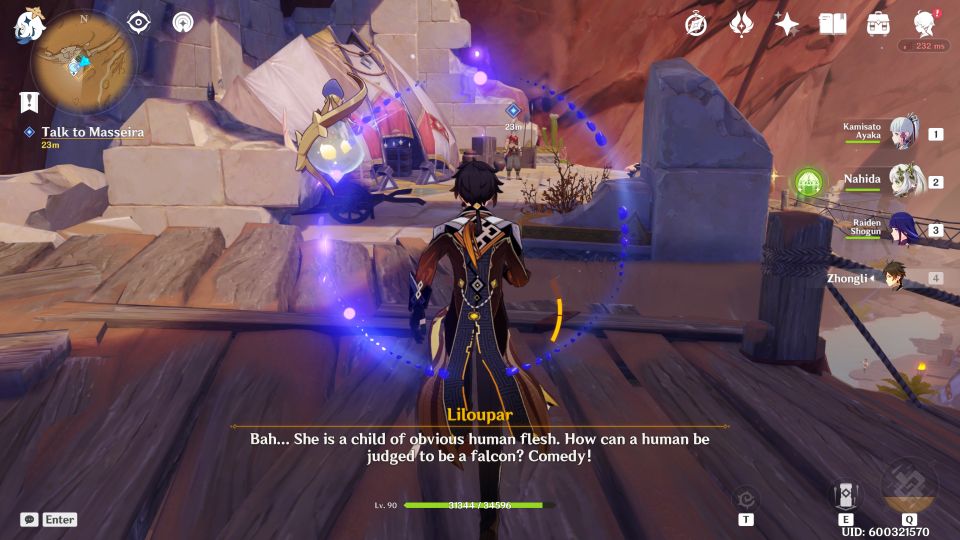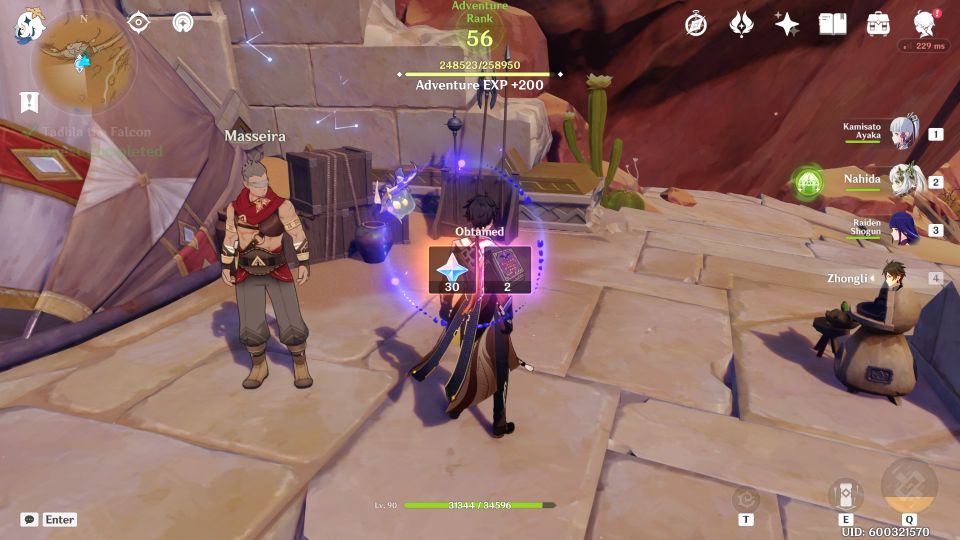 ---
Related posts:
Genshin Impact: Rejoice With Me, For What Was Lost Is Now Found
Genshin Impact: The Illusions Of The Mob Walkthrough & Guide