Rejoice With Me, For What Was Lost Is Now Found is a world quest available in Genshin Impact 3.4.
Your objective is to help Benben recover by stealing some energy transformation capacitors.
Here's a walkthrough and guide of Rejoice With Me, For What Was Lost Is Now Found in Genshin impact.
To begin the quest, you need to first complete The Dirge of Bilqis. Then, head to Tanit Camps as shown below.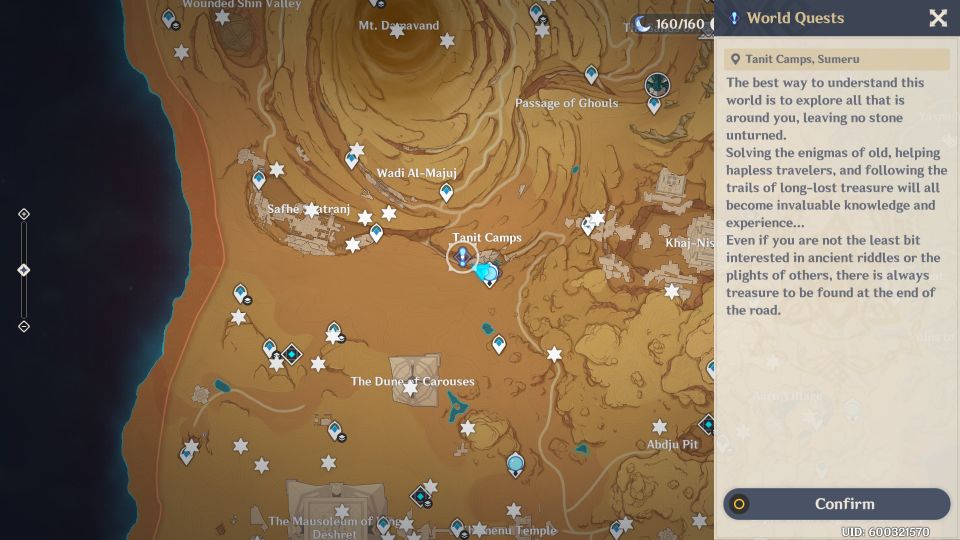 Talk to Jeht who is at her tent.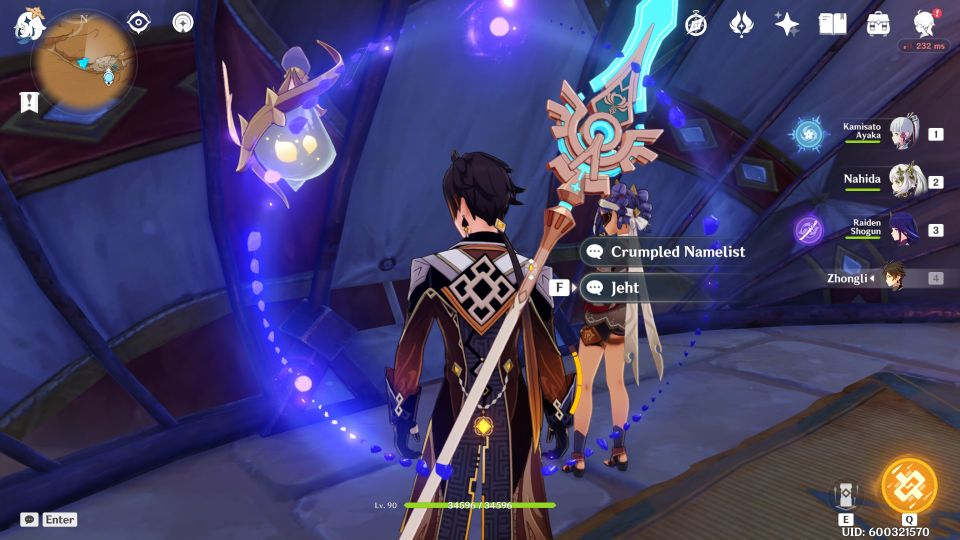 Look for clues in Aderfi's tent
Head on over to Aderfi's tent to get clues on how to treat Benben.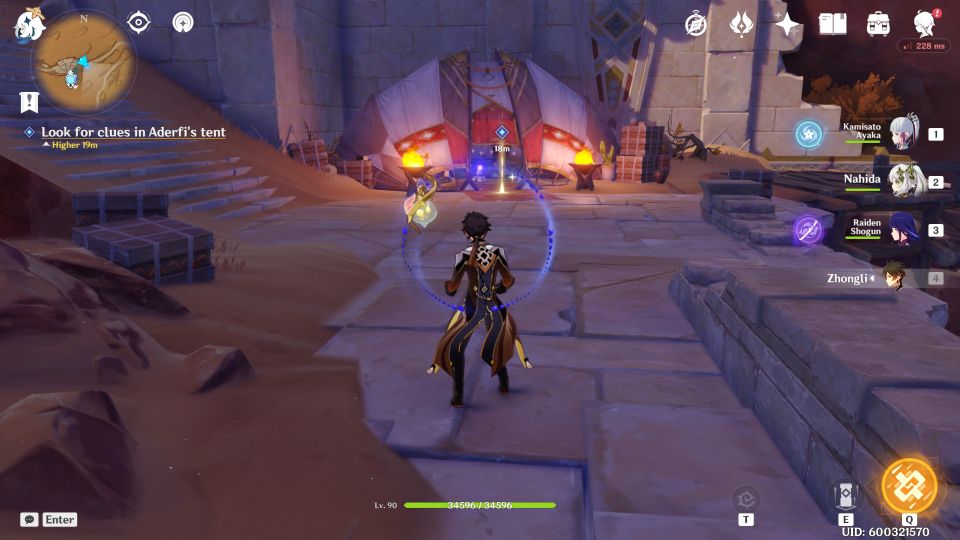 Investigate the note within the tent.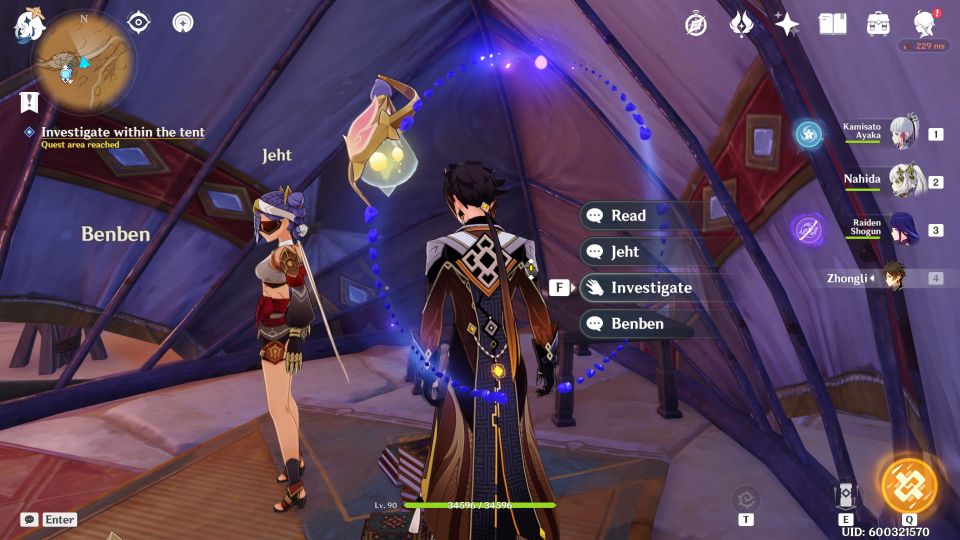 Withered tree behind the mountain location
The note from Aderfi's tent will give you a map location as shown below.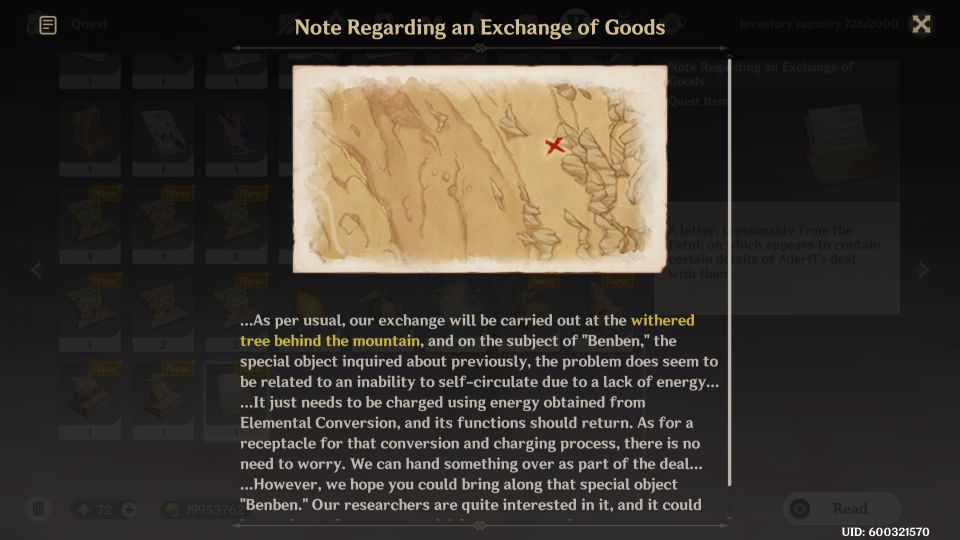 The exact location is shown in the map below, marked by the player location. It's north of Dunes of Steel.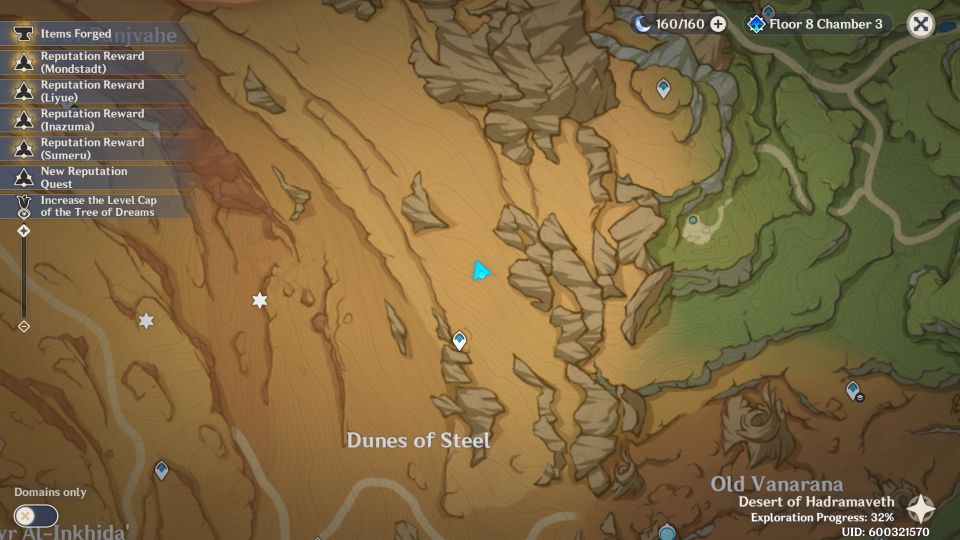 Wait at the location of the secret meeting
You will see Fatui banners. Wait at the stool.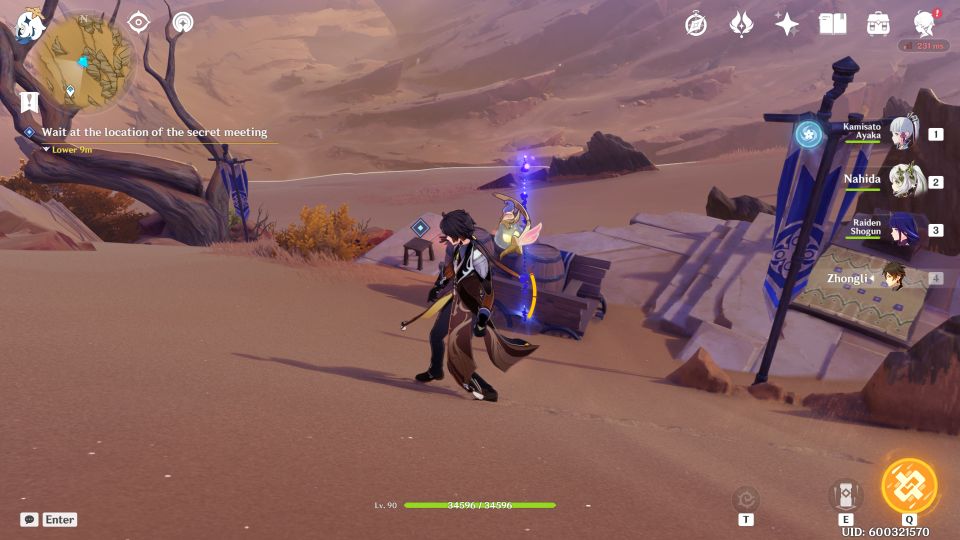 Defeat the Fatui
Once the Fatui arrives, defeat them.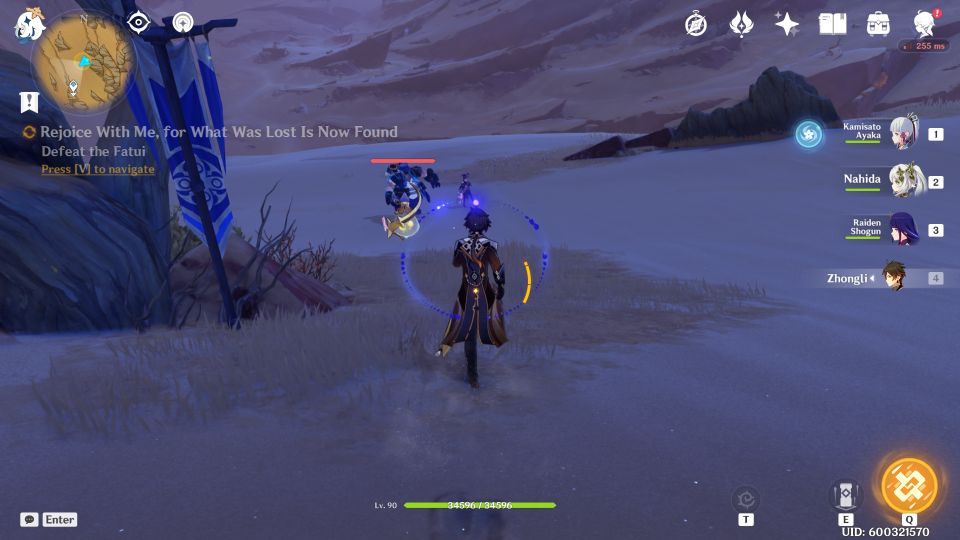 Go to the Fatui stronghold
Next, go north to the edge of the map to find the Fatui stronghold.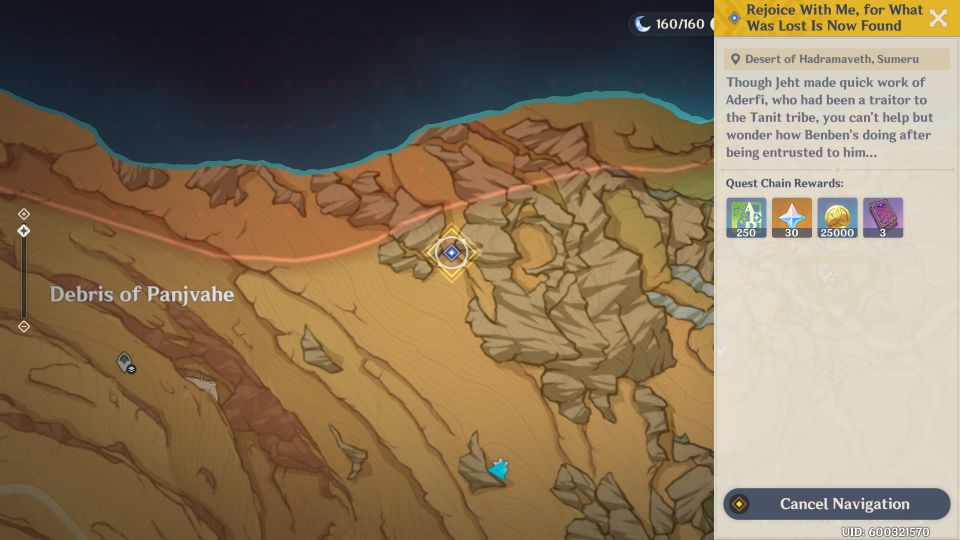 Defeat all of the Fatui members waiting.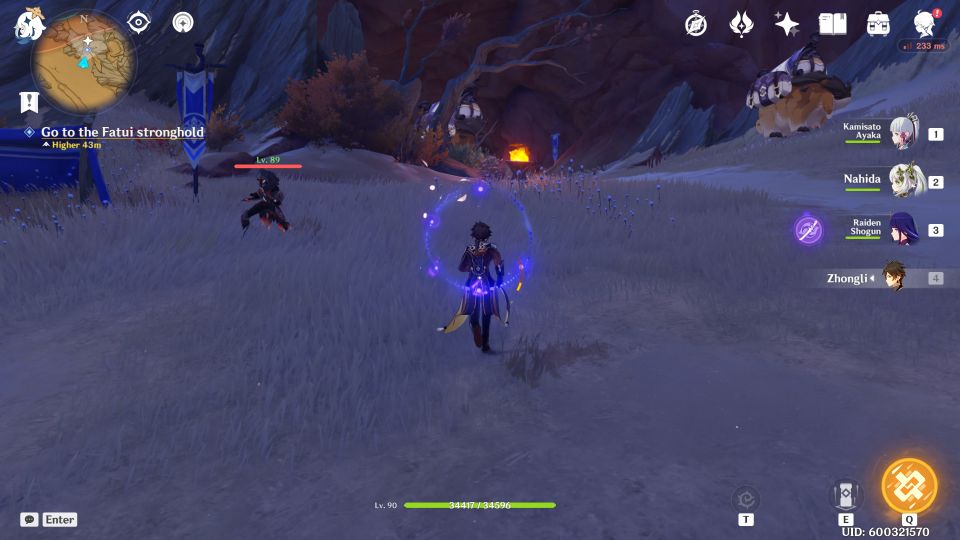 Collect a certain number of energy transformation capacitors
Go to the end of the cave and you'll see the steel gate. Use the key you obtained earlier to open it.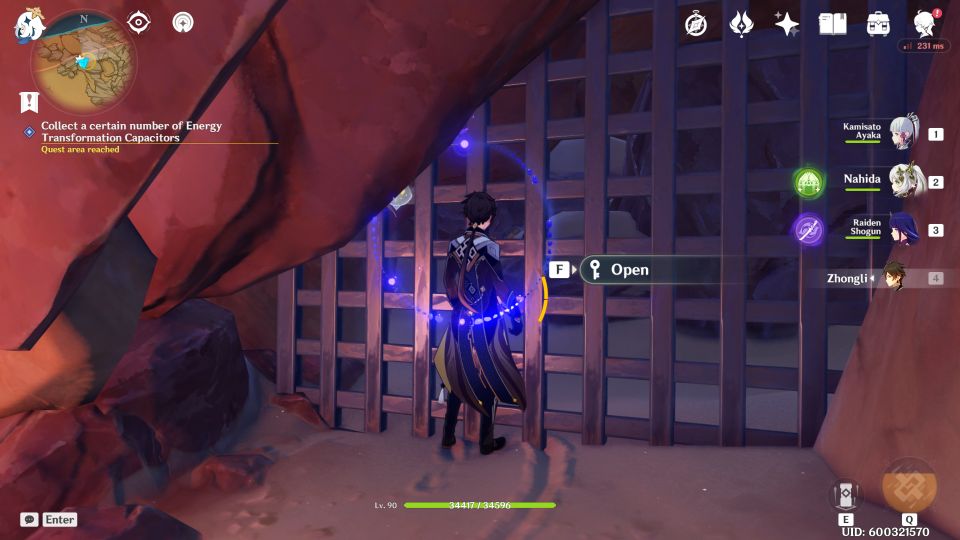 Interact with all the glowing spots to collect three energy transformation capacitors.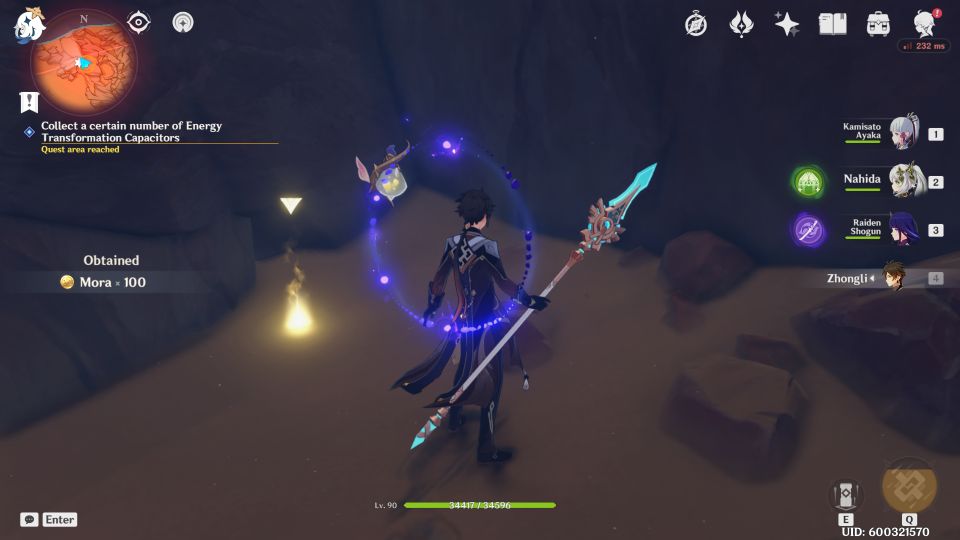 Return to Jeht's tent
Finally, head back to Jeht's tent to cure Benben using the capacitors. The quest ends here.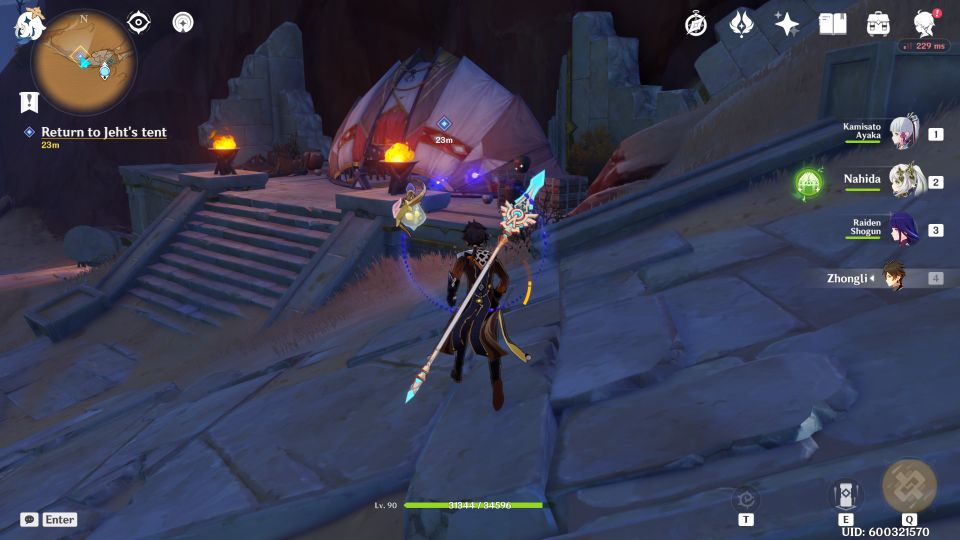 ---
Related posts:
Genshin Impact: The Illusions Of The Mob Walkthrough & Guide