Summer Vacation: Proceed With Caution is a new quest in Genshin Impact's 1.6 update.
Your objective is to investigate what's going on with the islands.
Here's a walkthrough of Summer Vacation: Proceed With Caution in Genshin Impact.
This is part 2 of the midsummer island quest.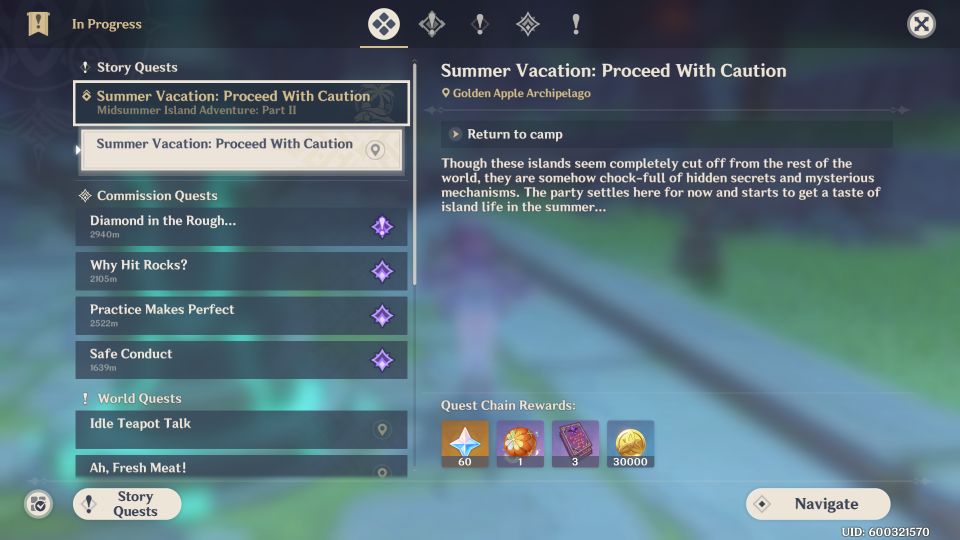 Return to camp
To begin the quest, return to the camp you first started at on this midsummer archipelago.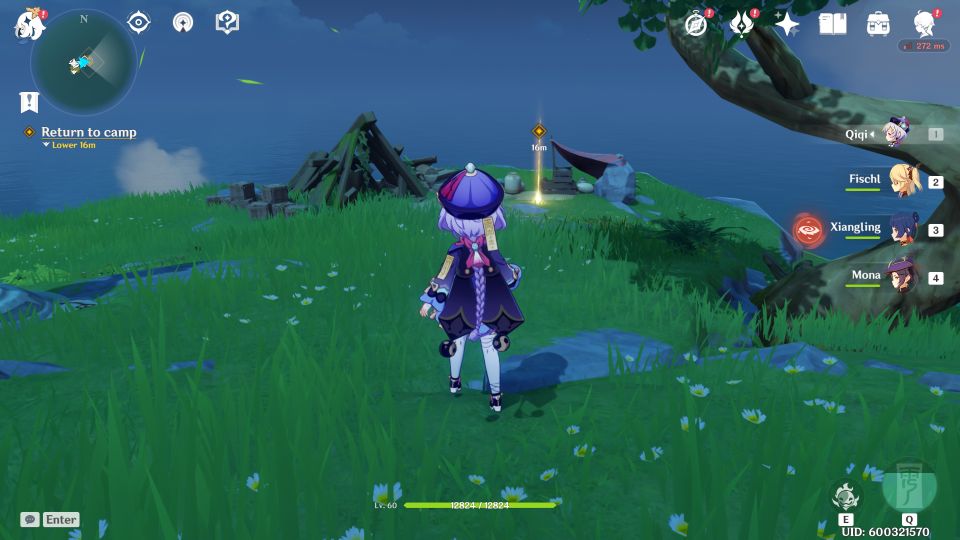 Confirm your combat readiness
After the cutscene, talk to Barbara, Jean and Klee individually.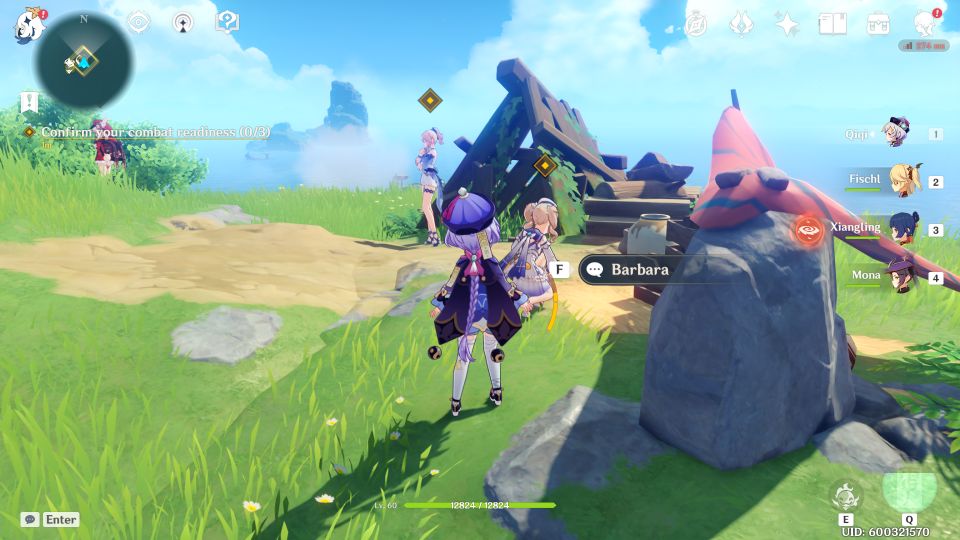 When you're ready, report to Jean again.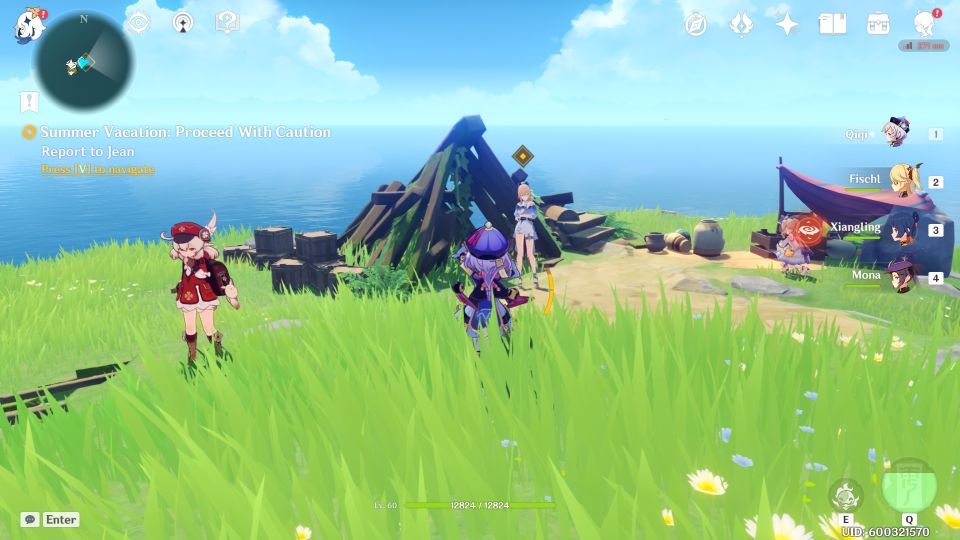 Investigate the mysterious device
You will notice three mysterious buoys around your island.
Use the waverider and destroy all of these devices with the waverider weapons.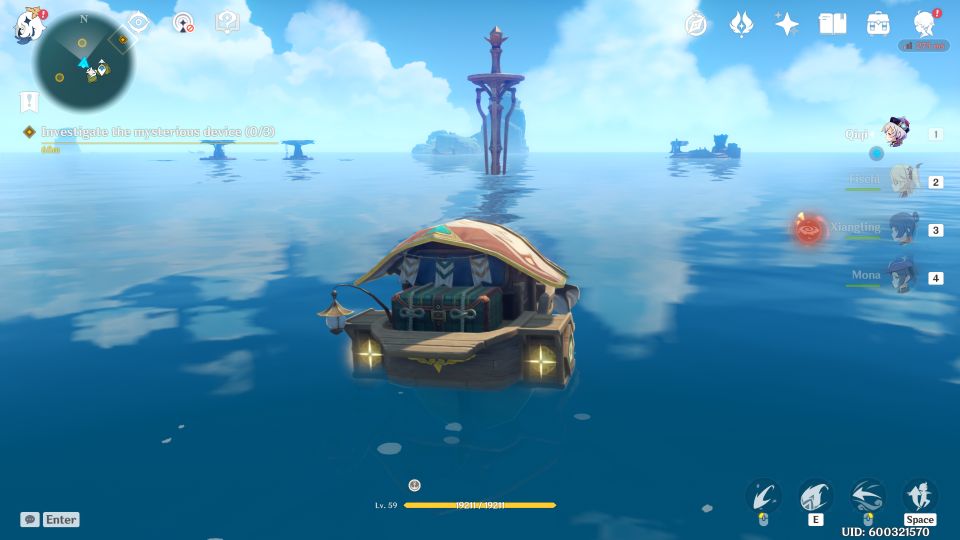 Head to the central platform
Next, get to the island in the middle of the archipelago as shown on the map.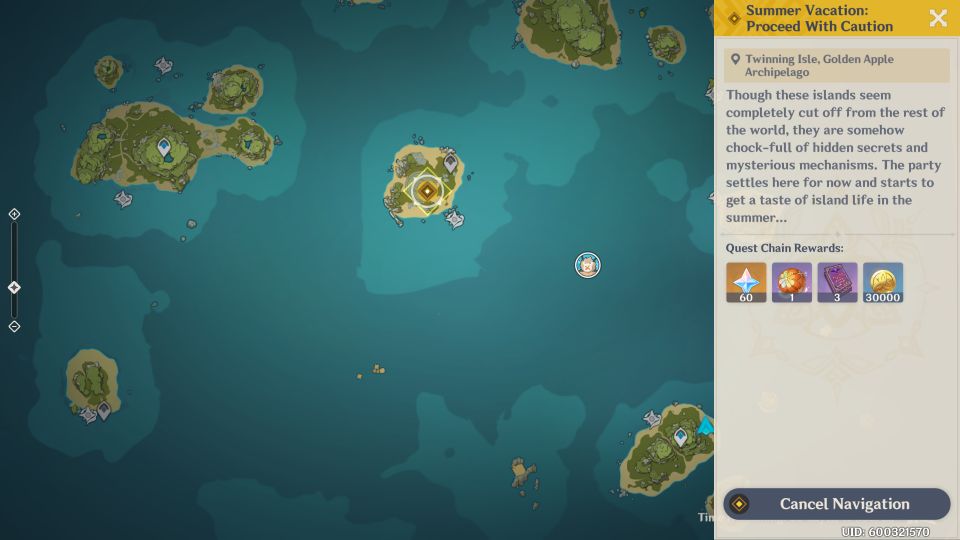 As you reach the island, you'll see a platform. Head inside the platform and you'll see a mysterious figure.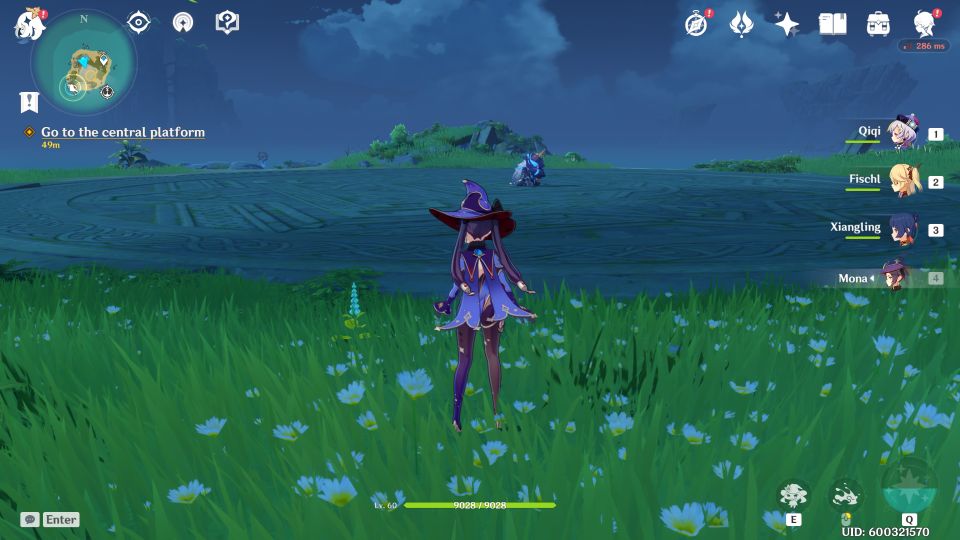 Investigate the memorial stones
After the cutscene, head to the memorial stones nearby. The quest ends here.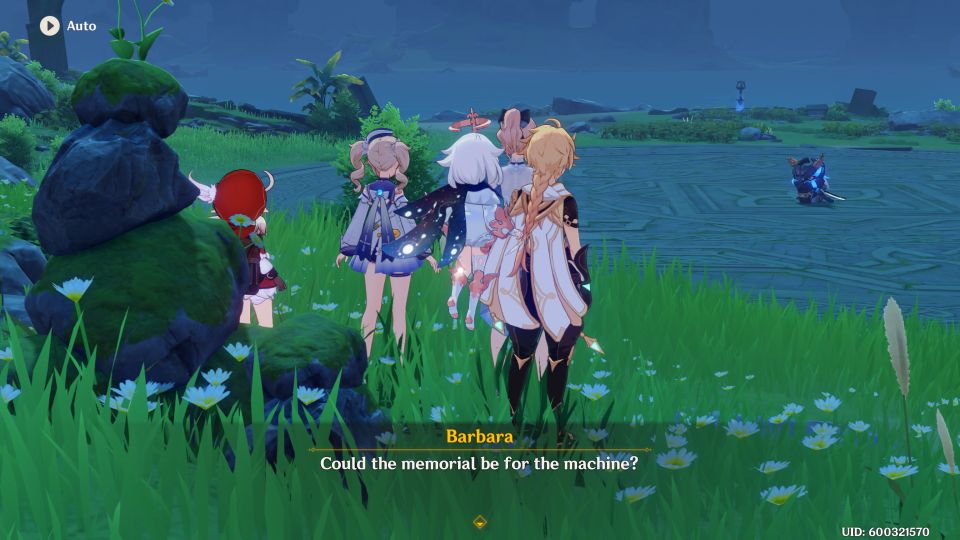 ---
Related posts:
Genshin Impact: A Dish Beyond Mortal Ken Walkthrough