Echoing Conch is a new event in Genshin Impact after the 1.6 update yesterday.
Your task is to gather all of the echoing conches before the event expires.
Here's the location of echoing conch in Genshin Impact.
For the moment, this guide only covers the new mysterious islands.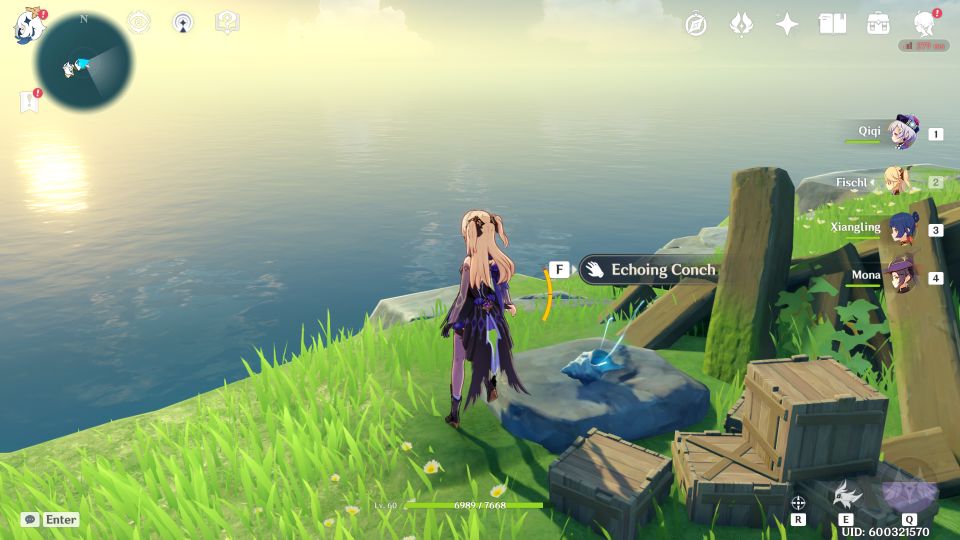 Location of echoing conches
You will find two of the echoing conch in Pudding Isle, which is the first island you landed on in the new mysterious islands.
The location of both conches are shown in the map, marked by the X.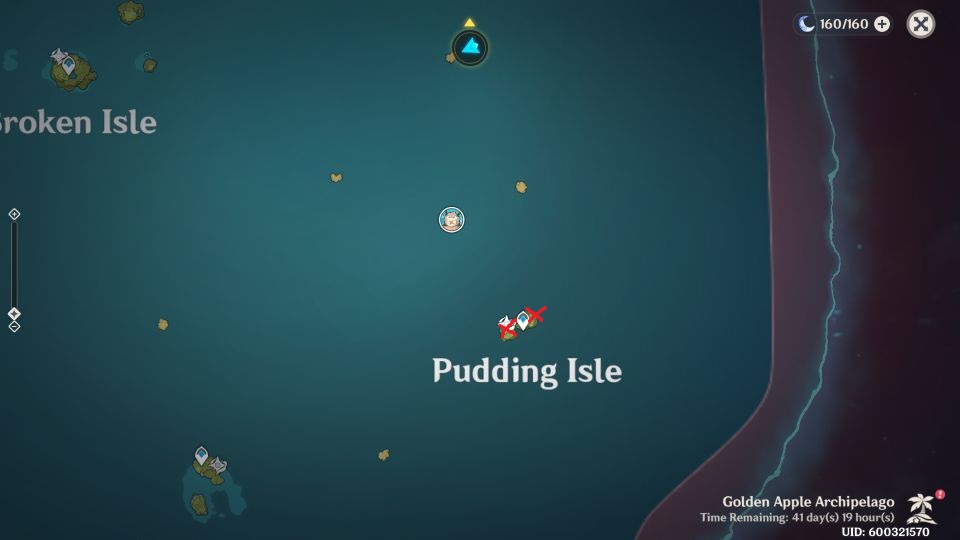 There are another two located on Twinning Isle.
They are both marked as X on the map.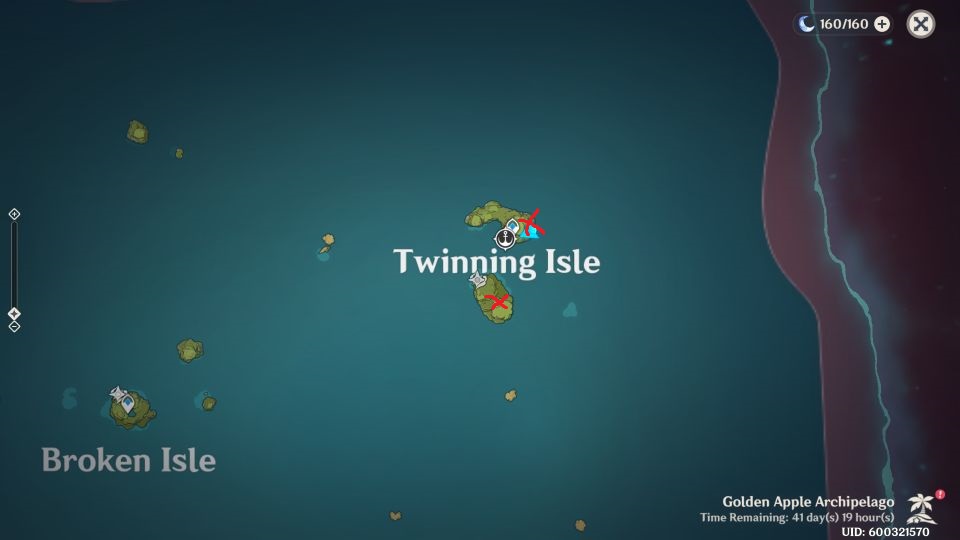 You will also find an echoing conch on the island just northeast of the Broken Isle.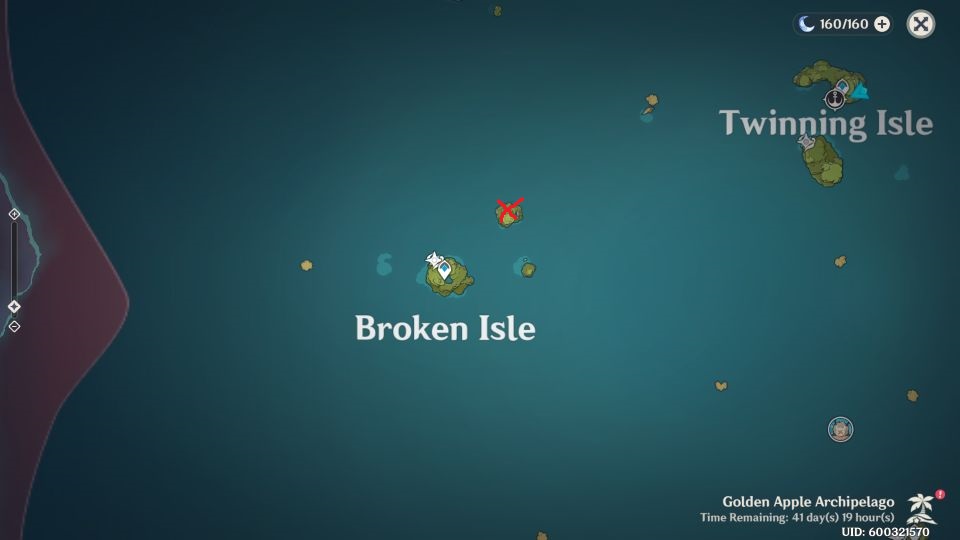 Echoing Conch Rewards
Amount of Echoing Conch
Rewards
Four (4)

Primogems x 60
Talent Level Up Materials x 2
Mora x 30000

Eight (8)

Primogems x 60
Talent Level Up Materials x 2
Mora x 30000

Twelve (12)

Primogems x 60
Talent Level Up Materials x 2
Mora x 30000

Twenty-Four (24)

Primogems x 60
Barbara Skin x1
Talent Level Up Materials x 2
Mora x 30000

Twenty-Eight (28)

Hero's Wit x 10
Mystic Enhancement Ore x 10
Mora x 30000

Thirty-Two (32)

Hero's Wit x 10
Mystic Enhancement Ore x 10
Mora x 30000
---
Related posts:
Genshin Impact: Mysterious Islands Journey To The Unknown Walkthrough
Genshin Impact: No Mere Stone (Zhongli Quest Act 2) Walkthrough