Solitary Fragrance is a main quest under A New Star Approaches in Genshin Impact.
Your task is to investigate the Fatui's research and meet with Zhongli.
Here's a walkthrough of Solitary Fragrance in Genshin Impact.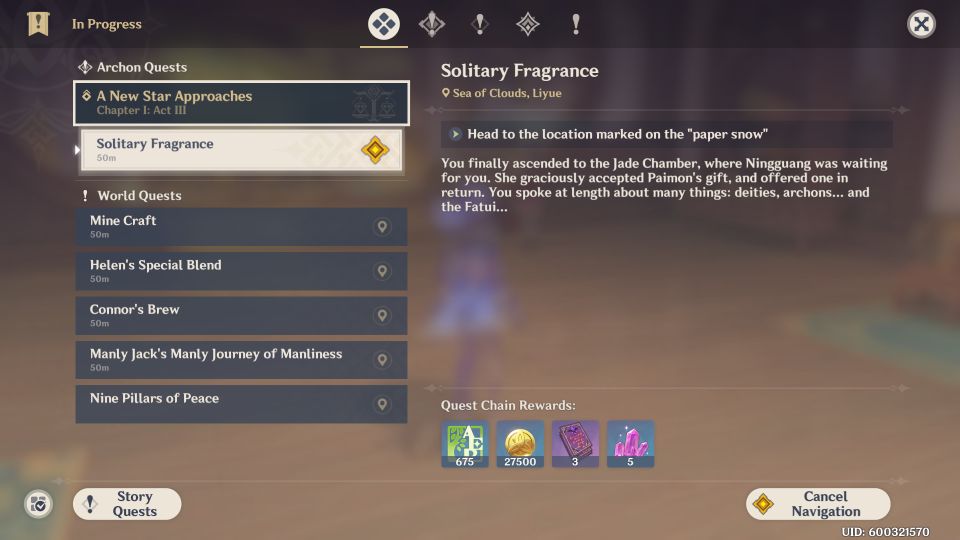 Get to the "paper snow"
Head to the location marked on the map, i.e. the "paper snow" location.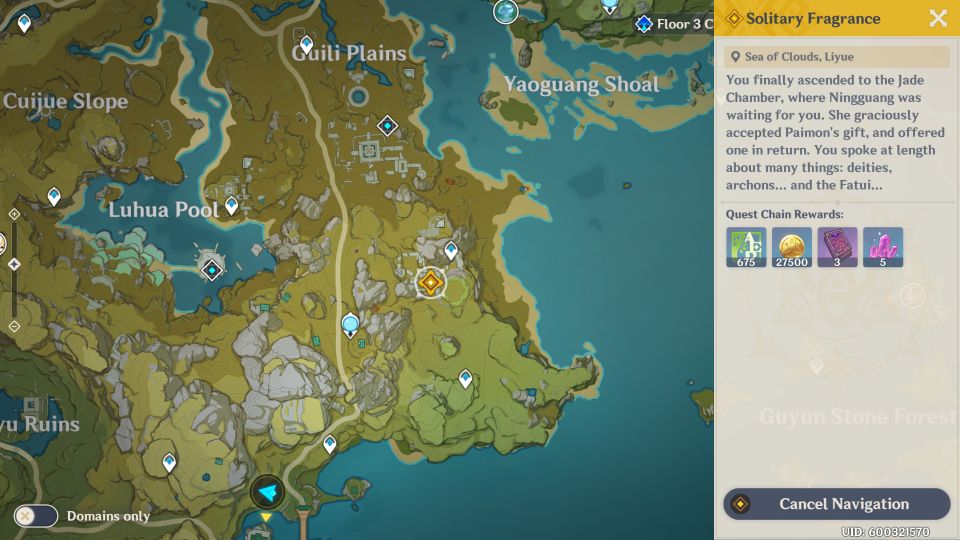 As you arrive, you should see some of the Fatui Skirmishers there.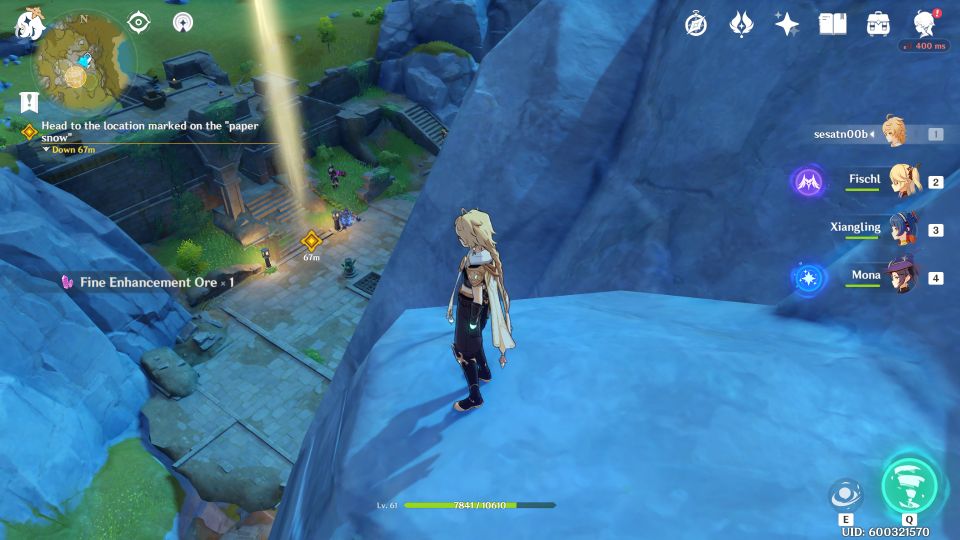 I'm not sure if you have to defeat the Fatui first. The Fatui research is actually located above the Fatui Skirmishers. Examine it.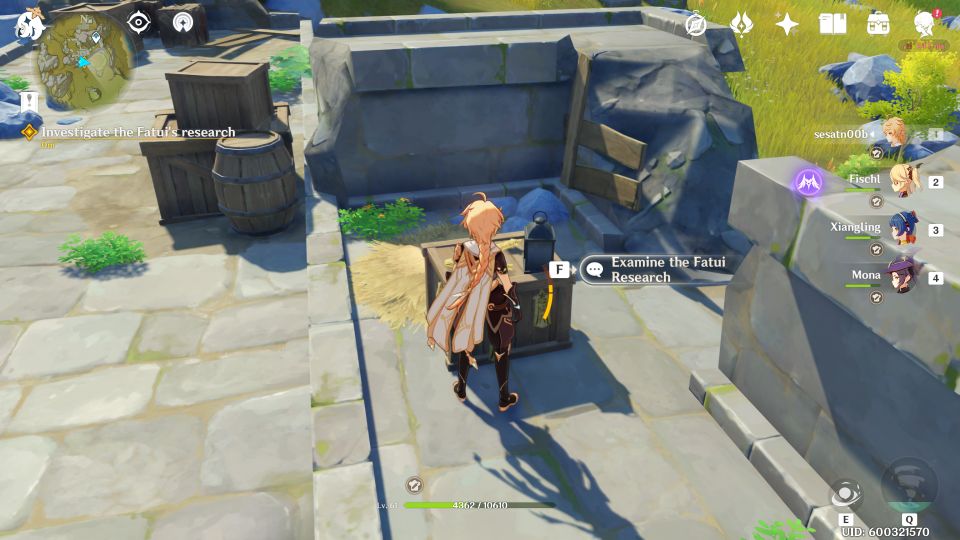 Meet up with Zhongli
Get to the next location to meet Zhongli.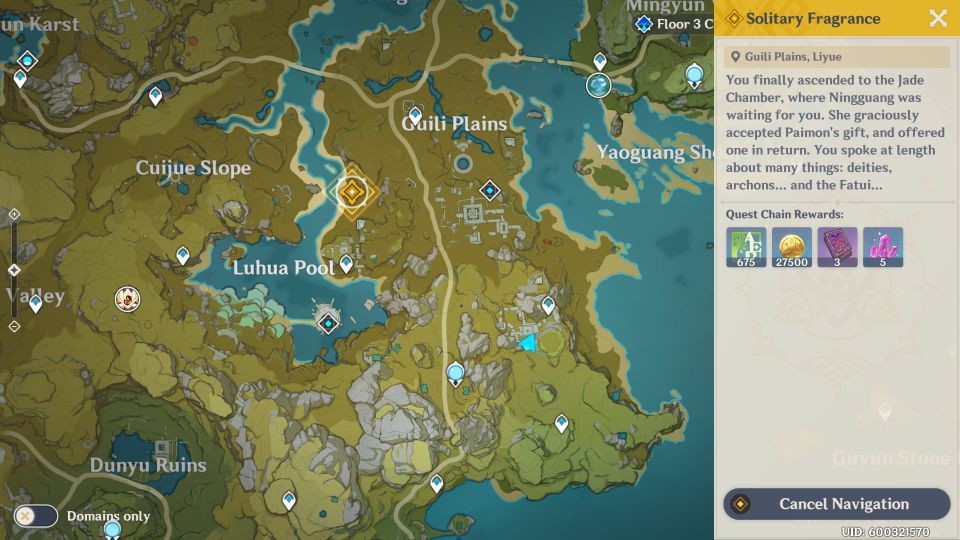 You'll see him in Dihua Marsh.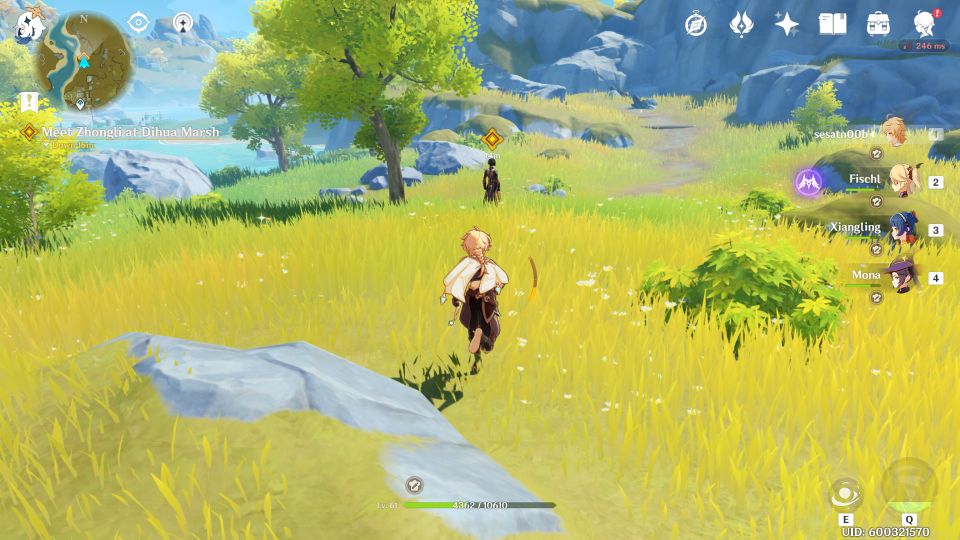 Search for wild glaze lilies
Zhongli will also to find wild glaze lilies. Head to the glaze lilies nearby.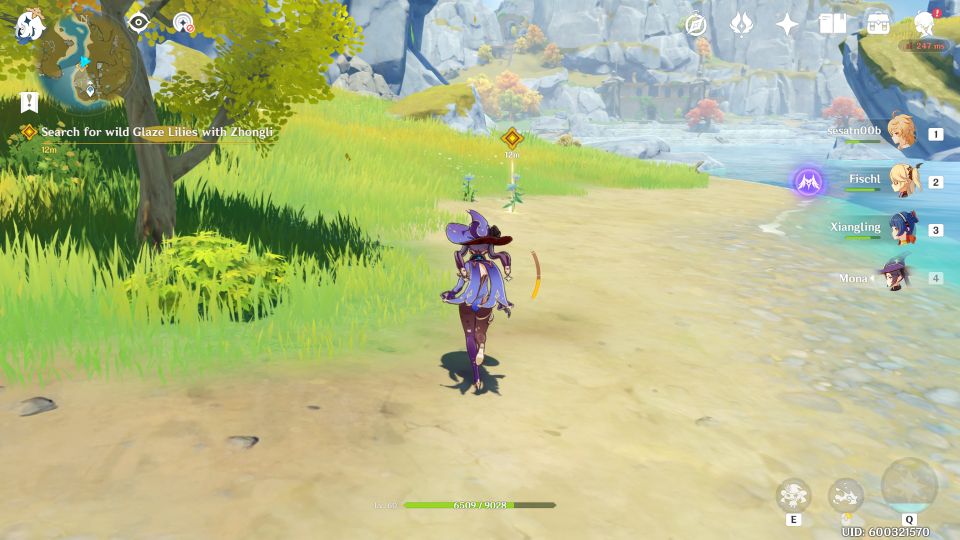 Defeat the whopperflowers
The glaze lilies turn out to be whopperflowers. You have to defeat all three of the cryo whopperflowers.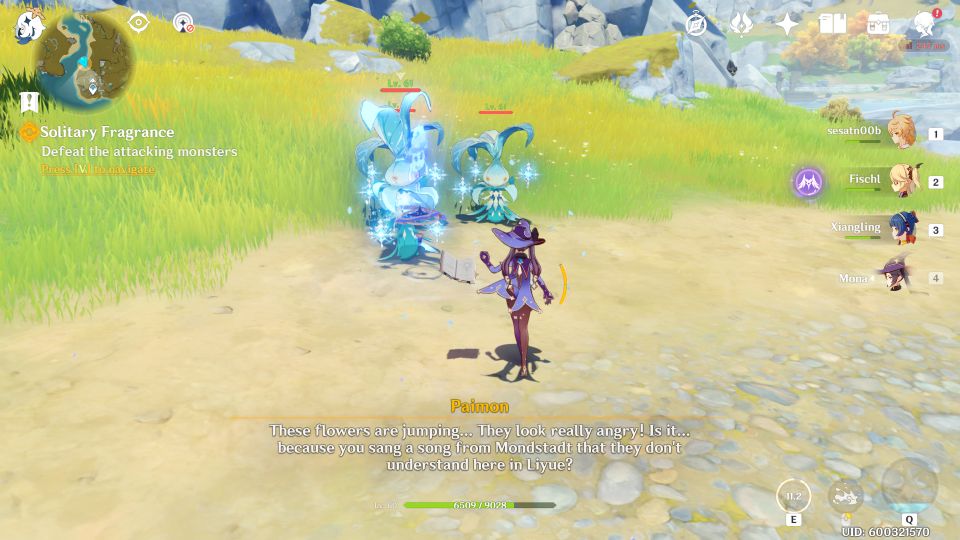 Head to Liyue Harbor
Get back to Liyue Harbor.
Head to the location marked on the map.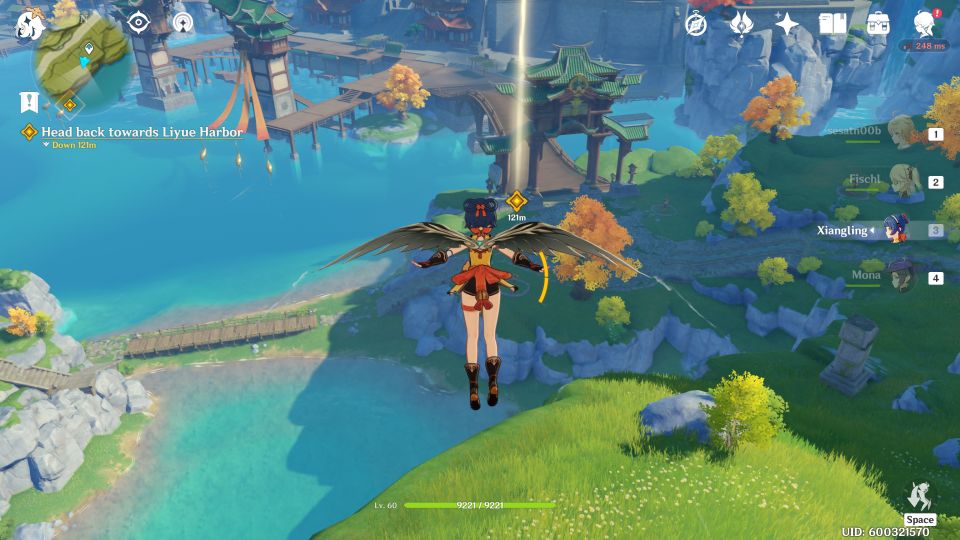 You'll then see many people waiting outside the gate. Talk to Felix who is a Fatui and he'll mention that the Ningguang might be clashing against the adepti.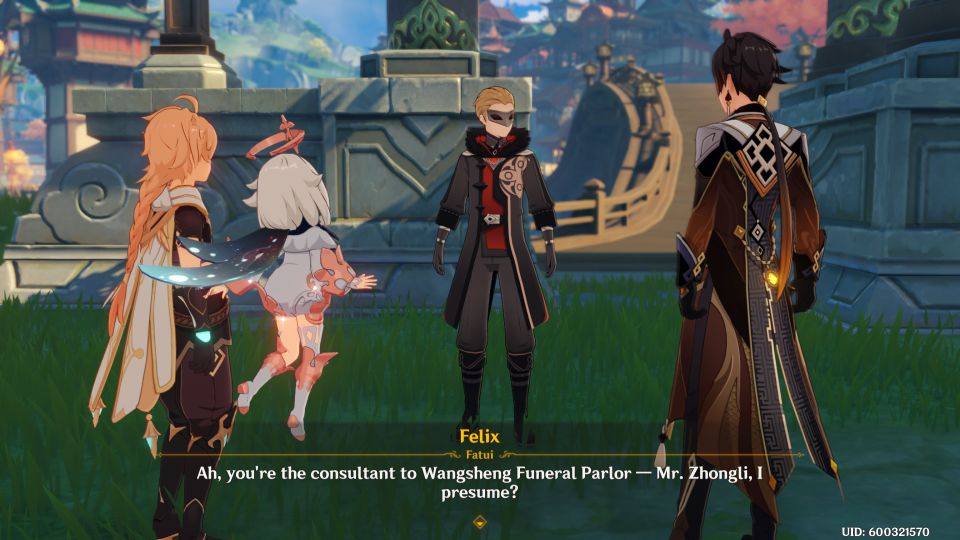 The quest ends here.
---
Related posts:
Genshin Impact: Equilibrium Quest Walkthrough And Guide
Genshin Impact: The Floating Palace Quest Walkthrough