Snapdragon is a cooking ingredient that you may need to find in Genshin Impact.
It's typically found near river banks and lakes in the game.
Here's how you can find Snapdragons (location) in Genshin Impact.
How to find Snapdragon
If you read the Snapdragon description itself, it's found near lakes and river banks, but it doesn't mean it's at every of those areas.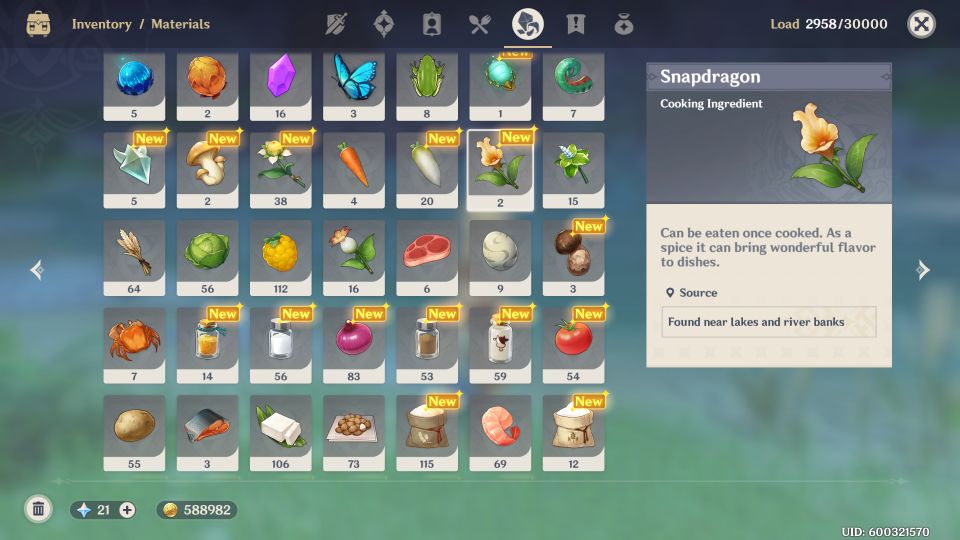 The best place to get a lot of Snapdragons is actually at Windrise.
Fast travel to the Statue of The Seven in Windrise.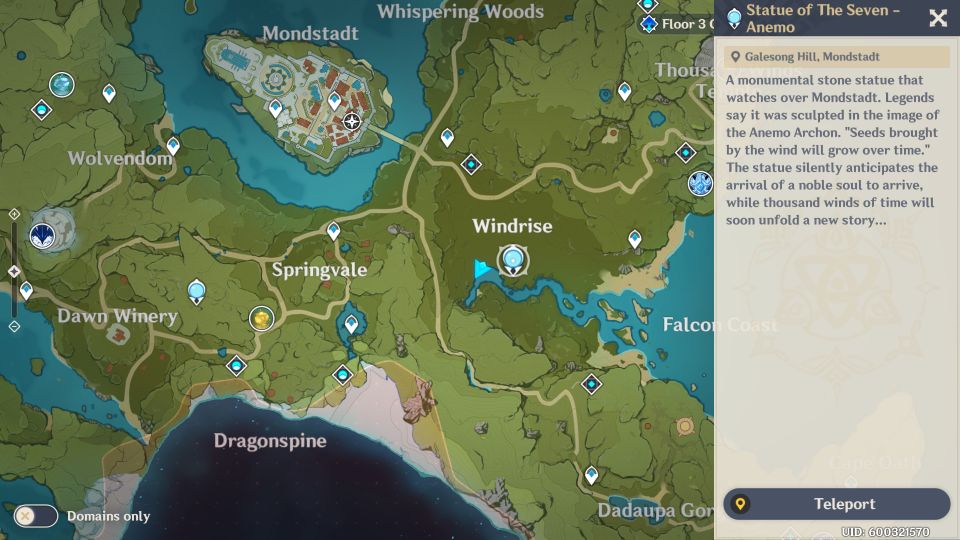 Just around the area, you will find a number of Snapdragons surrounding the lake.
If you're doing the quest An Adeptal Summons, then this might come in handy.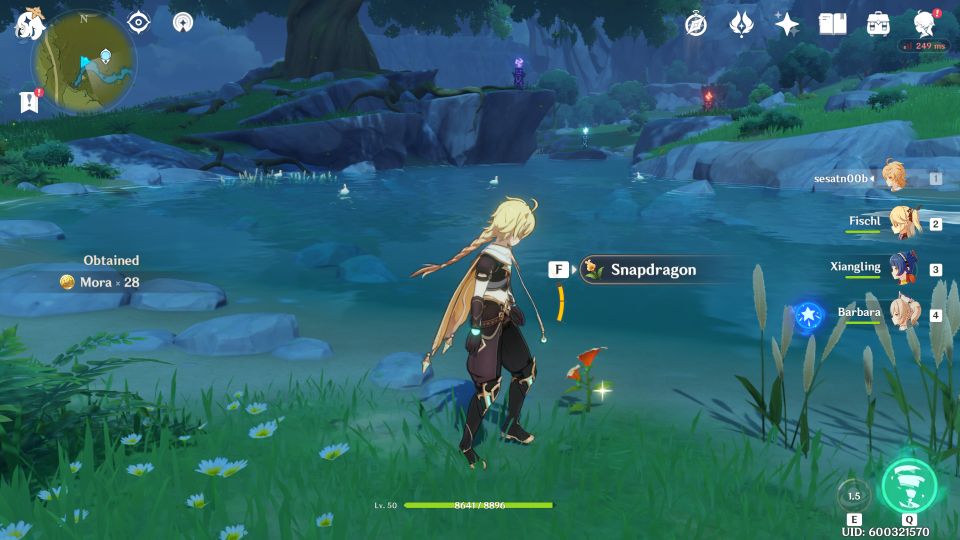 ---
Related posts:
Genshin Impact: One Giant Step For Alchemy | Elemental Crucible