Setting Sail is the first quest under The Immovable God and the Eternal Euthymia in Genshin Impact.
The objective is to set sail and finally head to Inazuma after the 2.0 update.
Here's a walkthrough of Setting Sail in Genshin Impact.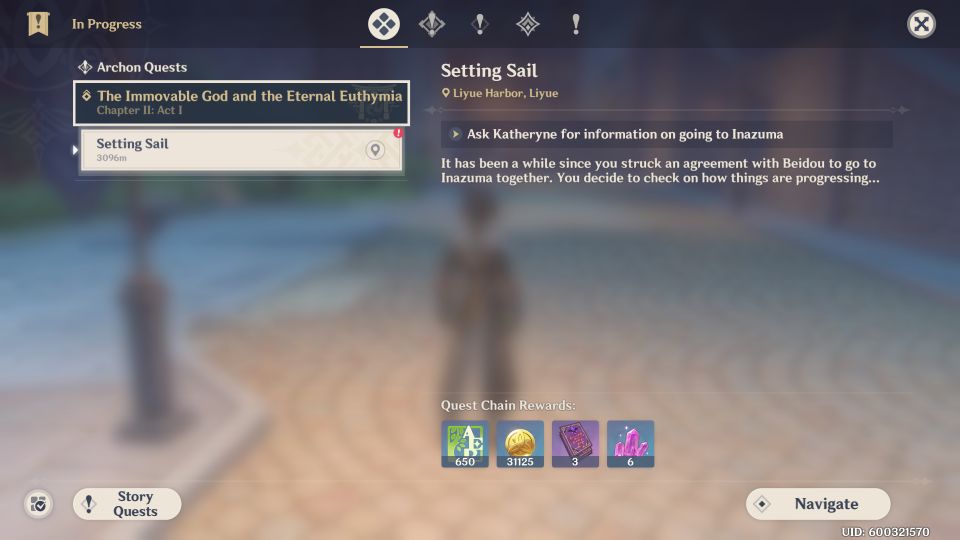 Talk to Katheryne
First of all, head to the Katheryne in Liyue and talk to her about Inazuma.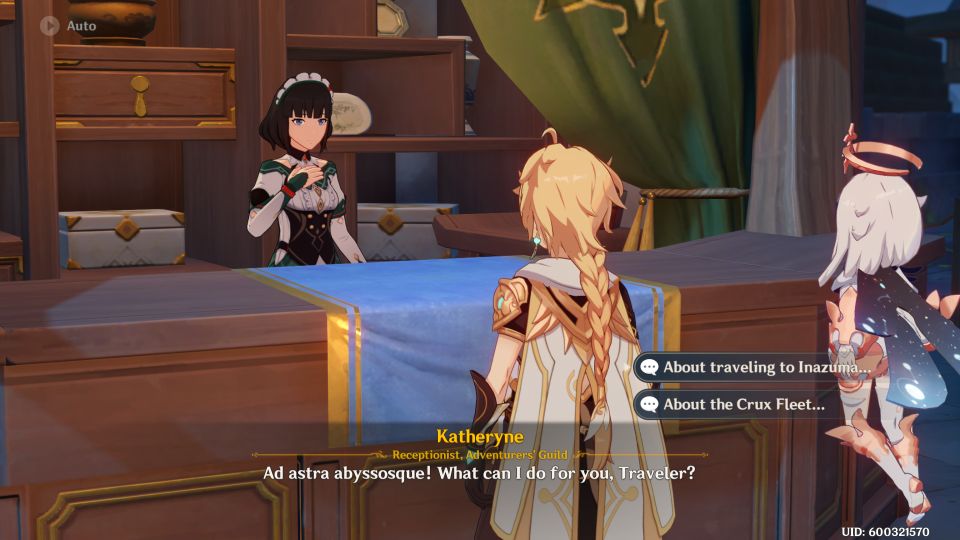 Get to Beidou's ship
Next, you need to get to Beidou's ship which is just southeast of Guyun Stone Forest.
You can teleport to that domain.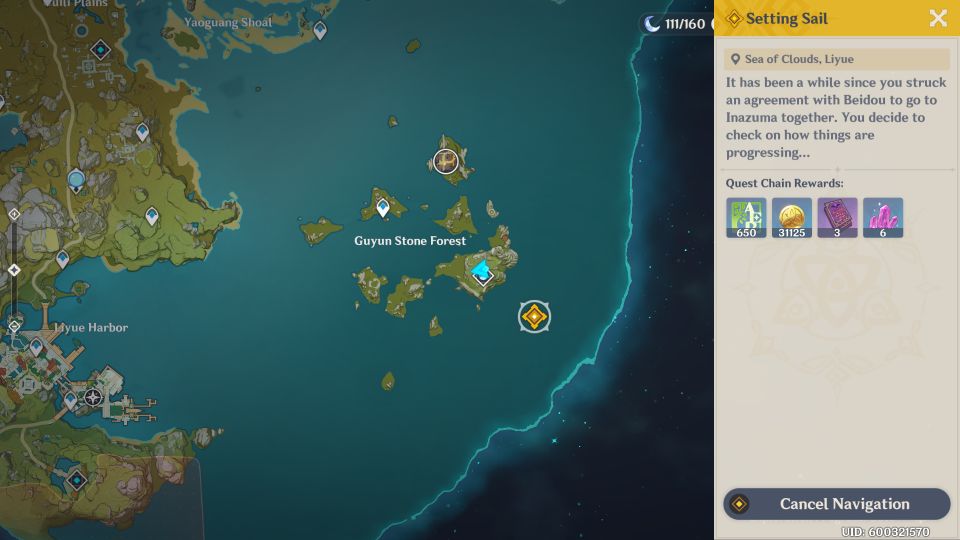 Climb up the hill and glide to the ship. Talk to Beidou on the ship.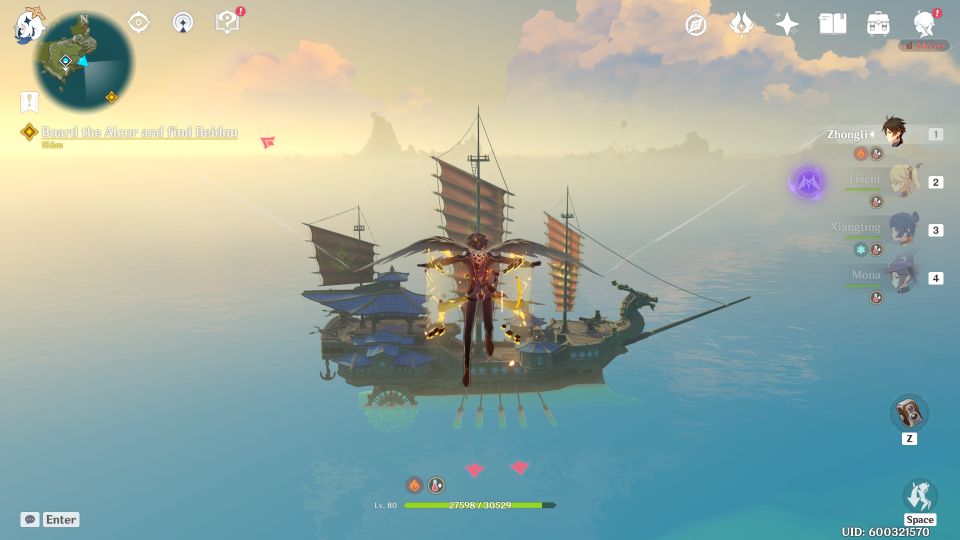 Meet Thoma
After reaching Inazuma, you'll be introduced to Thoma by Beidou.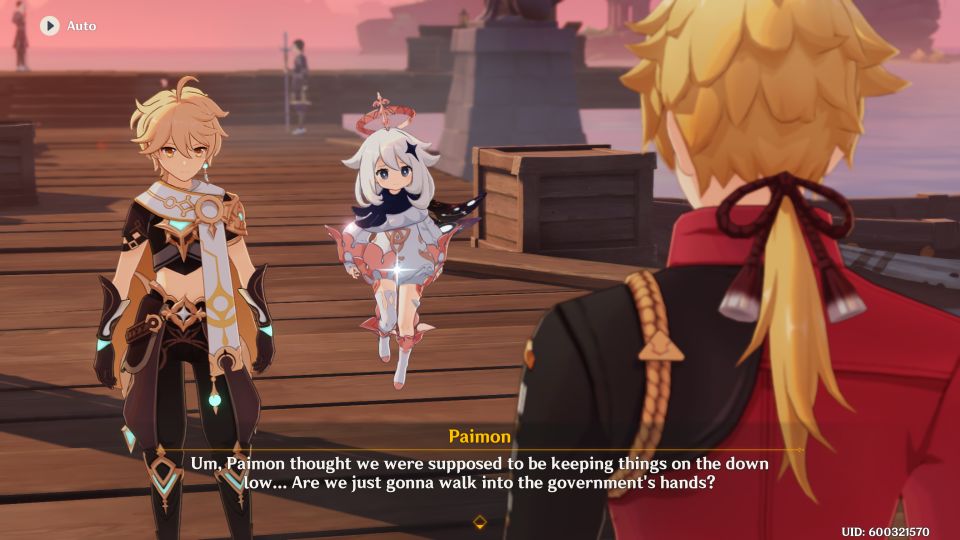 ---
Related posts:
Genshin Impact: All Stories From The Mysterious Voyage Event