Secret Pirate Treasure is a quest by Kaeya in Genshin Impact. There are many sub-quests under this.
Your task is to find a pirate treasure apparently left by Kaeya's grandfather.
Here's a walkthrough of Secret Pirate Treasure in Genshin Impact.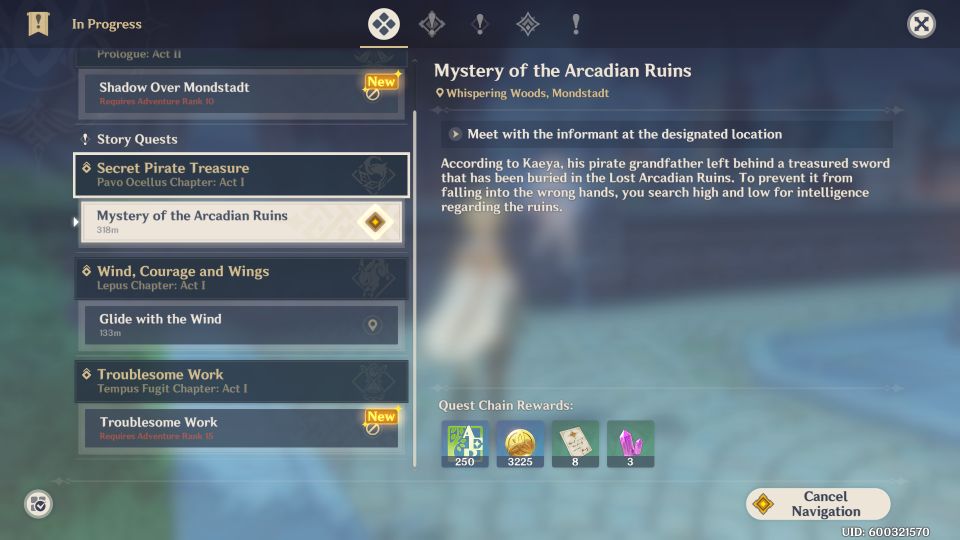 Talk to Kaeya outside of the Knight's building in Mondstadt.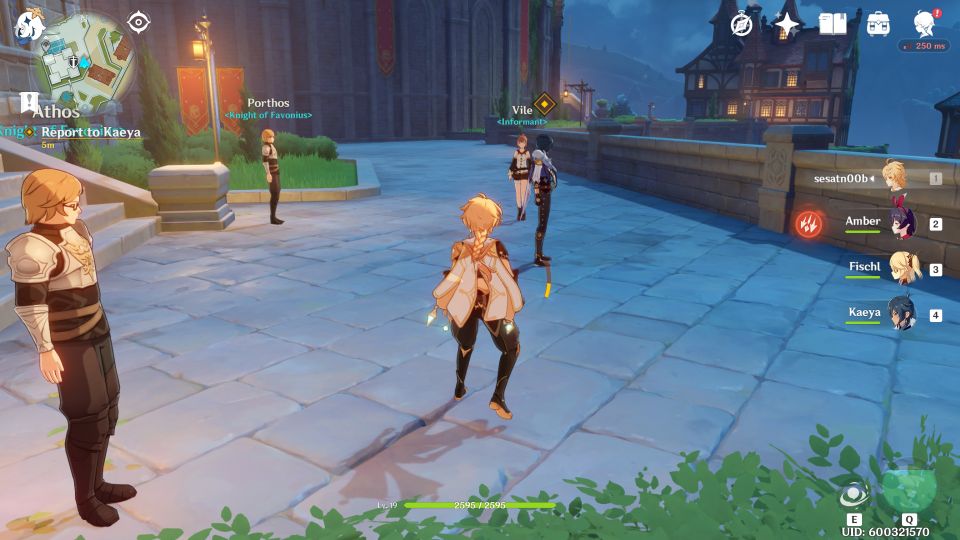 Get to Whispering Woods
Your first objective is to meet the intel person Vile, near the Whispering Woods.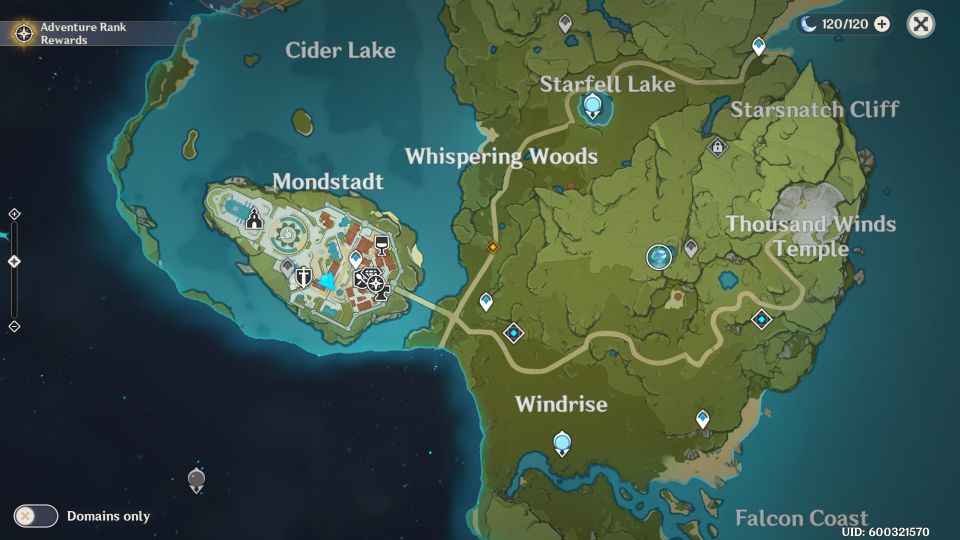 You will see her attacked by some hilichurls. Defeat the hilichurls and talk to Vile.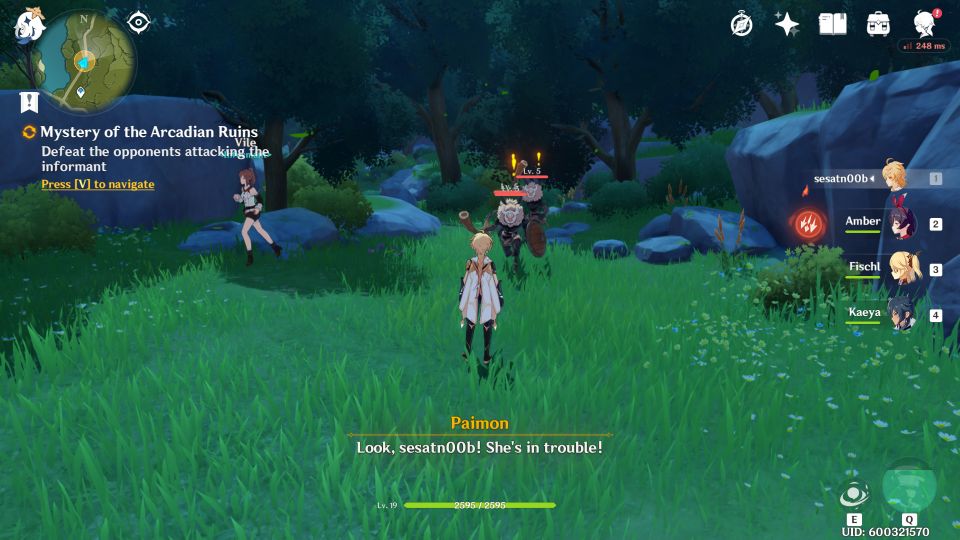 You will get a treasure clue.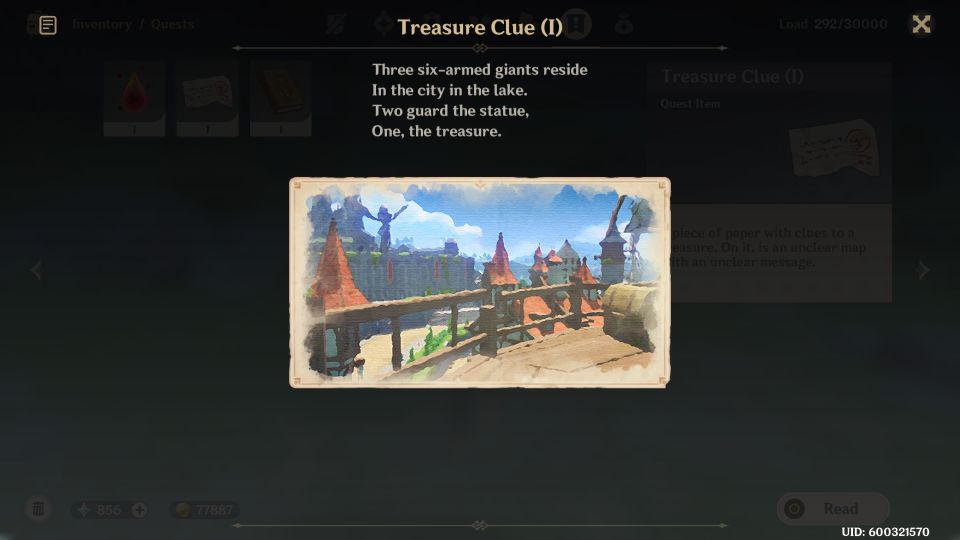 You can either choose to talk to Kaeya about it or find it out yourself.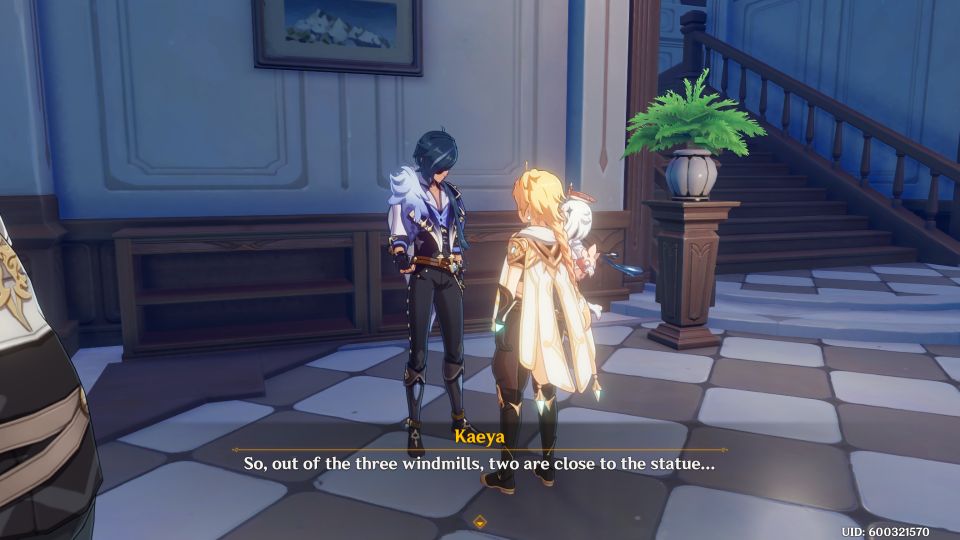 Get to the windmill
Next, head to the windmill inside Mondstadt, as marked on the screen.
The easiest way to get up the windmill is to first go to the waypoint inside Mondstadt. There's a particular waypoint located above the castle.
From there, jump and glide until the windmill.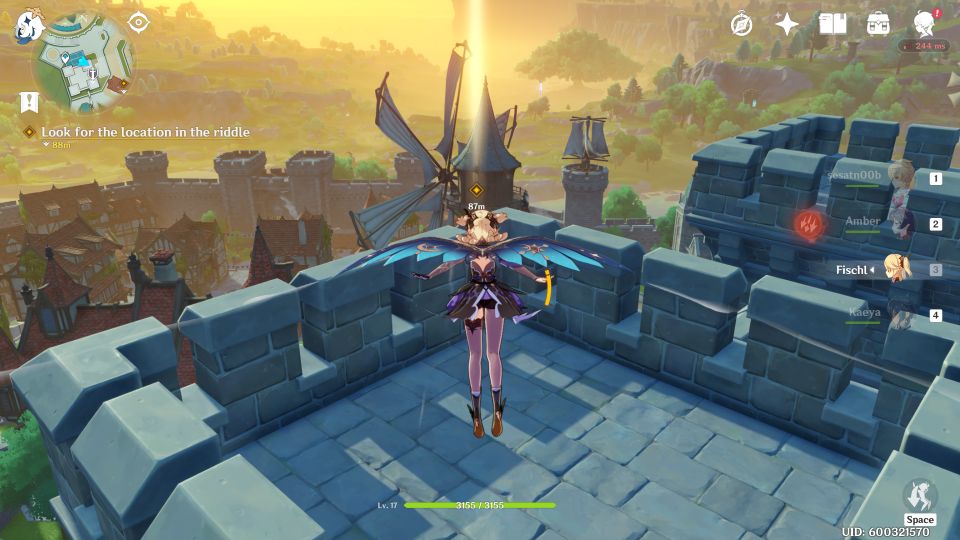 Open the chest and you'll get the second treasure clue.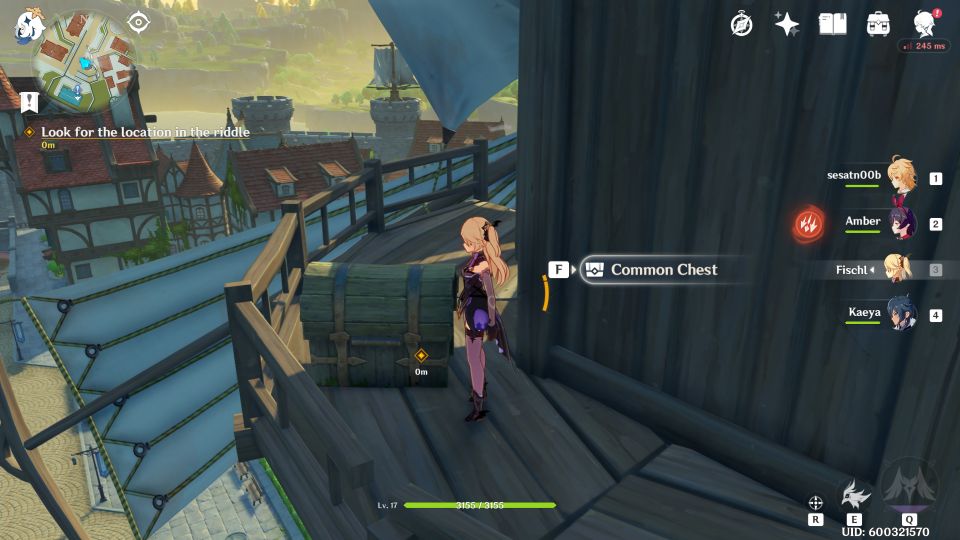 Talk to Kaeya again for clues.
Head to Springvale
There's a waterfall in Springvale as marked in the map. Go to it.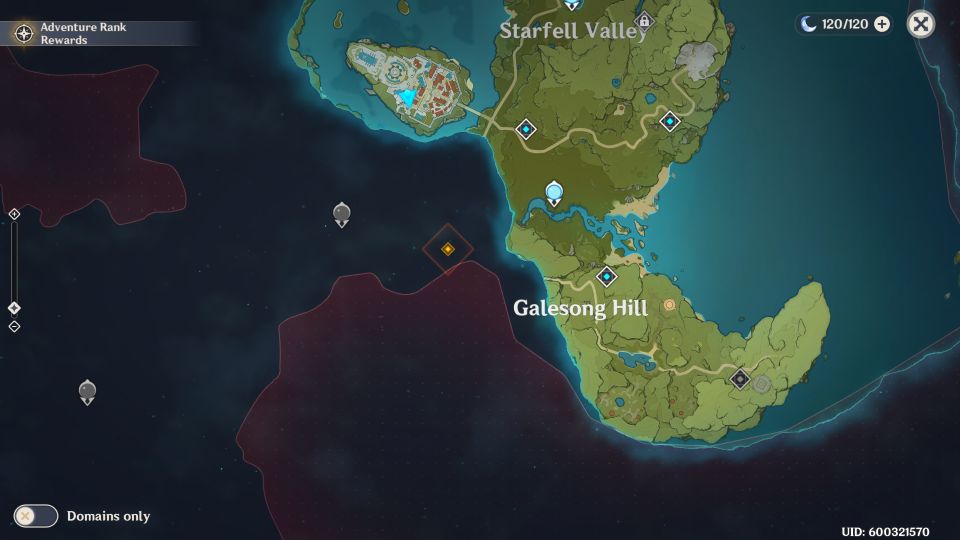 If you reached the bottom of the waterfall, you'll need to climb up above the first waterfall.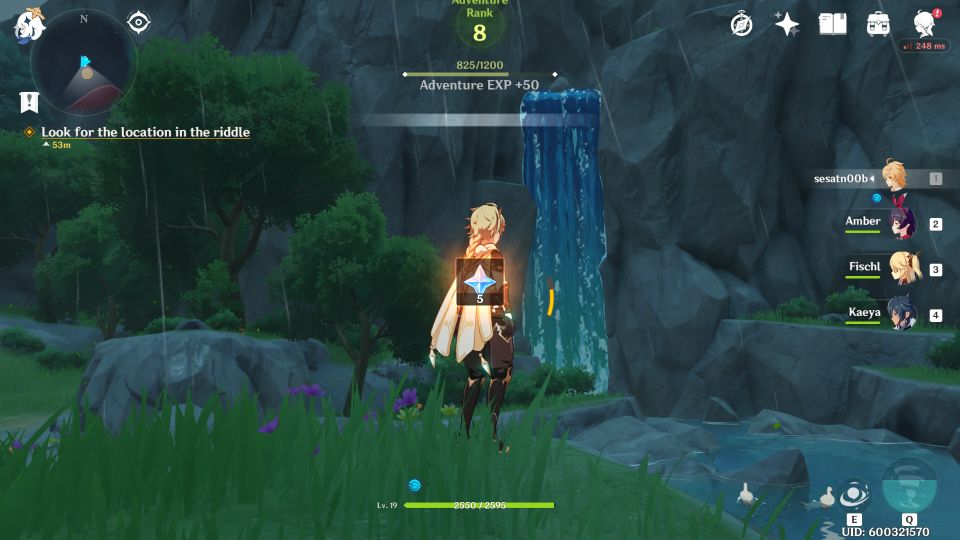 You should then see three cryo monuments. Use Kaeya and his cryo attacks to activate all three cryo monuments.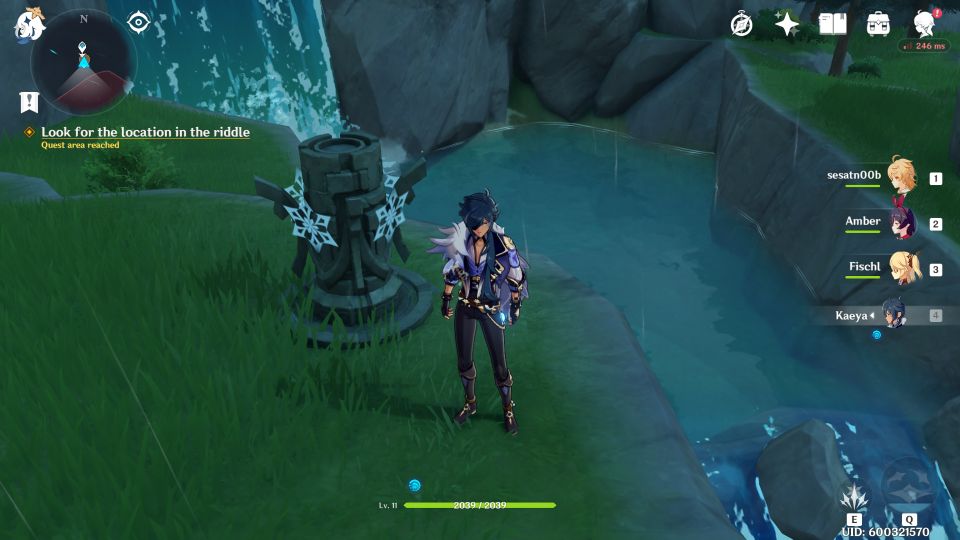 An exquisite chest will appear. Open the chest for the third clue.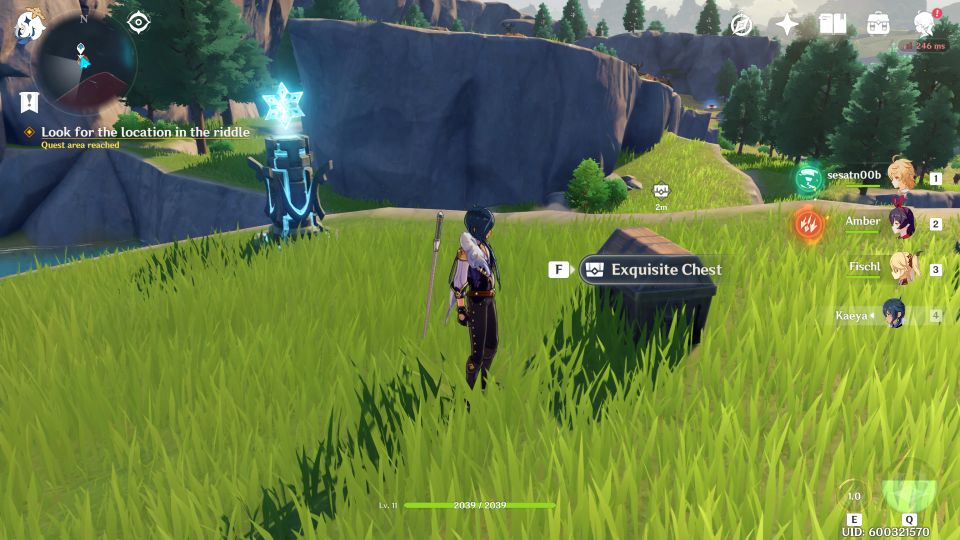 Get to the buried treasure
Finally, head to the pirate cove near the beach. The location is also provided in the map.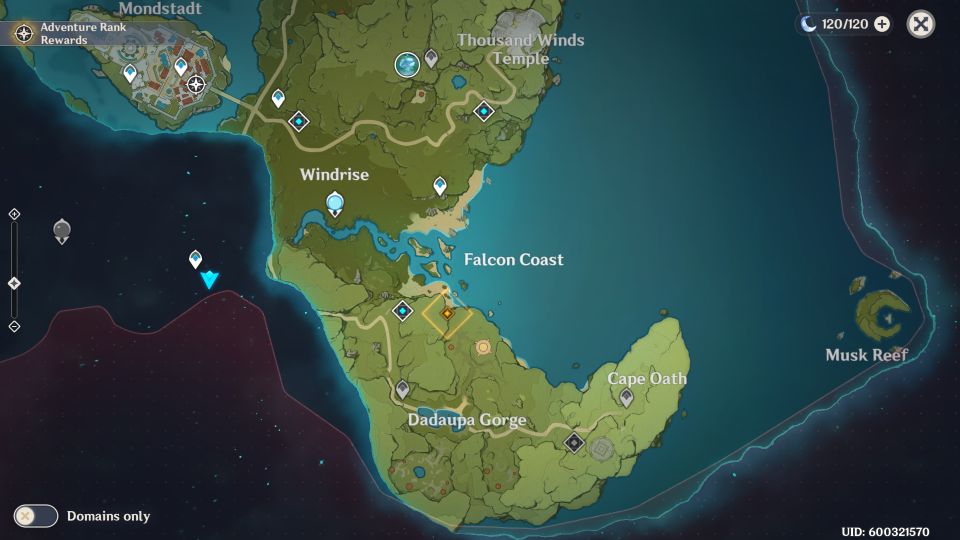 It's actually all the way down at the beach. You will see an entrance here.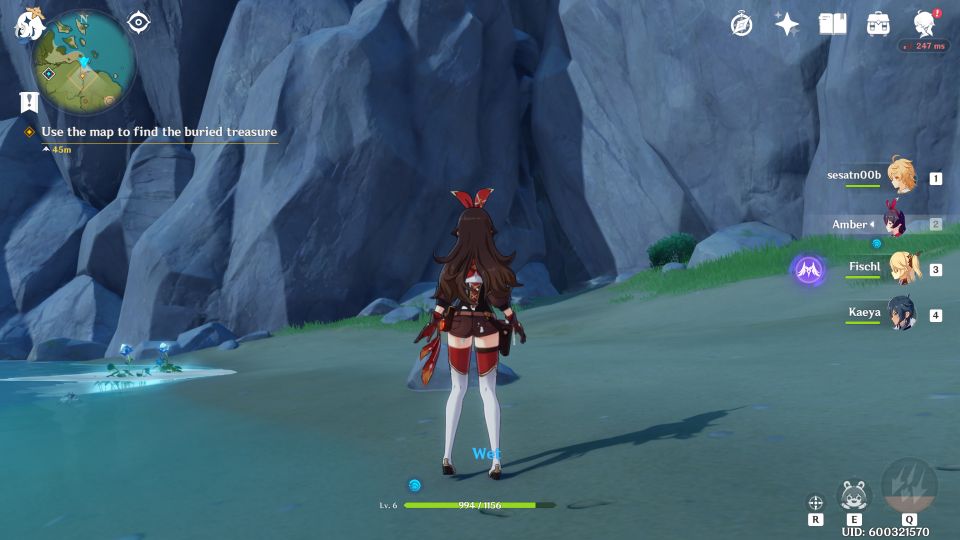 Look for the treasure
Once you're in the ruins, you will have to deal with hilichurls. Use Kaeya here to stop the flames.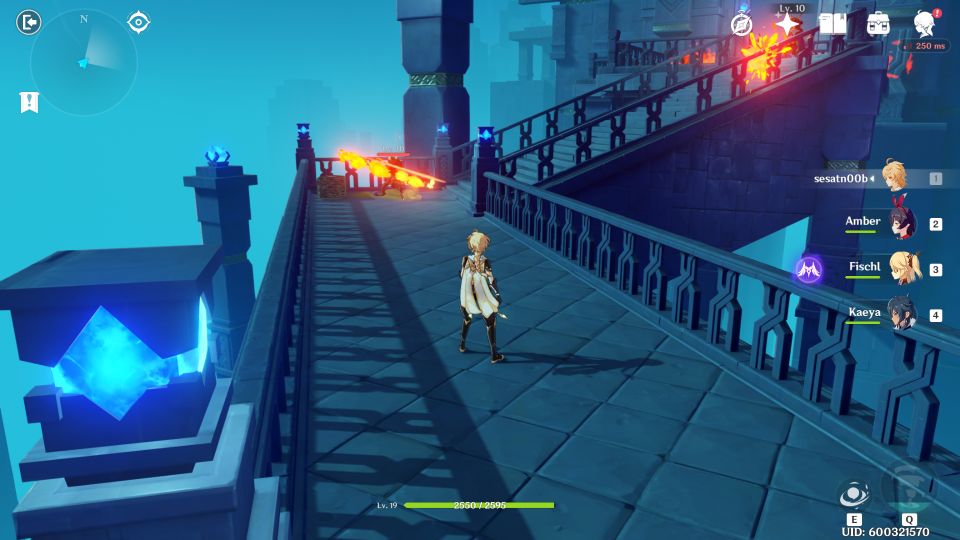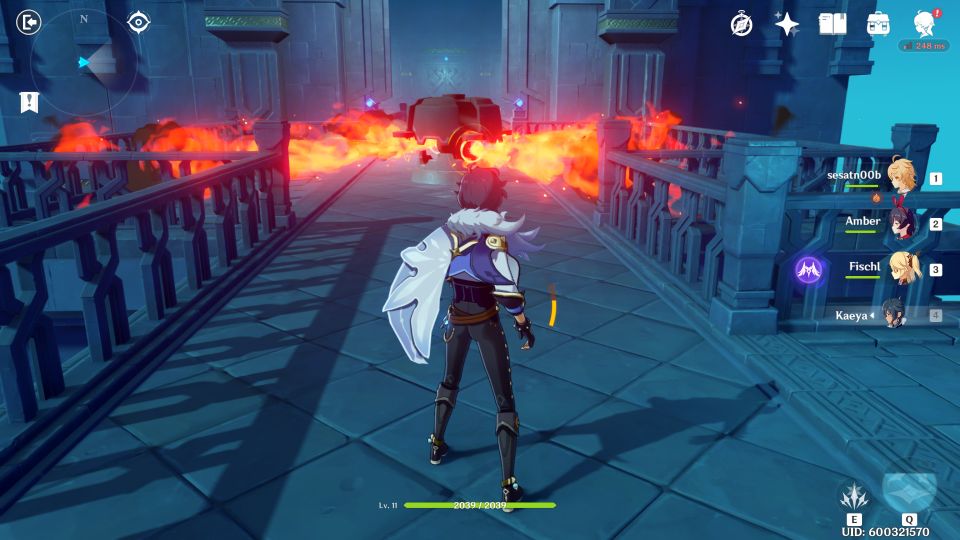 In the next area, press start on the statue and the challenge begins.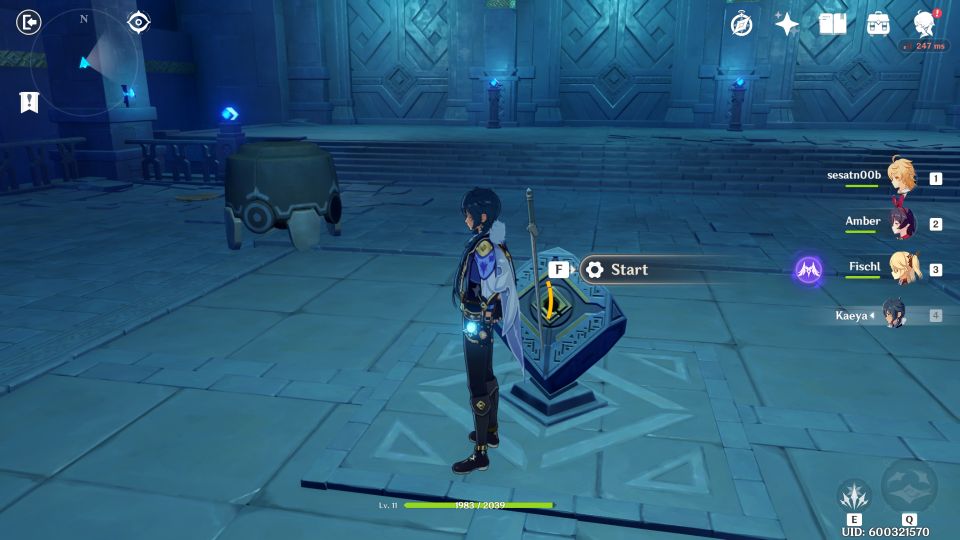 You will be given 60 seconds to defeat 6 opponents including a big pyro slime.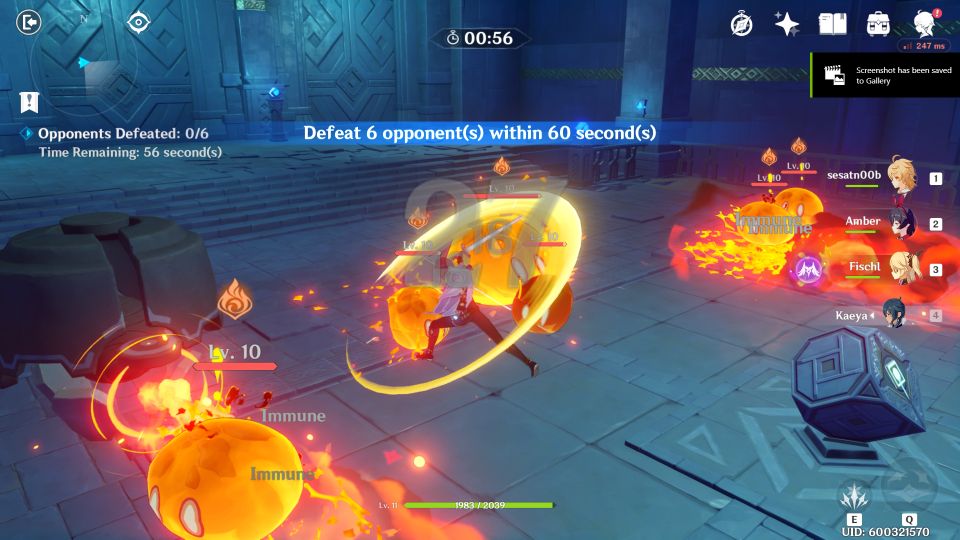 Once you're done, continue to the next room and a cutscene will start.
Defeat the Ruin Guard
After the cutscene, you have to defeat the Ruin Guard.
To stun it, you need to aim at its core. Use an archer like Amber or Fischl to target the core located on the head.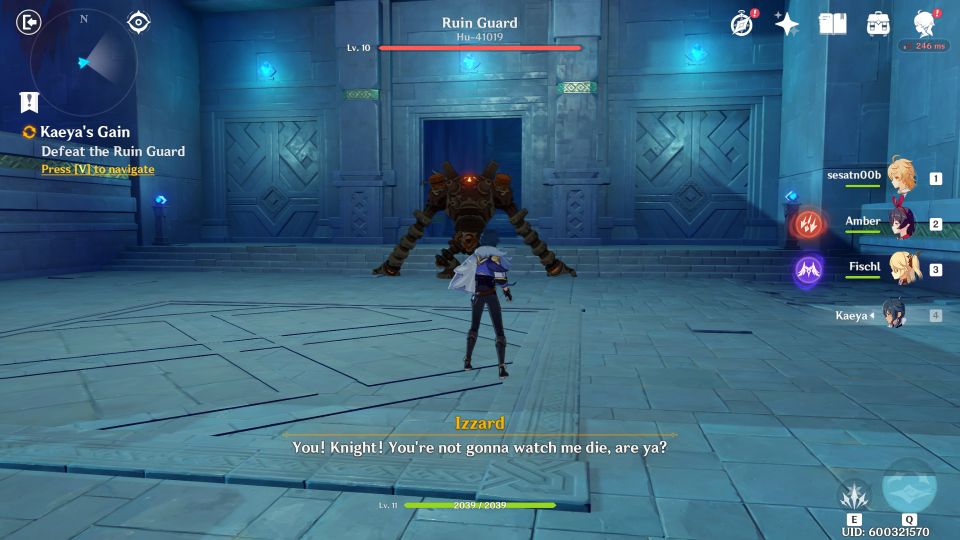 After defeating the boss, you'll get a chest with many items.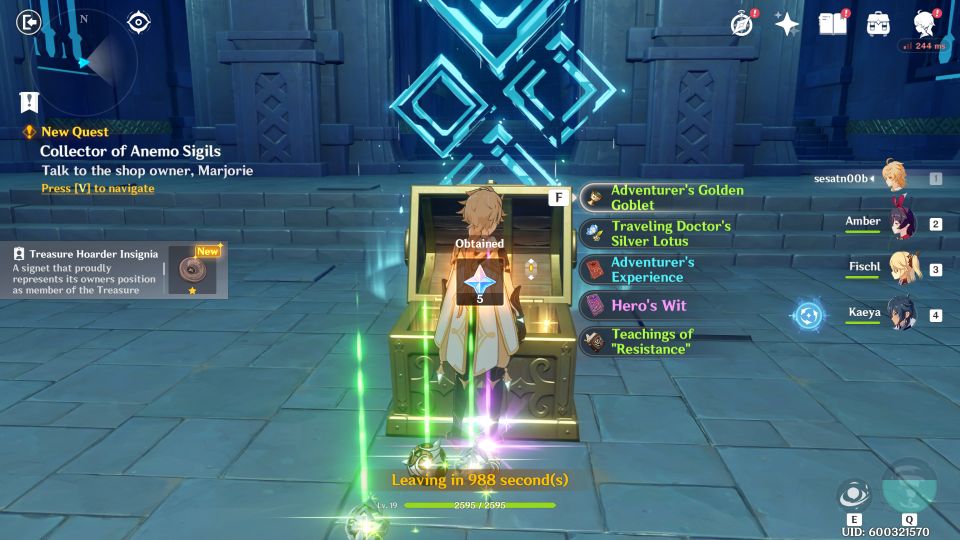 ---
Related articles:
Genshin Impact: How To Mine Iron Chunks