In Genshin Impact, you can mine for materials including iron chunks.
One of the earliest side quests will require you to get iron chunks as a tutorial.
Here's how you can find and mine iron chunks in Genshin Impact.
How to find iron deposit
Iron deposits are found almost anywhere. Just outside of Monstadt, you can find an area filled with iron.
The location is shown below, marked by the player location.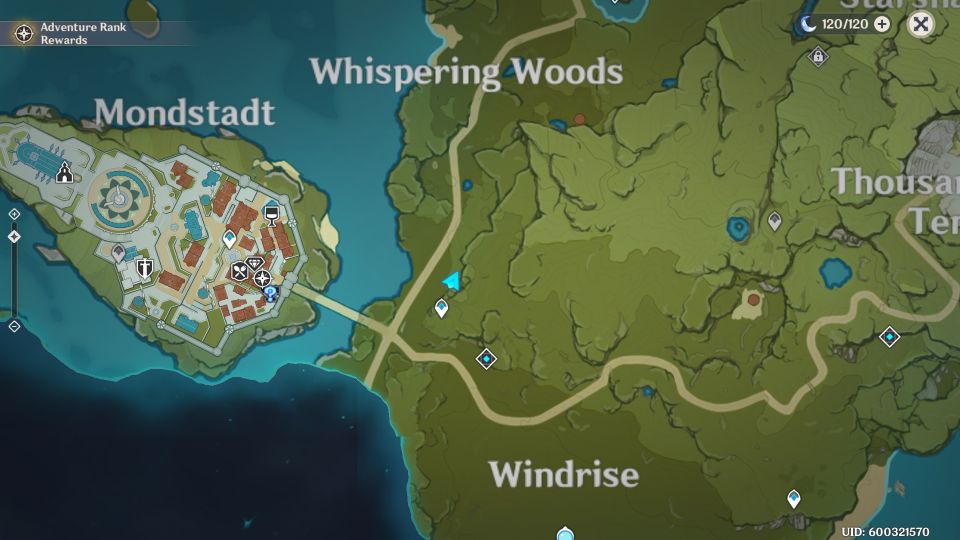 There's an area here with many iron deposits.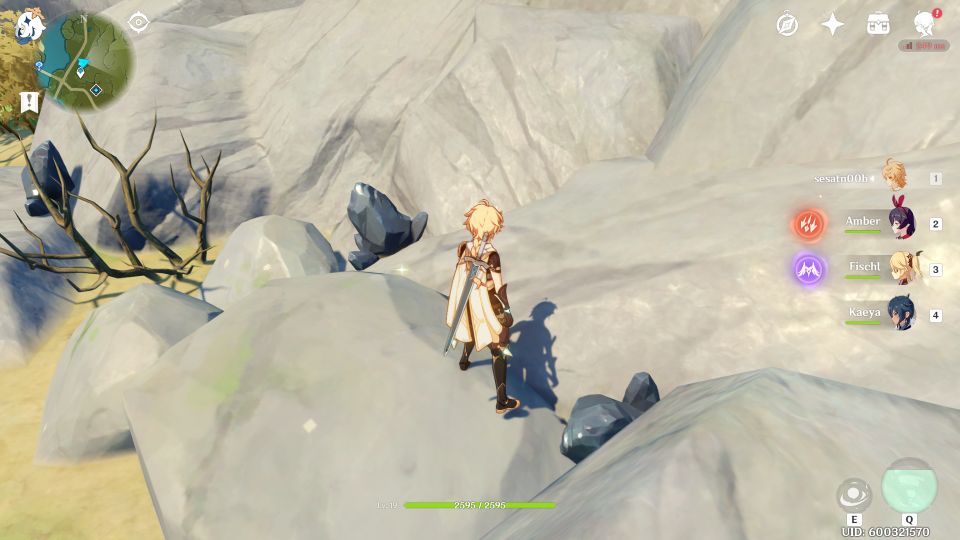 To get iron chunks, use a melee character and slice the iron deposits.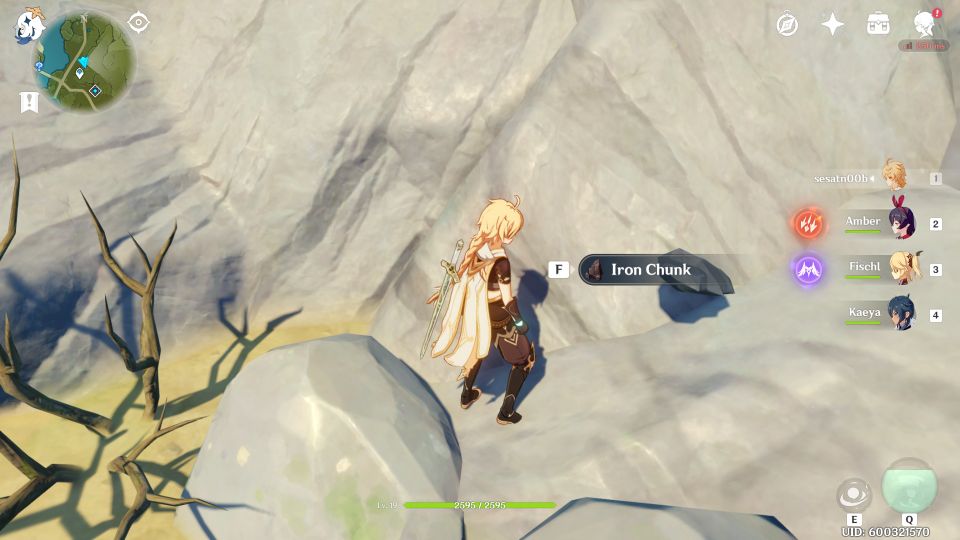 ---
Related articles:
Genshin Impact: How To Find Anemoculus (Location)