Genshin Impact is a new open world RPG from MiHoYo and it has already garnered over 1 million downloads.
In this game, character levels may be important but there's also a concept known as adventure rank.
The higher your adventure rank, the more you can do. For e.g. you will unlock more dungeons.
Here's how you can increase your adventure rank in Genshin Impact.
How to increase your adventure rank
Adventure rank is powered by Adventure EXP. You can gain Adventure EXP from various activities.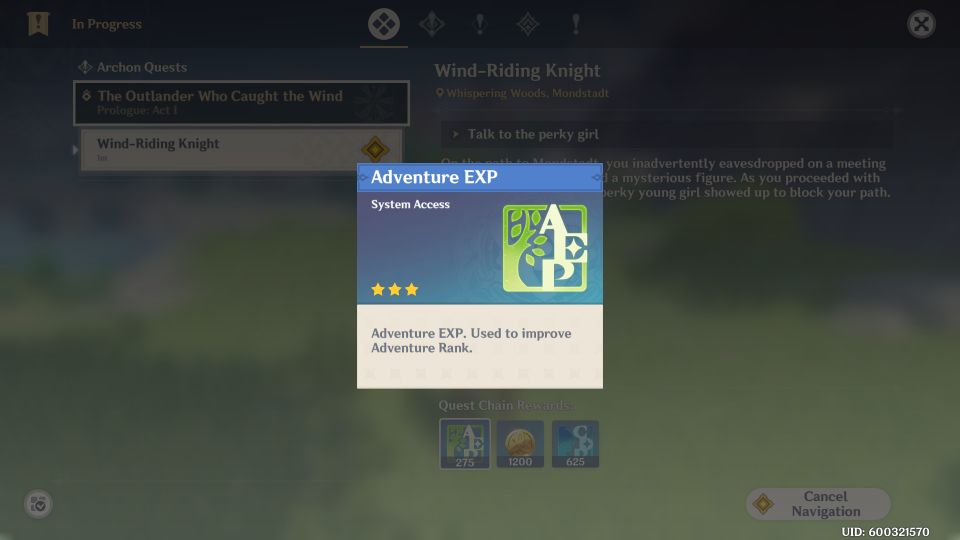 The game itself will tell you how you can improve your Adventure Rank.
Here are the activities listed:
Offering Anemoculus to Statues of the Seven. There are several Statues of the Seven in the huge open world. You won't miss it. However, you need to have anemoculus first, and then worship the statue to gain Adventure EXP, among other things.
Unlock waypoints. Waypoints are scattered all around the open world. Unlocking a waypoint will also grant you fast travel to the waypoint.
Open chests. There are different rarity for chests.
Clear domains. Domains are like dungeons you can do. Completing them will give you Adventure EXP and other stuff.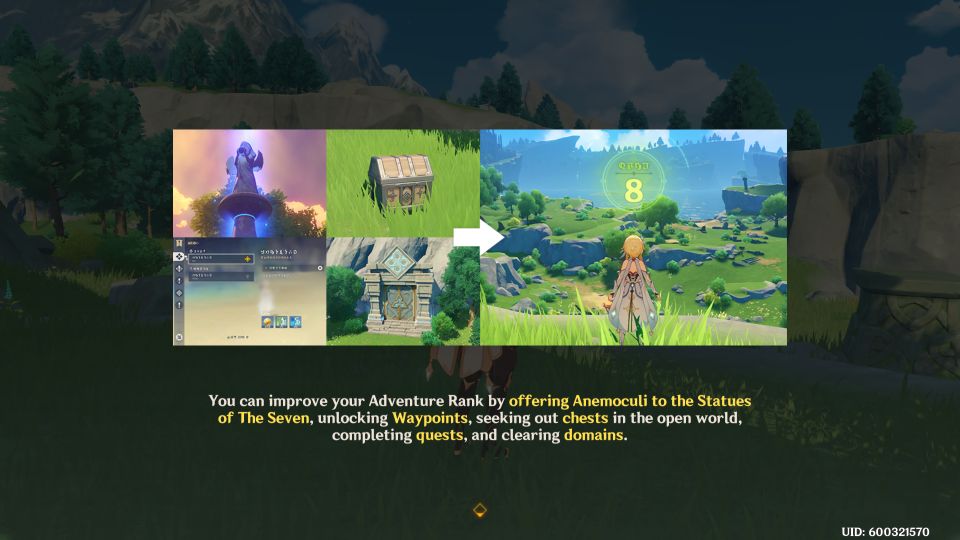 How to get anemoculus
Anemoculus appears as a star symbol on your mini map. You'll see it as a blue floating thing in the open world.
You will normally need to jump to get it.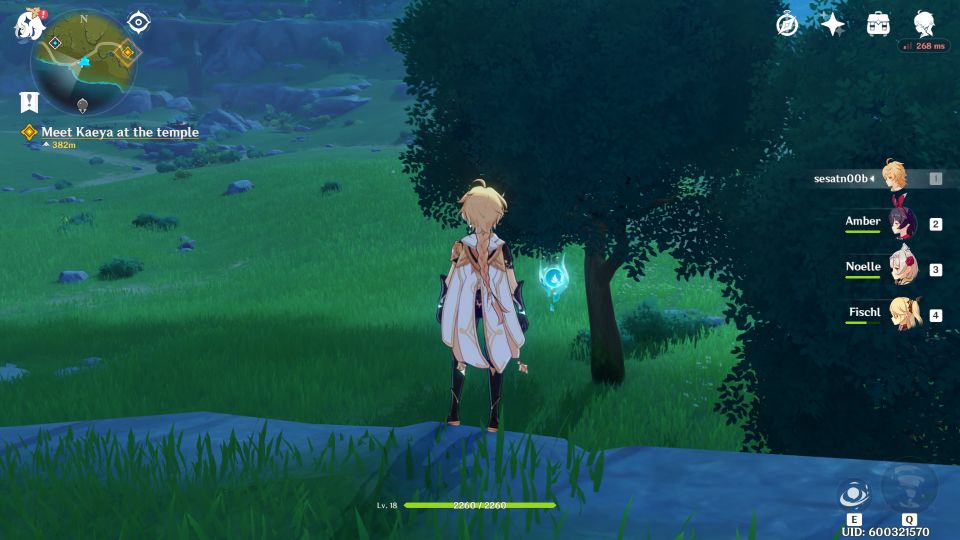 ---
Related articles:
Genshin Impact: How To Open Blocked Treasure Chests