Genshin Impact is a new open world RPG that can either be played solo or co-op.
As the map is quite big, you will get tired of moving from one place to another. Fast traveling is a great way to get things done quickly.
Here's how you can fast travel in Genshin Impact.
Look for teleport waypoints
The game introduces you to teleport waypoints very early on.
Look for these sculptures or statues scattered around the map. They are red in color if you haven't unlocked them yet.
Once you've unlocked them, they will turn blue. All you have to do is to get to the statue and unlock the waypoint.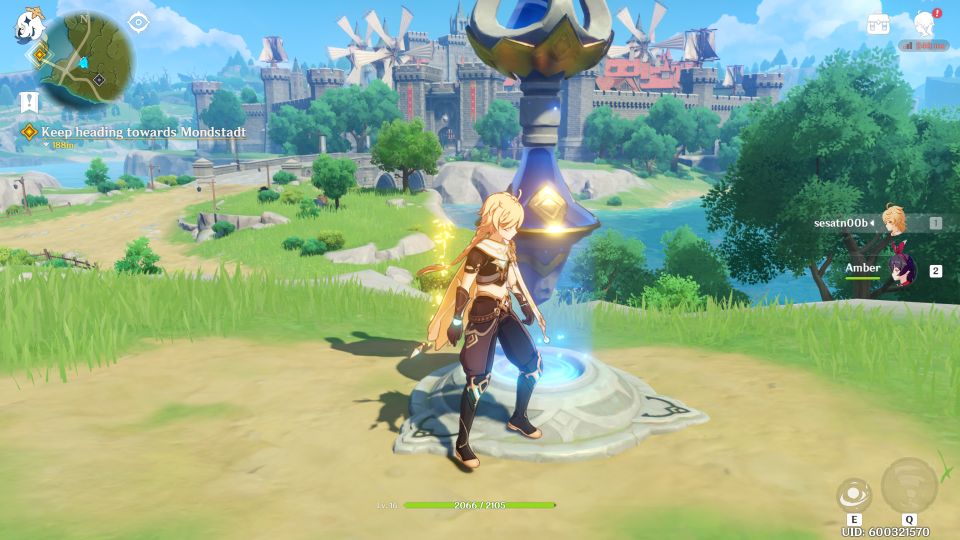 Use the map to fast travel
Next, simply open the map and you'll see all the waypoints you can fast travel to.
Click on them and teleport. Only those you've unlocked can be used.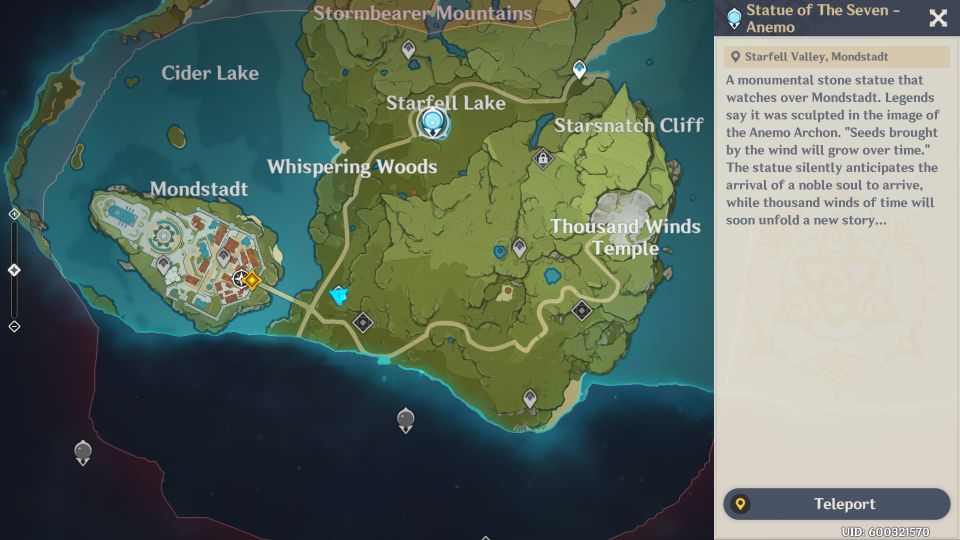 You can also teleport to special places like this Temple of the Falcon as an example.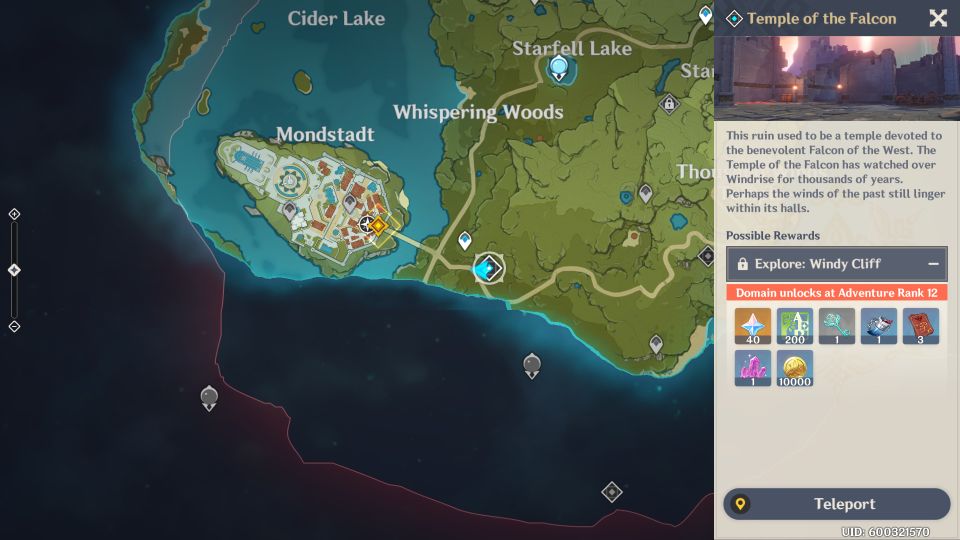 ---
Related articles:
Genshin Impact: Winds Of The Past Quest Walkthrough