Crash Course is a main story quest in Genshin Impact where you can unlock Kaeya.
Your task is to investigate the Temple of the Wolf and eliminate the elemental flow.
Here's a walkthrough of Crash Course in Genshin Impact.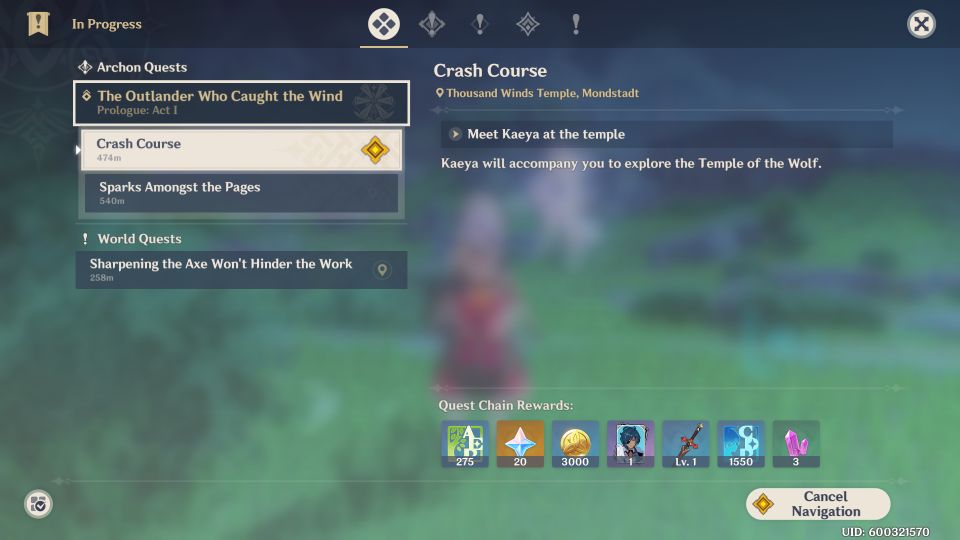 Head to the Temple of the Wolf which is towards the eastern part of the map.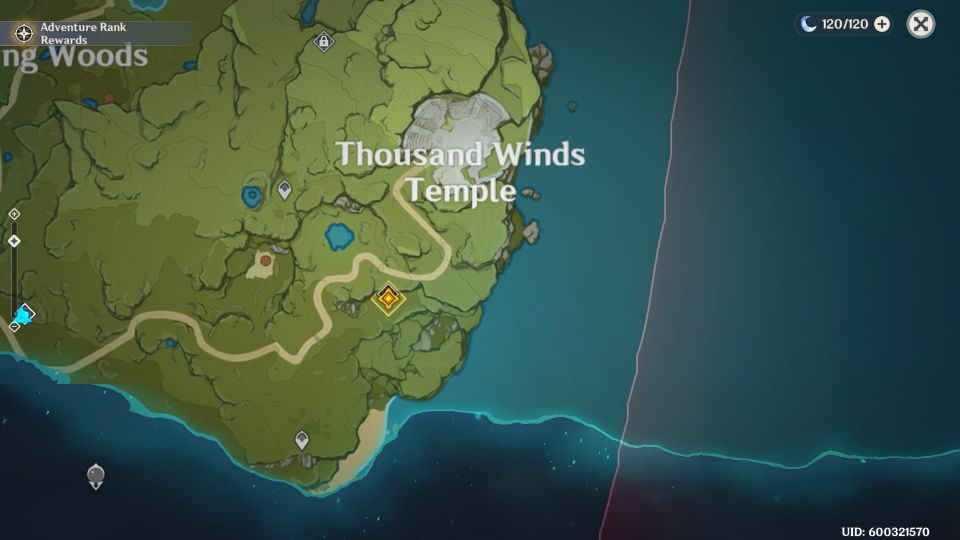 Talk to Kaeya before entering the domain.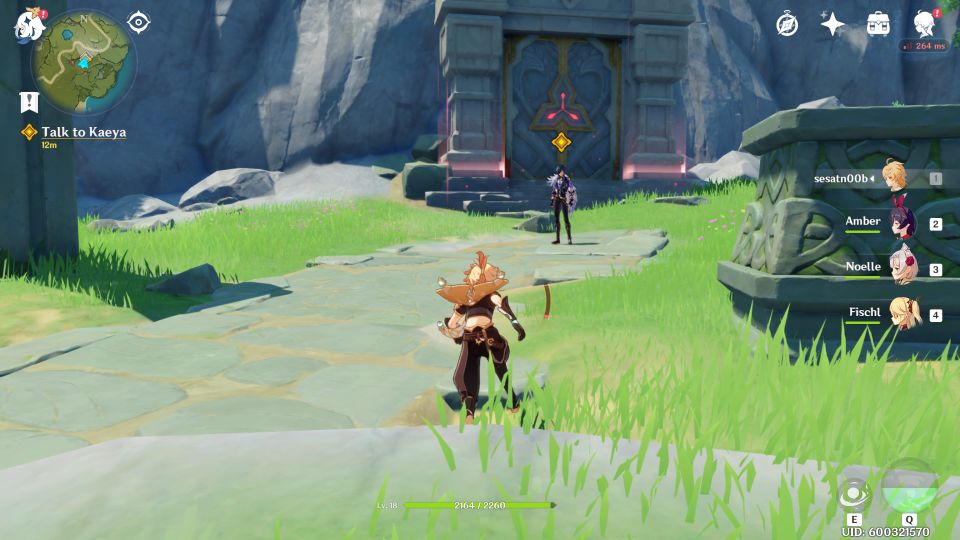 Take out the Hilichurls
You will start as Kaeya once you enter the dungeon. Take out the Hilichurls at the beginning.
You can use his cryo attack to freeze them up for awhile, as long as they are all in the water.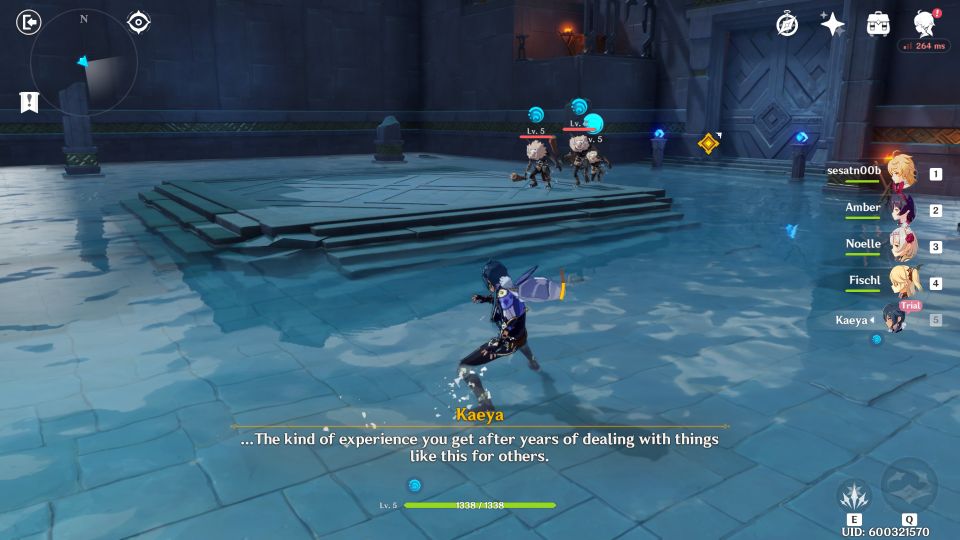 Stop the flames
You will reach an area where flames are blocking your path. Use the cryo attack to stop the flames for a short time.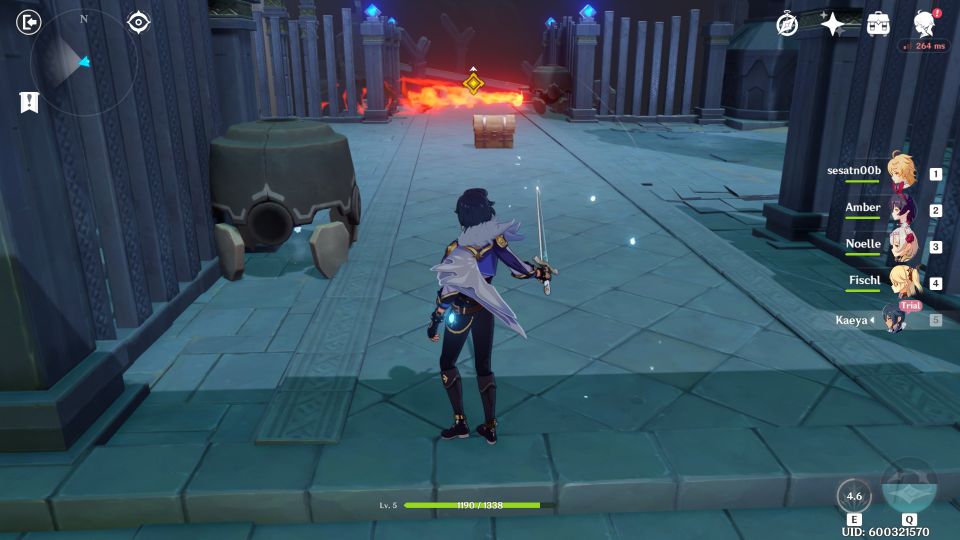 Fly up
There's a wind path going up. Just jump twice to activate wind glider and go all the way up.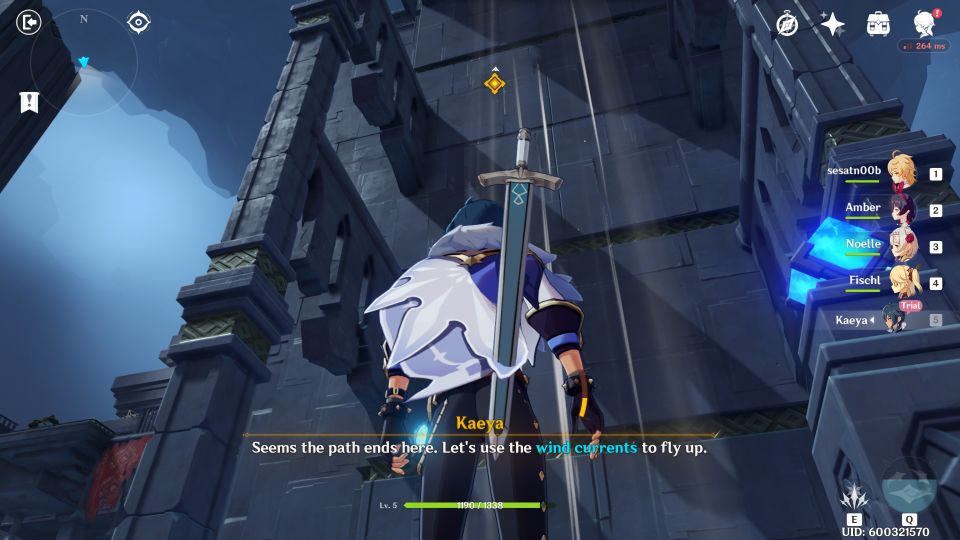 Defeat the pyro slimes
There'll be another room with a big pyro slime. Destroy the rock nearby to cause the floor to be wet.
Once the floor is wet, you can use your cryo to freeze the slime. There will also be mini slimes here.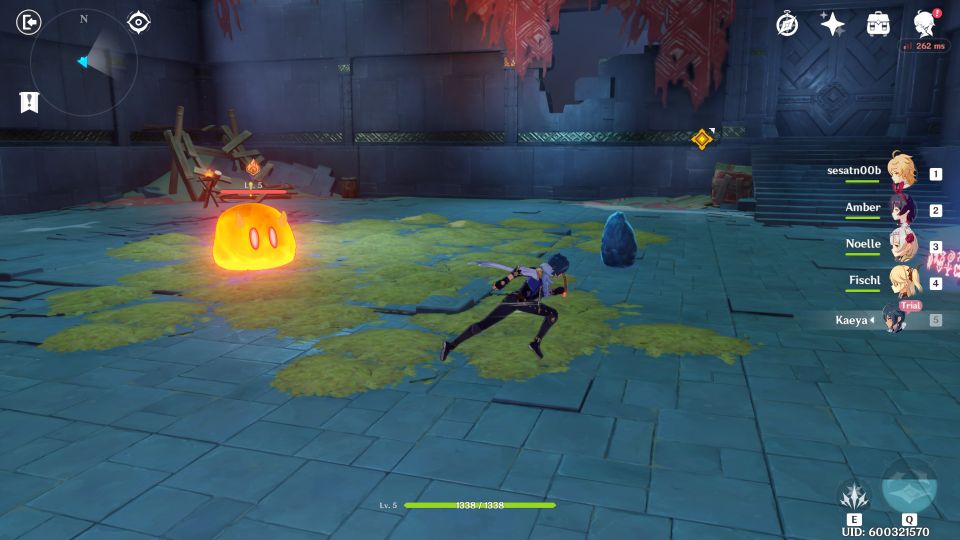 After the slime area, there'll be spikes on the floor. Use cryo to create a path.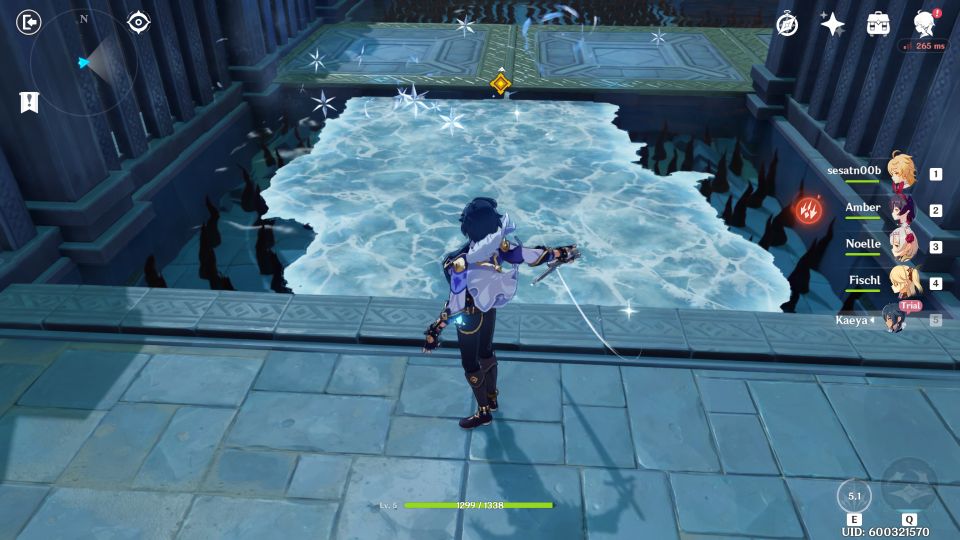 Destroy the elemental flow
Finally, destroy the elemental rock or orb thingy. You will unlock Kaeya after this quest.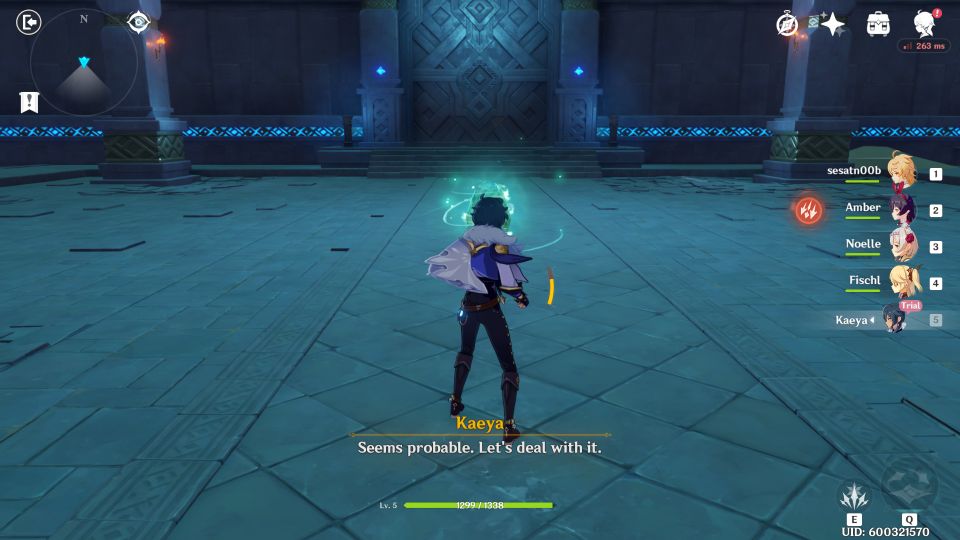 ---
Related articles:
Genshin Impact: Winds Of The Past Quest Walkthrough
Genshin Impact: How To Fast Travel Using The Map